Spin to Win - How does it work
By Sam Jones
- 15th Feb 2021
News
Here's how you can win some extra goodies for shopping with Fanatical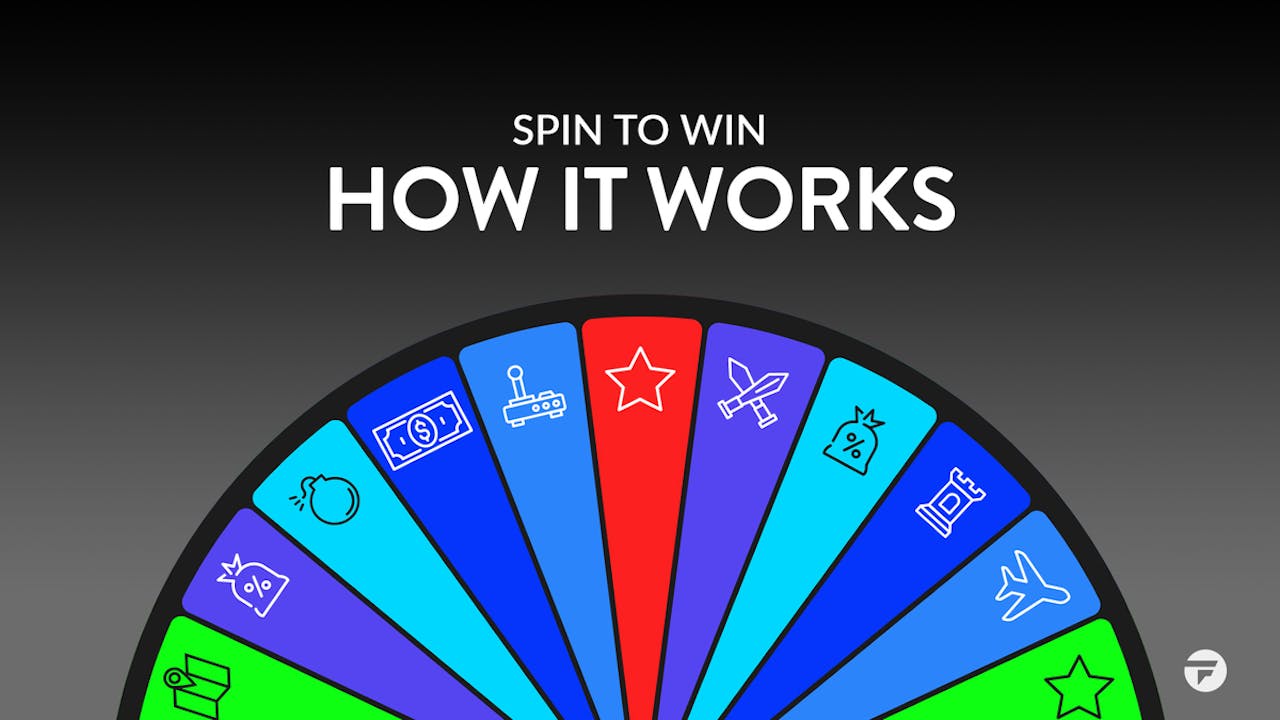 SPIN TO WIN HAS NOW ENDED - LOOK OUT FOR FUTURE PROMOTIONS!
There are some cracking deals on our store, but you want more!
So, we're also giving you the opportunity to get an extra treat when you spend on the Fanatical Store - welcome to our Spin to Win!
You might be thinking to yourself 'how does it all work?' - well, below you'll find some additional information how you can use our wonderful Spin to Win, and the great prizes you'll find!
How can I Spin to Win?
Being able to access our Spin to Win is very easy. All you need to do is purchase a bundle - minimum spend $4 USD - on the Fanatical Store and you'll be eligible for a free spin!
Once you've made your purchase, you'll find your free Spin to Win in your Fanatical Account under 'Order History & Keys'.
For every extra $4 you spend, you get an extra spin!
What's up for grabs in the Spin to Win?
Our love and affection... no?
OK, suit yourself, we've got some 'better' prizes for you to win when you use the Spin to Win.
Prizes up for grabs include:
- Discount coupons (10%-20%)
- Free spends ($0.50-$5)
- Free games (Including Resident Evil Village, Persona 5 Strikers, Shenmue III and many more!)
- Star prizes - (Zavvi Games Merch Bundle, AKRacing gaming chair or $250 spending spree)
Is there a limit on how spins you have in Spin to Win?
There's a maximum of five spins total per order. So if you want to have another go, you'll need to make a separate order - again, on a bundle worth $4 or more - in order to have another opportunity to spin!
---
Share this post