Steam PC games to start your bundle library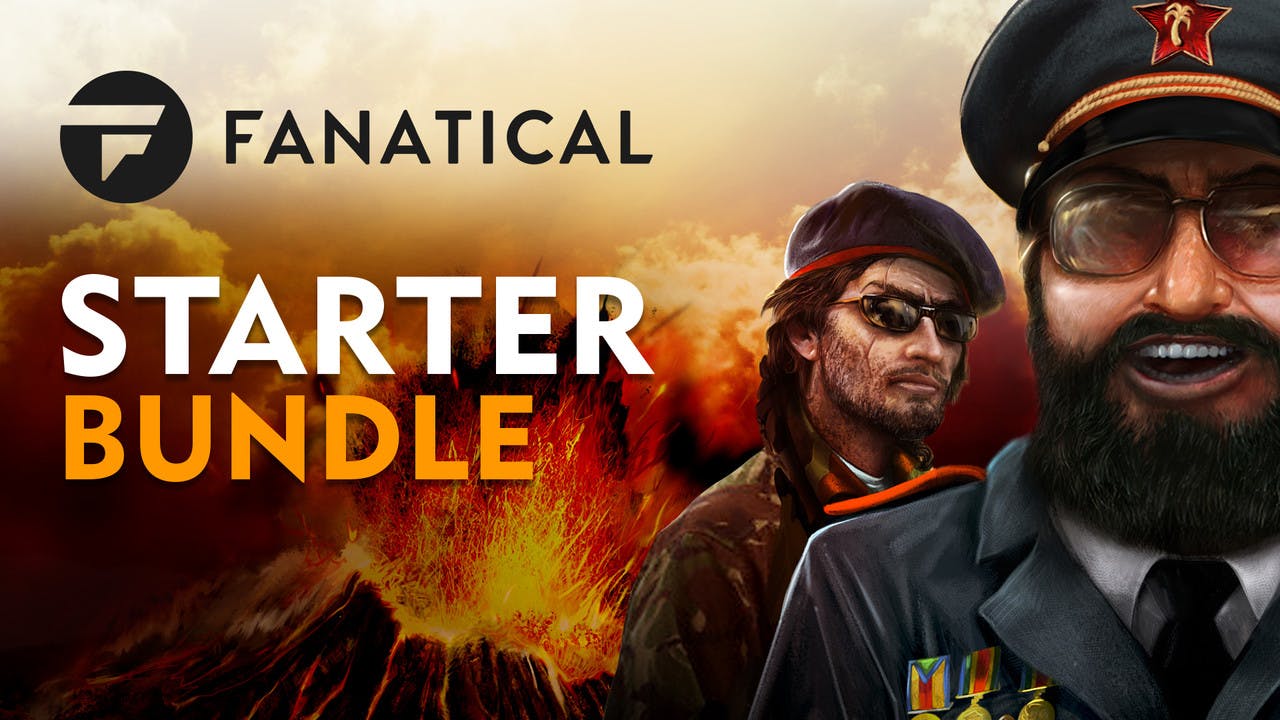 So, you usually buy Steam keys individually but now you're looking for a good bundle to sink your teeth into - right this way, my friend.
If you've never bought a Steam bundle before, you can't go wrong with the great deals that we've got this week as part of our ninth BundleFest event. Every day, we're announcing new and popular bundles, with a variety of games collected together at a cheap prices.
Even if you've bought bundles from us before, the Fanatical Starter Bundle is a great addition to your Steam library.
Slain: Back from Hell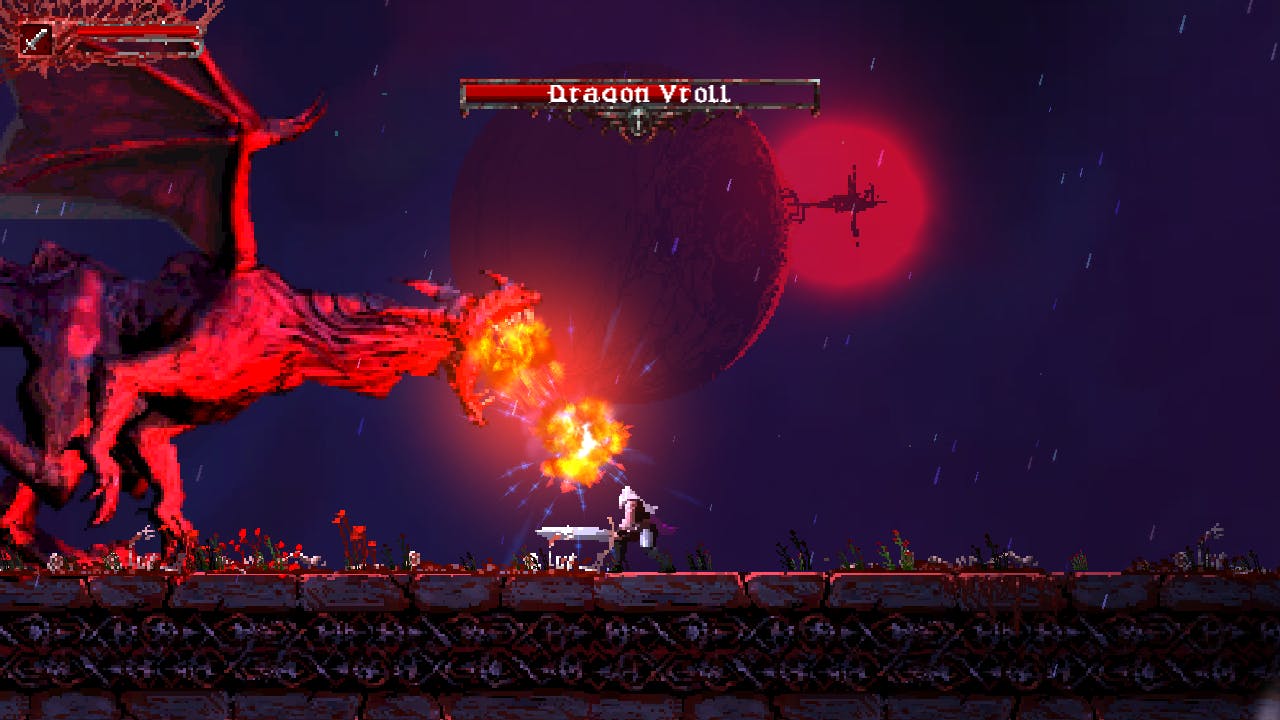 8-bit style side-scroller Slain: Back from Hell sees players lead Bathoryn, a doomed hero in a Gothic world, into six cursed realms to liberate them from deadly overlords. With over six hours of bone-crushing, metal-fueled mayhem and gore, Bathoryn will have to have his wits about him if he's to avoid being mauled by werewolves, disintegrated by floating monstrosities, squashed by great weights or torn apart by hidden blades.
This single-player adventure is a challenging 'elemental'- based melee and magical combat game that you'll have lots of fun with.
---
---
Share this post