Everyone, meet our Fanatical Stream Team member - Franz!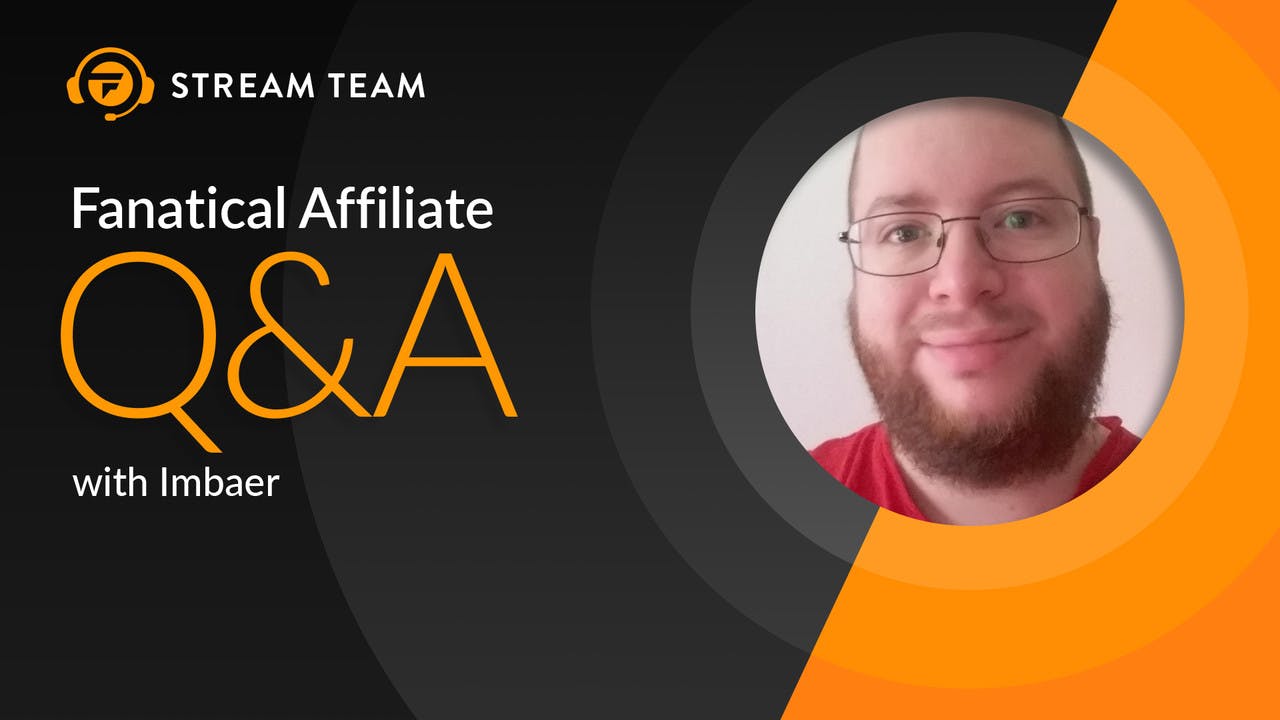 It's the return of the Fanatical Q&A, where we promote the gamers involved in our affiliate program, as well as our Stream Team members.
We're always pleased to see avid gamers and streamers joining the family - giving you the chance to get paid for promoting the games that we all love. Not only do our affiliates benefit from playing awesome Steam PC games and the chance to potentially join the Fanatical Stream Team, they also get the spotlight that they deserve with our special Q&A right here on the Fanatical Blog.
This week features Franz, a Fanatical Stream Team member with a passion for action co-op games.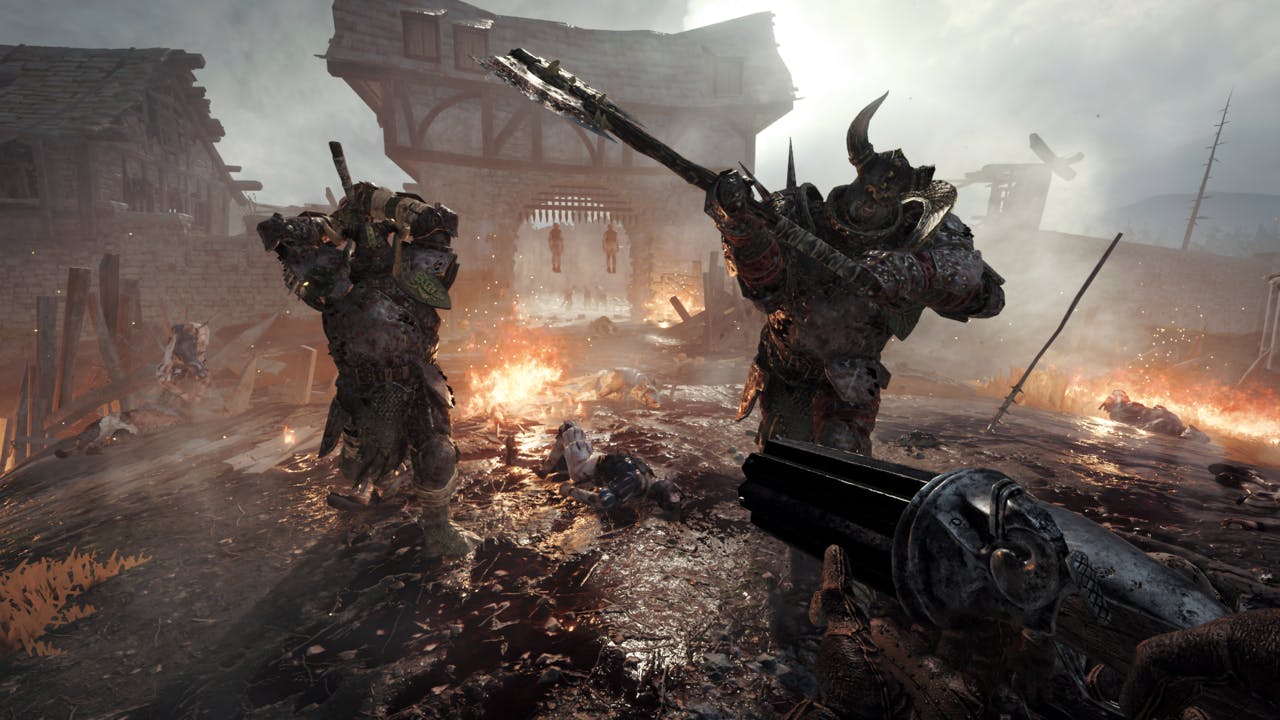 Name: Franz
Gaming alias: Imbaer
Age: 30
Location: Austria
Current PC setup:
Operating System - Windows 10 Pro 64-bit
CPU - Intel Core i5 4690 @ 3.50GHz
RAM - 16.0GB Dual-Channel DDR3 @ 799MHz
Graphics - Monitor 1 E2350 (1920x1080@60Hz), Monitor 2 BenQ GL2460 (1920x1080@60Hz, Asus ROG GeForce GTX 1050 Ti
Sound Card - Asus Xonar DGX 5.1 PCI-Express
Storage - 931GB Western Digital WDC WD1003FZEX-00MK2A0, 232GB Samsung SSD 850 EVO 250GB, 931GB SAMSUNG HD103SJ
Mouse - Logitech G400S
Keyboard - Cooler Master QuickFire Ultimate with Cherry MX Brown switches
Headphones - Audio-Technica ATH-M50x
Microphone - Neewer NW-800
How many games do you have in your Steam library and how many are played/unplayed: 2556 - too many in reality unplayed, I'm afraid.
According to Steam, how many hours have you gamed for: 11,809
What age were you when you got your first gaming PC/console and what was it: Around 4 or 5, and it was a Super Nintendo.
What is it about gaming that you love so much: How it can connect people that, probably, would have otherwise never have met to share adventures with them.
Favorite genre of game and why: First person co-op shooters, because of the immersion and jolly co-operation.
What has been your top game of 2018, and what are you looking forward to for the rest of the year/2019: Warhammer: Vermintide 2 has been my top game so far. I am looking forward to DLC and other content for both that and Total War: WARHAMMER II.
If you could be any game character or be inside any video game world, who/where would you be and why: I would like to be Victor Saltzpyre in Vermintide, so that maybe my ravaged body could finally be blessed.
When did you start streaming: I streamed a couple of times ages ago but I only really started getting into it in October 2017.
Who inspired you to start streaming yourself: Streamers from the Vermintide community, such as j_sat, SneakyPanda and FuPlaayz.
What do you enjoy most about being part of the affiliate partnership program: It allows me to share great deals with my viewers that they can also use to support me.
Have you any advice or tips for anyone else looking to get started on Twitch: Check out ashnichrist on both YouTube and Twitch, and the SmallStreamerCommunity Discord and Twitch Community - both have been very helpful to me so far.
What other YouTube channels do you rate/admire: ashnichrist for streaming help and all the Vermintide community members that create videos for the game (too many to list really).
What would your dream bundle line-up be: A bunch of roguelike indie games.
If you could only play one game for the rest of your life, what would it be and why: Warhammer: Vermintide 2. I have put hundreds of hours into the game and don't think I am going to stop playing it any time soon. While I haven't played around with the modded realm too much, it offers tons of options to change up the gameplay.
What's your most essential piece of gaming equipment: My mouse. Aiming with a keyboard is harder!
Favorite superhero: Batman.
Favorite ice cream flavor: Stracciatella.
There's a zombie apocalypse and you can only grab three items around you right now, what are they: My smartphone, handkerchiefs and a blanket.
Tell us an interesting fact about a vegetable: From the viewpoint of science, a tomato is actually a fruit - but from the viewpoint of cooking, it is used as a vegetable.
Where can we find your awesome videos: Imbaer Twitch Channel & YouTube Channel
---
---
Share this post