Fanatical catches up with Stream Team member Ivan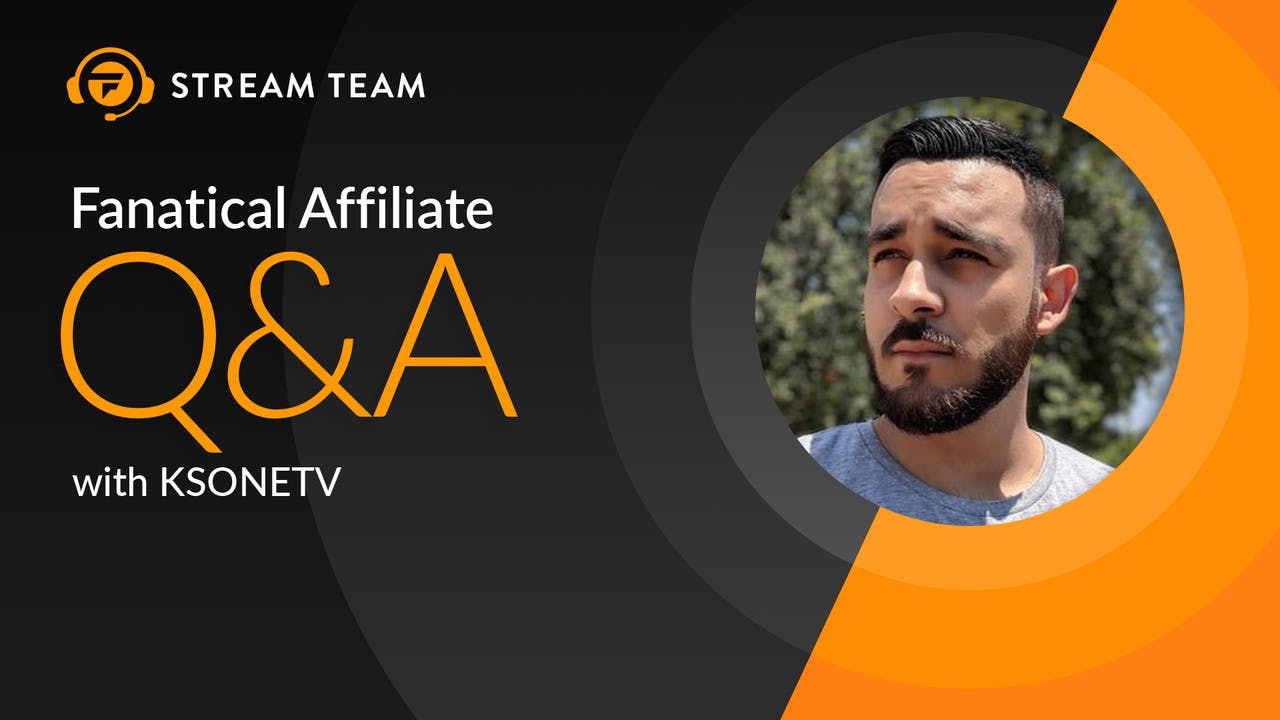 It's time for the latest Fanatical Q&A, where we promote the people involved in our affiliate program and dedicated Stream Team members.
We're always pleased to see avid gamers and streamers joining the family - giving you the chance to get paid for promoting the games that we all love. Not only do our affiliates benefit from playing awesome Steam PC games and the chance to potentially join the Fanatical Stream Team, they also get the spotlight that they deserve with our special Q&A right here on the Fanatical Blog.
This week features Ivan, who is part of our Fanatical Stream Team.
Q&A with KSONETV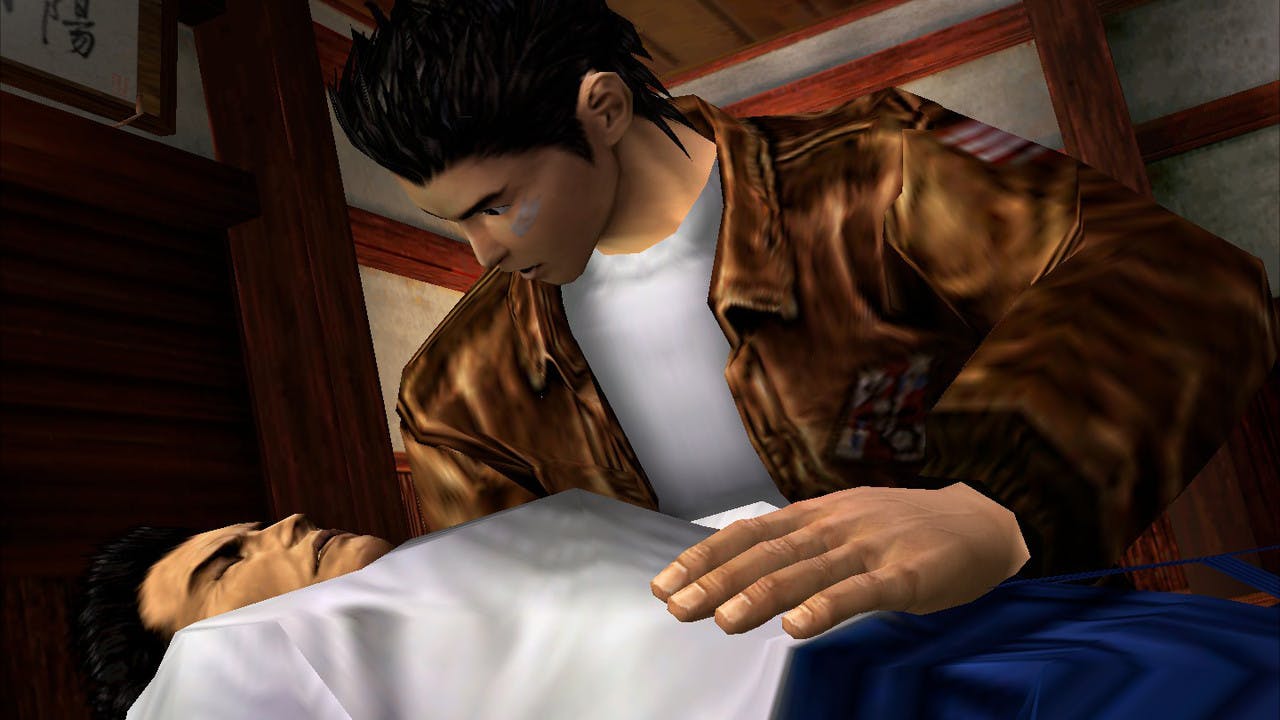 Name: Ivan
Gaming alias: KSONETV
Age: 27
Location: Los Angeles, California
Gaming PC setup:
Intel i7 7700k
Nvidia GTX 1070
16 GB Ram
x2 Samsung Evo 500GB SSD's
MSI z270 Gaming M7
Corsair 750w PSU
NZXT H440
Streaming PC setup:
Ryzen 1700x
Nvidia GT 1030
16GB Ram
Crucial MX300 240gb SSD
Gigabyte AB350m Gaming 3
Corsair 600w PSU
Thernmaltake Core v21
How many games do you have in your Steam library and how many are played/unplayed: I own 316 games on Steam and have played about 70% of the games I own. Those Steam and Fanatical sales really get ya!
According to Steam, how many hours have you gamed for: 2,007 hours within 4 years.
What age were you when you got your first gaming PC/console and what was it: I was 5 years old when I got my first console, which was the Sega Genesis, and I was around 12 years old when I built my own PC with my older brother. I have always preferred to build a PC since it's a huge passion of mine.
What is it about gaming that you love so much: I love the competition and the stories that are told within games. You play as the main character, you play the game as you want and it really makes you feel like your a part of it.
Favorite genre of game and why: I like all sorts of genres, but my favorites would have to be FPS and adventure. FPS because I like the competition and shooting at scary monsters once in a while, and adventure because I get to escape to another world and go on a great adventure!
What has been your top game of 2018, and what are you looking forward to for the rest of the year/2019: Spider-Man on the PS4 has been a fantastic game! It also helps that he's my favorite superhero. In 2019, I'm definitely looking forward to Shenmue III, I recently played the remastered games and they were amazing.
If you could be any game character or be inside any video game world, who/where would you be and why: I would probably be inside the virtual world in World of Warcraft and I would definitely be my main character. It seems like there would be a lot to do, plus they update the game every other year so I wouldn't get bored of anything. My main hangout spot would be Ogrimmar because I'm HORDE FOR LIFE!
When did you start streaming: I started streaming in 2014
Who inspired you to start streaming: I would watch streamers like summit1g and sodapoppin who, in my opinion, are the best of both worlds - competitive and chilled streamers.
What do you enjoy most about being part of the affiliate partnership program: I enjoy that I get to represent a growing company with great gaming deals!
Have you any advice or tips for anyone else looking to get started on Twitch: Patience is key and don't give up! We all started with 0 viewers and 0 chatters at one point. Hide your viewer count and enjoy the game.
What other YouTube channels do you rate/admire: I've always admired my friends - Cryaotic and Uberhaxornova. They've given me the opportunity to game with them and we've become great friends throughout the years.
What would your dream bundle line-up be: Hoping one day that the Metal Gear series get remastered and bundle up all together on PC.
If you could only play one game for the rest of your life, what would it be and why: Definitely World of Warcraft, just because there's always new content and new mechanics.
What's your most essential piece of gaming equipment: I would have to say my ducky keyboard. It's a very basic keyboard but its clicky, its durable and it has a cute name.
Favorite superhero: Spider-Man
Favorite ice cream flavor: Cookies and Cream
There's a zombie apocalypse and you can only grab three items around you right now, what are they: My elgato stream deck, Shure sm7b Microphone, and my laptop.
Tell us an interesting fact about a vegetable: You can use a cucumber as a weapon if attacked by a zombie in a zombie apocalypse.
Where can we find your awesome videos: KSONETV Twitch Channel and KSONETV YouTube Channel
---
---
Share this post