Which two lucky winners scooped a Fanatical shopping spree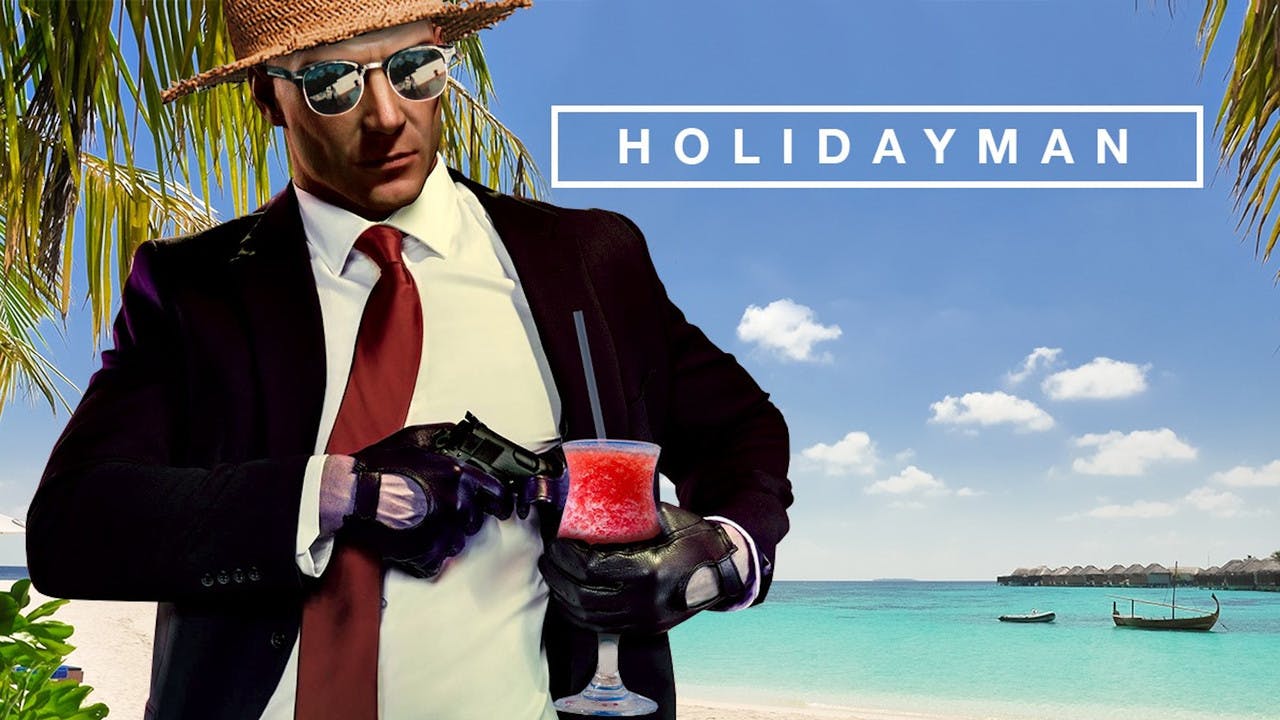 Last week, we thought that it would be fun for our social media followers to get creative and put a summer spin on their favorite games - and you didn't disappoint.
We've had some hilarious and well thought of creations on both Twitter and Facebook, and we've decided to give two people (one from each social platform) a $50 shopping spree to spend on the Fanatical Store. So, here are your winners and runners-up!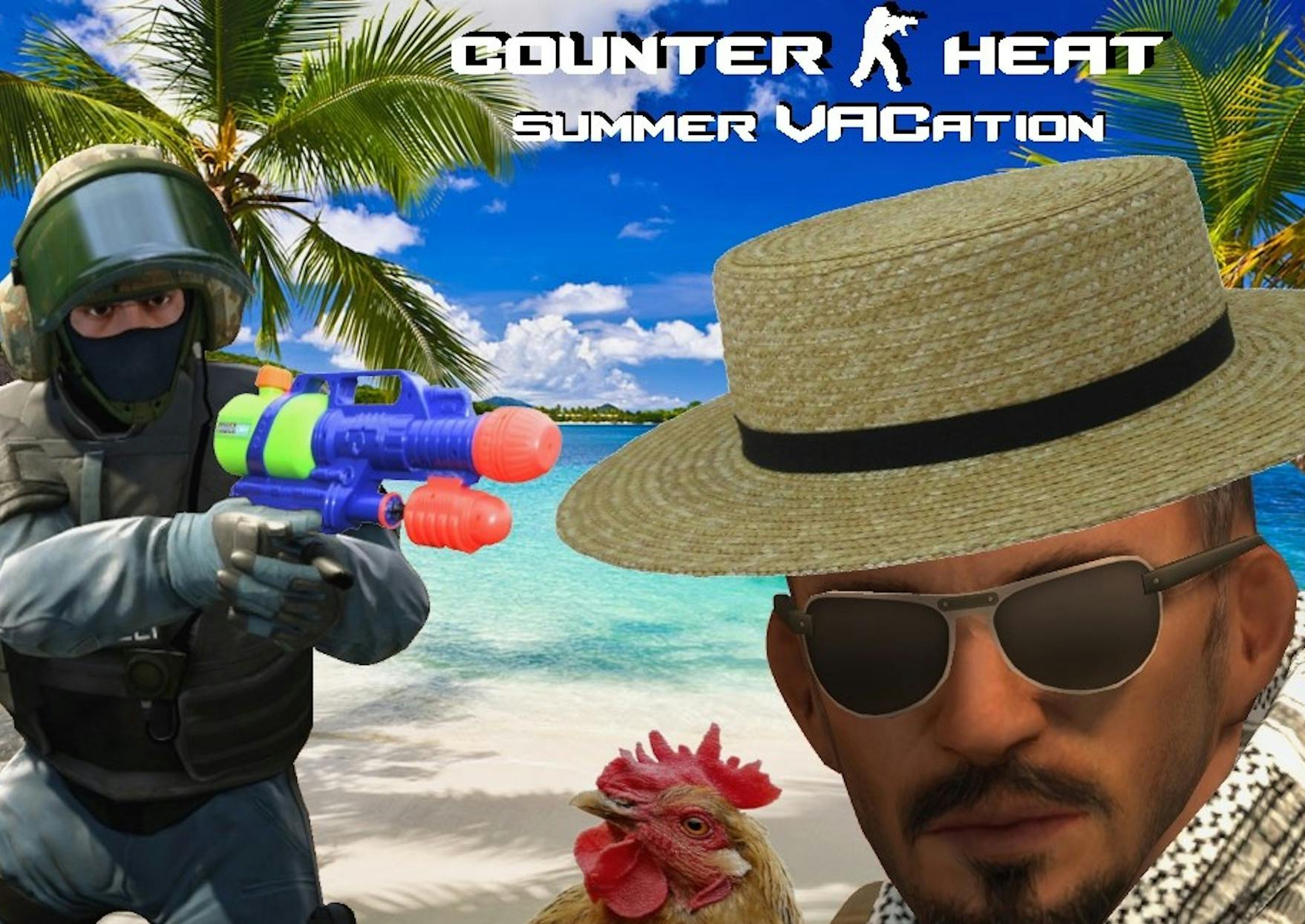 Marco Miceli - FACEBOOK WINNER!
Marco took one of the biggest competitive multiplayer shooters and gave it a good old summer twist in 'Counter Heat: Summer VACation'. We're not sure how useful a water gun would be in close-quarter battles with terrorists, but at least it's refreshing.
We're assuming that the chicken is in relation to the hidden Easter Egg in Secret War, either way it had us laughing. Well done, Marco, you've bagged yourself a $50 shopping spree!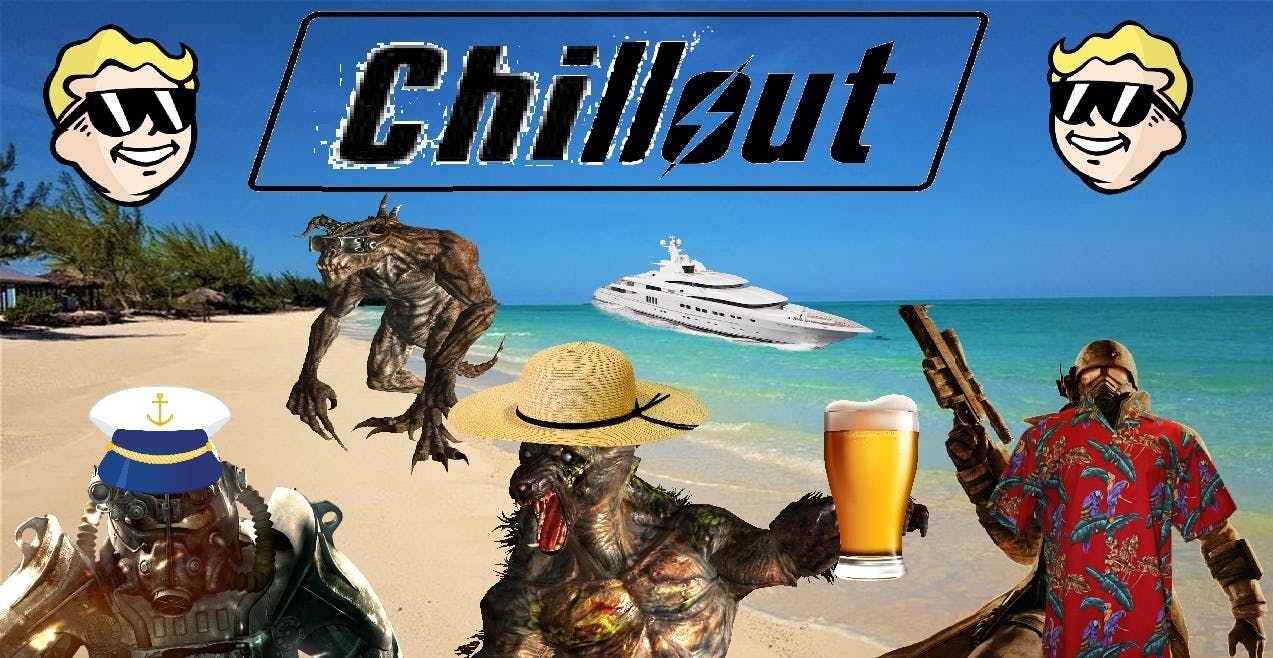 Domagoj Ferderber - Facebook runner-up
Domagoj decided to leave the post-apocalyptic toxic environments seen in Fallout and take everyone on a much needed vacation to the beach in 'Chillout: A Summer Partying Roleplaying Game'.
Will the golden beaches and clear blue oceans will stay uncontaminated? Who knows, but let's just enjoy the holiday for now!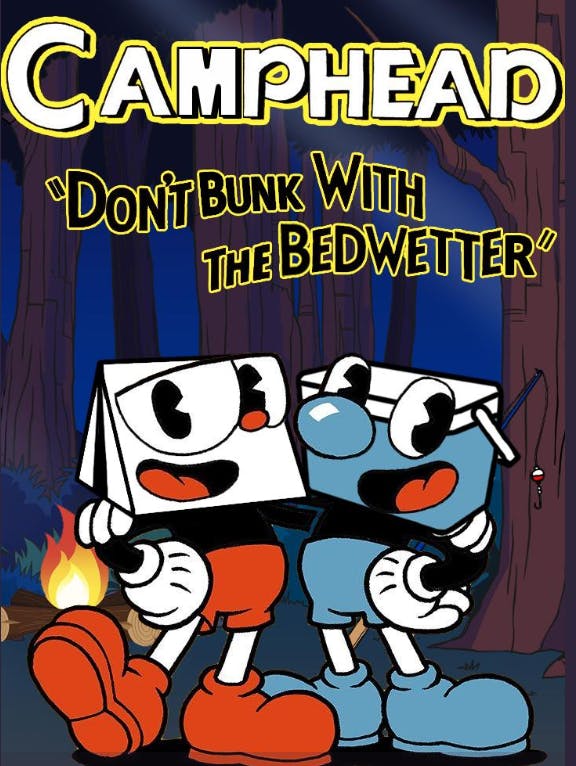 (@AllSaintOx) - TWITTER WINNER!
We loved @AllSaintOx's take on Cuphead, he's done a brilliant job of taking the creative art style from the game and making it her own with 'Camphead - Don't Bunk With The Bedwetter'.
Congratulations, you've won $50 to spend on store!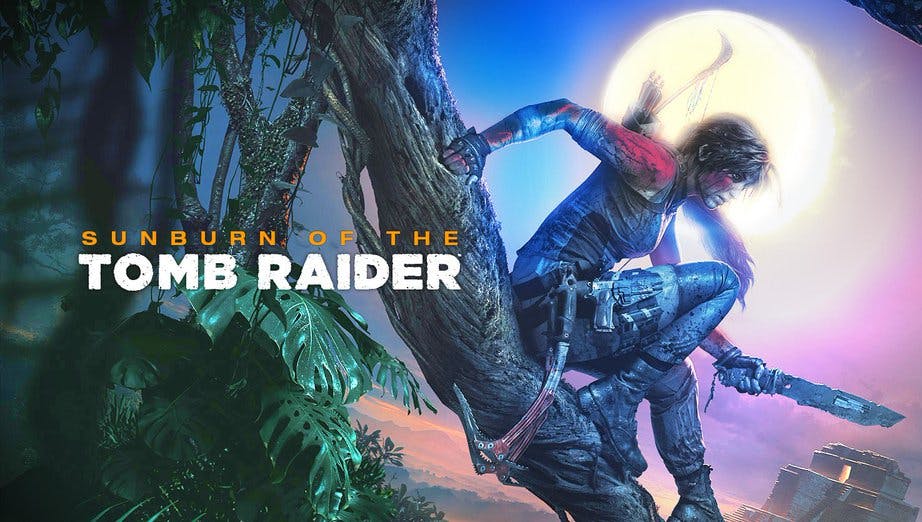 Cassie (@cassiejwl) - Twitter runner-up
Ouch! All those days raiding tombs and learning how to survive in the wild, yet she didn't pack any sun cream!
Cassie sent us 'Sunburn of the Tomb Raider' where Lara wished she had packed a long sleeve top and some after sun care ointment. Great design, Cassie!
---
---
Share this post