Fanatical team's most played video games of 2016
Check out the games that we enjoyed from 2016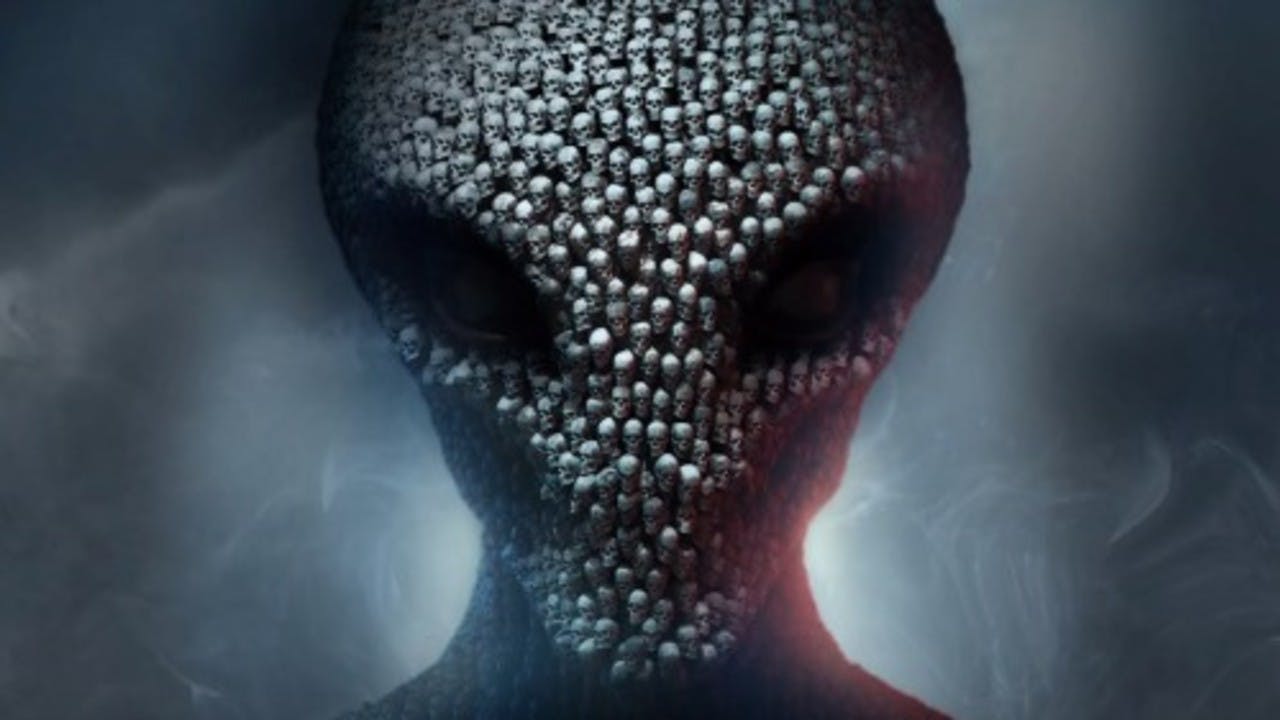 With 2016 coming to a close, here's the games we've all been playing the most this year.
From XCOM 2 to BioShock, some great games have made our list.
Fallout 4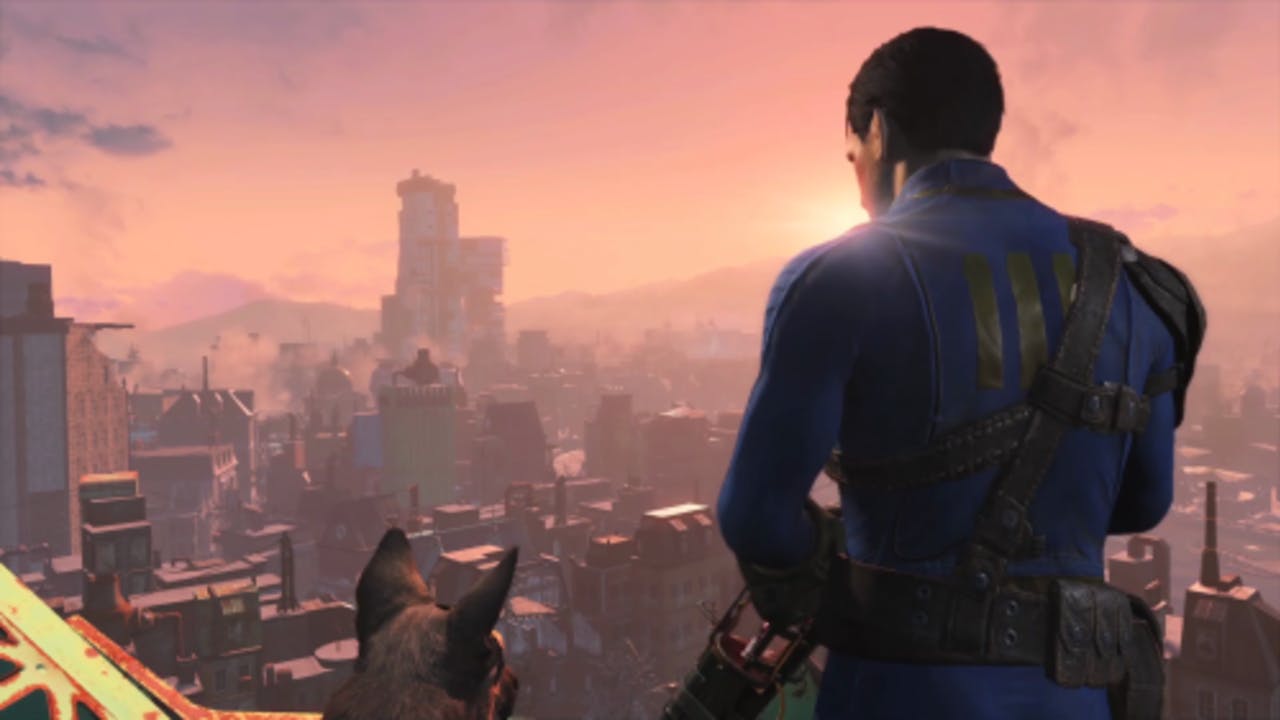 Fallout 4 is easily my most played game of 2016. The open world is so crammed full of new things to discover that I'm still addicted months after finishing the main storyline. I've spent more time cleaning my in-game settlement than I have my real house this year. 10/10... would clean again. - Matt
XCOM 2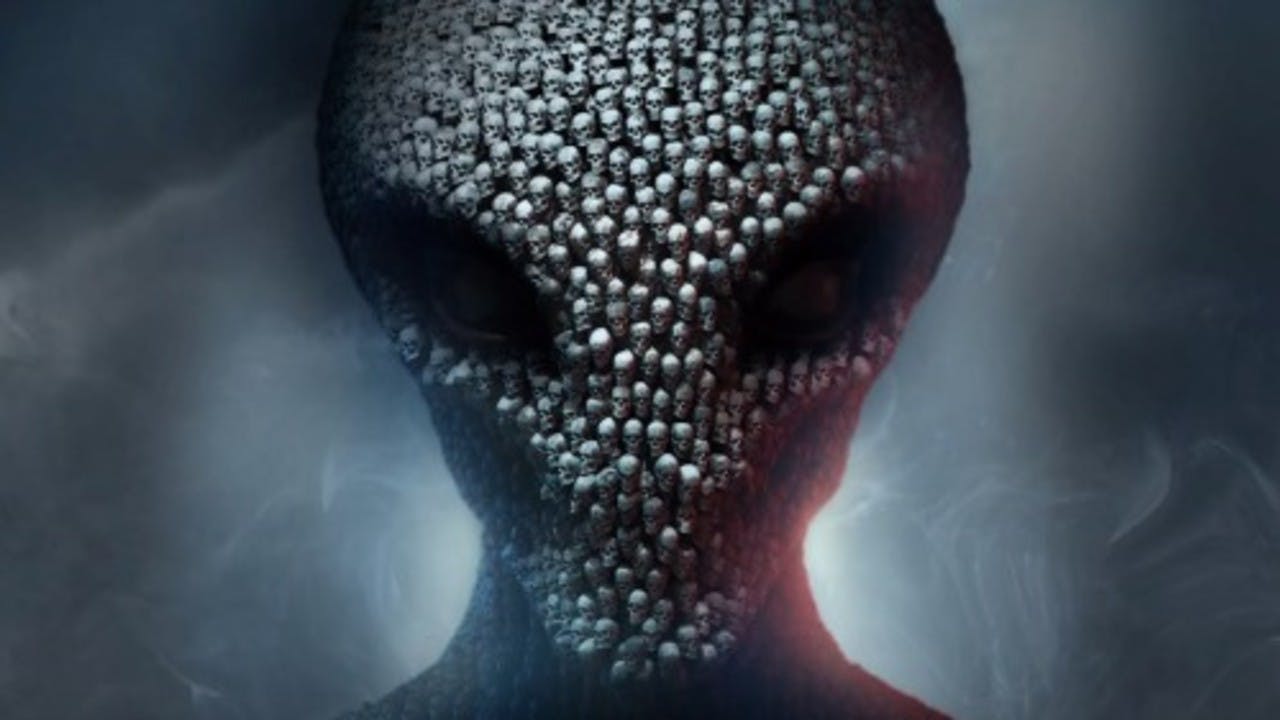 WARNING: Do not get attached to your team - when things go wrong, someone inevitably dies. No one is safe. I got way too attached to my custom-made squad of battle- hardened veterans.
Aliens have been picking them off for a while now. It definitely doesn't get any easier! - Jon
BioShock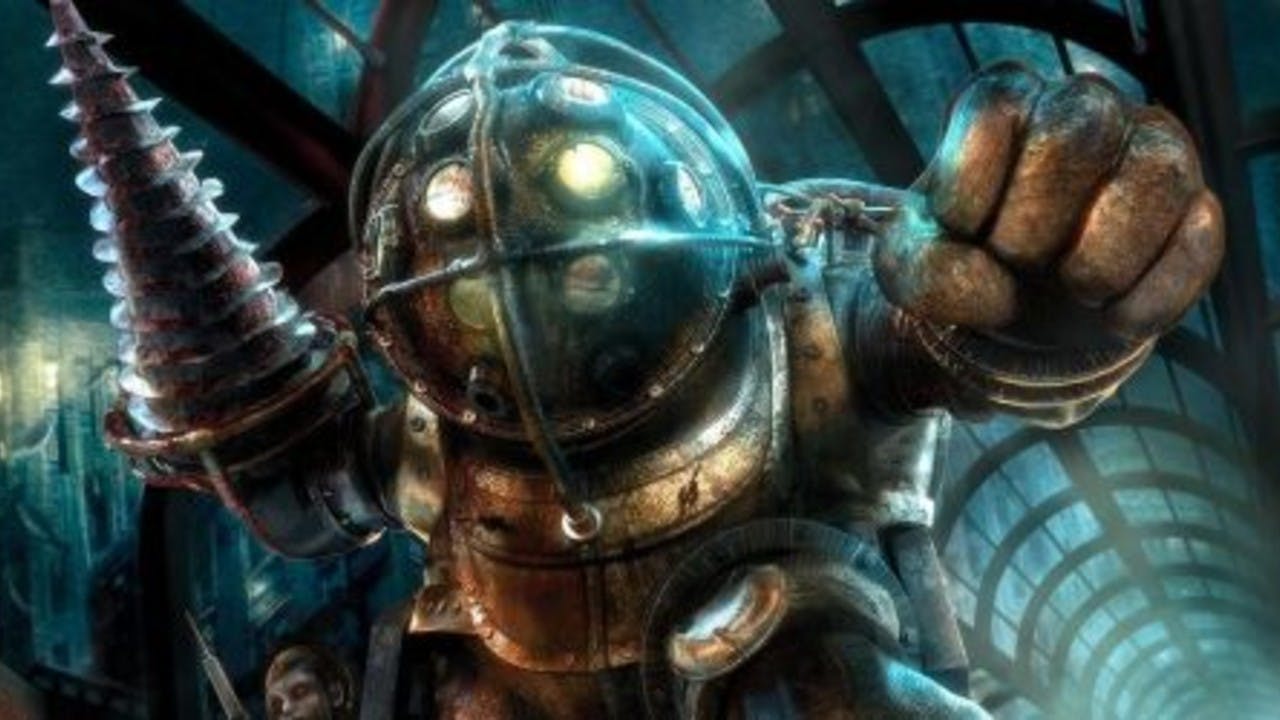 Technically, every year is a most-played year for BioShock in my house, I think I'm currently on my 9th playthrough. But with the release of the BioShock Collection, 2016 has been even better than expected.
With remastered graphics and all the DLC (which is great) it's simply a must-play for any fan of the series. - Todd
Mad Max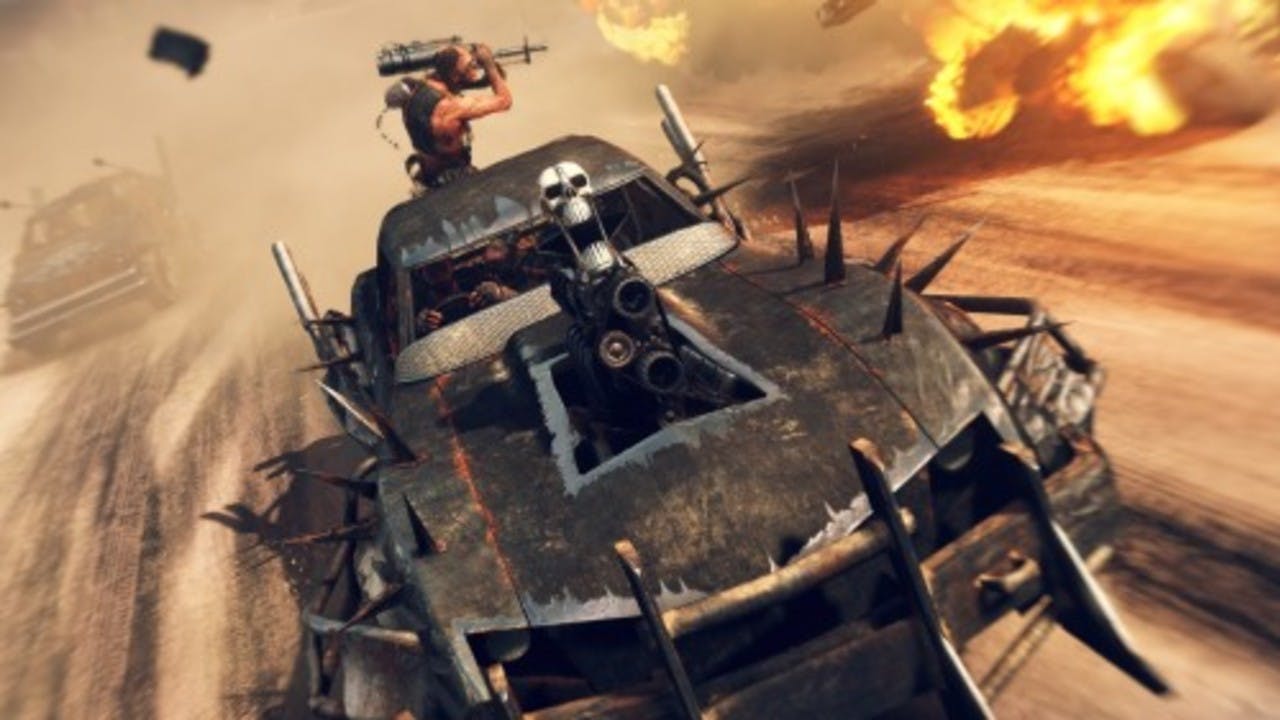 I love the Batman Arkham games, so I instantly felt at home with this gorgeous open-world beat-em-up. It's way better than a movie tie-in deserves to be, and it's loads of fun smashing up scrap metal cars like Jeremy Clarkson on steroids. - Grant
Jackbox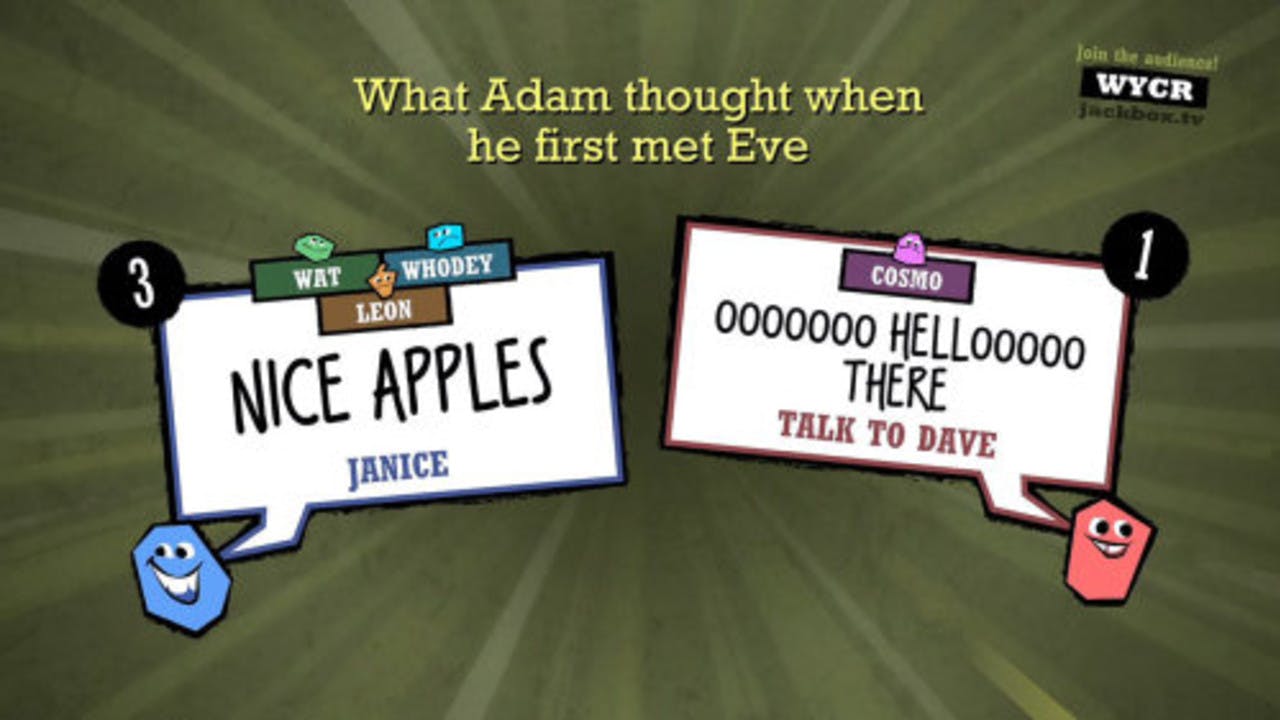 I'm here to tell you to buy Jackbox, but I can't. It's torn my family apart and now all my friends hate my guts.
I haven't seen any of them for over a year. Anyone want to play Fibbage? It's a lot of fun. - Greg
---
Share this post