Up to 80% off highly-rated Steam PC games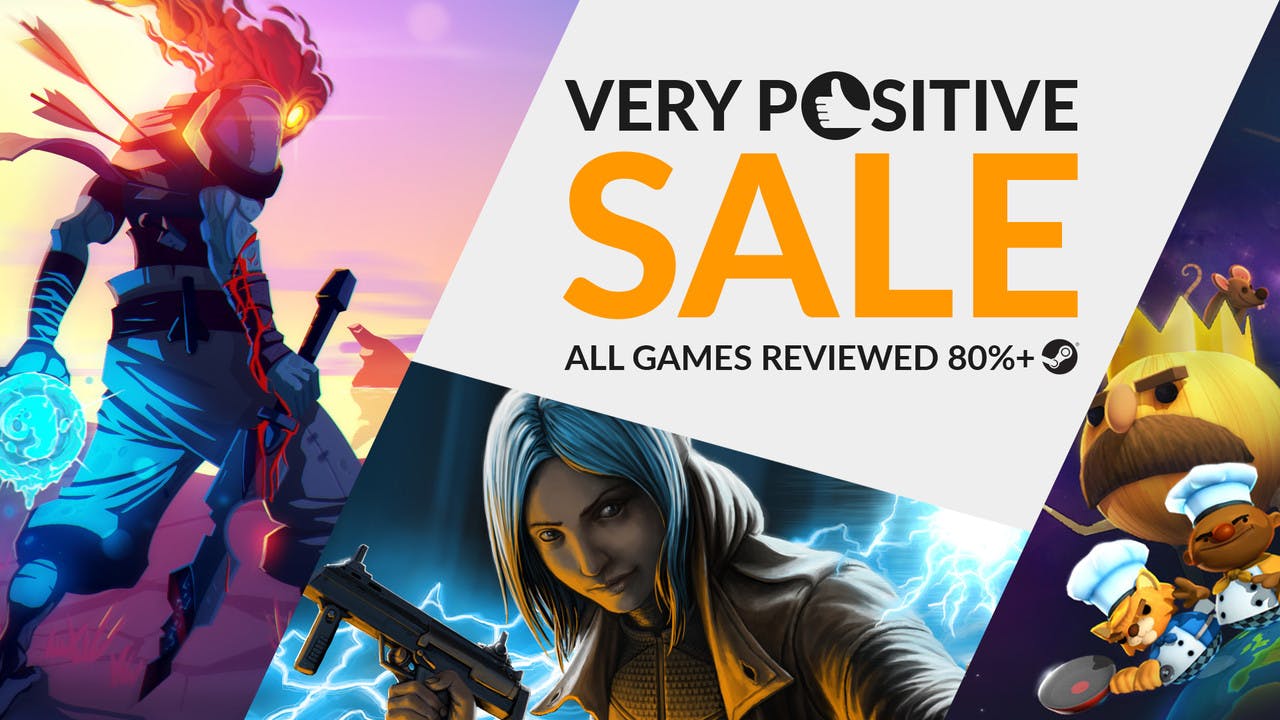 When you're looking for new games to add to your Steam PC library, consumer reviews are a good way of deciding whether it's the right choice for you.
Well, our latest sale will certainly point you in the right direction for some awesome games at low prices - welcome to the Very Positive Sale. As the name so clearly suggests, the games in this sale have received "Very Positive" reviews to date from Steam users and, even better, there's also up to 80% off!
We've put together a list of our top picks from the sale, but don't forget to check out more great game deals here.
Total War: WARHAMMER II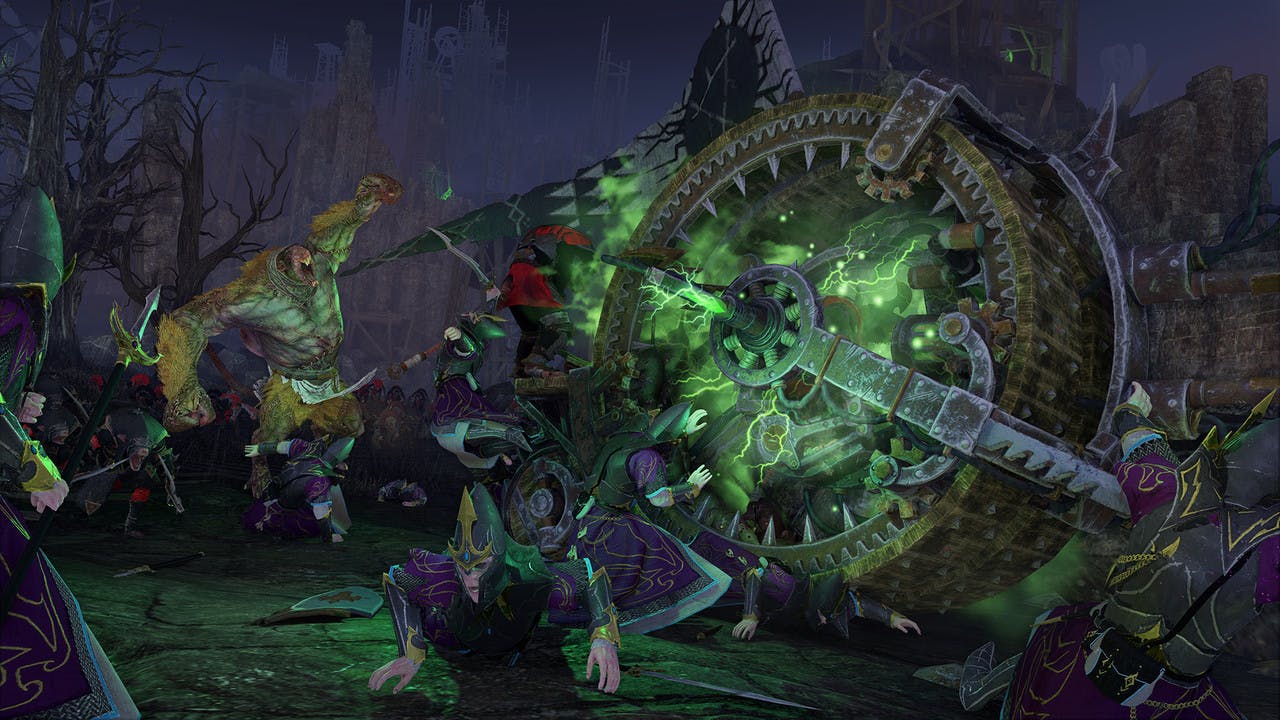 A breath-taking campaign of exploration, expansion and conquest across a fantasy world. Total War: WARHAMMER II combines turn-based civilization management and real-time epic strategy battles, with thousands of troops and monsters at your command in the battle for the Great Vortex.
With new DLC expansions available, now is the perfect time to add this awesome action strategy game to your Steam library.
FANATICAL DEAL: Get 20% off Total War: WARHAMMER II
---
---
Share this post