Fanatical will donate all proceeds to WWF Bushfire Appeal in special sale
We're doing our bit to help after the devastating fires in Australia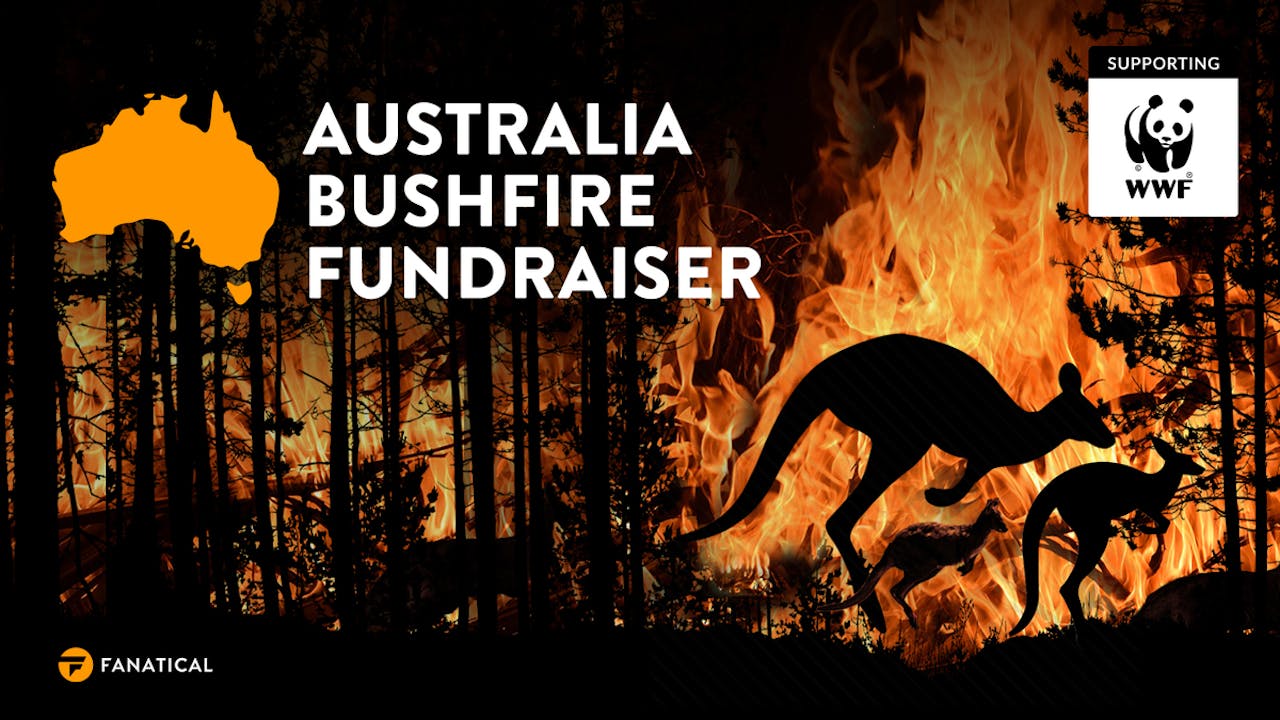 Leading entertainment digital retailer Fanatical and well-known partners in the game industry have announced that they will be raising funds for the Australia Bushfire Appeal with a special sale starting this weekend.
To coincide with Australia Day on Sunday, January 26th, Fanatical is hosting a number of great offers for gamers to enjoy, with all proceeds going straight to World Wide Fund for Nature's (WWF) appeal.
Craig Johnson, Managing Director of Fanatical, said: "Given the recent devastating events in Australia, in which over one billion animals are thought to have died in the horrific wildfires, we felt compelled to do our bit to help. This Sunday, we will have a number of officially licensed Steam games available to purchase, and the proceeds made from these specific games will be donated to the WWF's valiant campaign to mend a country that has suffered truly catastrophic events.
"Some of our neighbors have kindly hosted similar campaigns to help raise funds, and we urge many more companies and gamers to dig deep in their pockets, wallets and money jars to donate what they can.
"We'd like to take this opportunity to also thank our partners THQ Nordic, tinyBuild, Rockfish Games, Autumn Games, Sleepy Duck, Bethesda, 505 Games, Flazm, Six Foot and Genba Digital for supporting this very special fund-raiser by offering their proceeds in a line-up of brilliant games."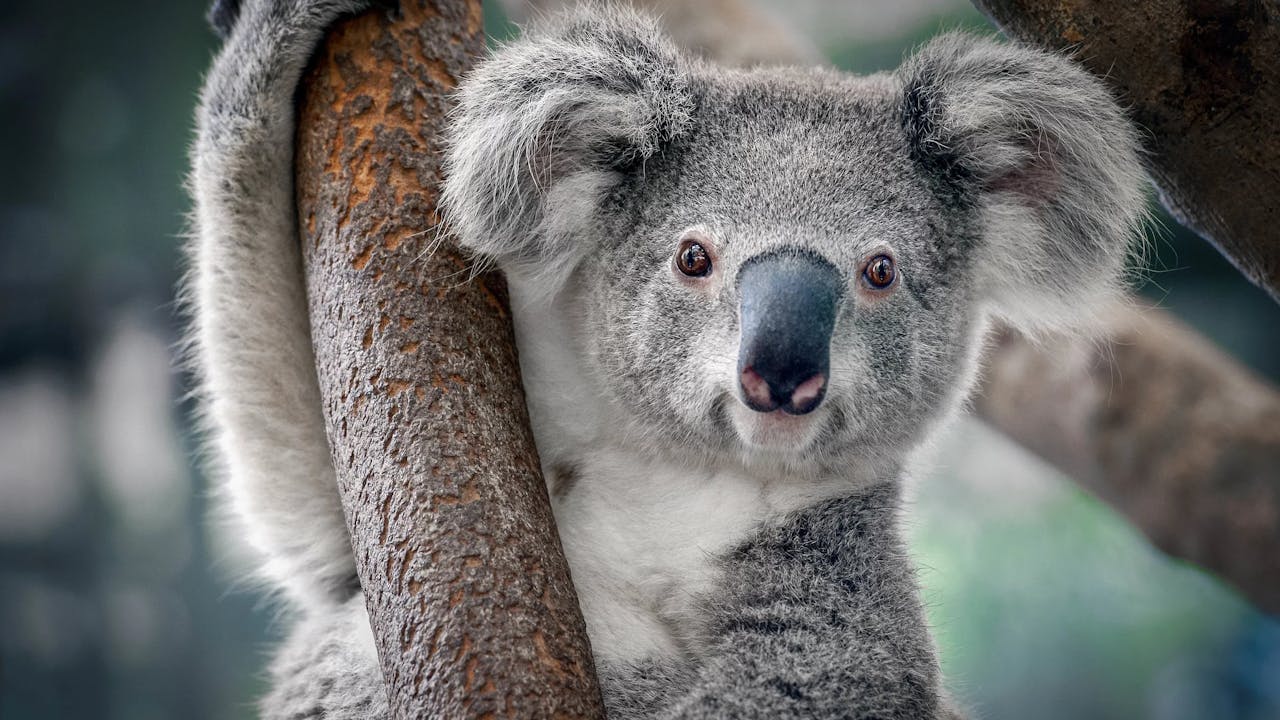 Photo credit: Shutterstock / Yatra / WWF
According to reports from the official WWF website, more than 10 million hectares have been burnt during the fires, with 30% of the entire koala population in mid-north coast of New South Wales now believe to have been killed.
Action anime Skullgirls Complete Bundle and puzzle adventure RiME will be available in the sale for just $1 USD each, with Learn Japanese to Survive Trilogy priced at just $1.99. AAA titles from Bethesda's catalog include DOOM (- 75%), Dishonored 2 (-80%), Prey (-80%) and Wolfenstein II: The New Colossus (-75%).
The money raised will help towards emergency funds to care for injured wildlife; supporting response, recovery and restoration teams; and restoring homes for koalas and other wildlife.
The Bushfire Appeal sale ends at 12pm GMT on January 28th, 2020. For more information on the WWF's Bushfire Appeal, you can visit the official website here.
---
---
Share this post