Fanatical Winter Sale - Keep out the cold with the hottest Steam deals
Over 800 deals - Plus use FANATICAL10 coupon for extra 10% off!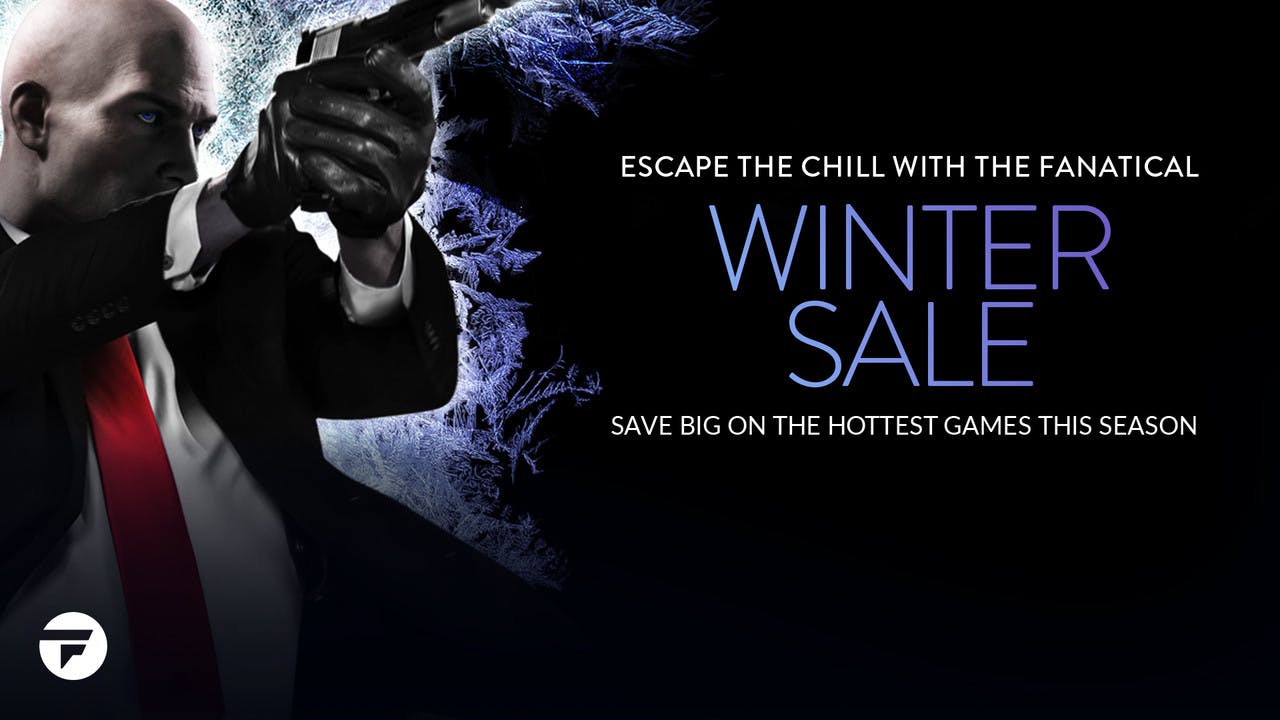 Oh the weather outside is frightful, but the amazing Steam deals over here with Fanatical are delightful!
Today, we're happy to launch our 2018 Winter Sale, which sees over 800 deals go live on day one of our event, with over 1,000 more offers on AAA and Indie games to be announced. Better still, you can save an extra 10% off selected sale prices by using the FANATICAL10 coupon code.
Below are just a few of the many amazing deals available right now, and don't forget that every single Steam key available on the Fanatical Store is officially licensed, which helps give something back to the developers who create these awesome games.
Thursday's thrillers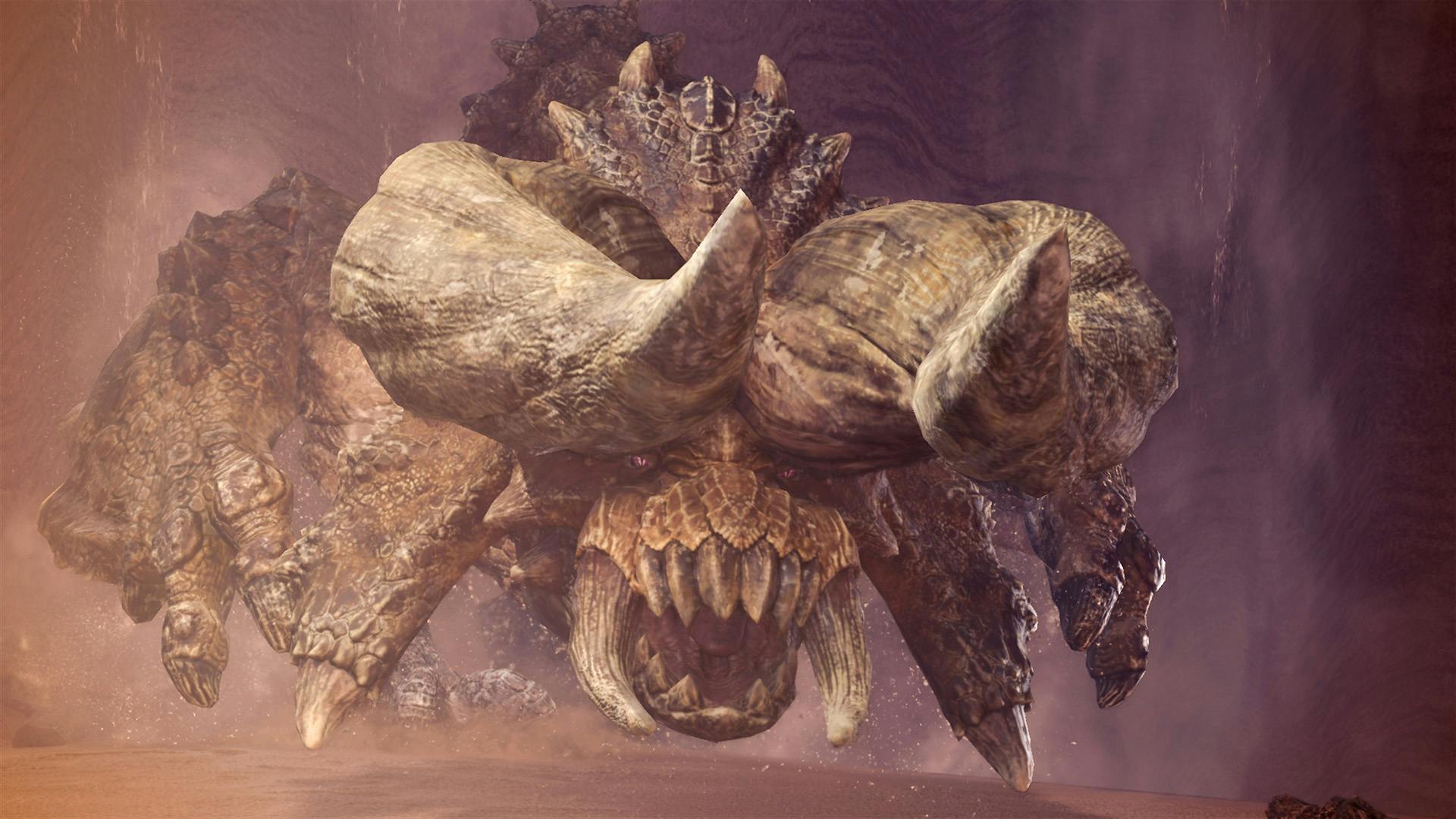 Top picks from the Winter Sale (Day One)
---
---
Share this post