Choose which game goes through to the next stage of our social competition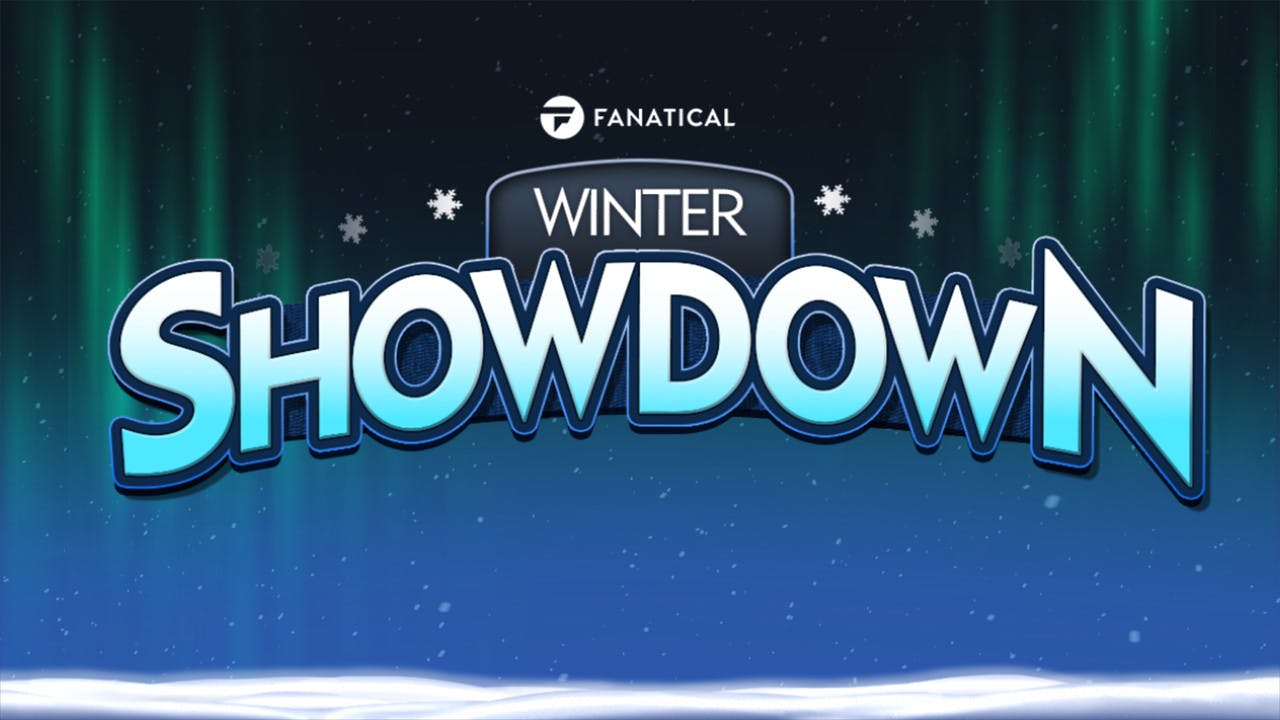 <a href="https://twitter.com/Fanatical?ref_src=twsrc%5Etfw" class="twitter-follow-button" data-show-count="false">Follow @Fanatical</a><script async src="https://platform.twitter.com/widgets.js" charset="utf-8"></script>
When it comes to the 'which game is the best' argument, gamers are often divided on their favorite.
This year has seen another selection of quality games released, catering for various ages, play styles and abilities. When we look back at the past 12 months and think about one game in particular that stood out, our opinion will most likely differ from that of our friends and fellow players.
So, we've put together a little friendly tournament called the Fanatical Winter Showdown, in which 16 games will battle it out in a tournament, with a similar format to the one used at the World Cup or Euro soccer competitions.
Starting tomorrow (December 7th) the first of the four groups will be added to our Fanatical Facebook page to allow people to vote for their favorite. Each group will be added to the Facebook page each day, with the final group being added on December 10th.
The top two games from each group will go through to the quarter finals, which will be posted from December 12th to December 15th. Four games from the quarter final groups will then go through to the semi finals, held on December 18th and December 19th, before our top two games battle for supremacy in the final on December 21st – with the winner announced on December 22nd.
Voting for your favorite game at each stage is simple, each game will have a Facebook reaction (like, love, laughing face, etc) icon next to it and all you have to do it use the corresponding reaction to cast your vote.
Group A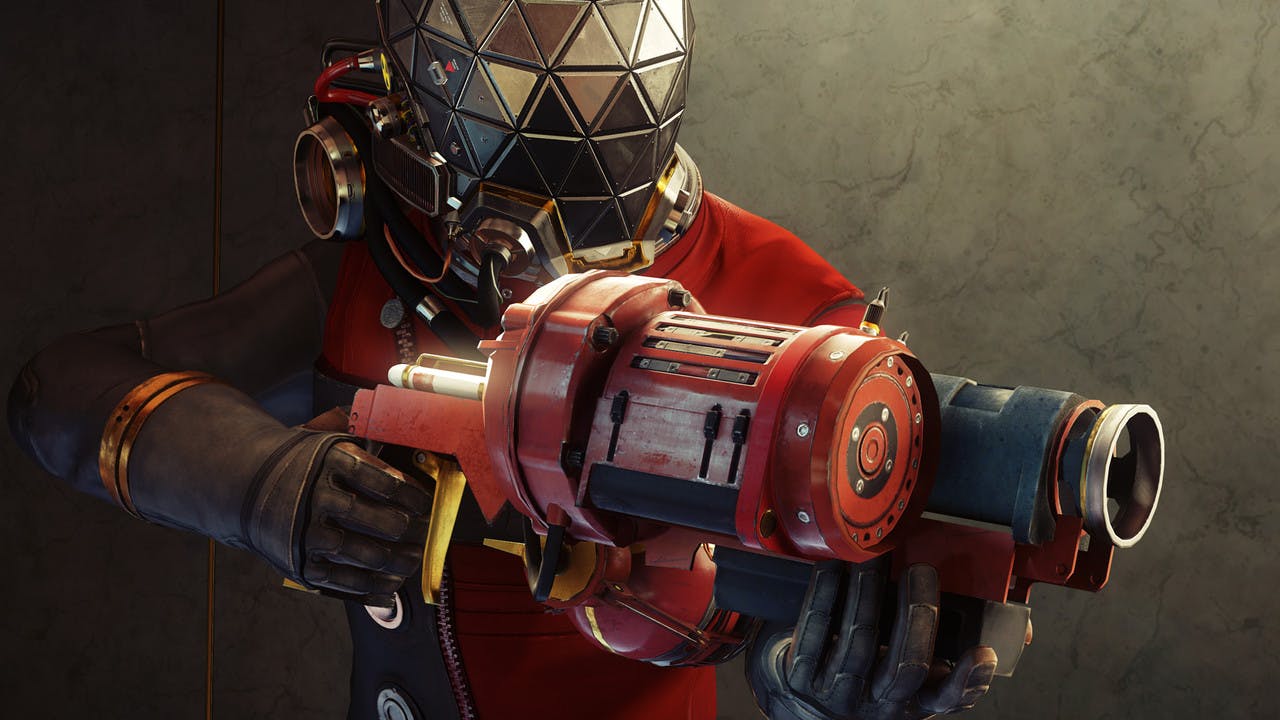 The games battling it out for a place in the quarter finals are:
- Cuphead
- Destiny 2
- Prey
---
---
Share this post