Fanatical Wishlist - Never miss a deal
By Sam Jones
- 15th May 2018
Games
How to get the most from your wishlist on the Fanatical store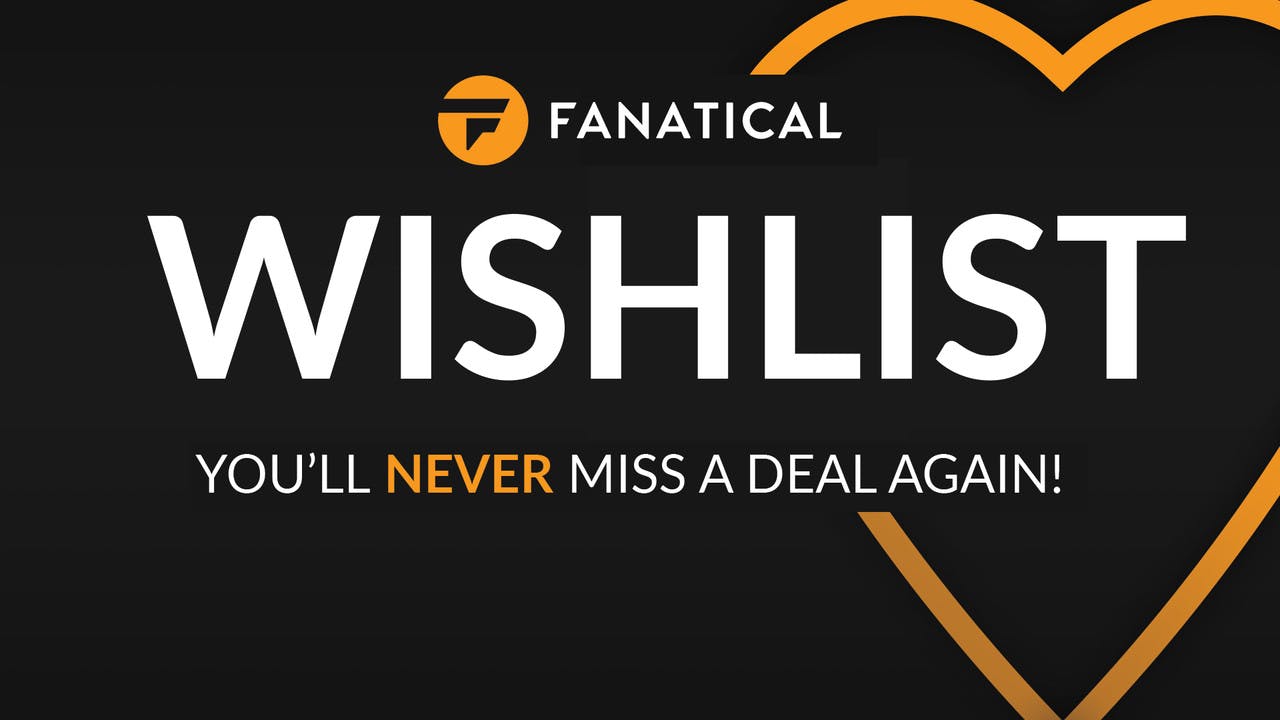 Keeping an eye on the latest deals for top AAA releases, awesome indies and super bundles can be difficult - so wouldn't it be great if you could save all of your favorite games and deals to one place so that you don't forget or miss out?
Delete that 'games that I want' spreadsheet and throw those notes in the bin, because with the Fanatical Wishlist you won't miss out on a deal again. With the Wishlist, you'll become a gaming deal sniper - spotting top offers and pulling the trigger (purchasing) to save money on great Steam keys.
We've put together a demonstration video and some information on what you guys will get from setting up your own Wishlist on fanatical.com.
How it works and why it's cool to use
- As long as you've signed up and have an account, you'll be able to browse through thousands of games available to buy on our store and use the Wishlist 'heart' button to save a game, DLC expansion, pre-order or bundle to your own account.
- You'll receive notifications via email when your Wishlist games go on sale, and when they appear in bundles.
- If your friends or family are looking at buying games, or you're feeling generous and want to buy them a game or bundle as a gift, the Wishlist is the perfect place to keep them.
- You'll be able to access and edit your Wishlist at any time of the day. Not only can you list your games by price, top discounts, release date, name and top sellers - you can also change the layout to grid form to make your Wishlist even more personalized. You can also select whether to see games that are discounted only.
Let's clear a few things up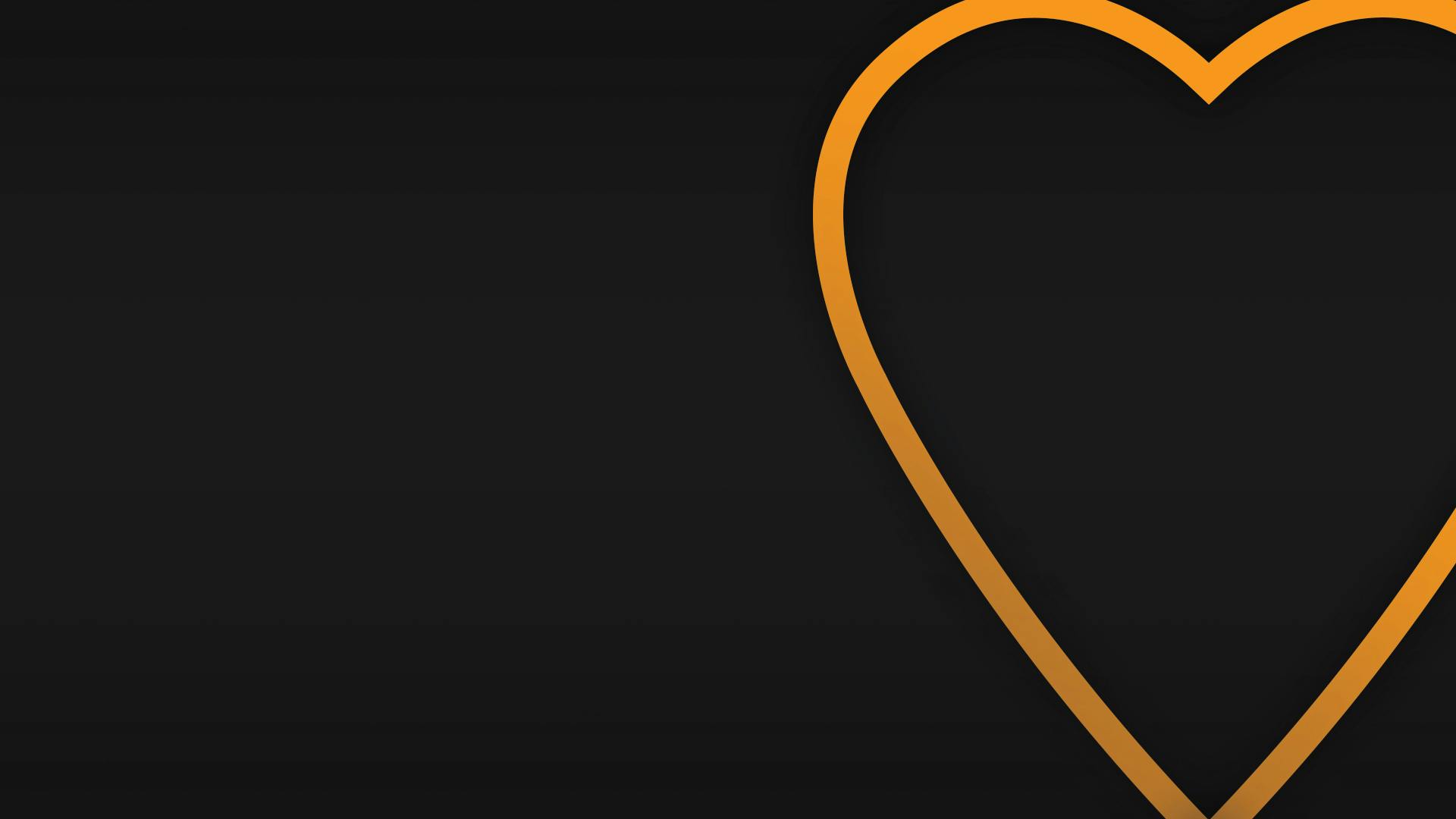 If you're unsure about certain Wishlist features, we've (hopefully) covered them below:
Can I import my Wishlist from Steam to my Fanatical Wishlist? - Yes! It's so easy to do - you can find out more here.
How many games, bundles, etc can I add to my Wishlist? - You can add 5,000 games, bundles, etc to your Fanatical Wishlist.
Can I delete games, bundles, etc from my Wishlist? - Yep, you sure can. All you need to do is go to your Fanatical Wishlist and deselect the heart button next the game, bundle, etc that you don't want.
What happens if a deal or bundle on my Wishlist ends? - If you have a bundle in your Wishlist that it no longer available, it will disappear. The good news is that when it's available again, it will reappear (hooray).
---
Share this post