Our pick of games featuring epic robots with big guns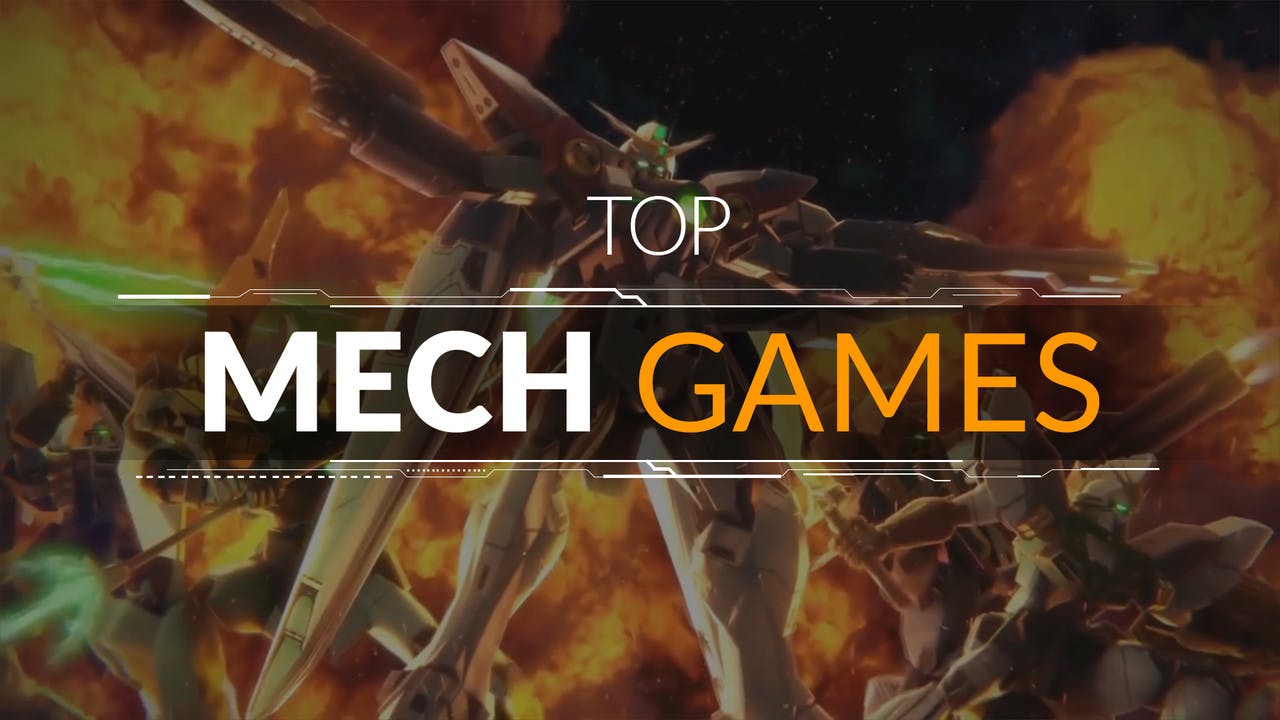 Mechs have a certain swagger about them, the ability to jump into a 20-foot-plus robotic suit and charge into battle adds a unique perspective on the gameplay experience seen in most mainstream war-type games.
From battles across maps based on a not-so-distant future setting to far-out intergalactic wars, Mech games often deliver action-packed brutal conflict. We've put together a list of our top Mech games, and game series, across PC and consoles over the years - is your favorite in our list?
BattleTech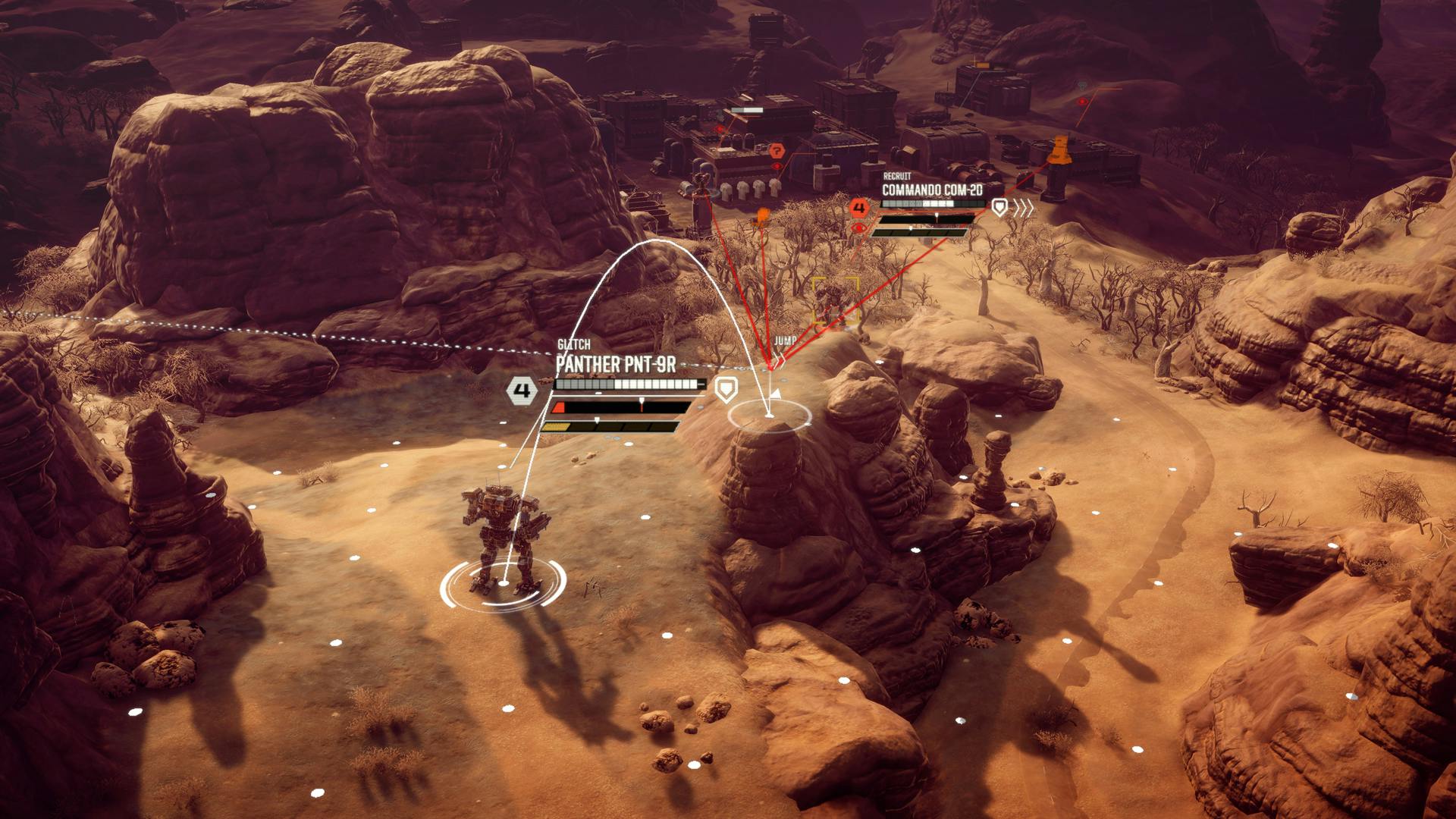 Take the enjoyable Mech-slaying gameplay and add turn-based tactical combat to freshen things up, and you've got BattleTech. Players take command of their own mercenary outfit of 'Mechs and the MechWarriors that pilot them, as you find themselves drawn into a brutal interstellar civil war.
Recruit, customize, and develop unique MechWarriors, as well as using your own MechLab to maintain and upgrade units, replacing damaged weapon systems with battlefield salvage taken from fallen foes. The game, which releases on April 24th 2018, has been overseen by BattleTech/MechWarrior tabletop creator Jordan Weisman, and the developers of the award-winning Shadowrun Returns series, bringing gamers the next-generation of turn-based tactical 'Mech combat.
Titanfall series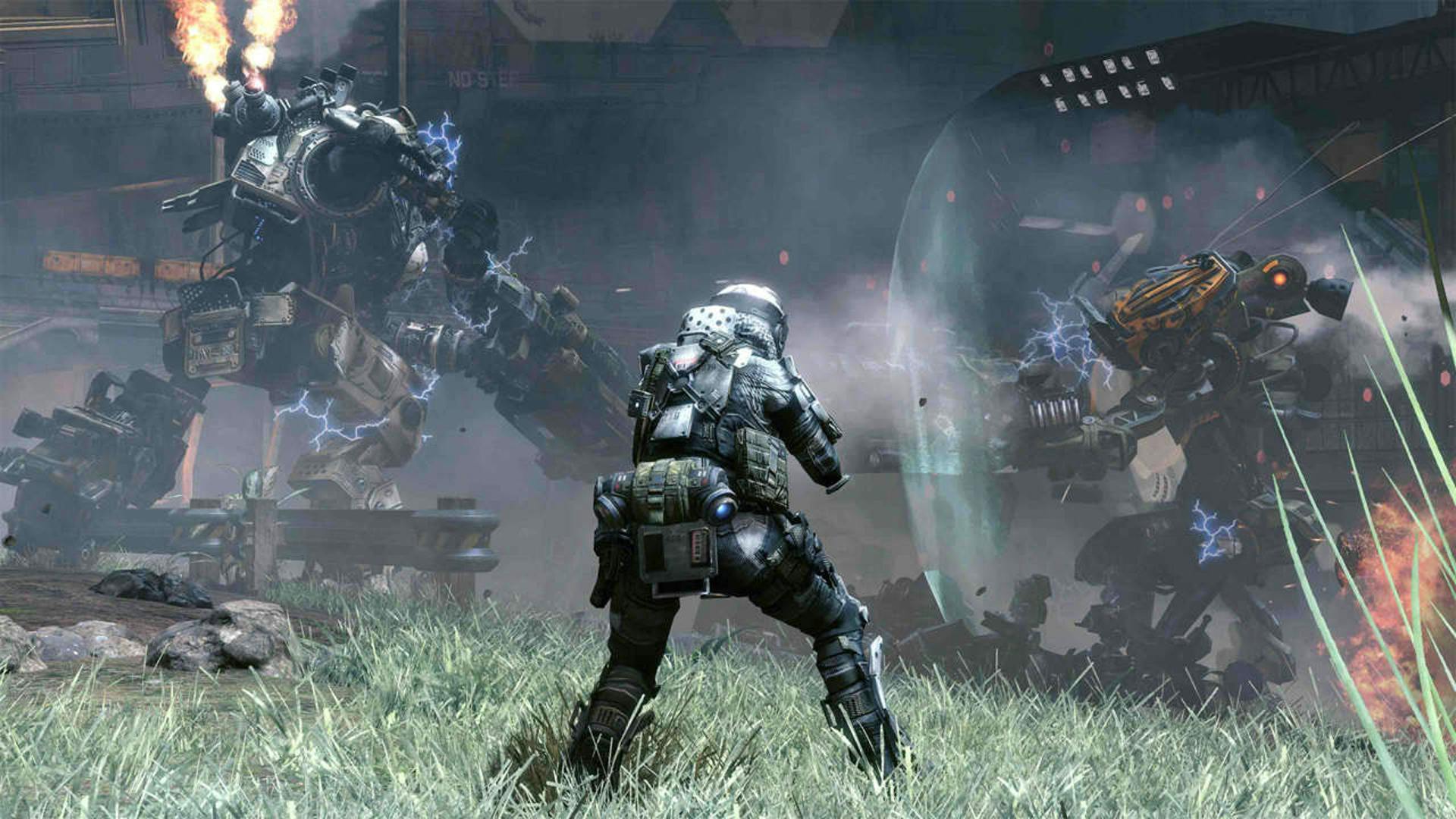 Credit: EA
Blasting in from the cloudy skies and wreaking havoc on the battlefield is the Titanfall series, which first launched in 2014 and was well-received by critics and gamers for its entertaining FPS combat. The game primarily sees players control a Mech pilot, with various weapon classes and perks, in multiplayer game modes - including favorites such as team deathmatch, capture the flag and free for all.
After acquiring a number of kills or waiting for a certain amount of time, pilots can unlock Titans - which fly down and offer players that chance to blow opponents to pieces with heavy weaponry. Similar to the pilots, the Titans also have different classes which provides a variety of speed and power to match a certain playstyle.
Titanfall 2 won Best Online Multiplayer at the Game Critics Awards 2016, the same year that it was released.
Armored Core series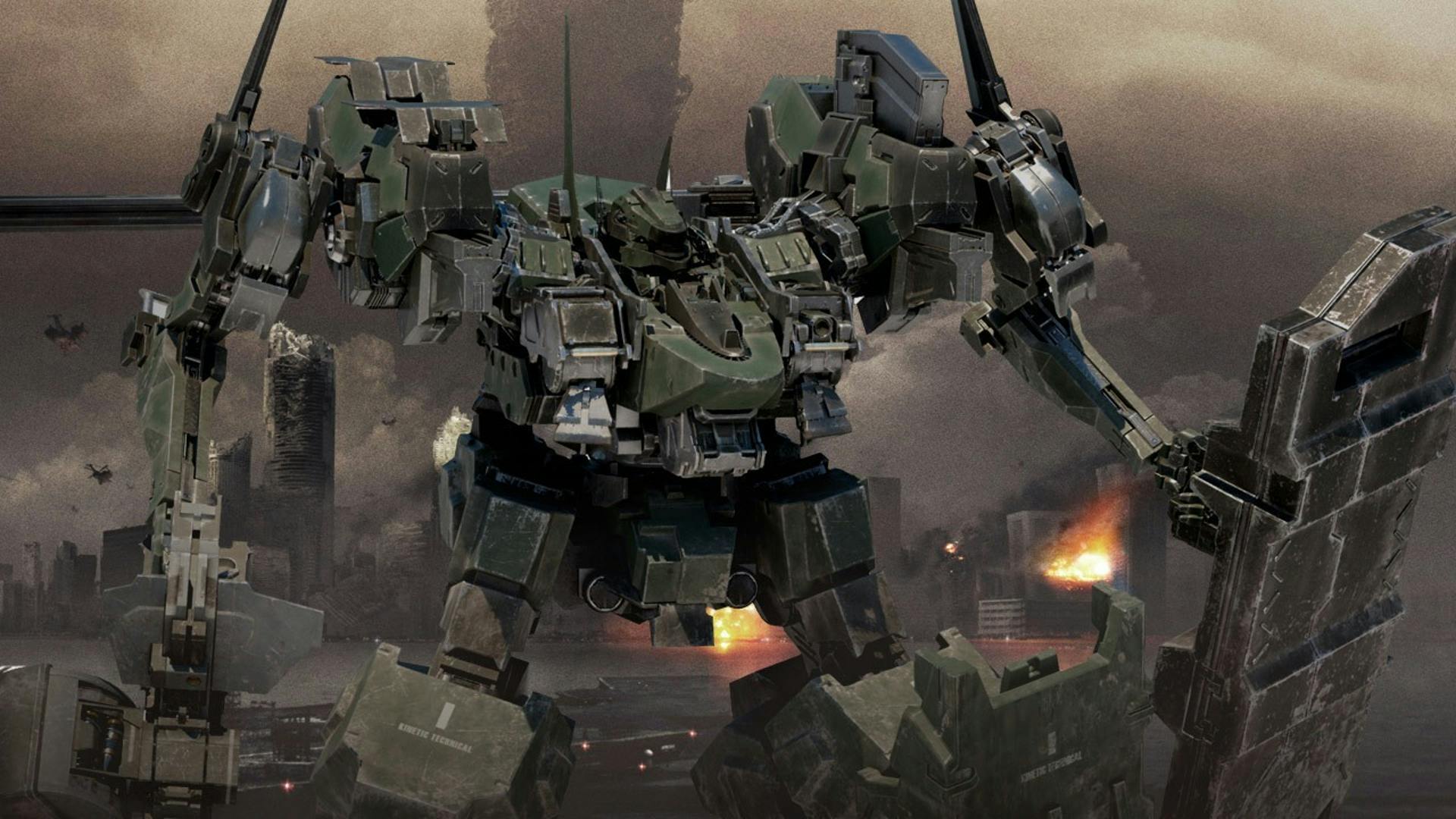 Another longstanding Mech series is Armored Core, developed by FromSoftware (Dark Souls). The games began with the original Armored Core in 1997, with the most recent being Armored Core: Verdict Day in 2013.
In Verdict Day, players select from three available faction and battle players, either in teams or by forming their own team of AI-driven Mechs. In December, FromSoftware hinted that they "don't intend to end the [Armored Core] series as it is".
Gundam series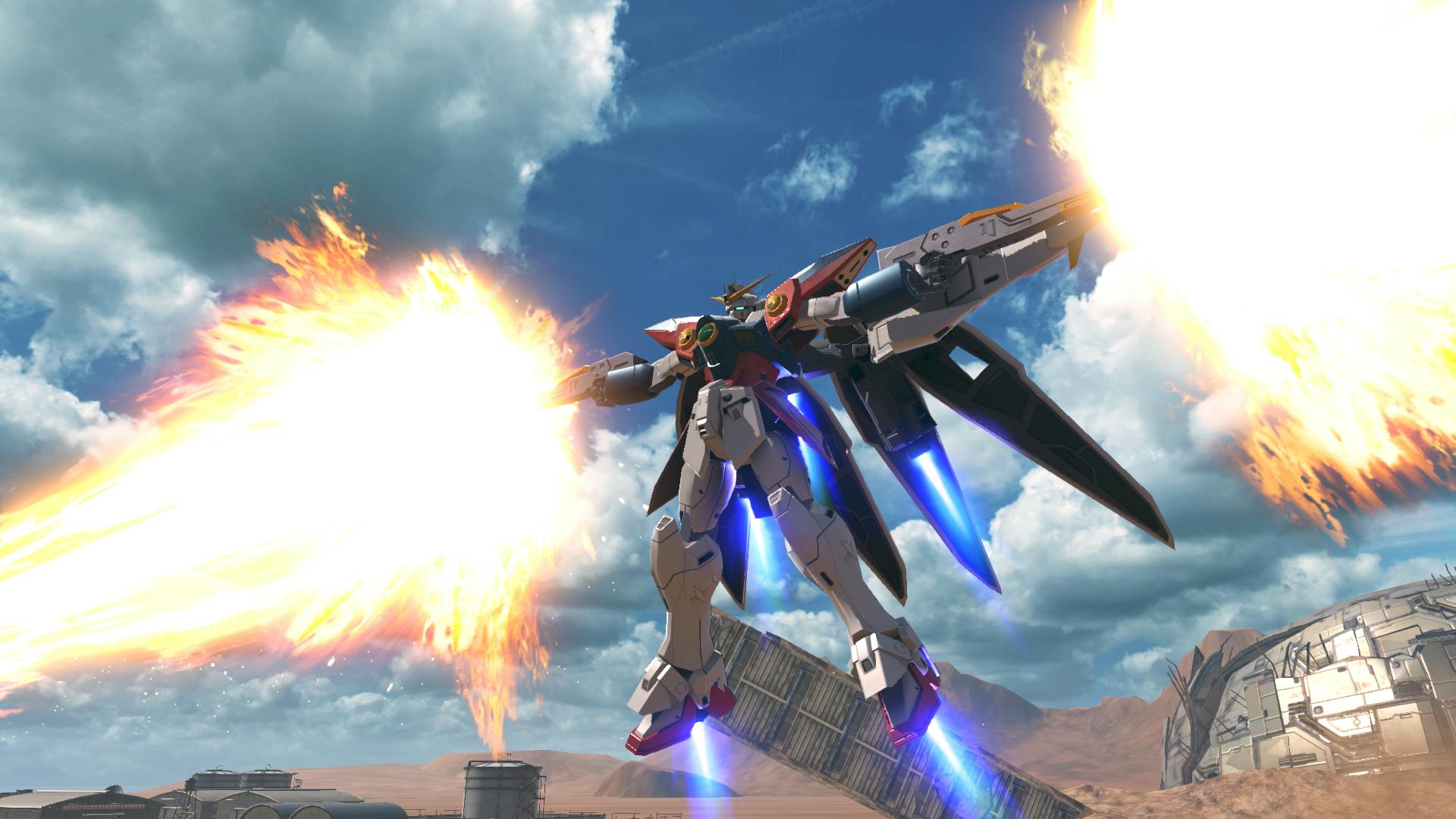 Hugely popular in Japan, and worldwide, is the Gundam series. The 1970s anime series sparked a huge interest in Mechs and has led to a huge amount of Gundam video games being released on PC, console, mobile and in arcades - over 100 in fact!
The Gundam Universe takes place from the year 2124, where half of all humanity has perished in a devastating war. To fend off the notorious Zeon forces and their humanoid mobile suits, a small group of survivors discover the Federation's new prototype arsenal - Gundams - which, as you've probably guessed, are the large robot suits seen throughout the franchise.
One of the most recent games released was Gundam Versus, which launched in 2017.
Steel Battalion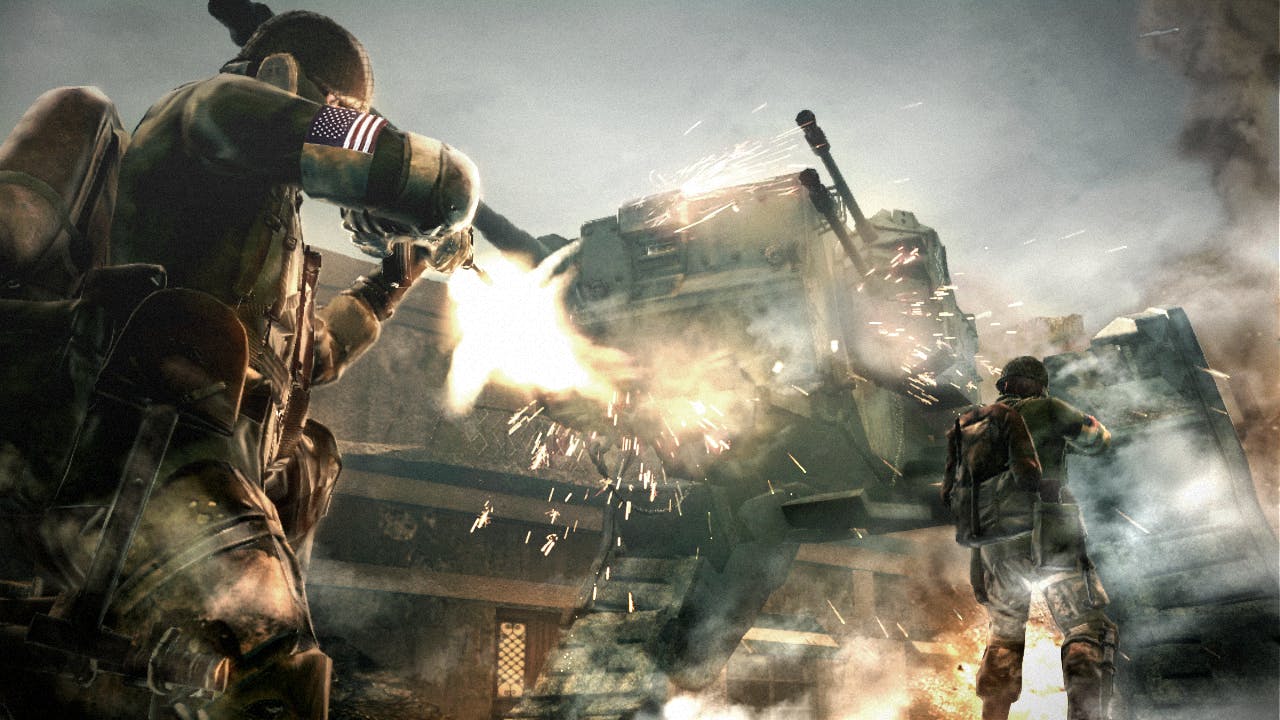 Action vehicle simulation Steel Battalion saw world war tanks get a massive upgrade, by becoming a bipedal, heavily armed Mecha/Mech. What makes this game so different from its predecessors, and in fact its successors, was the critically-acclaimed large controller that was specifically designed for the game - which included 40 buttons, two joystick controls and pedals.
The most recent game in the series, Steel Battalion: Heavy Armor (2012), was also compatible with the Xbox 360 Kinect camera. In SB: Heavy Armor, the United States military embarks on an amphibious landing operation to retake New York City by using Vertical Tanks as the primary attack force.
MechWarrior: Online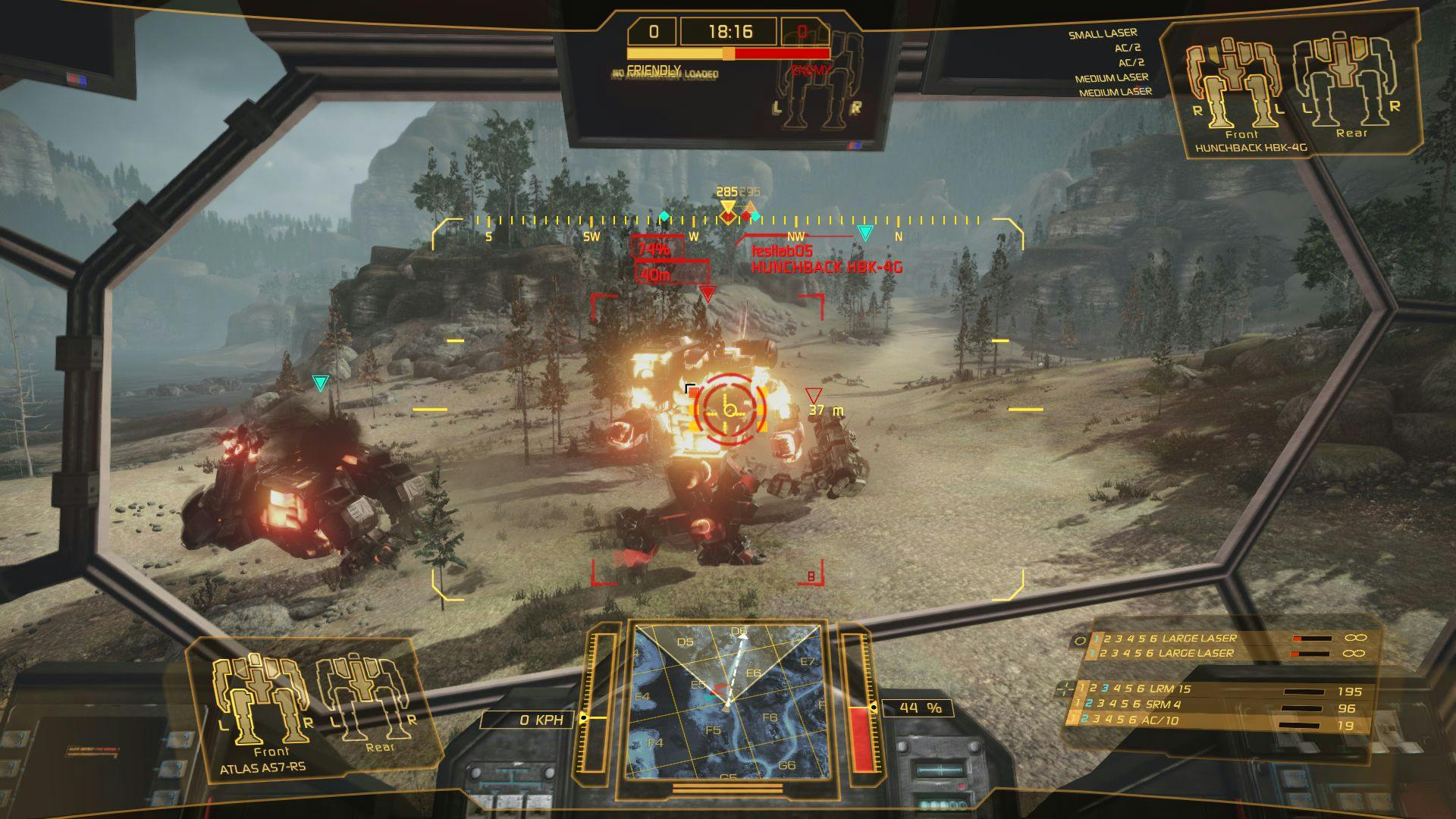 Free-to-play MechWarrior: Online grants players access to 12v12 battles with an array of weapons and equipment to choose from for their customized BattleMechs. Set in the BattleTech Universe, gamers can jump into Quick Play and choose from six different modes - Assault, Conquest, Domination, Escort, Incursion and Skirmish - or Faction Play, which implements two modes (Scout and Invasion).
The game launched in 2013 and is classed as the fifth in the series, with MechWarrior 5: Mercenaries launching later this year.
Front Mission Evolved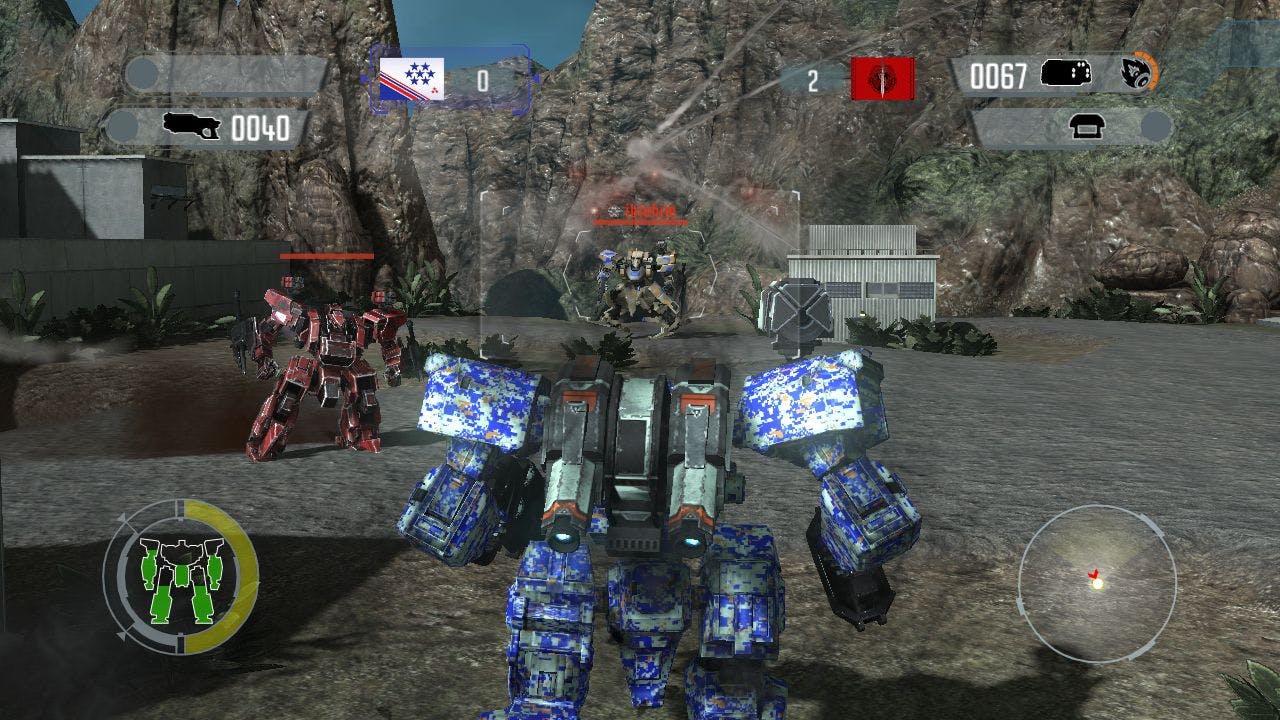 Third-person Mech shooter Front Mission Evolved, a reboot of the Front Mission series, involves giant robotic weapons known as 'Wanzers' being used as a defense against unknown attackers who have destroyed the United States of the New Continent during the 22nd century.
Featuring music composed by Middle-earth composer Garry Schyman, players have access to single-player story missions as well as online co-op and PvP multiplayer.
Zone of the Enders 2 – The Second Runner
Sequel to 2001 released Zone of the Enders, Zone of the Enders 2 – The Second Runner is a hack n' slash third-person shooter which features advanced Mechas known as Orbital Frames. With a lock-on combat system helping players keep up in intense battles, they're able to use a variety of weapons, including an energy sword, to take on the deadly BAHRAM forces.
The game focuses on anime-style robots, similar to the Gundam series, and also has an unlockable Versus Mode, available upon the game's completion.
Override: Mech City Brawl
No gears, no glory!
In Override: Mech City Brawl, you control gigantic fighting robots and duke it out across fantastic cityscapes in 3D mech-based brawling arenas. The game features explosive battles with anime-inspired Mechs in local and online versus game modes, party co-op with two to four players, and a single-player campaign.
Between battles, you can customize your Mechs in the Garage, changing their accessories and skins to create your own unique style. As well as bringing your enemy down, you'll also be able to destroy 3D arenas modeled after actual cities and countries, including Tokyo, Egypt, San Francisco, and Mexico.
---
---
Share this post