Which games did our team enjoy the most this year - do you agree?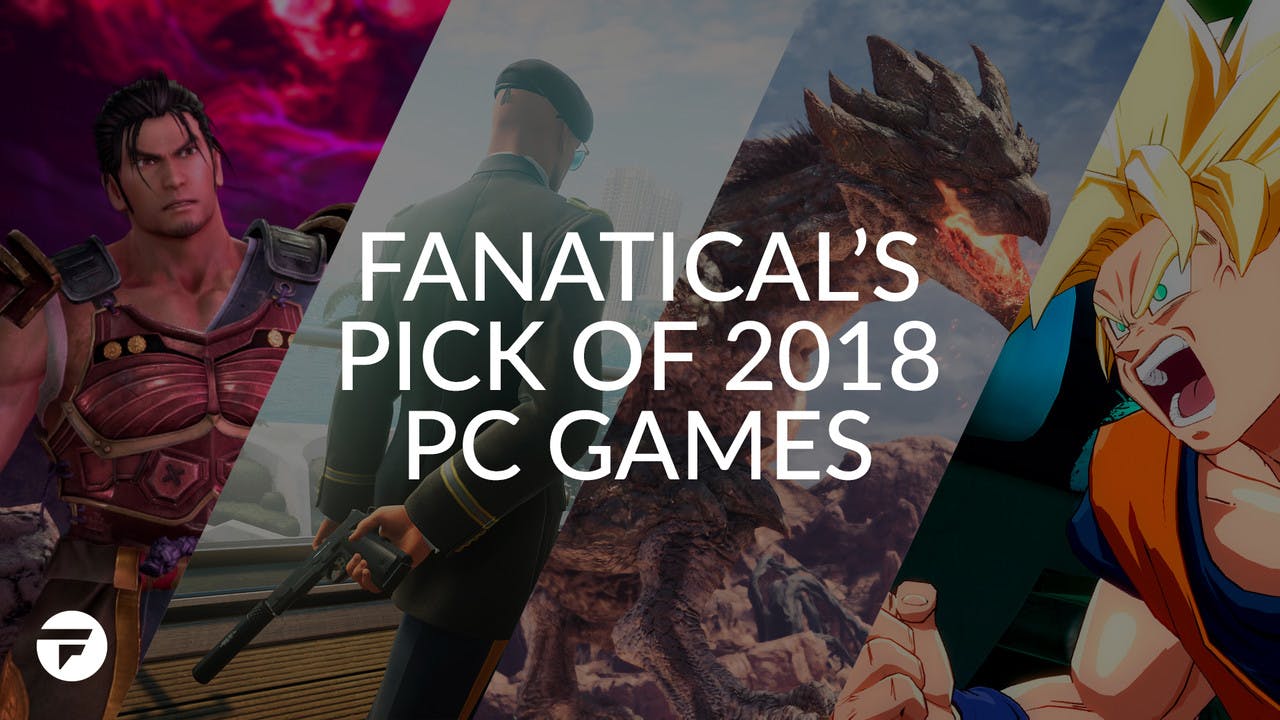 What a year it has been for game releases - 2018 certainly didn't disappoint!
Many of you have been keeping up with all of the big AAA releases as well as the awesome Indies that have been released across PC and console over the past 12 months, and with so many to choose from, you'd be forgiven for not being able to play the majority. Here, members of Team Fanatical have highlighted their top pick of PC games from 2018 and why they enjoyed them.
Don't forget, there are loads of great 2018-released games on the Fanatical Store right now, so go treat yourself before the New Year arrives!
Sam's pick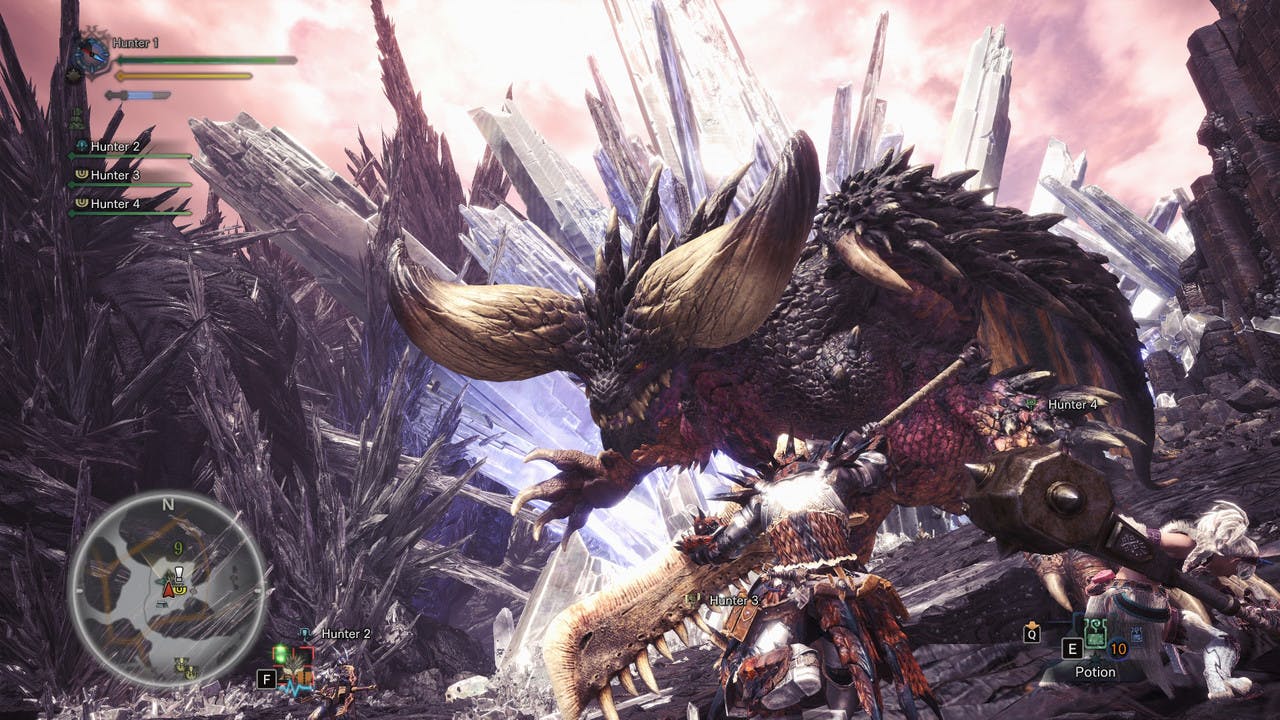 MONSTER HUNTER: WORLD
"I was fortunate enough to play MHW when it launched on console back in January, so I knew exactly what PC gamers were in for when it released on Steam a few months later.
"I'm new to the Monster Hunter franchise, but this game has sucked me in completely. I was bowled over by the game's graphical beauty, the monsters that are roaming across these large ecosystems and the general concept of the story and missions.
"It's a game that, later down the line, really makes you aware of what it takes to become a top Hunter. Selecting the right armor, weapons and quest equipment for individual missions is all the more rewarding, there's no better feeling in the New World than when a monster that you've been chasing across the map is successfully caught or killed.
"The general playstyle falls into the 'grind/grinding' category - where you need to go back and kill some of the same monsters and complete certain quests to be in with the chance of obtaining the right materials for new armor and weapons. But, it's an enjoyable grind, one that still offers the same engaging gameplay whether you go back an hour, a day or a week later in solo or teaming up with friends online.
"With constant updates for new quests and challenges, and the brand new expansion coming next year, I think that Monster Hunter: World is a game that will be competing in the Steam charts for quite some time."
---
---
Share this post