First acting deal confirms who will play the 'cool' character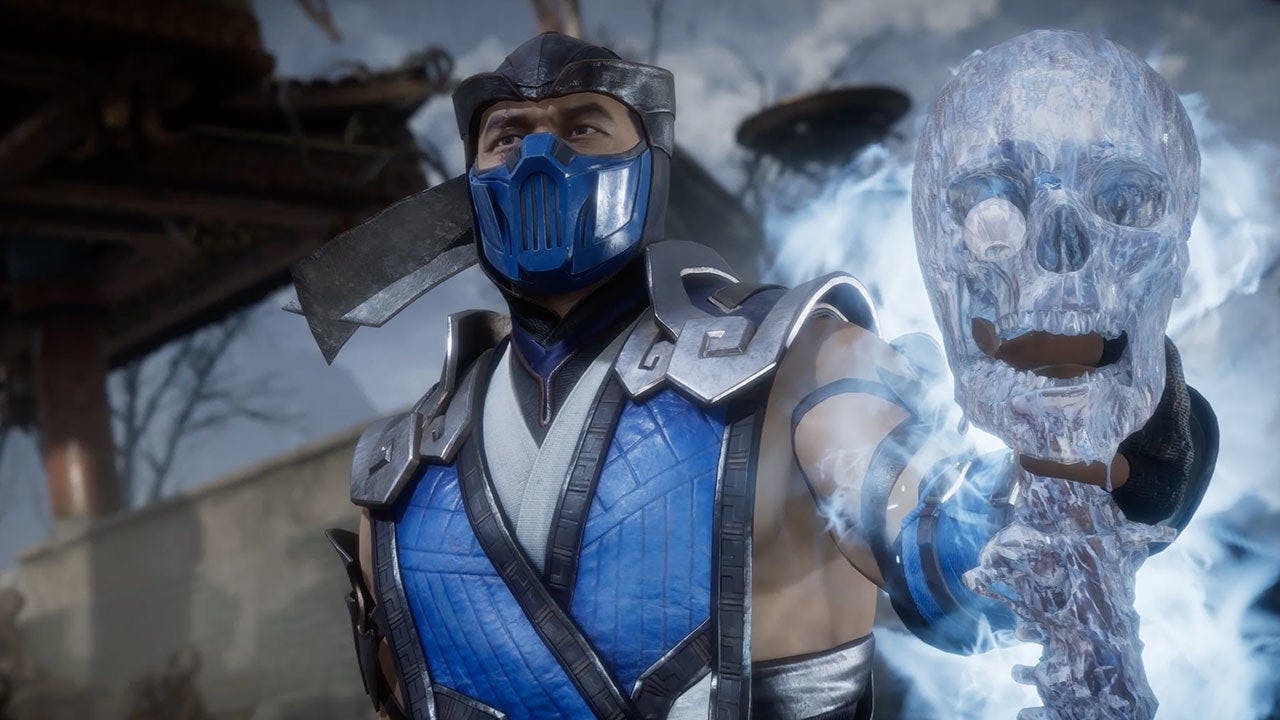 Mortal Kombat is back and better than ever in the next evolution of the iconic franchise.
Rejoice, Mortal Kombat fans, as the forthcoming MK movie has now confirmed who will play one of its major characters.
As revealed by Hollywood Reporter, Joe Taslim will take on the role of Sub-Zero in the live-action adaptation of ever-popular game franchise, which is due to begin shooting in southern Australia later this year - with James Wan set to produce it. Taslim, who also specializes in martial arts, is primarily known for his roles in Fast & Furious 6, The Raid and Star Trek Beyond.
It's not clear at present which version of Sub-Zero Taslim will play, whether it's the original ice cold fighter Bi-Han or Kuai Liang who seen in Mortal Kombat 11. The plot itself hasn't been officially confirmed either, but early reports suggest that the movie will feature 'massive roster of character fighters from different realms in a fictional universe battling for supremacy'.
Some of you might remember the original Mortal Kombat movie that was released back in 1995, three years after the first game in the franchise arrived in arcades across the world. The movie, as cheesy as it may look now, was well received and has become something of a cult classic.
With modern day CGI capabilities and inspiration from the MK11 game, which has quickly become one of the most popular titles in the whole series, we're expecting the new movie to be a big hit. With Sub-Zero already confirmed, fans will be eager to find out which other actors will portray legendary characters from Mortal Kombat - including the likes of Scorpion, Raiden and Johnny Cage.
---
---
Share this post