Fatalis arrives in Monster Hunter World: Iceborne's big final update
The Black Dragon will be the big finale for Capcom's fifth title update for the expansion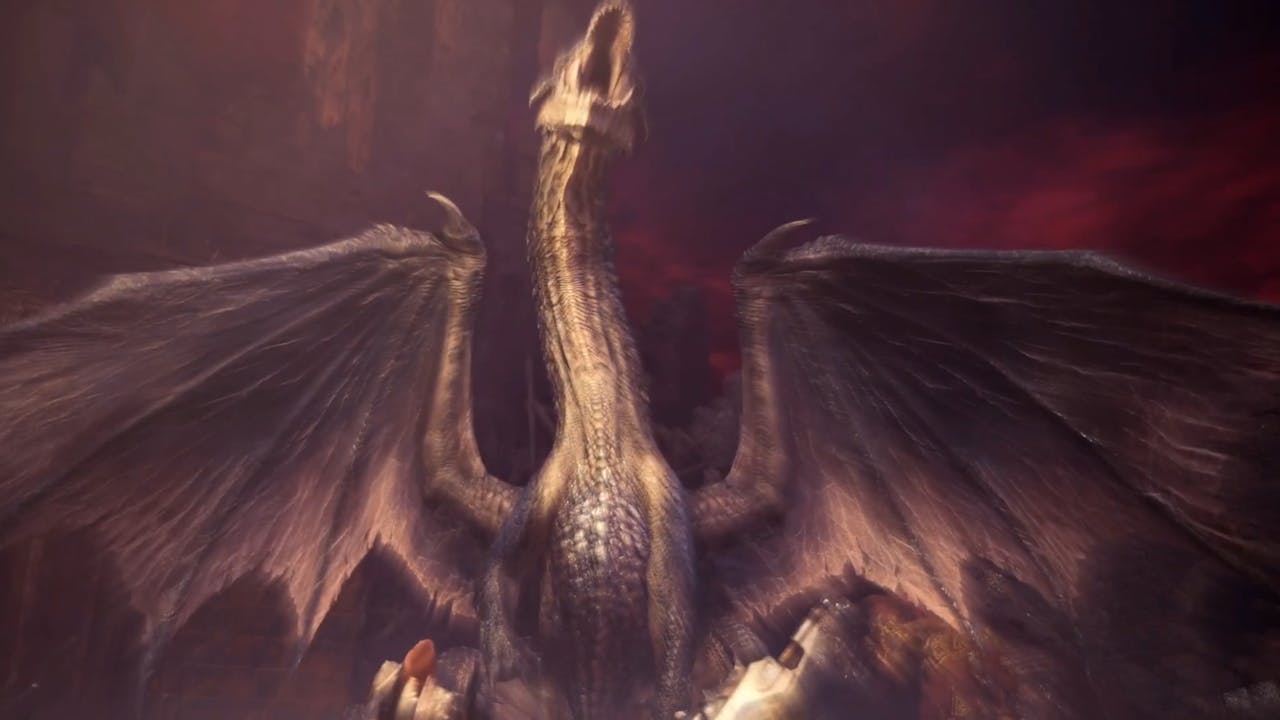 Get ready to explore a brand-new ecosystem in the critically-acclaimed Monster Hunter: World with your highly-anticipated Iceborne expansion Steam PC key!
It's been quite a journey for Capcom since launching Monster Hunter: World back in 2018, what with the game becoming one of the biggest selling franchises around the world and roping millions more gamers to fall in love with the monster slaying and community events that this action RPG has to offer.
The Monster Hunter World: Iceborne expansion proved that the devs were truly committed to this project, adding practically another game on top of MHW- introducing players to a brand new locale, the Hoarfrost Reach, and allowing them to take on legendary Elder Dragons from the past, as well as new additions. Players have been treated to free title updates consistently running through the game and expansion both launched, offering rewards and new quests to participate in, as well as regular additions to the large monster roster.
In the fifth and final title update for Iceborne, fans of the original series have been left in awe after discovering that the powerful Fatalis will be arriving after many years away. This Elder Dragon promises to be one of the toughest yet - we hear that each time, but each time they keep adding tougher monsters - as it is extremely hostile.
Enter the 'Black Dragon'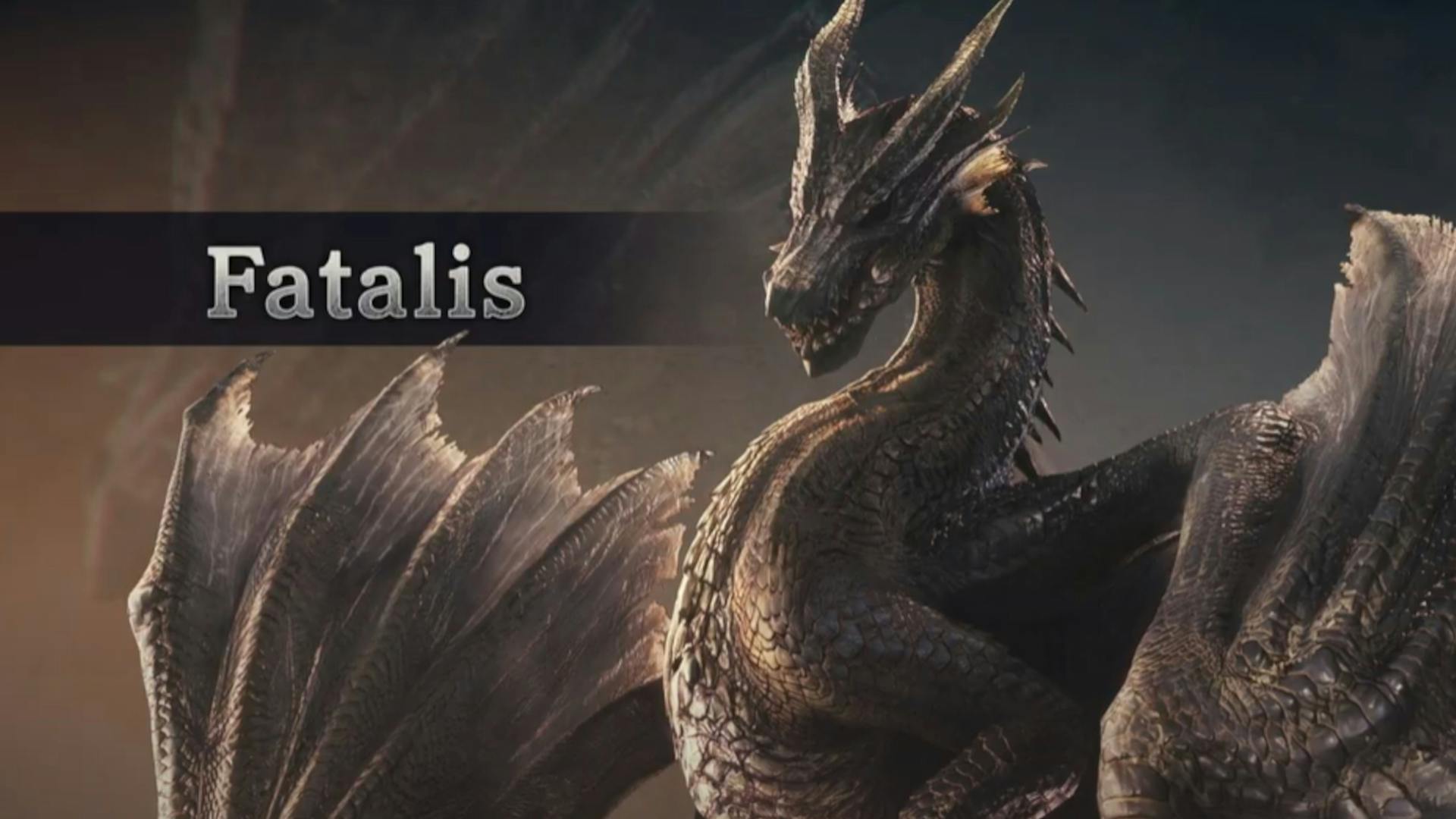 A 'monster of legend' - Fatalis appeared in the first ever Monster Hunter game's online mode. It's familar long, serpentine neck and tail, along with a pair of large wings, still feature prominently in its updated design. Similar to Teostra, Fatalis uses a cloud of flammable dust as well as its fire breath and crunching jaw.
In Iceborne, Hunters will be tackling this tough foe at the Castle Schrade locale, which has been given a high-definition upgrade from its last appearance in the franchise.
You'll be pleased to know that this locale is equipped with handy equipment including cannons and a Dragonator. The latest update will also introduce a new character, General, who appears before the Research Commission asking them to help slay Fatalis.
This update will also branch more into Excitable A-Lister's past - he's the ginger haired NPC who is... excited - focusing on his early days as a cadet. Of course, successfully taking down Fatalis will reward Hunters with some sweet gear for their character and Palico companion.
There's no details on the bonus skills this armor will unlock just yet, so keep your eyes peeled on future updates!
New system updates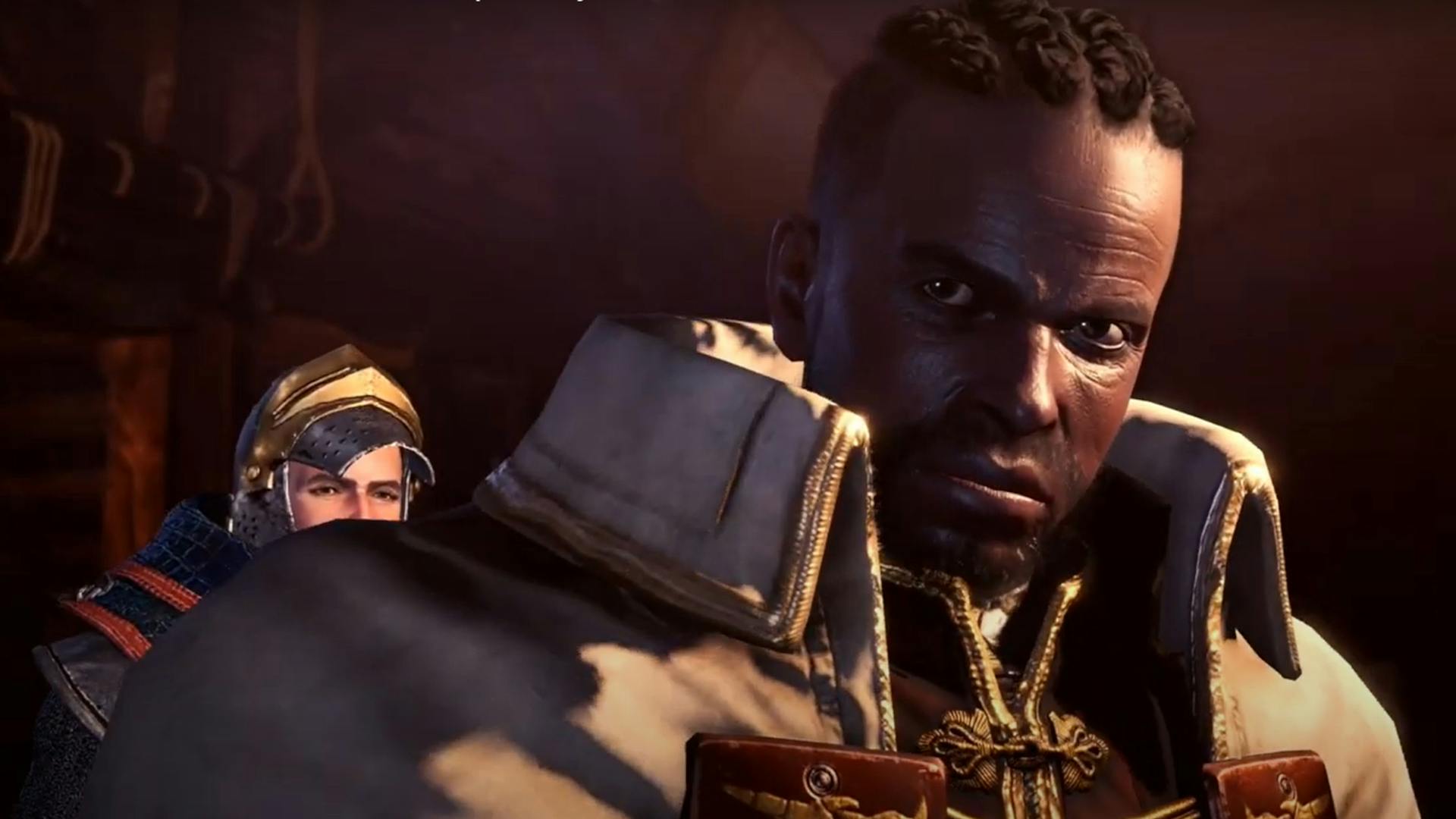 Capcom has confirmed that the Clutch Claw Boost will be added from the new update, building on the feature first introduced at the beginning of Iceborne's journey. This update makes it easier to tenderize monsters when grappled to them, no matter what main weapon you're using, and the monster will drop slinger ammo.
For example, light weapons normally take two hits to tenderize - but now it will only take one. All Layered Armor sets will also be unlocked with the new update, allowing you to truly customize your Hunters' look.
Capcom has also increased the amount of decorations that can be melded into new items, as well as the ability to upgrade charms.
Upcoming add-on content coming to Iceborne
On the interior design side of things, Iceborne will see more pendents and decor being introduced for you to show off in your room back at Astera/Seliana.
New Seasonal Events
Ready for a spooktacular adventure? Iceborne certainly is!
The October Seasonal Event will feature haunted house-style decor and unique costumes for you and your palico, including Frankenstein's monster, a vampire and a red devil. The DLC expansion's fifth update will also bring back all previous Seasonal Events so that no one misses out on previous styles and items to obtain.
One new event quest will be available per week in the three weeks building up to the update's arrival, with Hunters using the Seliana Supply Cache - where you've previously fended off Velkhana - to fight other giant beasts and Elder Dragons from the current roster. The roadmap specifically shows what dates console gamers can expect, so keep an eye out for updates on the Steam PC dates!
Experience dangerous battles with ferocious monsters in both the Monster Hunter: World base game and Iceborne expansion with your officially licensed Monster Hunter World: Iceborne - Master Edition Steam PC key now.
---
---
Share this post