Father's Day Gift Guide
By
Steve Greenfield
- 16th Jun 2023
Games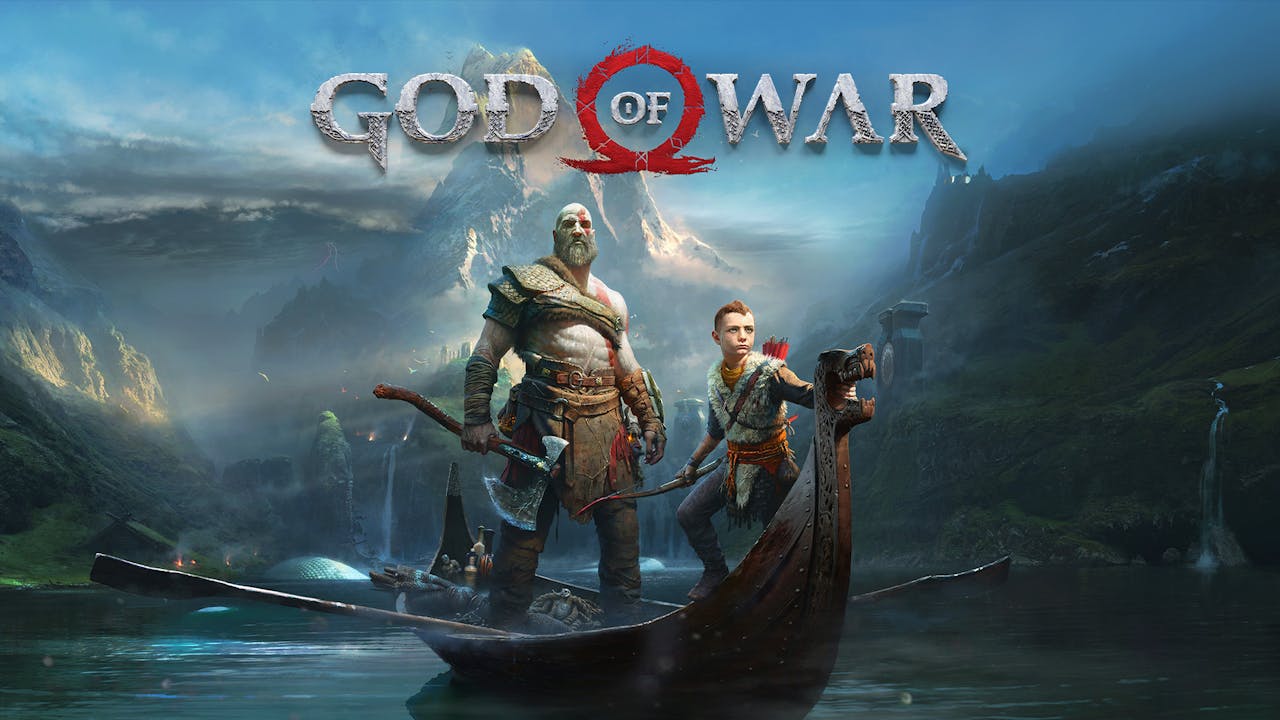 With an over the shoulder camera that brings the player closer to the action than ever before, fights in God of War™ mirror the pantheon of Norse creatures Kratos will face:...
Father's Day is upon us! And what better way to thank our dads than giving them gifts that will entertain them for hours, challenge them, or even make them cry? Whether your dad's a pro at gaming or you're trying to hook him, there's a title out there waiting to be gifted.
And if you know how to but are struggling to choose the perfect title to send him over, don't worry! You know we always have phenomenal deals. If you don't have a specific game in mind, you could check out our current bundles; you might even be able to get him more than one title!
For particularly adrenaline-loving papas, you might consider checking our Fight Shoot Survive Bundle. If they maybe are more the Steam Deck-type dad, then it's never a bad idea to look through our Play on the Go bundle, which has verified and playable titles!... Still no? Well, we know one thing about dads: they love fiestas! And what's better than getting mystery gifts? Roll the dice on this month's mystery bundle and be as shocked as he is about what he got!
If getting several games isn't what you had in mind, then we urge you to check out our various categories! Among them, you'll find games under $10, games under $5, and our co-op titles! There's no better place to find a great discount.
If your dad's not a gamer, that's fine, too! We've got all sorts of bundles with software, eBooks, and courses for you to check out. One of your options is the Star Wars eBook, Why We Love Star Wars: The Great Moments That Built A Galaxy Far, Far Away, which is a phenomenal title for any lore buff! But if this 5-star book isn't up your dad's alley either, we've got bundles on photography, dystopian novels, and cybersecurity, among many others!
Fend off hacker threats and ransomware by keeping your computer safe and secure with our new fixed-price Cybersecurity Bundle 3rd Edition. Featuring 11 all-new-to-Fanatical...
Whatever you choose to do in the end, we're sure your dad will love it!
---
---
Share this post