Our pick of awesome female protagonists from Steam PC games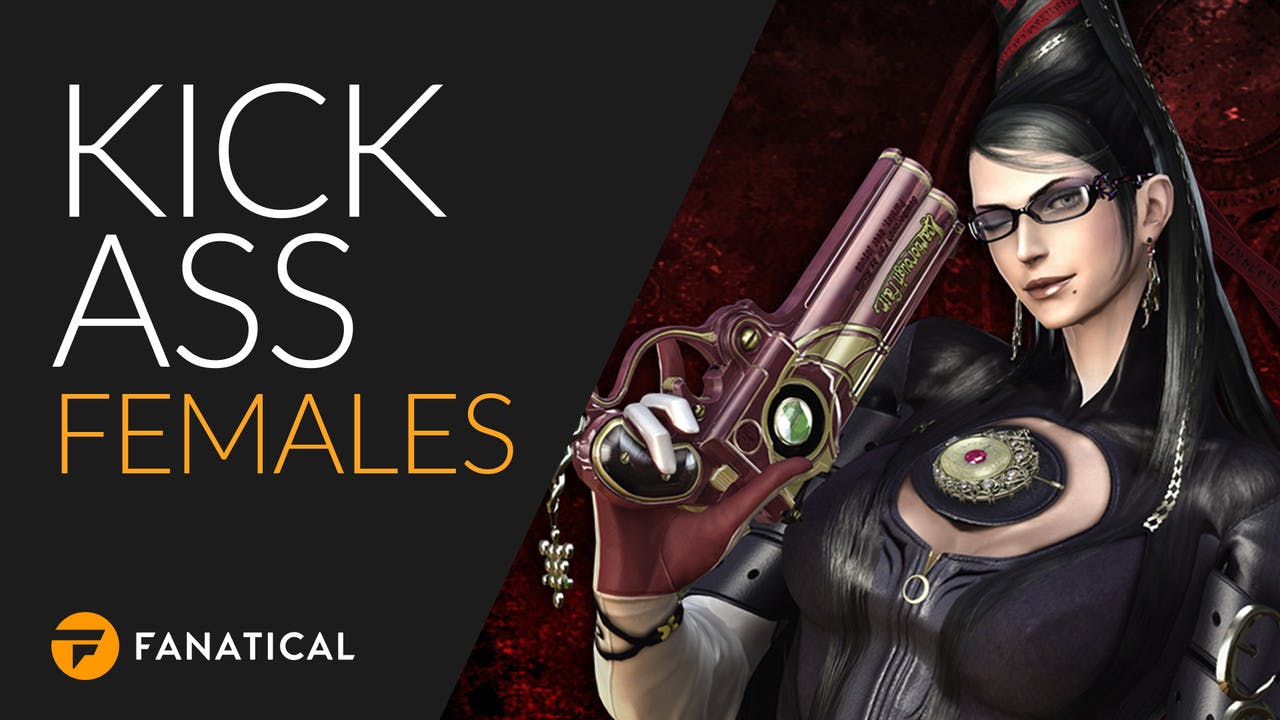 Female video game characters have been solving mysteries, exploring ancient ruins and kicking ass for decades - whether it's zombies, demons or dastardly criminals.
It's fair to say that there aren't enough female protagonists appearing in games, but when they do, gamers are often impressed with how they're portrayed - strong, independent and, in some cases, deadly!
We've selected a few of our favorite kick ass females from video games that have appeared in Steam PC games.
April Ryan - The Longest Journey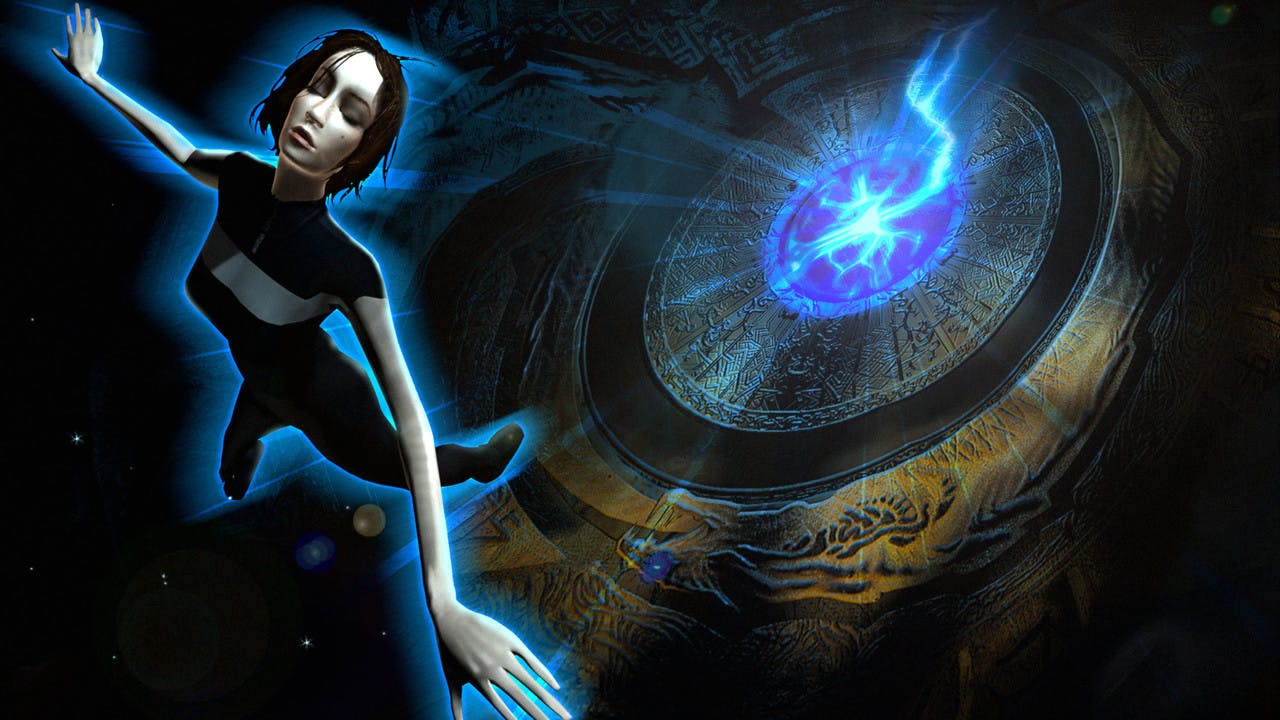 Jade - Beyond Good & Evil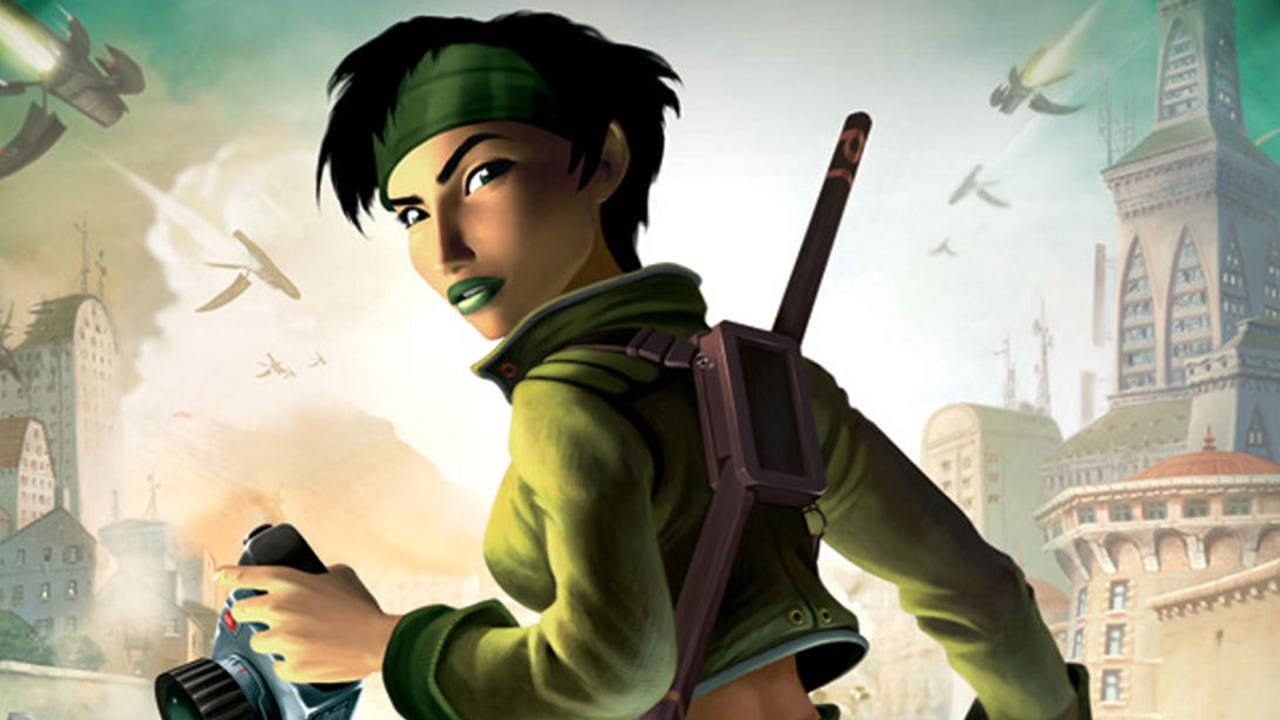 Bayonetta - Bayonetta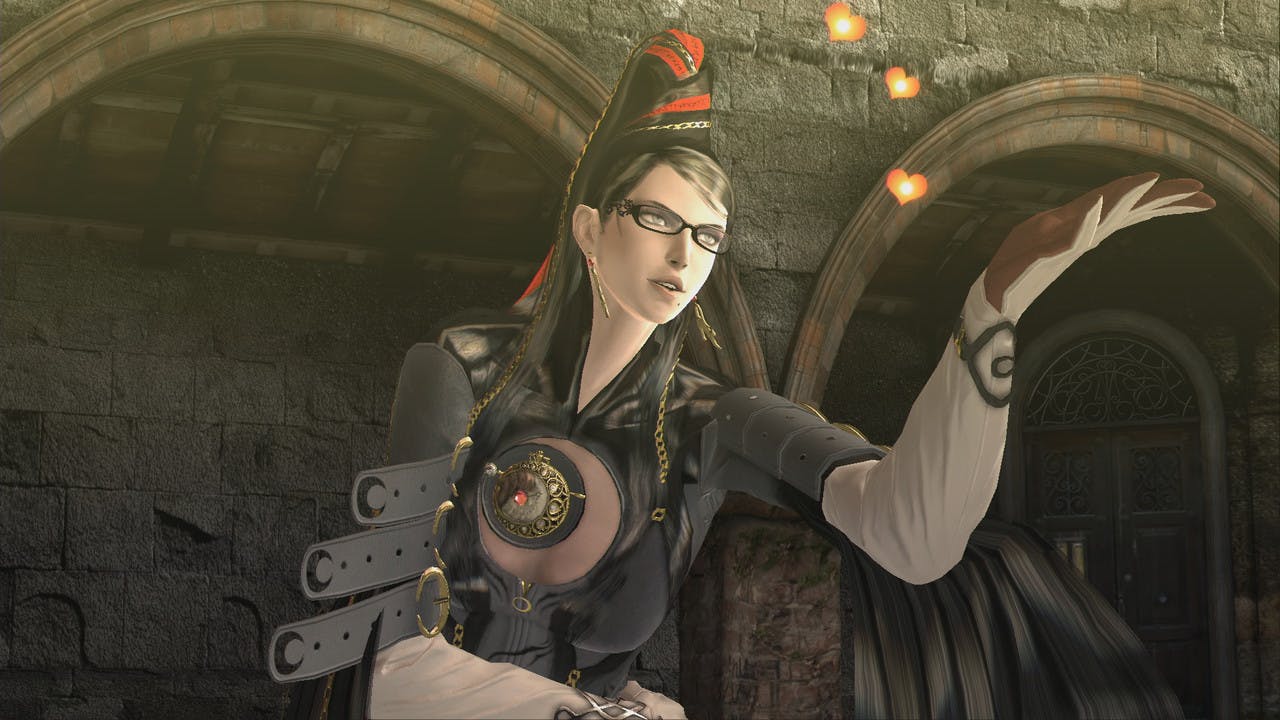 First appearance: Bayonetta (2009)
Other appearances: The hack n' slash witch appeared in an anime film called Bayonetta: Bloody Fate, as well as the game sequel Bayonetta 2 (2014)
Amaterasu - Okami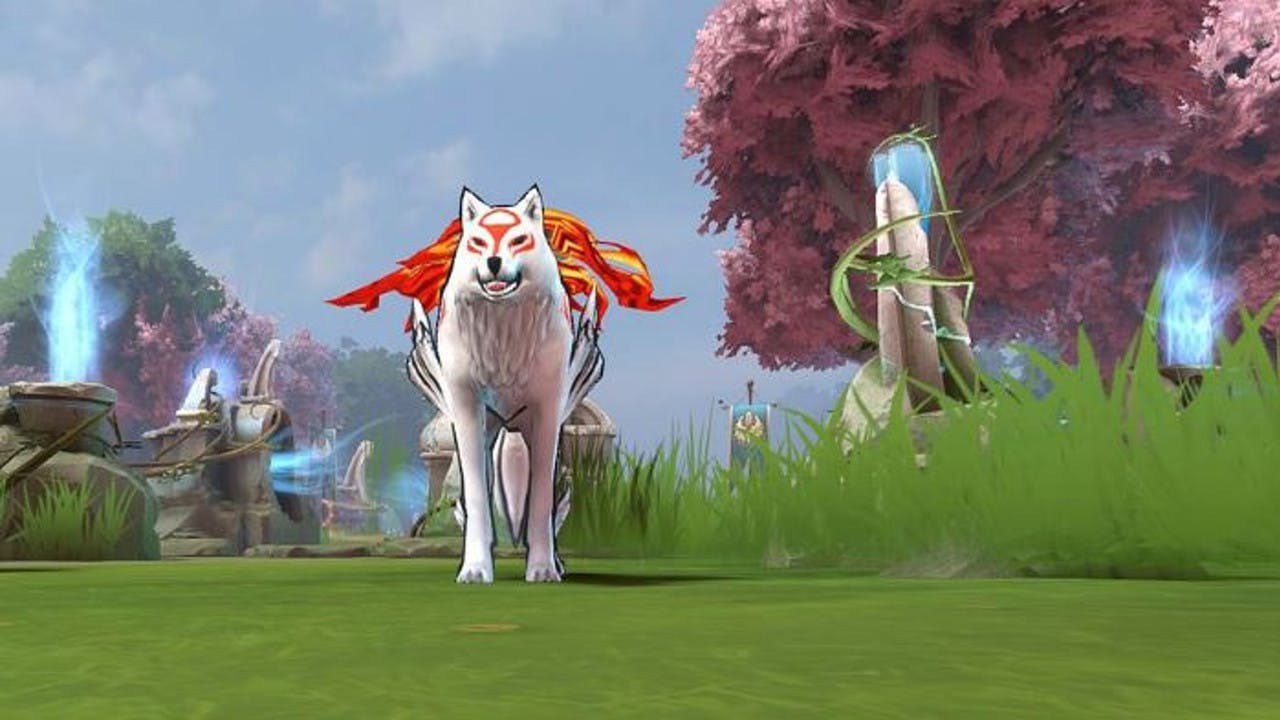 First appearance: Okami (2006)
Other appearances: As well as appearing as a playable character in the Marvel vs. Capcom 3: Fate of Two Worlds and Ultimate Marvel vs. Capcom 3 rosters, Capcom also submitted Amaterasu as a courier mod in the Dota 2 Steam Workshop - which was accepted - as well as a Amaterasu inspired Palico costume in Monster Hunter: Generations.
Lara Croft - Tomb Raider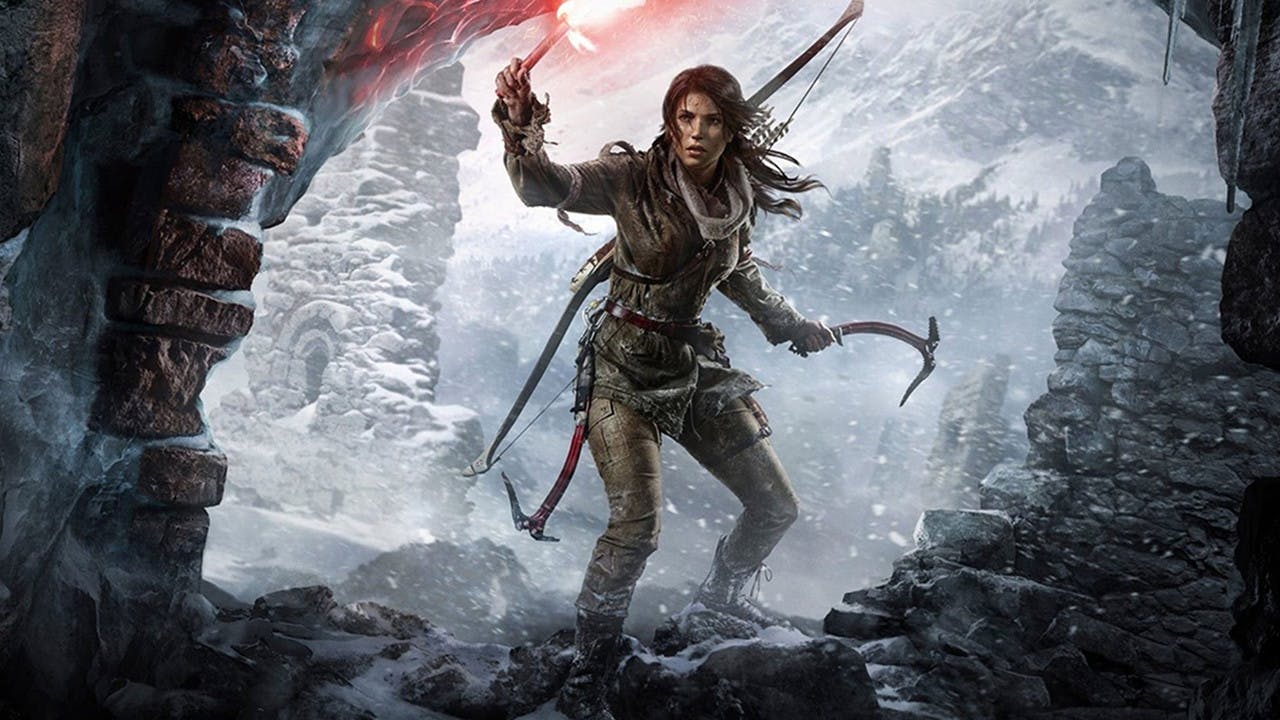 First appearance: Tomb Raider (1996)
Other appearances: Well, it's quite a list - as well as three movies based on the popular video games series, Lara has appeared in a whopping 18 video games, the most recent being Rise of the Tomb Raider in 2015.
Credit: Square Enix
Jill Valentine - Resident Evil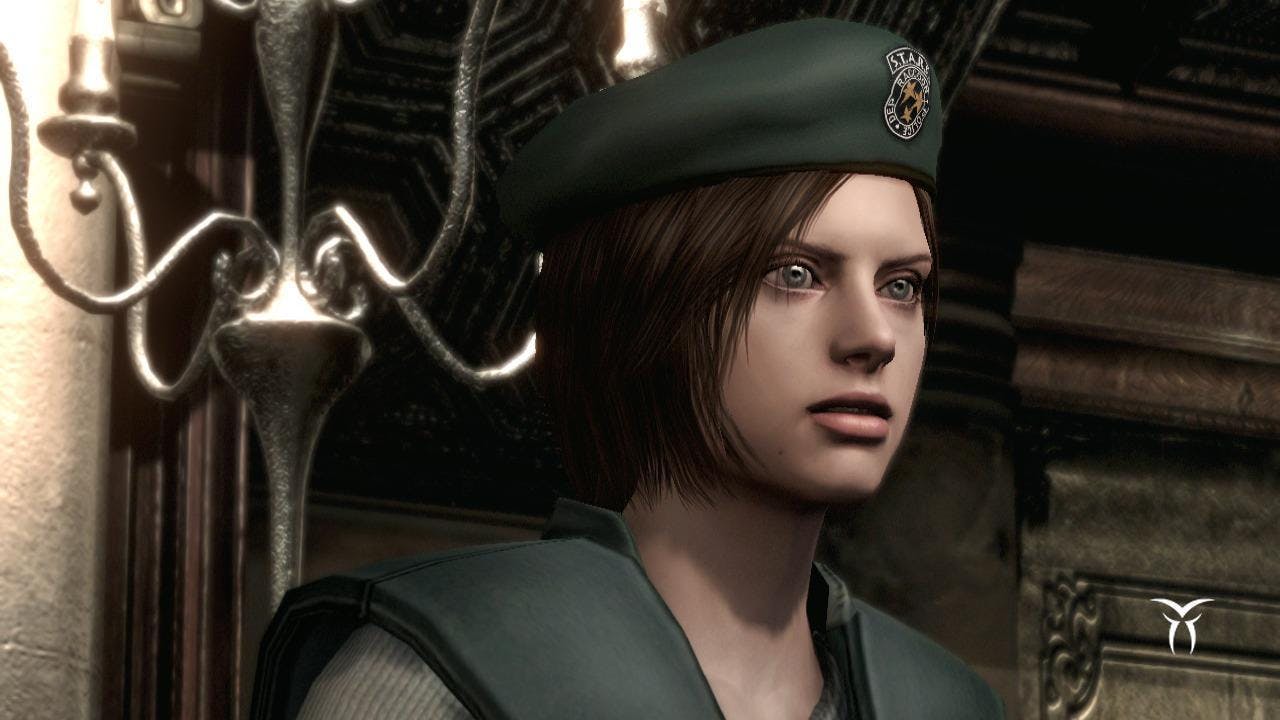 Clementine - Telltale Games' The Walking Dead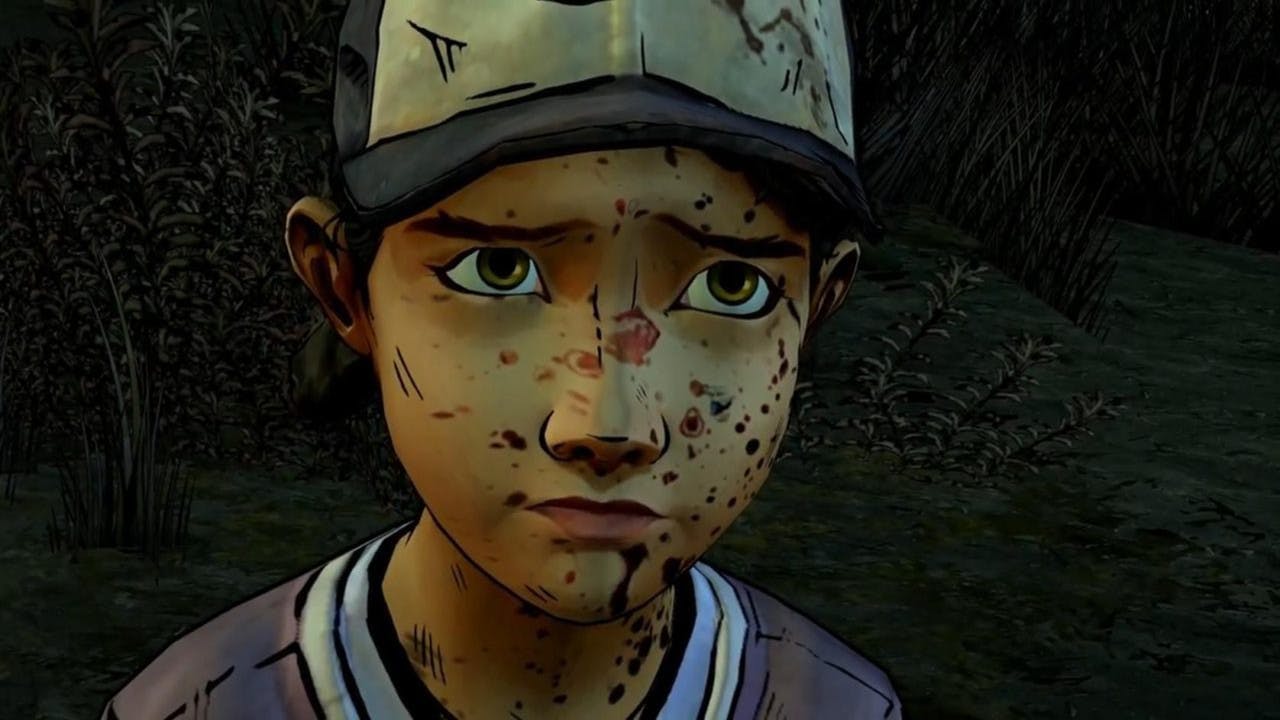 First appearance: Telltale Games' The Walking Dead (2012)
Other appearances: Sweet Clementine stars in four of the Telltale Walking Dead games, though she is technically classed as a protagonist in only season two and four, and a deuteragonist in season one and season three.
Credit: Telltale Games
Aveline de Grandpre - Assassin's Creed: Liberation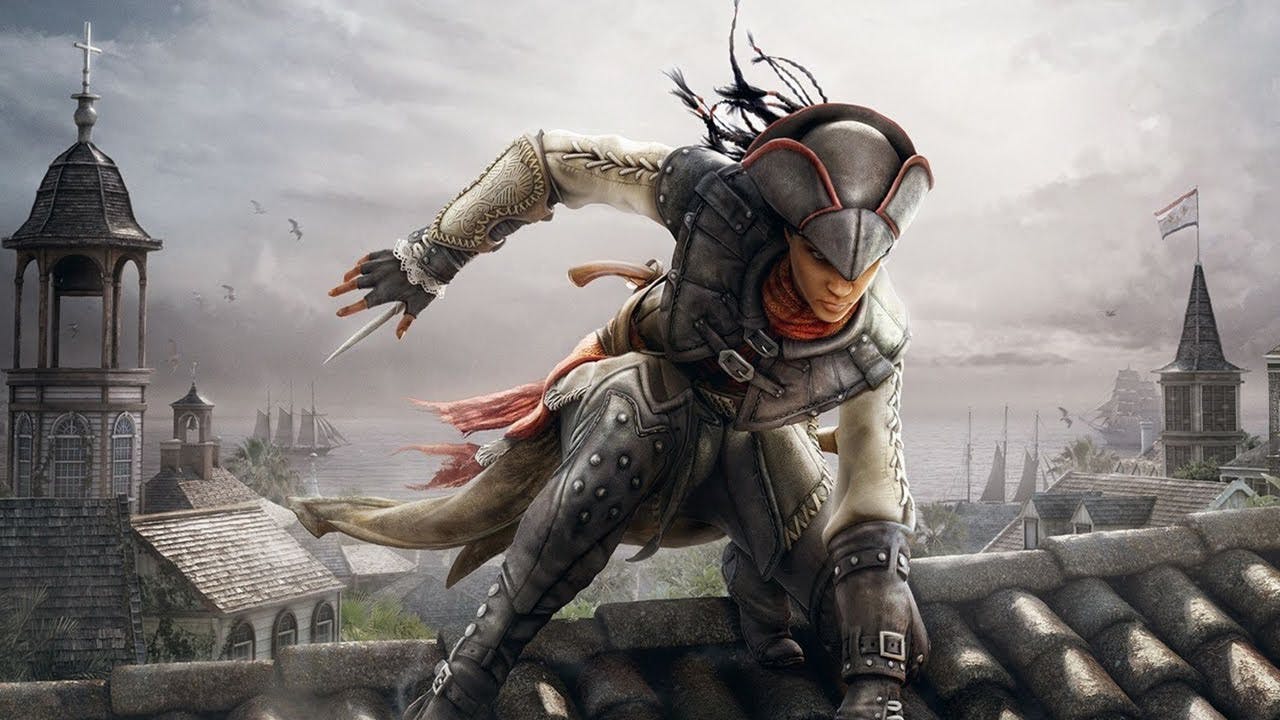 Nicole 'Nico' Collard - Broken Sword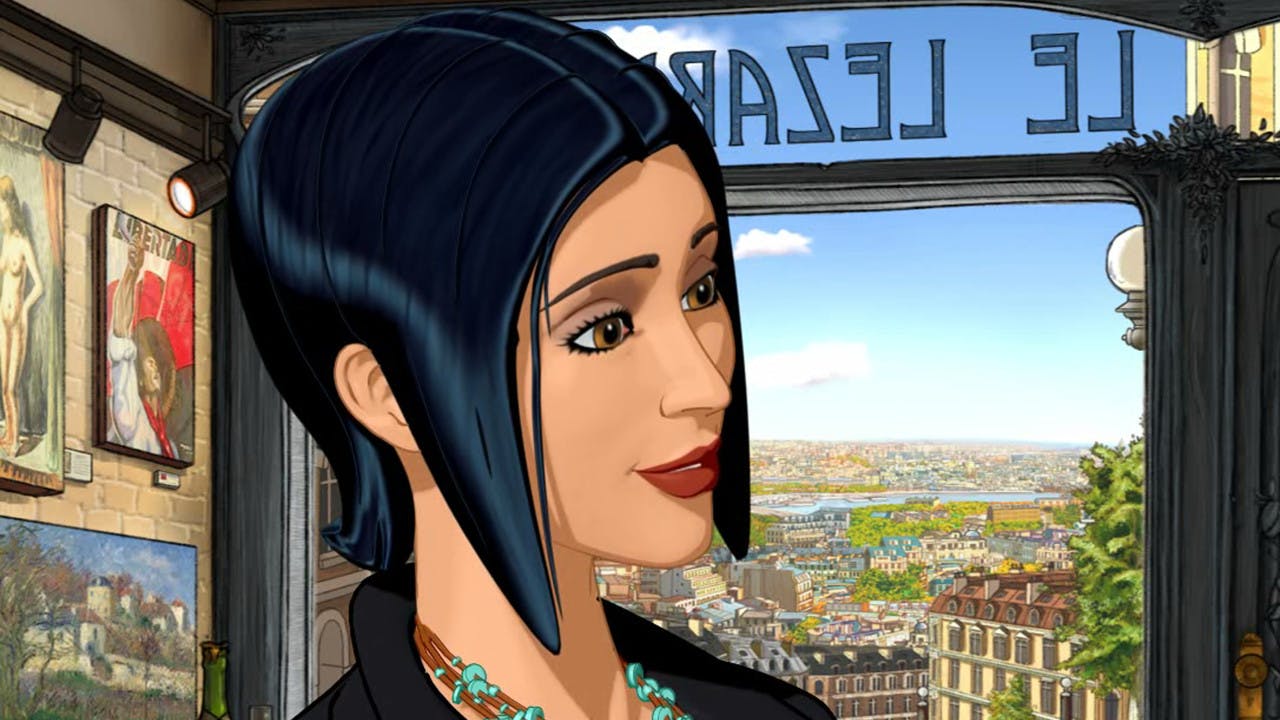 Kathy - Kathy Rain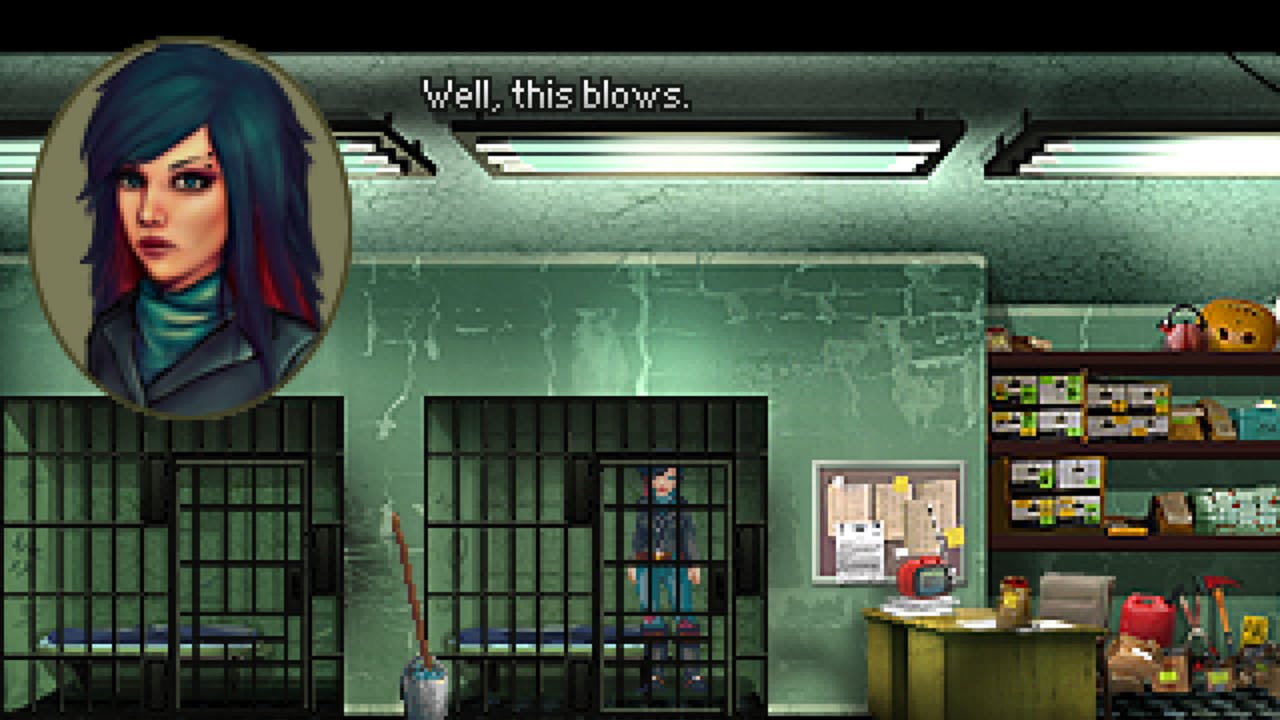 First appearance: Kathy Rain (2016)
Other appearances: Strong-minded Kathy is yet to appear in another game, but the game's developer, Clifftop Games, confirmed that they would be interested in bringing the punk rock, take-no-prisoners investigator back for a sequel.
Check out more heroines and awesome female characters in our range of Steam PC games on the Fanatical store.
---
---
Share this post