FIFA 21 Career Mode trailer showcases new Interactive Match Sim mode
It certainly has a 'Football Manager' vibe to it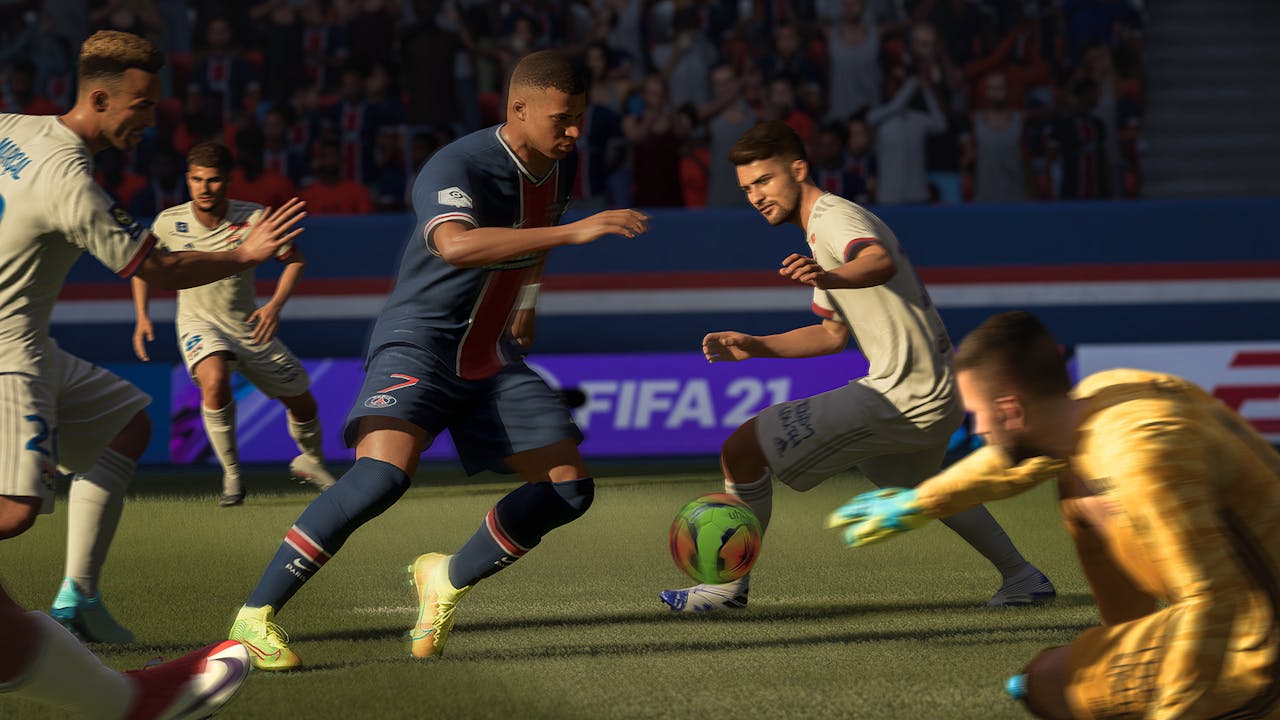 If you've played the last couple of FIFA games, you'll know that Career Mode offers you the chance to play each match or set your tactics before the game and sim the outcome for a quick turnaround - in FIFA 21 however, you'll be getting the best of both worlds.
In EA Sports' latest Career Mode trailer for the upcoming sports sim, more details have been revealed regarding the brand-new Interactive Match Sim (IMS) mode, a combination of the two current matchday modes. In IMS mode, you'll get a similar vibe from the modern Football Manager games with a 2D, top-down view of the ongoing game with stats on possession, fitness and other key events.
You can alter your game plan mid-game and continue to observe from afar, or this time around you can jump in and take control as you would in a normal Career Mode match. You can jump in and out of the action to decide the course of the game - probably best if Joelinton misses another sitter - as well as taking control at pinnacle points including penalties and free-kicks so that you can score a THRIKER! (little Alan Partridge joke there... ask your dad).
Interactive Match Sim isn't the only new feature that's coming to FIFA 21 as EA Sports has also made some unique changes to training, player development and the transfer market. As part of the Player Development area, FIFA now has an updated Position Training - meaning that you can set more specific training targets for your players if you want them to adjust and adapt to a better position more suited to your formation.
Development Plans allow you to oversee an individuals' growth to build attributes that will help you boss your opponent on the pitch. In FIFA 20, you were able to assign five players to train and improve their attributes between each game - in FIFA 21, Active Training will let you train multiple large groups of your squad so that no one misses out on leg days!
You can choose when players train and rest throughout the week, helping you find a balance between pushing your players to improve and ensuring that they're fit and ready for game day. Another new feature as part of this are the Fitness and Sharpness stats that side alongside Morale, so you'll be able to see whether a player has had enough time to rest up after a rigorous week of training with another important game coming up... get the magic sponge at the ready!
Transfers play a huge role in Career Mode, with many of you hunting across the biggest leagues in the world to find young talent or experienced players. New transfer options in FIFA 21 allow you to make 'Loan to Buy' deals in the initial negotiations, which will help avoid your favorite loan stars being snapped up after a well fought season when they return to their parent club... we made him the player that he is today, not you!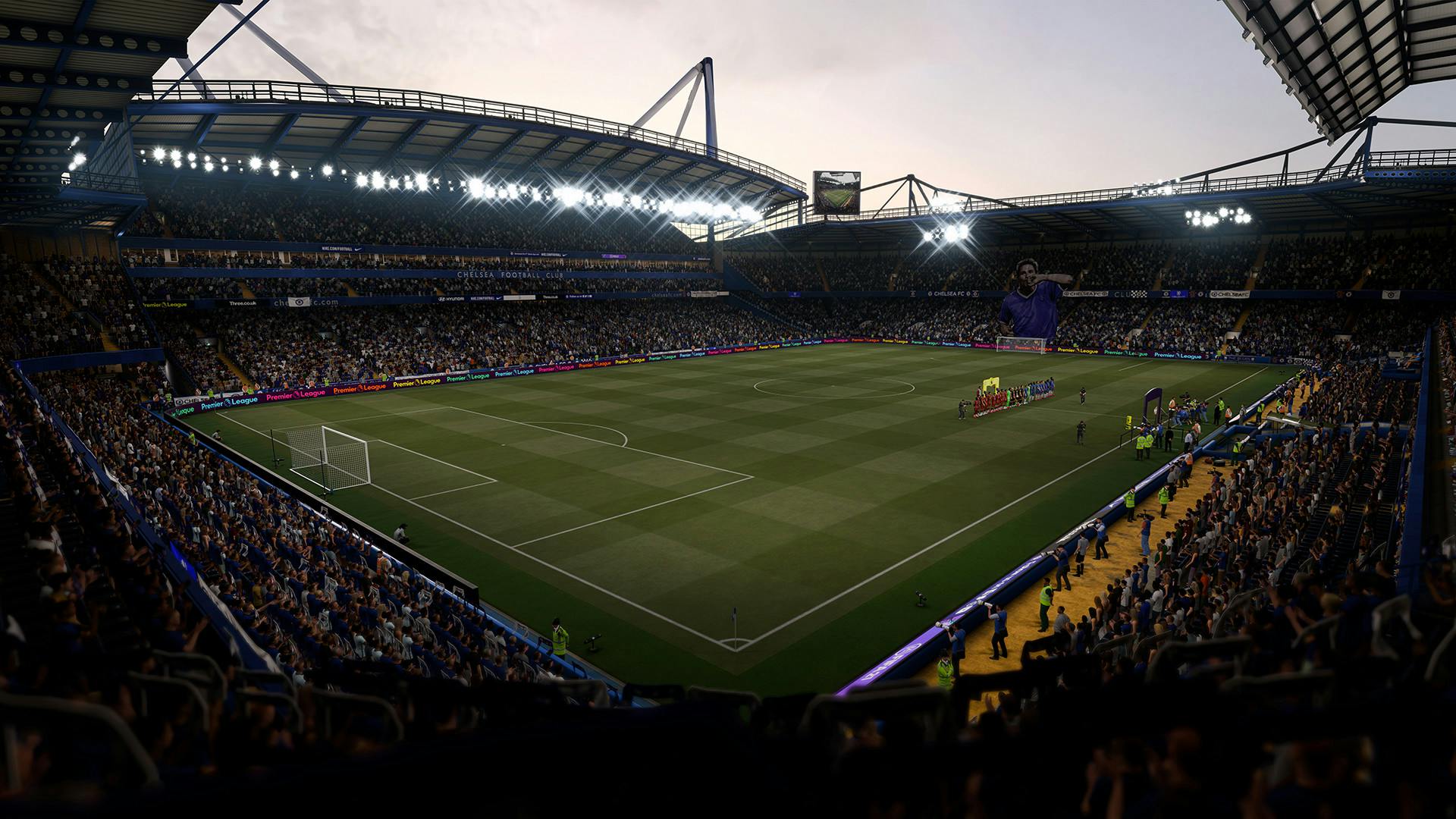 The final main feature unveiled during the Career Mode trailer was the 'Enhanced Opposition AI' - which means you'll have to keep your wits about you when on the attack and while defending. A more intelligent AI opponent will be quick to block short passes and press players, and they'll also be eagle-eyed when it comes to accurate dribbles and passes in the final third in an attempt to break your defenders shape down.
Get ready for the new season now with your officially licensed FIFA 21 EA Origin game from the Fanatical Store now. Opt for the FIFA 21 Champions Edition and you'll get the base game plus Special Edition Fut Kits and Stadium Items.
---
---
Share this post