All the content you'll get in the latest big name for the 'beautiful game'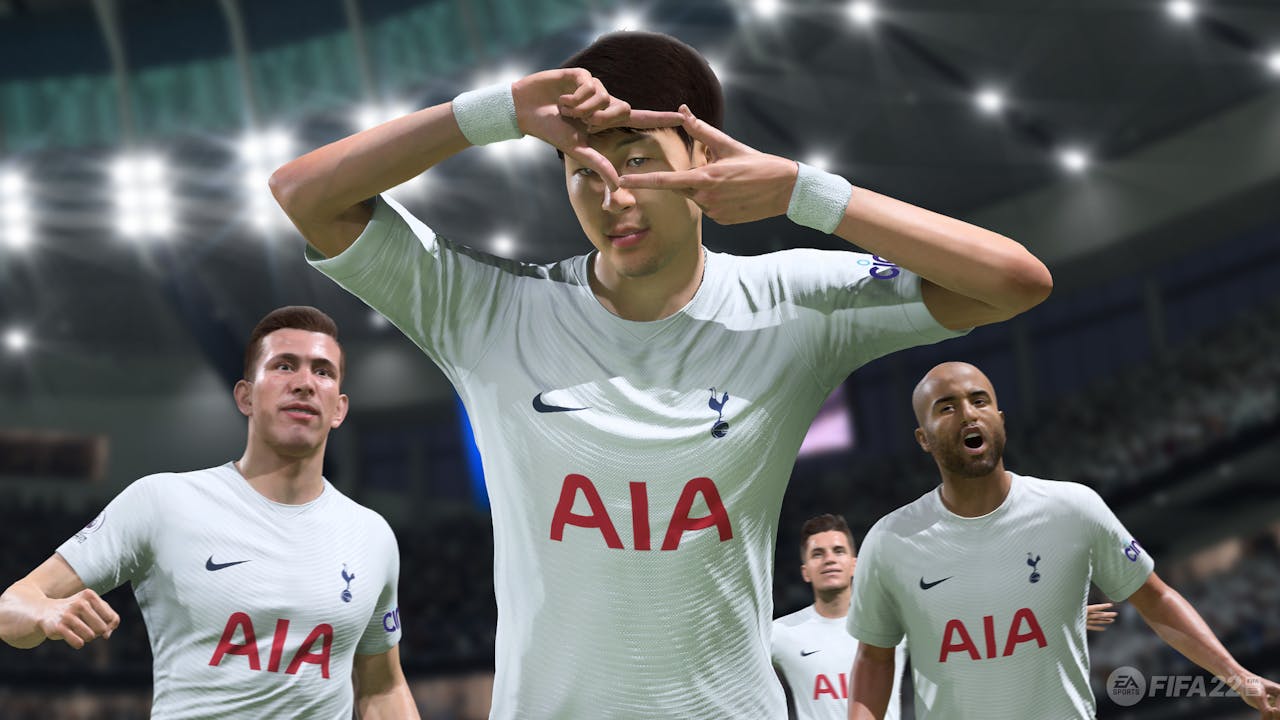 It's that time of the year again, football/soccer fans - the season is already underway and no doubt you'll be riding the highs of watching your team triumph and climb the table in real life... or maybe not!
Football sims tend to launch just a few weeks after the season kicks off here in the UK, allowing the developers to make last minute tweaks and update the team rosters because that one player just HAD to move, didn't he!
One of the frontrunners and big sellers each year is EA Sports' FIFA franchise, and this year will be no exception as FIFA 22 makes its way into shops and into your digital games library. To get the most out of your experience with this year's title, the FIFA 22 Ultimate Edition is the way to go.
Join us as we take a look at what's included in the Ultimate Edition.
The base game (of course)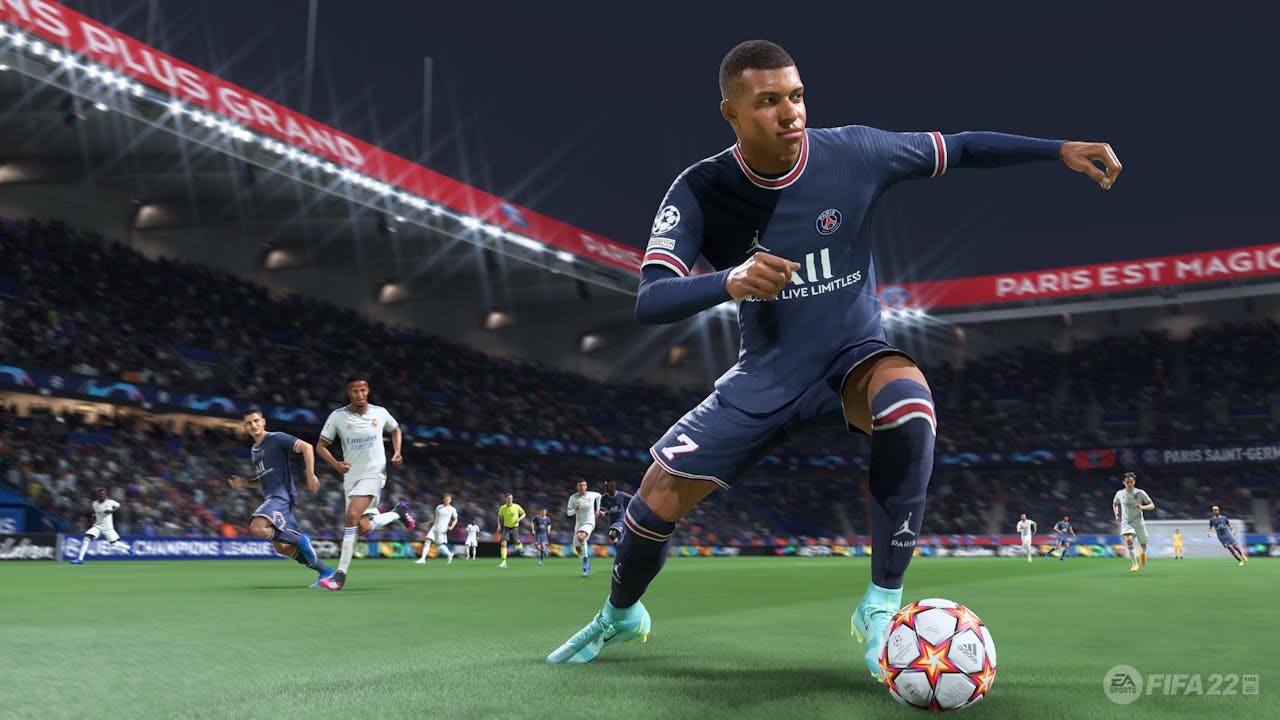 Surprise! FIFA 22 Ultimate Edition delivers the FIFA 22 base game, in which you'll (skills permitted) kick many balls into many nets. This year's instalment brings the beautiful game even closer to the real thing with fundamental gameplay advances and a new season of innovation across every mode.
New to this year's Career Mode is the ability to create a club - where you'll be in charge of designing your kits, styling your stadium, and choosing whether to compete with the elite or rise up from the lower divisions as you manage your club to glory. Or test your skills as a player, with a more immersive Player Career mode that gives you more ways to progress, achieve, and immerse yourself in your Pro's journey through the game.
VOLTA Football returns (it's a bit like FIFA Street if you played those games back in the day). Build a player, pick your gear, and express your style on the streets alone or with your squad in football playgrounds all around the world. You'll be rewarded for your skill on the ball with restyled gameplay, and play unique events in special locations each season as you unlock new gear through a new seasonal progression system that lets you earn XP towards rewards.
In this year's FIFA Ultimate Team (FUT) you'll be welcoming back some of the game's most memorable players as new FUT Heroes, with some of football's most memorable players return to the pitch. Build your dream squad from thousands of players from across the world of football, make your club your own on and off the pitch with custom kits, badges, and a whole FUT Stadium to leave your mark on, and take your team into matches against the AI or other players in the FUT Community.
---
---
Share this post