Final Fantasy VII Remake - What are the critics saying
How have critics reacted to Square Enix's remastered action RPG of the 1997 classic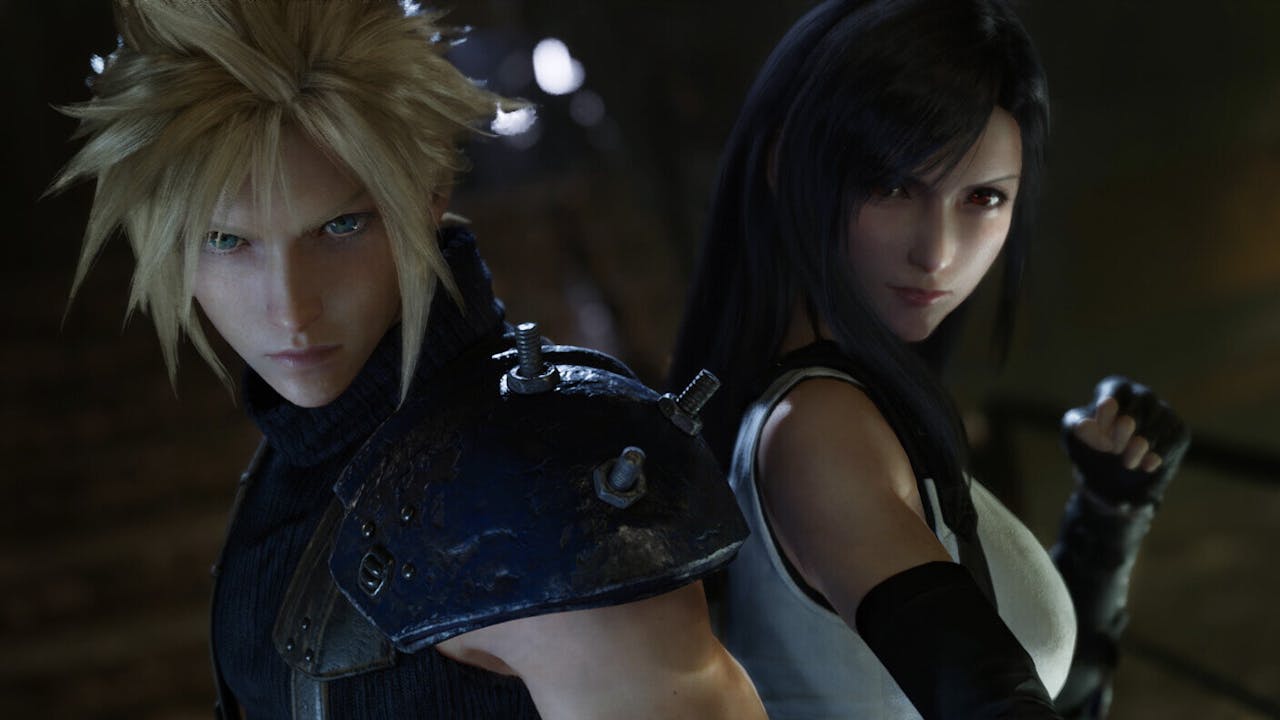 After a long wait, the Final Fantasy VII remake is out now on PlayStation 4!
The game has been much speculated about, but fans of the 1997 release and new players can now enjoy the first episode. Bringing updated graphics, a new, real-time combat system and some (minor) story changes, veteran players won't get the same experience they did 23 years ago.
Perhaps you haven't picked up the game yet, maybe you're waiting to see what the reviews are like before purchasing. If you're wondering what the critics have been saying about Square Enix's new remastered action RPG title, you can find out below!
What are the critics saying about the game?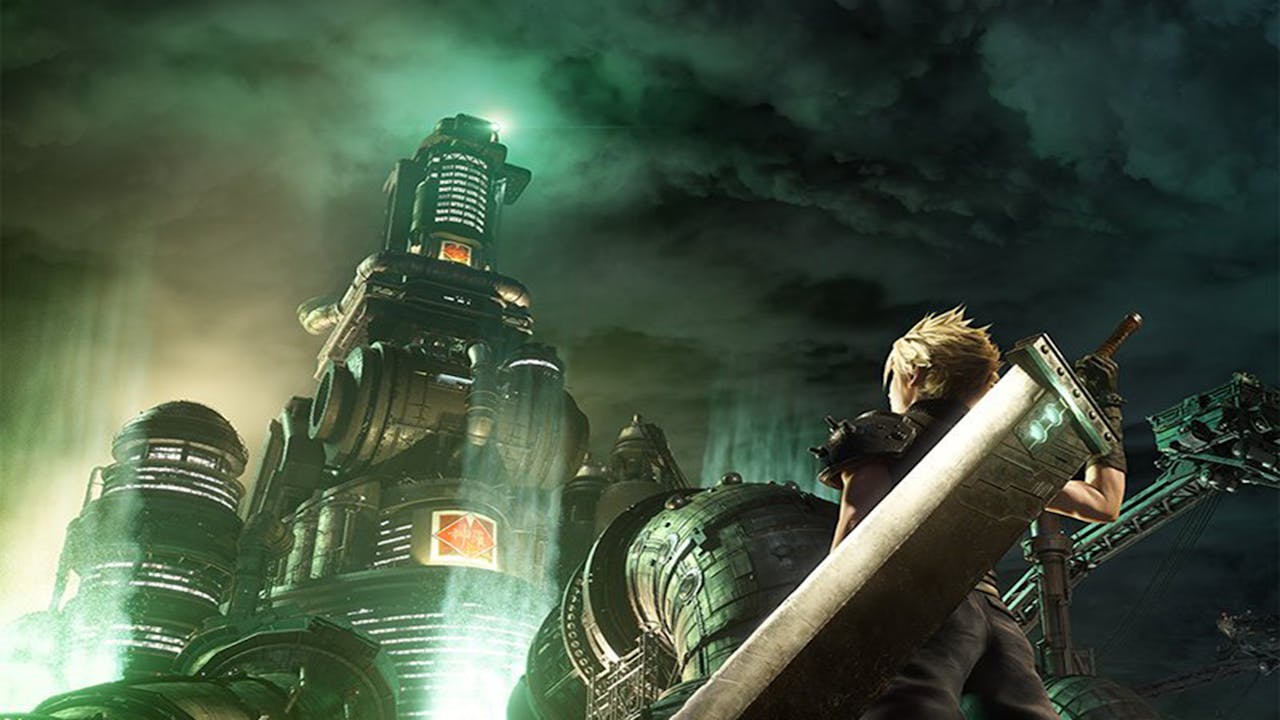 At the time of writing, the Final Fantasy VII Remake sits on a 87/100 score on review site Metacritic. Words like "masterpiece" and "a work of art" have been touted by critics as 13 of the 75 critics reviews give it a perfect 100/100 score.
Guardian - Remaking a universally acclaimed classic was always a fearful responsibility, but like its own sword-wielding heroes, Square Enix has risen to the challenge spectacularly. 100/100
Screen Rant - Final Fantasy 7 Remake is a picture-perfect return to Midgar. It's one that's been a long time coming and, as it prepares its players for the next installment, it's possible that it's also laid the foundation for what could be the greatest series of Final Fantasy games ever put together. 100/100
PlayStation LifeStyle - Final Fantasy VII Remake is perfection. It breathes life into the cold steel of Midgar, adding weight and dimension to that which was once simply an introduction to a more grand adventure. It's filled to the brim with reverent fan service that respects the source material while occasionally taking leave to subvert expectations. Final Fantasy VII is one of the most defining games of all time, and Square Enix's modern-gen treatment of Midgar lives up to the legacy of the original in every way imaginable. 100/100
GameSpot - Regardless of your history with the original game, Final Fantasy VII Remake is an astounding achievement. The wait for its release was a long one, but in gameplay, story, characters, and music, it delivers--the wait was worth it. 100/100
IGN Spain - It is a work of art. A love letter to the original, written directly on your DualShock 4. Square Enix dresses in Squaresoft, fulfills all its promises and recovers the magic. In short, the remake is just what we expected: a dream come true. 96/100
MMORPG.com - Final Fantasy VII REMAKE is a fantastic game – one that fans of the original should play. The new story beats and incredibly jaw-dropping conclusion left me yearning for more. 90/100
Vandal - Square Enix has created a fantastic action RPG that lives up to the legend of the original. It's beautiful, moving and epic, and the combat system is fantastic. 90/100
Jeuxvideo.com - Final Fantasy VII Remake is undoubtedly one of the best games in recent years and we look forward to seeing the treatment of the continuation of the adventure by Square Enix. 90/100
Shacknews - Final Fantasy 7 Remake is a masterpiece, a love letter to FF7 fans, an homage to one of the greatest games of all time. At its best it does everything the original did in 1997, revolutionizing the way video game stories can be told and reimaged. 90/100
GamePro Germany - The combat system is gripping and complex at the same time, and technically there is hardly anything to complain about in the presentation of the remake. 84/100
Love a good RPG? We've got a whole host of them right here on the Fanatical Store!
---
---
Share this post