Must-have games from 2019 could be yours with this blockbuster bundle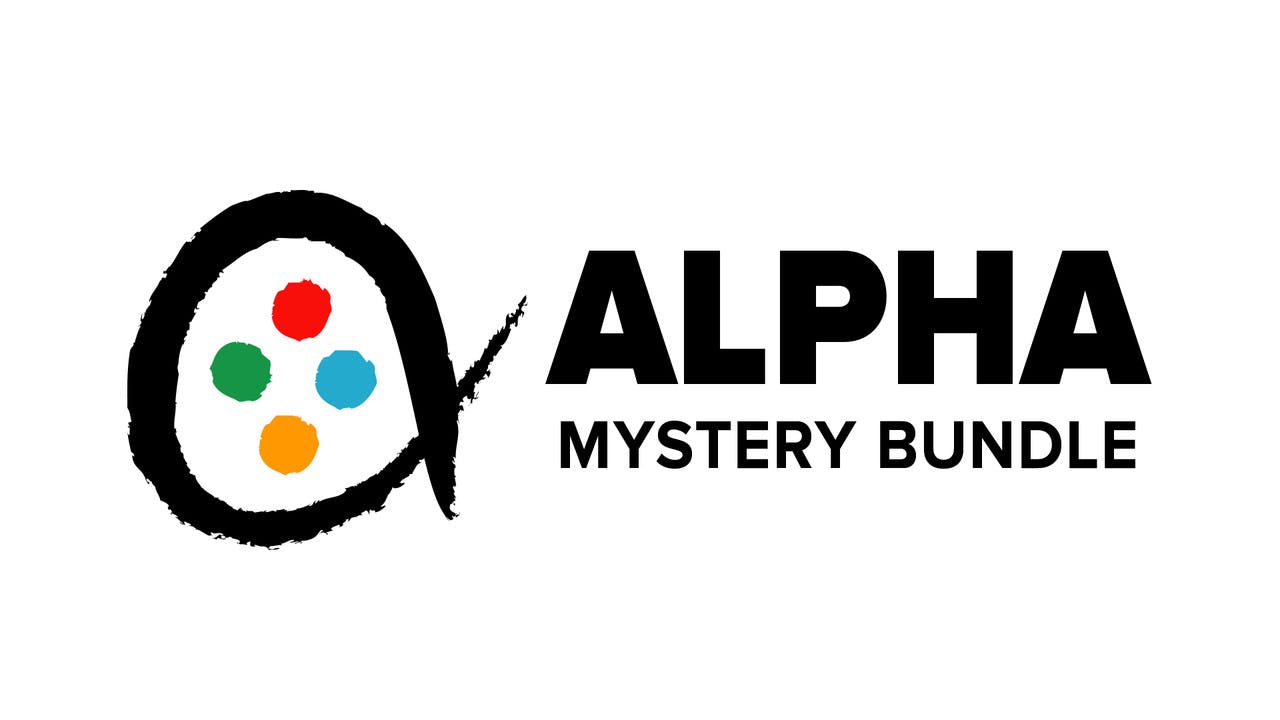 Join the excitement of the Alpha Mystery Bundle - your chance to receive our favorite AAA and Indie games at savings you won't find anywhere else.
Choose up to 3 Alpha Mystery Games and expand your Steam Library with big-hitting AAA blockbusters and can't-put-down Indie titles. Lead a Viking clan to victory in a mysterious newfound continent, dominate your opponents online in brutal motorcycle deathmatches, or join up to 8 friends in a floating dreamscape for some physics-based mayhem.
With an average value of $26 USD across all the games up for grabs, you're guaranteed to receive top games for a fraction of their regular SRPs. Better still, we have thrown in special AAA Packs worth $400 each, rewarding 5 lucky customers with 2019's must-have new releases!
What's in the Alpha Mystery Bundle AAA packs?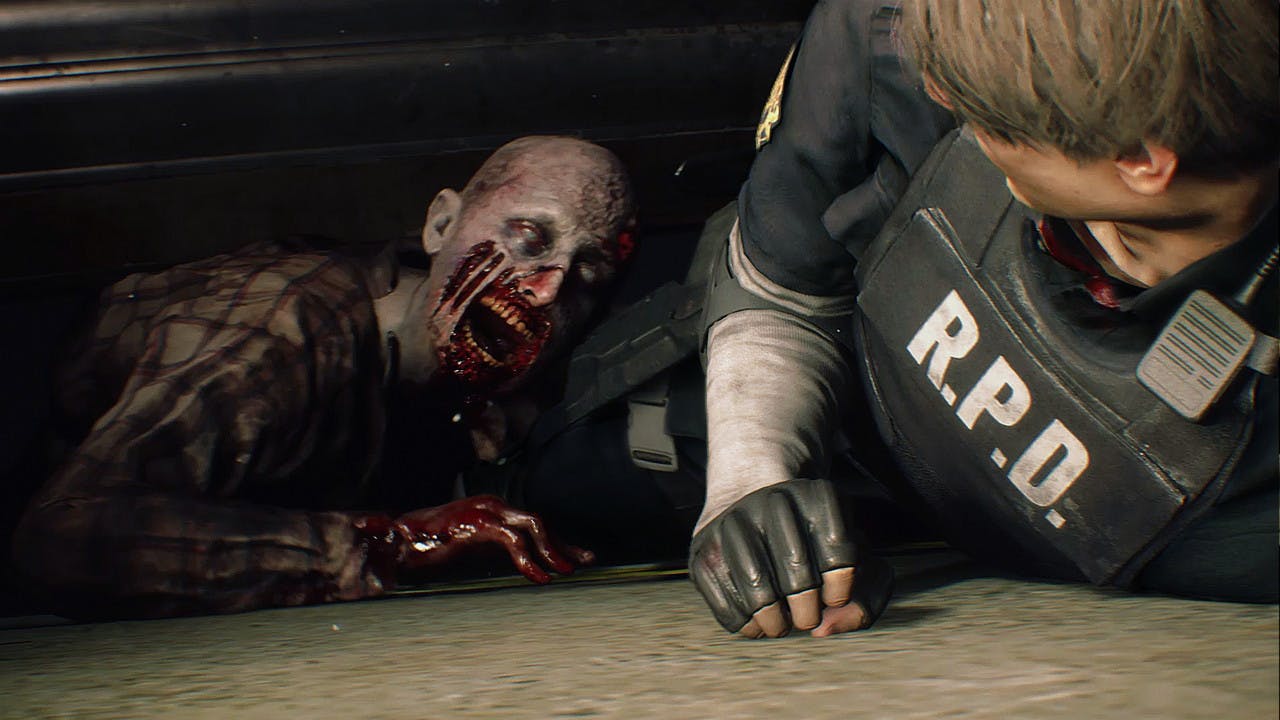 Purchase 1-3 games from the Alpha Mystery Bundle and you could find a rare AAA pack, featuring this star-studded line-up of top rated titles released in 2019:
Resident Evil 2 - The critically-acclaimed remake of Capcom's survival horror, in which players must guide rookie cop Leon and college student Claire through the zombie-infested streets of Raccoon City.
RAGE 2 - Post-apocalyptic FPS action in Bethesda's latest entry in the 'shooterverse'. Play as Walker, the last ranger who possesses powerful abilities to deal devastating blows to enemies in melee and ranged combat.
Devil May Cry 5 - The franchise notorious for addictive hack and slash action returns with fan-favorite protagonists Nero and Dante, alongside new character 'V'. Experience groundbreaking graphics via the RE Engine, gigantic boss battles and sweet weaponry customizations.
Mortal Kombat 11 - Experience the most brutal skull-shattering, eye-popping fights in the MK franchise to date with NetherRealm's latest arcade fighting game. Customize your roster for a more unique playstyle, and perform gruesome fatalities.
Total War: Three Kingdoms - Glorious conquest awaits in Creative Assembly's latest action strategy. Choose one of 12 legendary warlords and attempt to expand your empire across ancient China.
Tropico 6 - Shape the fate of your very own banana republic with this comical simulation strategy. Control multiple islands at once for the first time in the franchise as you rig election speeches and rule your people with an iron fist... or maybe go easy on them!
Team Sonic Racing - A brand new fast-paced competitive style racer, features your favorite Sonic characters. Customize your vehicles, race through online multiplayer & local co-op modes and drive as a team to knock out opponents and unleash your Team Ultimate!
Yakuza Kiwami 2 - The legendary Dragon of Dojima returns in action-adventure remaster. Use Kiryu's inner 'Dragon' style combat to send thugs packing, and play fan-favorite mini-games including updated versions of the Cabaret Club simulator (Yakuza 0) and the Clan Creator from Yakuza 6.
---
---
Share this post