Slay beasts and encounter grand adventures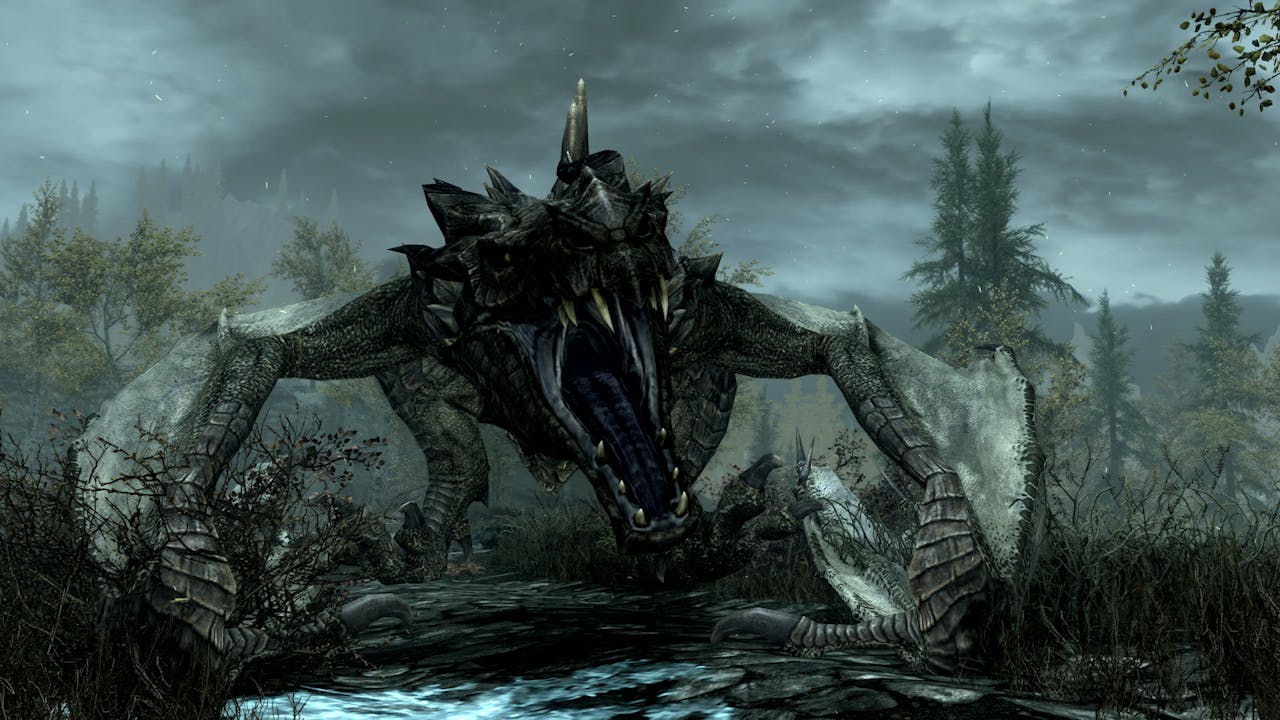 With an over the shoulder camera that brings the player closer to the action than ever before, fights in God of War™ mirror the pantheon of Norse creatures Kratos will face:...
With the upcoming release of God of War: Ragnarok, there's no time like the present to look into games similar to the series.
If you're one of those people, then read on to find out five titles - including PC and console games - that'll satisfy your cravings for some huge action set pieces and wonderful characters, much like the fantastic God of War.
DMC: Devil May Cry
DMC: Devil May Cry is the easiest game in the series to get into for those who've never played a Devil May Cry title before. Sure, die-hard fans will decry me for even suggesting that anybody should think about the reboot for more than a second.
However, if you want some quick-fire, rapid-paced action without the trappings of the lore that the main series has then look no further. Sure, this isn't the Dante that fans know and love, sure it doesn't quite have the same amount of charm, but in terms of combat, it's one of the finest experiences you could even play.
The Elder Scrolls V: Skyrim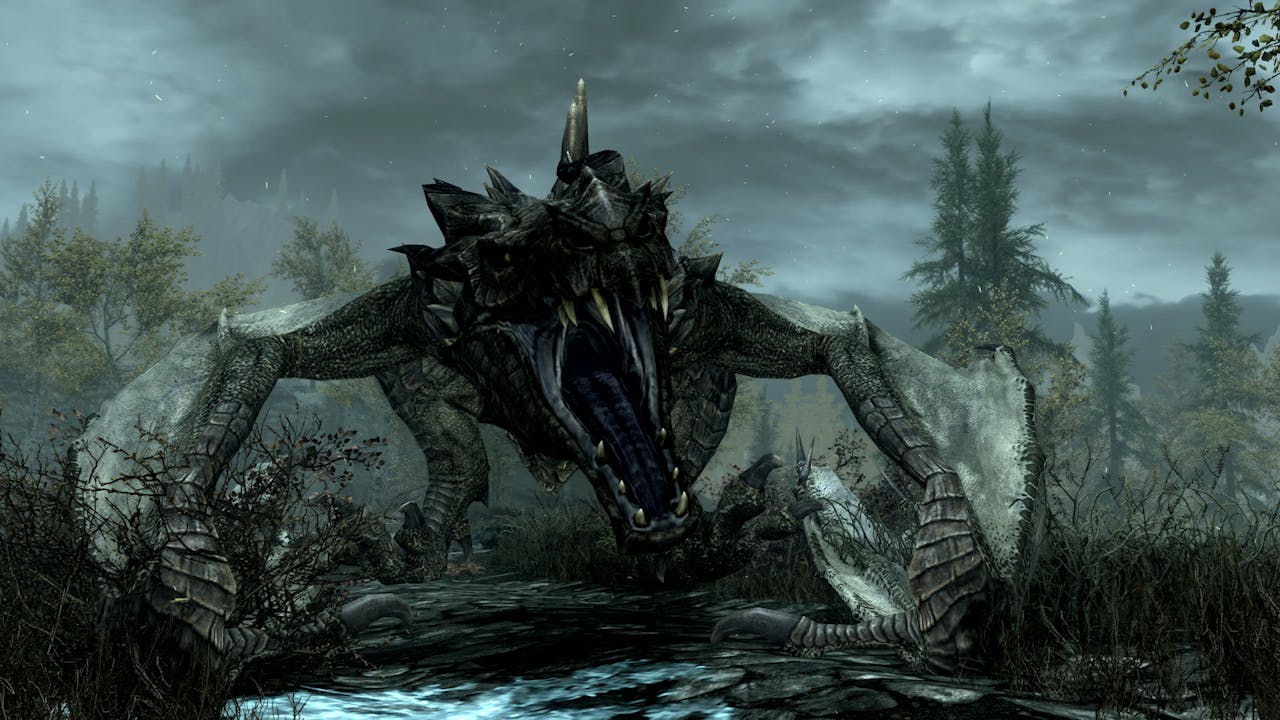 Look, we both know that you've probably already played Skyrim. It's released across three different generations, with releases in Virtual Reality and even on a Smart Fridge.
It's not exactly a small indie game, but it's something that anybody who likes the God of War series should consider playing. While not as deep in terms of story complexity, nor as refined in the combat department, Skyrim more than makes up for that with a wide open world and a huge assortment of mythical beasts to defeat.
You'll put hundreds of hours into this game before you even consider using mods to make your world deeper.
Experience The Elder Scrolls V: Skyrim Anniversary Edition now - which includes the critically acclaimed core game and add-ons of Skyrim Special Edition, plus pre-existing and new content from Creation Club including quests, dungeons, bosses, weapons, spells, and more.
Ghost of Tsushima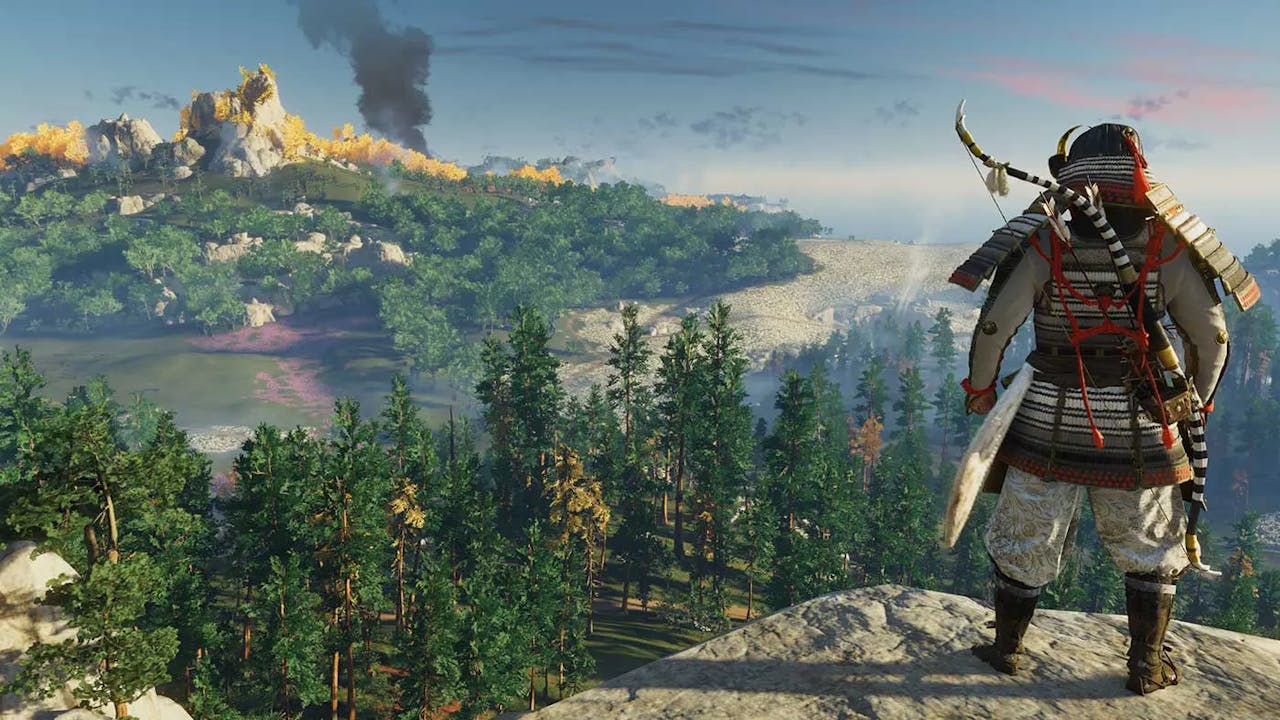 Ghost of Tsushima is perhaps one of the greatest games I've played in the last couple of years. It perfectly blends a highly emotional story with some seriously complex characters, without skimping on the satisfying combat.
Every single sword strike, every block, you feel all of it and it all carries significant weight. I've never felt more satisfied than in a one-on-one duel successfully parrying an attack and returning it, or quickly setting my sword alight in an attempt to destabilize the balance of my opponent, yet it feels grounded in familial ties and weight.
Horizon: Zero Dawn Complete Edition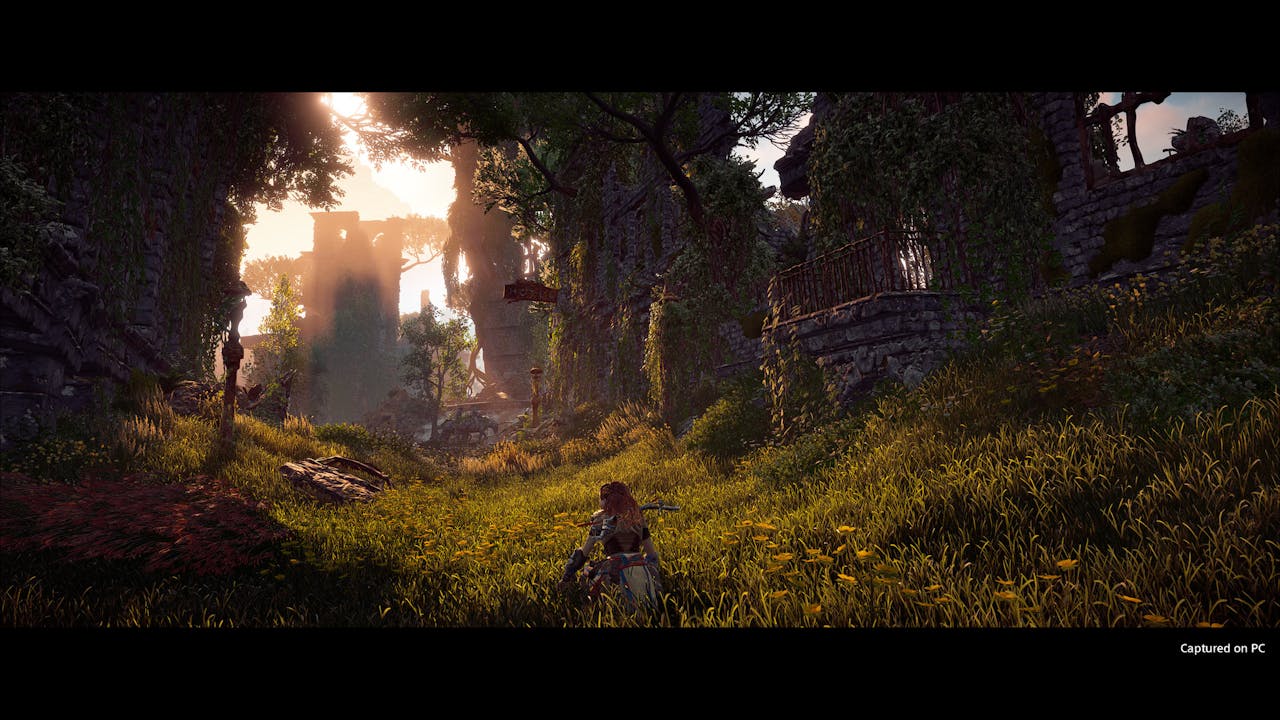 Another game getting a sequel next year, Horizon: Zero Dawn is an incredibly fun romp through a future-set open world. You take on a selection of robotic animals, some of which tower above you and you attempt to survive the cruel and harsh world while your character, Aloy, attempts to find out more about her past.
It doesn't come close to the emotional weight that God of War has, but the combat is an insanely fun time and something you should all experience before the sequel releases next year.
Final Fantasy VII Remake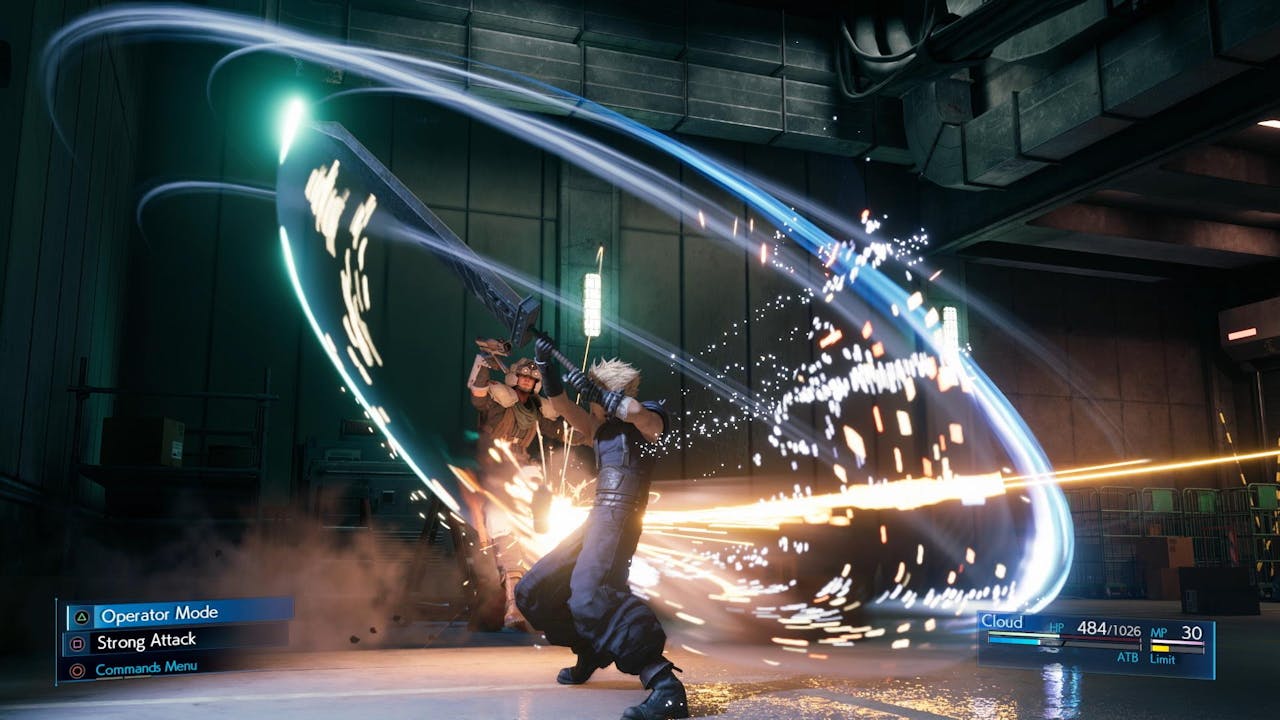 On the face of it, you'd think there's not a great deal of similarities between Final Fantasy VII Remake and the God of War series. To be honest, you'd be right to think that.
The reason I'm suggesting this as a game you should play if you enjoy the God of War titles is the story. While the gameplay isn't anything remotely similar to the God of War series (you won't find huge combos and quick-fire weapon changes here), the story is one of the finest in recent years and actually rivals the quality of the 2018 God of War release.
I've been thinking about the final few hours of the game pretty much on a weekly basis for the last year, ever since I played it for the first time.
---
---
Share this post