New strategy action in the Warhammer universe... what's not to love!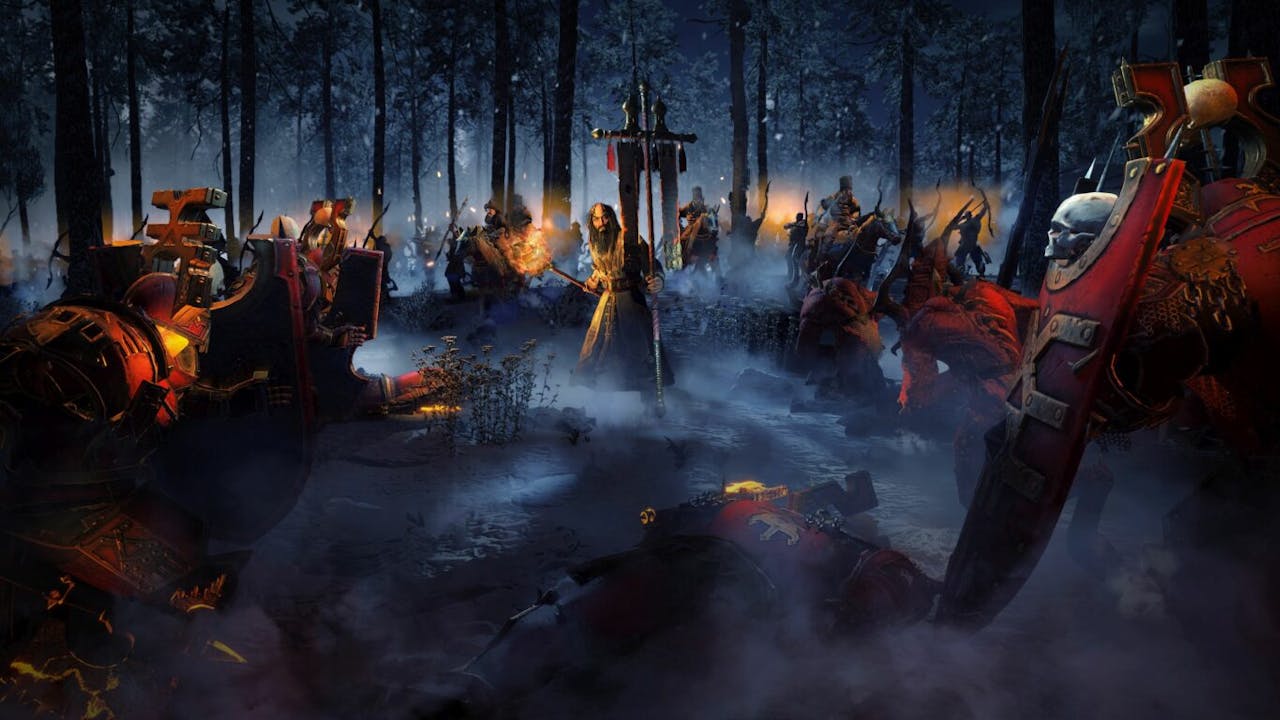 Conquer your daemons, or command them? Experience gripping action strategy with your Total War: WARHAMMER III Steam PC key. Lead new races and Legendary Lords to glory!
Total War: WARHAMMER III is almost here! The previous instalment, Total War: WARHAMMER II, released back in 2017 to a huge level of critical and commercial success, and now in 2022 the sequel is releasing, promising a swathe of expansions upon the standard formula and enough new content to bring even the most exhausted fan back.
But, if you need more reasons to play it, you've come to the right place. Here's five reasons why you need to play Total War: WARHAMMER III.
Six different playable races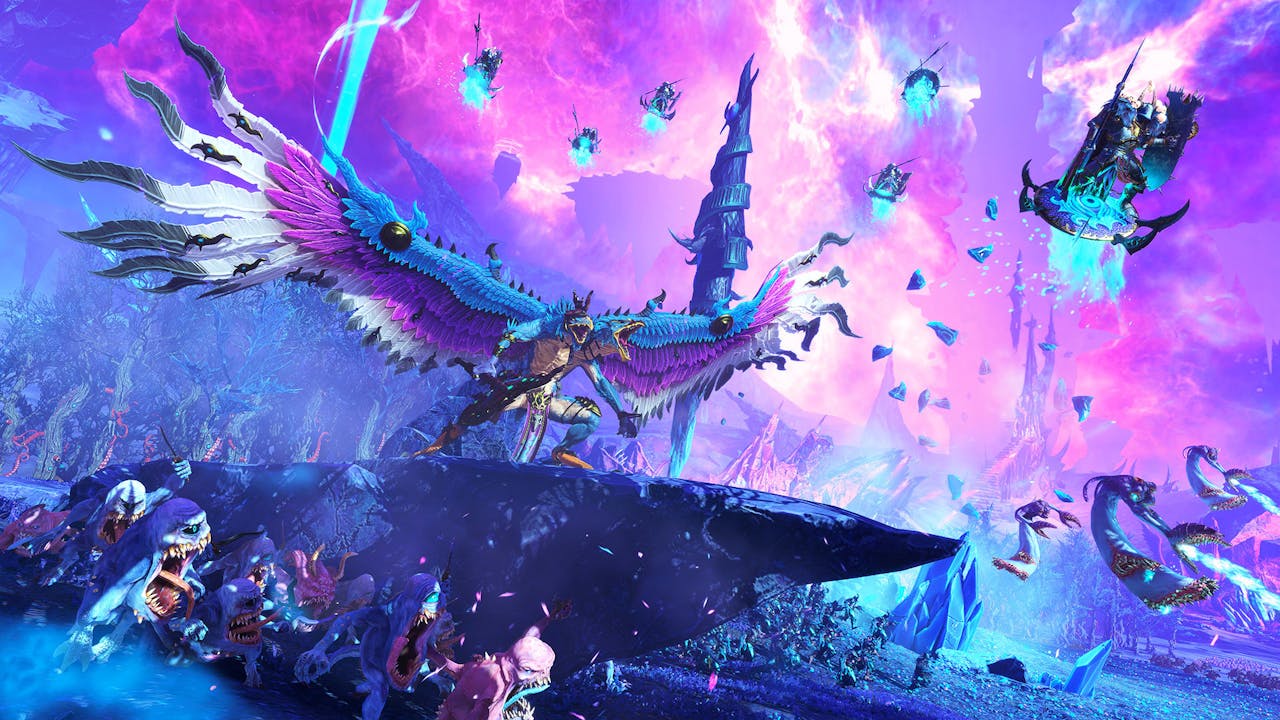 Yeah, you read that right! Six different playable races in Total War: Warhammer III, all of which have different specialisations and goals in their lineage. You can play as the Khorne, the Nurgle, the Slaanesh, The Kislev and The Grand Cathay in your battles, all of which have special abilities. For example, the Kislev have a combination of melee and ranged units thanks to the way they've raised their people, plus a wide array of bears that can maul you at a single moments notice.
Online Multiplayer promises to be huge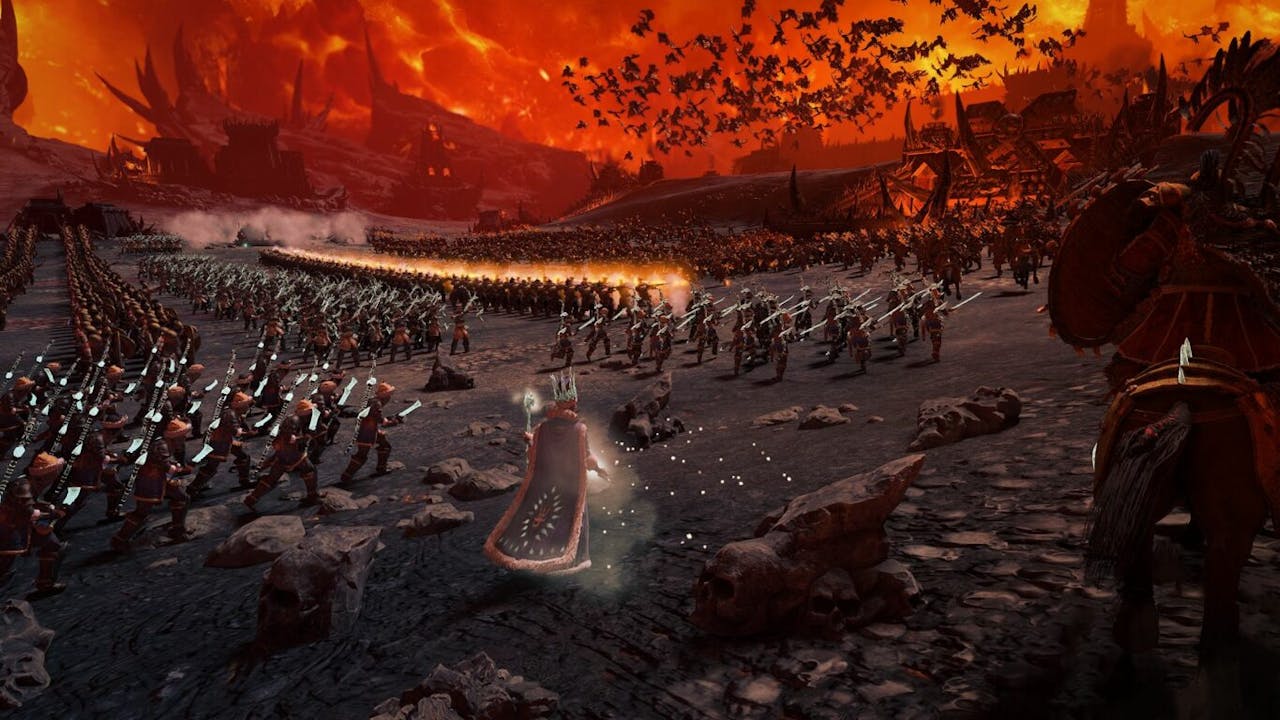 You're able to play the game through an online multiplayer mode with friends, and if you own the first two games in the Total War: Warhammer III series, you'll be able to play as races from those two games as part of an exchange between the games. You can also test out theories using a custom battle option that means you design and create your own real-time battles.
SEGA and Creative Assembly have proven themselves time and again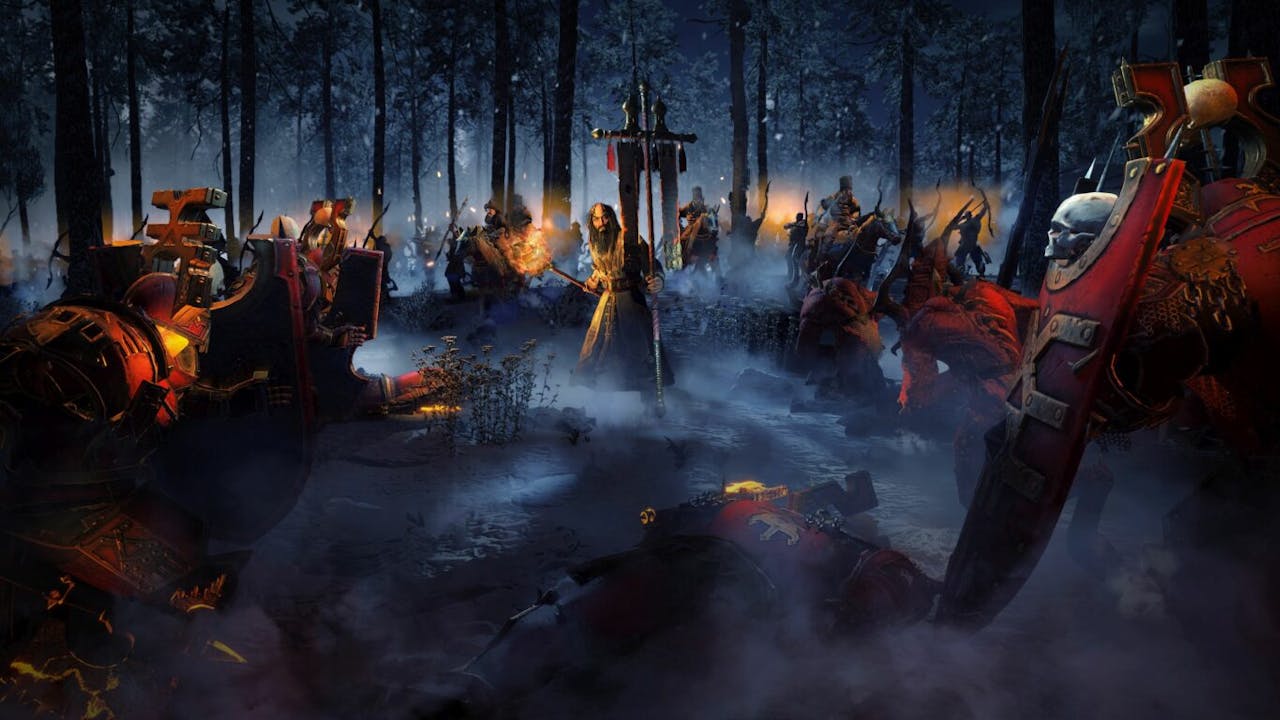 With every single release that the Total War series has, Creative Assembly iterate upon themselves. Each and every game is better than the last one, and if that remains true for Total War: Warhammer III then we're in for one hell of a treat. Judging by everything we've seen so far for Total War: Warhammer III, there's already a large amount of content, all with an insane level of polish, and we've not even seen everything yet.
New lands to explore and conquer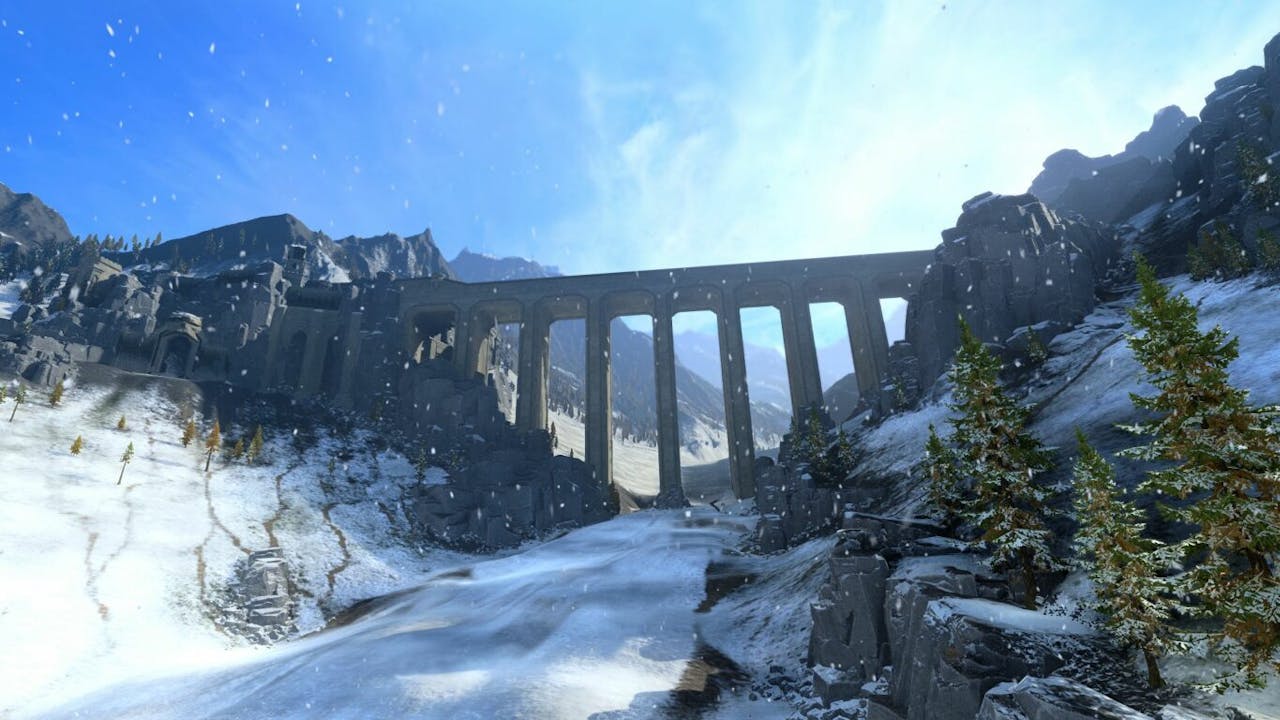 As expected, Total War: WARHAMMER III will take players to a whole new part of the Warhammer strategy world, so you can expect to see some brand-new areas and new types of terrain.
James Martin, Battle Designer for Total War: WARHAMMER III, said on the official Total War site: "Compared to what we've had in the past, we've had a lot more freedom to do crazy magic stuff. In the Realm of Chaos there are no rules.
"It's allowed the artists to do crazier stuff that you can't usually do."
It's out real soon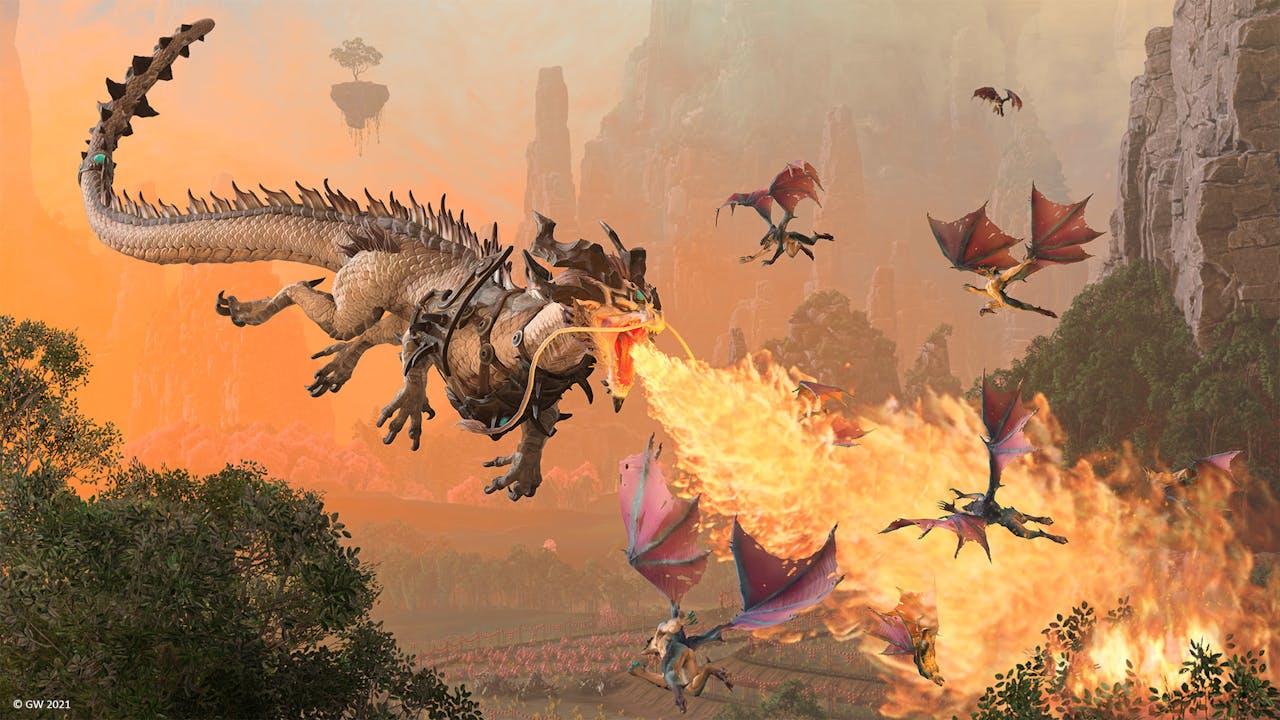 As of now (January 6th), you'll only have a few weeks to wait before Total War: WARHAMMER III releases on February 17th 2022. If you pre-order the game, you'll get access to the Ogre Kingdoms Race Pack, causing your amount of playable races to skyrocket into the stratosphere and adding hours onto your already massive backlog.
---
---
Share this post