Get your cyberpunk RPG fill with Anshar Studios' latest release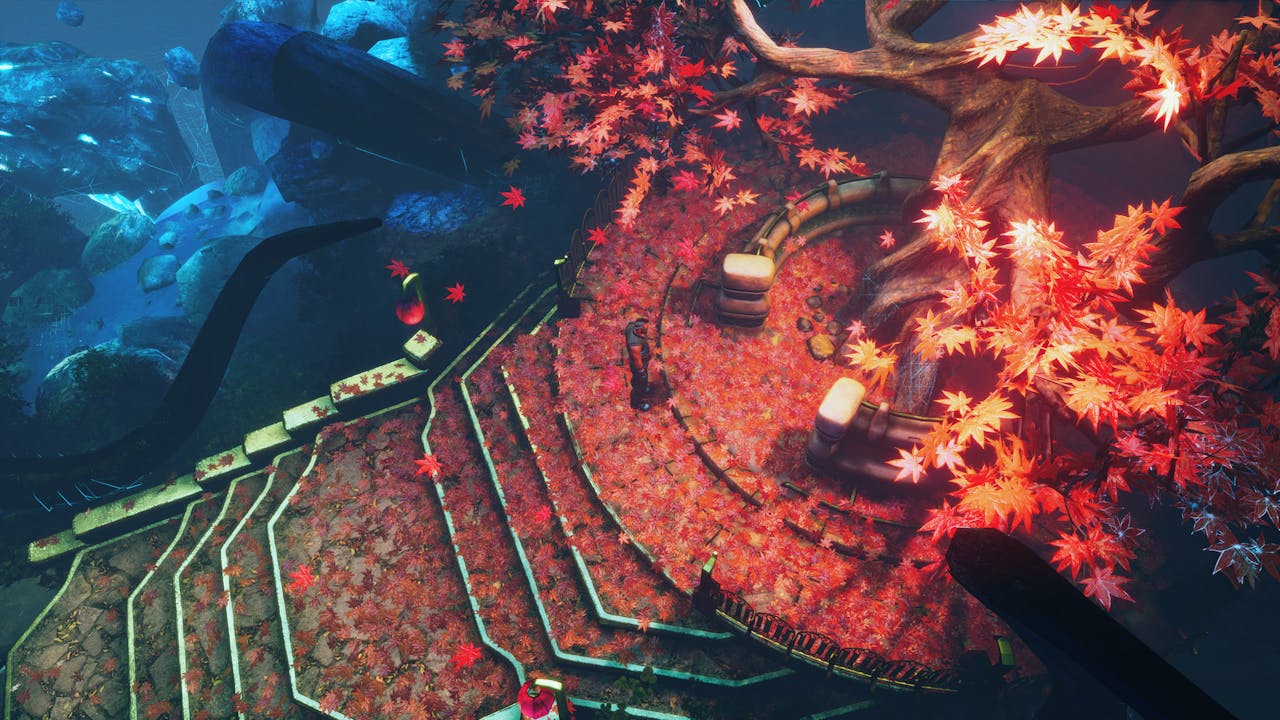 Ah, RPGs... we love an RPG, don't you?
A deep and interesting story, choice and creation all mix together to create something that's just altogether intriguing. Gamedec looks to continue that trend as a single-player cyberpunk isometric RPG that's got a lot of people talking about it.
Here, we take a look at five reasons why you need to check out Anshar Studios' latest release on PC.
Non-combative gameplay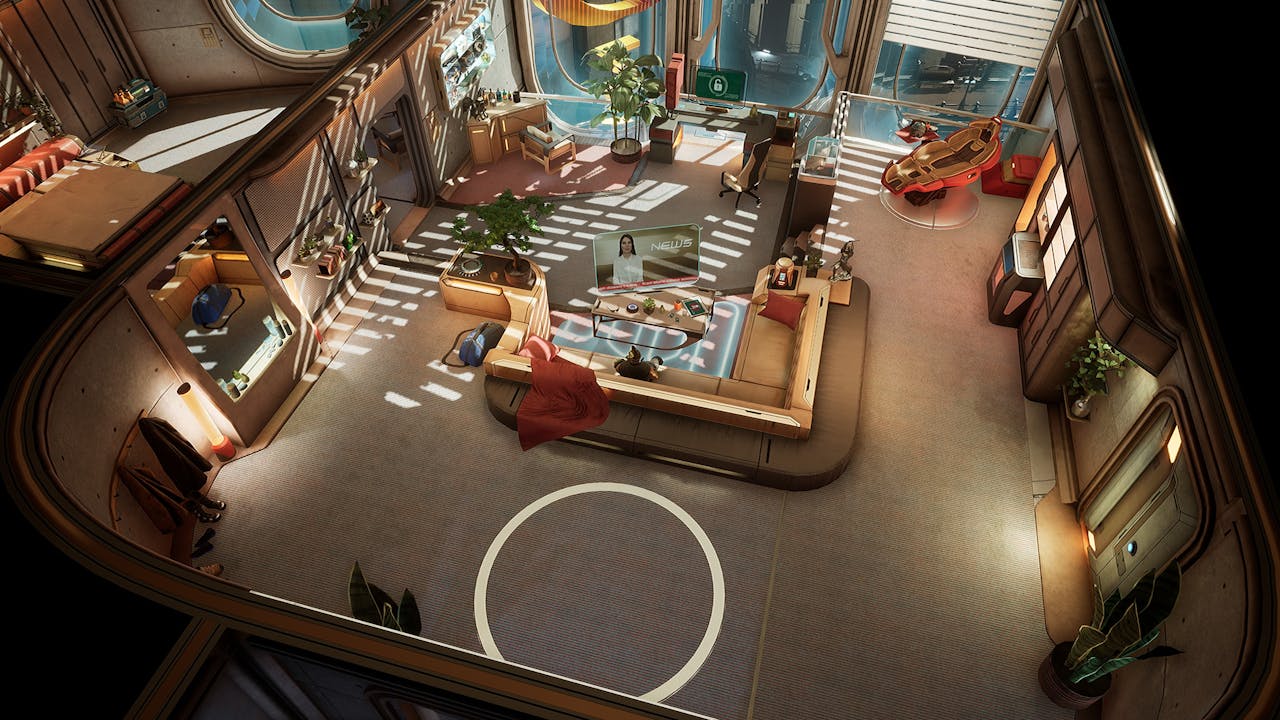 Like many games before it, you don't fight in Gamedec. Heck, you're not even given the option to fight. No, you play as a game detective, a detective that solves crimes specifically inside the virtual plane of existence. This means you need to gather together clues and judge for yourself who you think committed a certain crime. It's all down to you and your decisions, whether that be for the good cause or the bad cause.
---
---
Share this post