Big battling mechs... that's at least one good reason!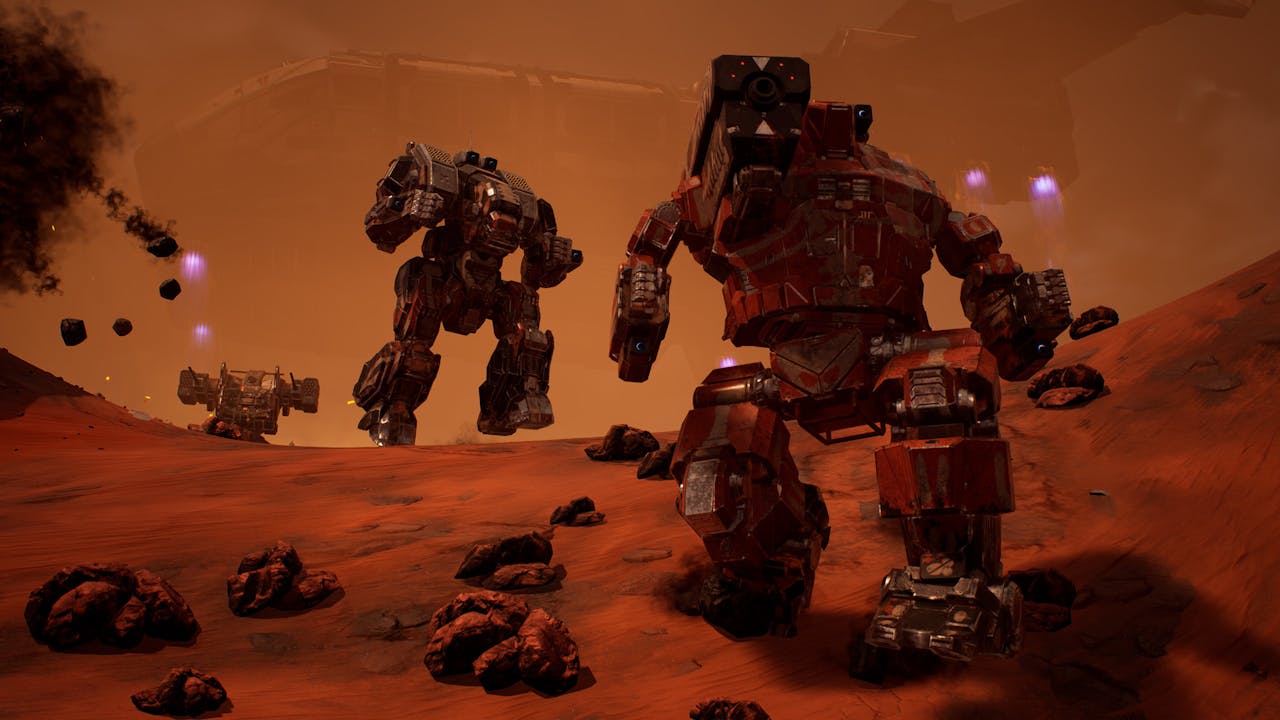 In MechWarrior 5: Mercenaries you're in a World of Destruction – Level entire cities and decimate armies of enemy forces while piloting hundreds of unique BattleMech variants.
MechWarrior 5: Mercenaries is insanely enticing. I mean, what exactly isn't exciting about the concept of huge mechs fighting it out in a series of battles?
It's a big genre, as evidenced by the amount of games that fit into this category. But why exactly SHOULD you play MechWarrior 5? Well, I'm here to give you five reasons why MechWarrior 5 should be on your radar.
The scale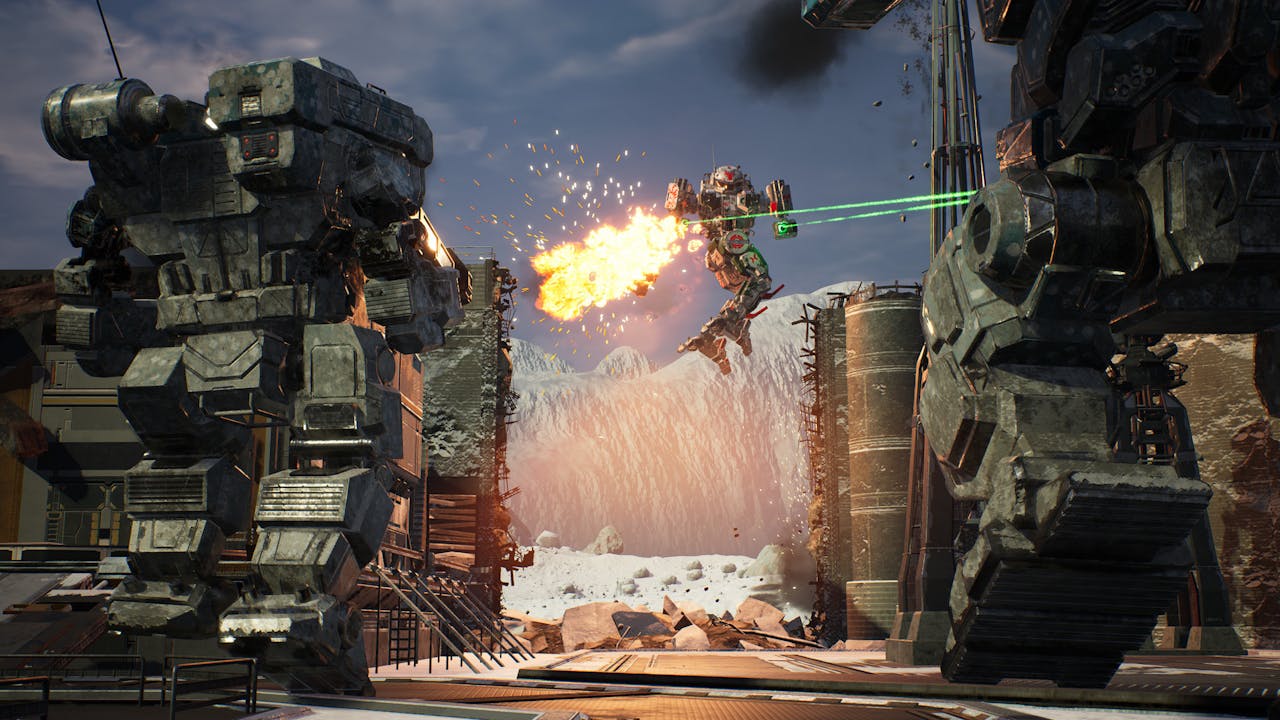 This goes without saying, but the scale of MechWarrior 5: Mercenaries is HUGE. Massive mechs, huge battles, you'll be in awe at how big it all is.
Think something akin to Titanfall in terms of scale, but not in terms of gameplay. The game is big too, with around 40-50 hours for a full complete playthrough, and since you can play the entire game with friends, you can imagine the replay value on display here and the sheer level of fun you could have.
The combat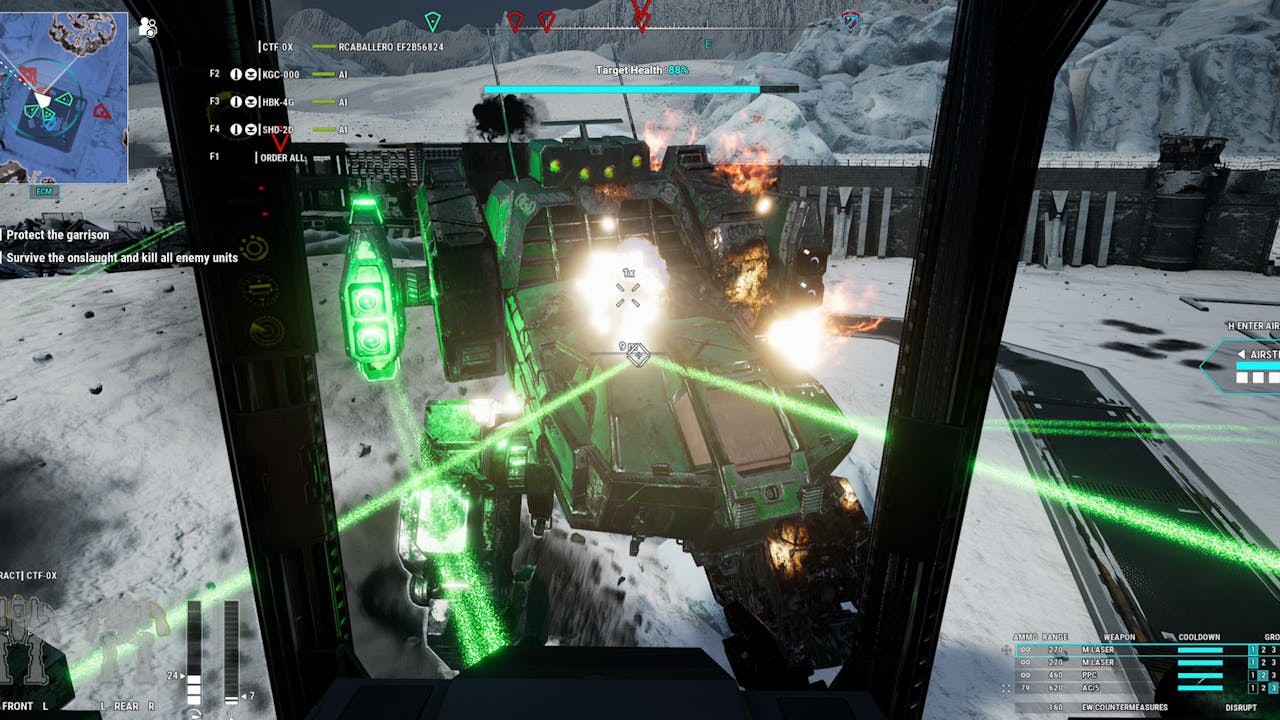 As I previously stated, the scale of MechWarrior 5: Mercenaries is similar to that of Titanfall. However in terms of gameplay, the game is much more strategic and tactical. You're not going to be dashing through the map, but you will be dragging your hunk of metal around the area.
There's different weapons throughout the game that do different things to the opposition. The game features what could also be described as a degradation system. Are you being shot at by the enemies laser? Blow it off with your own weapon before finishing the job.
Do you just want the battle over as quickly as possible? Take out their legs. Your choice matters, if you do too much damage to the mech then your salvage will be worth less, and you'll lose money.
The first single-player MechWarrior game in years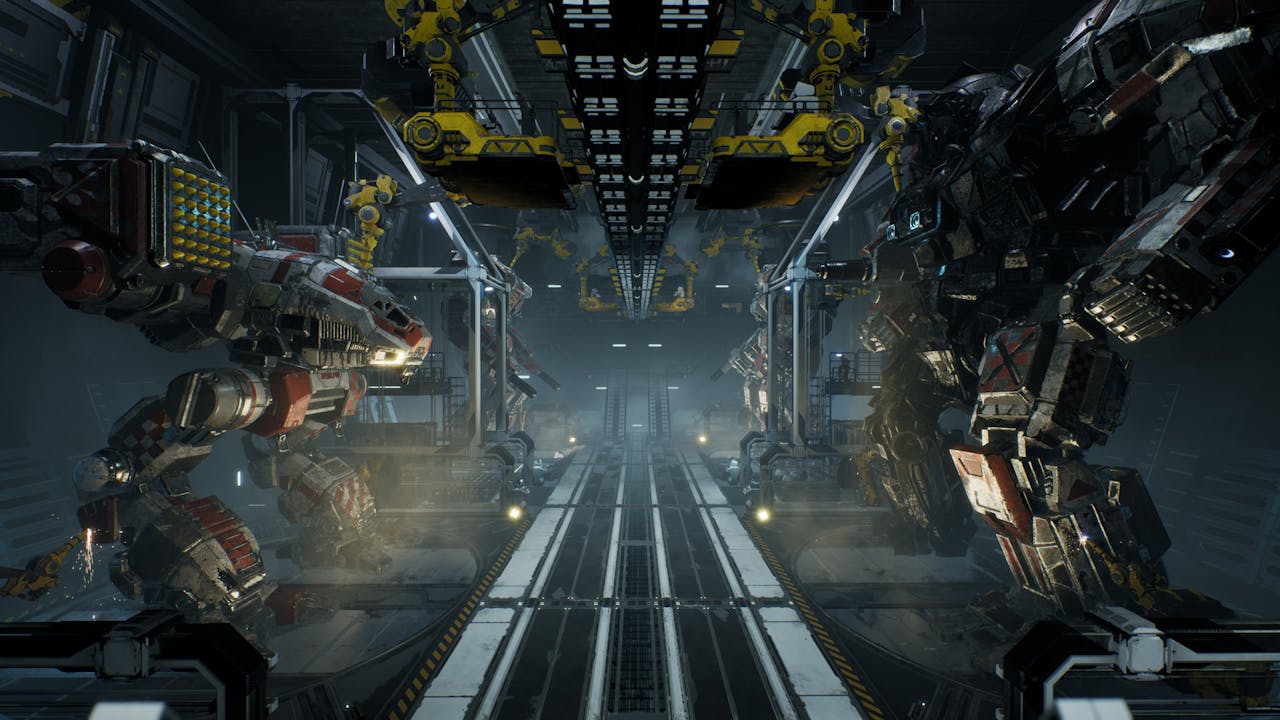 It has been a full 19 years since the last single-player MechWarrior game. That's almost my entire lifetime, so to say this is something fans are excited for is quite the understatement. The game has a fully fleshed-out, deep and detailed story that will engross players into the world of MechWarriors. The best part is, there's more ways to play the game that just playing it alone…
Chance to partner up
You're able to play through every mission of the game with a squad of up to three of your friends. Strategize together, and fight alongside each other throughout the entire story.
Be careful however, if your friend dies during your co-op campaign together, you lose their character for the entire game. That's it, there's no coming back from death here. So make sure you choose your friends extremely carefully, or else they could lose you a pilot that you've grown an emotional attachment to.
It's a game about giant mechs beating each other up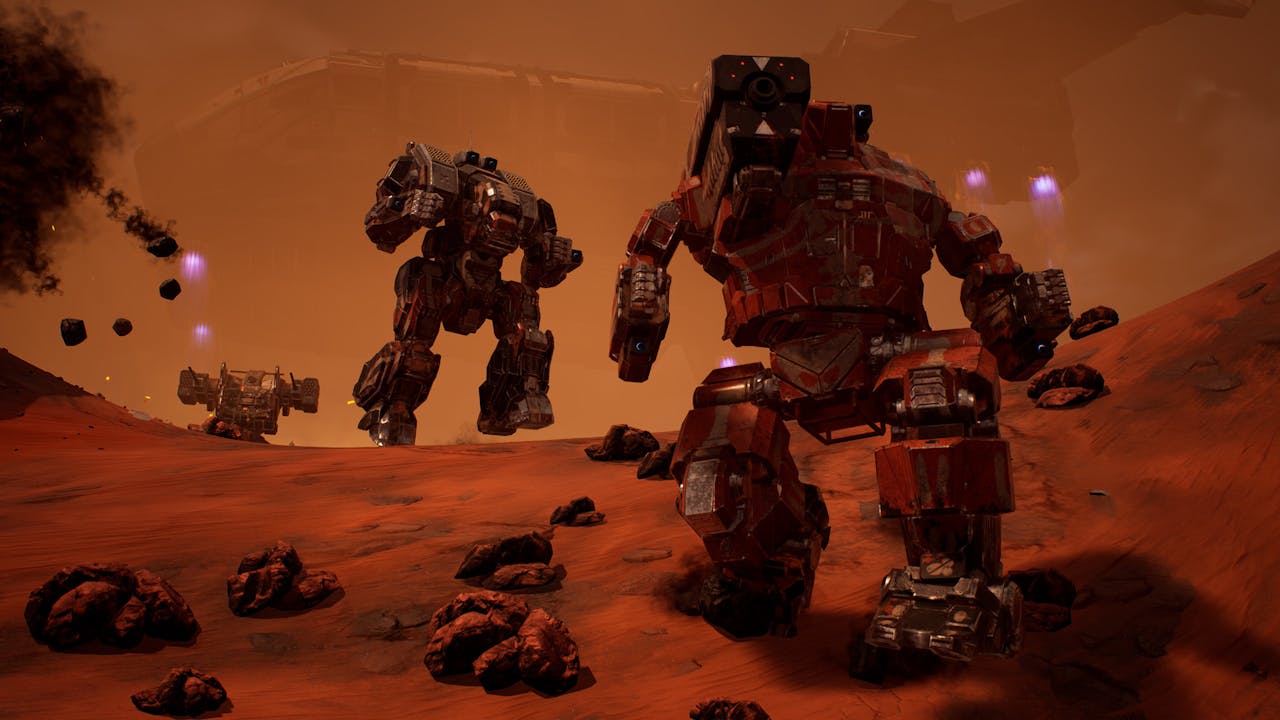 I mean….c'mon. How cool does that sound? Why are you even still here? Go play the game!
---
---
Share this post