Arc System Work's brand-new fighting game is here, and here's why you need to play it!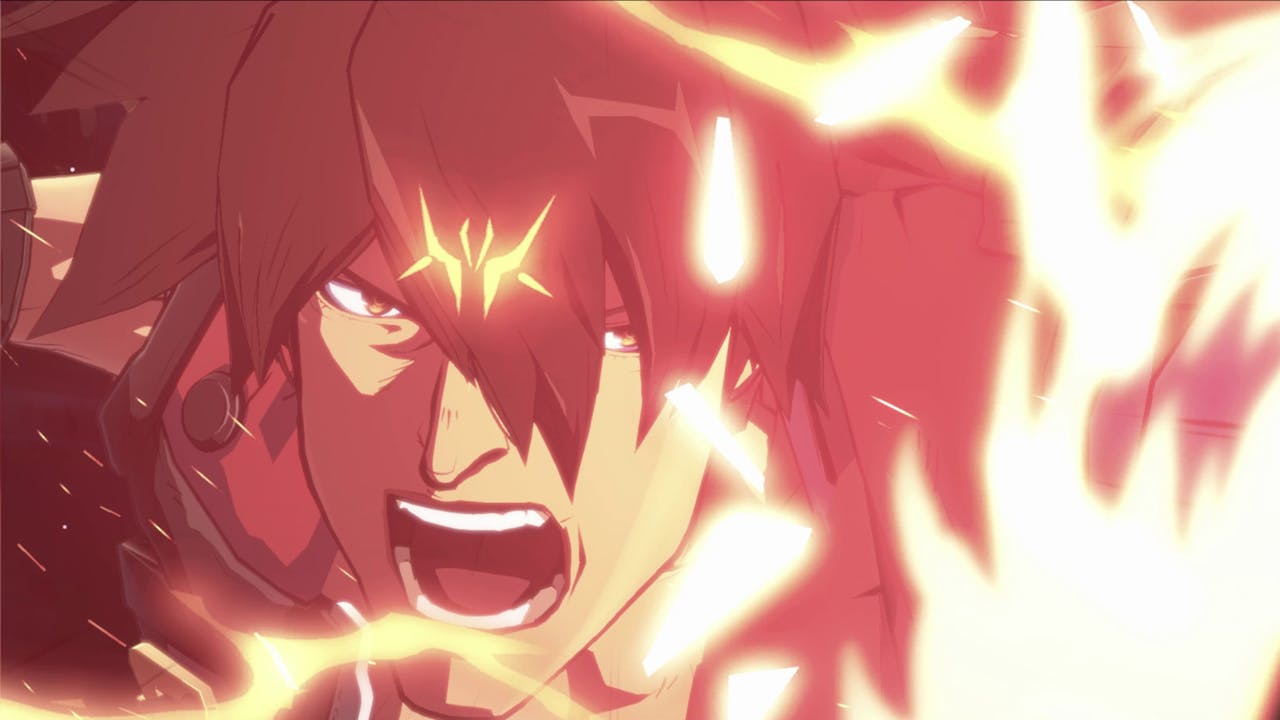 Discover the Smell of the Game with Guilty Gear -Strive-! Immerse yourself in new gameplay mechanics designed to be simple and welcoming for fighting game newcomers, yet deep...
Arc System Work's Guilty Gear series has been part of the fighting game scene's furniture for over two decades now and has a bit of a reputation of being one of the fastest, most complex games in the genre.
Seeing the beautifully animated characters zipping through the air, performing spectacular moves and landing lengthy combos is on one hand, a whole load of fun but on the other, it can be quite intimidating for the new player - especially in a genre that can make short work of new players who aren't ready for the online world.
Guilty Gear -STRIVE- has been touted by the developers as a bit of a fresh start for the series and, perhaps crucially, one that has simplified and refined a lot of the core concepts that Guilty Gear and its characters are known for into something a bit more approachable for the new player.
In short, there's never been a better time to jump aboard and get into the world of Guilty Gear. Here's five reasons why you should take a look at -STRIVE- and why it is a wonderful starting point for not only the series but fighting games in general.
Awe-inspiring visuals & sound
I mean, just LOOK at it. Guilty Gear -STRIVE- is not just one of the best looking fighting games out there - it might just straight up be one of the best looking games full stop. Arc System Work's now trademark house style that captures the art of their beautiful high resolution 2D games in full 3D… not that you'd know that from looking at it.
It looks like a fully interactive anime movie. Building on the stunning accuracy that Dragon Ball FighterZ brought to the table
It also has the characteristically over the top heavy metal soundtrack, with every character and stage having their own memorable theme. Now, although May's pop-punk track might be currently splitting opinion on the internet, overall there's far more hits than misses, with series creator and soundtrack composer Daisuke Ishiwatari absolutely shredding on some of these character songs.
The thrash metal meets Queen riffage of the unfortunately named title track 'Smell of the Game' to the stomping banger of new character Nagoriyuki's theme song are two particular highlights.
---
---
Share this post