What does GSC Game World have in store for us in the upcoming sequel?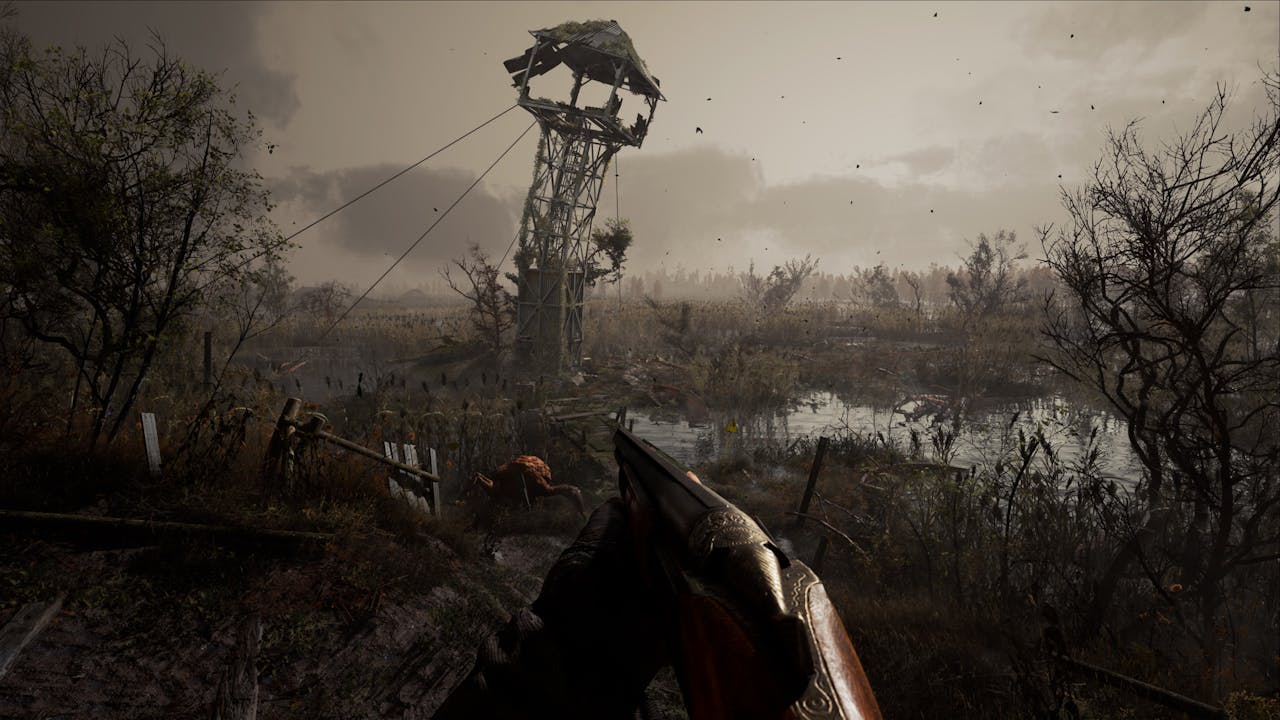 Get the complete legendary S.T.A.L.K.E.R. trilogy and blast your way through cult survival horror FPS Steam games in the S.T.A.L.K.E.R. Complete Bundle!
It's finally (tentatively, and with fingers extremely crossed) releasing next year on April 28th - the next instalment in the popular S.T.A.L.K.E.R. franchise.
S.T.A.L.K.E.R. 2: Heart Of Chernobyl takes place after a second massive explosion in year 2006 with violent mutants, deadly anomalies, warring factions making the 'Zone' a very tough place to survive. But with very little information currently available on GSC Game World's new open-world FPS, what exactly do we want to see in the game?
Grab your Anti-rads, Gasmask and... Diet sausage, as we've got five things we want to see in this post-apocalyptic survival horror sequel to tell you about today.
A deep and interesting narrative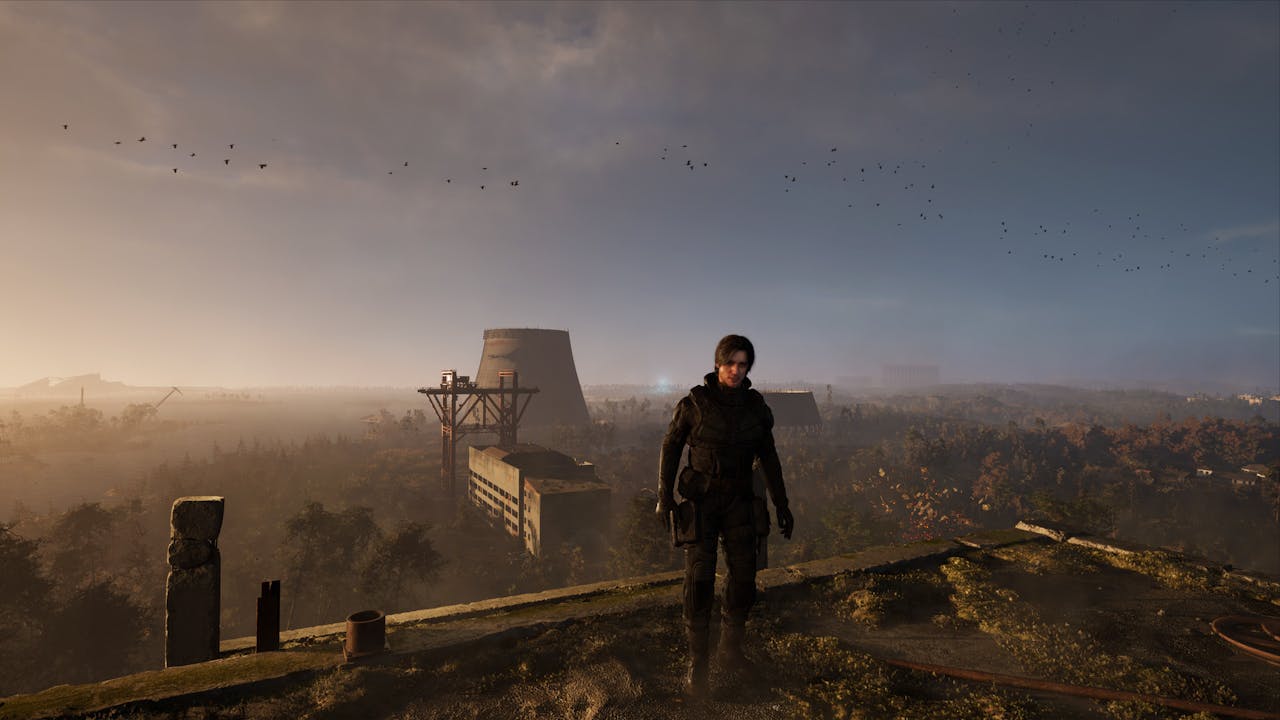 As shown by the title, S.T.A.L.K.E.R.2: Heart Of Chernobyl is set within the Chernobyl Nuclear Power Plant Exclusion Zone. With Chernobyl being a horrific event in human history, it would be rather fitting to explore the worst parts of human nature inside of the zone, showing what we would do and the lengths we would go to in order to survive.
You could show the effects of the radiation of human fragments that have been there for a while, or show how it slowly but surely poisons and kills the player. The possibilities are endless, and rather morbid.
Evolution of survival horror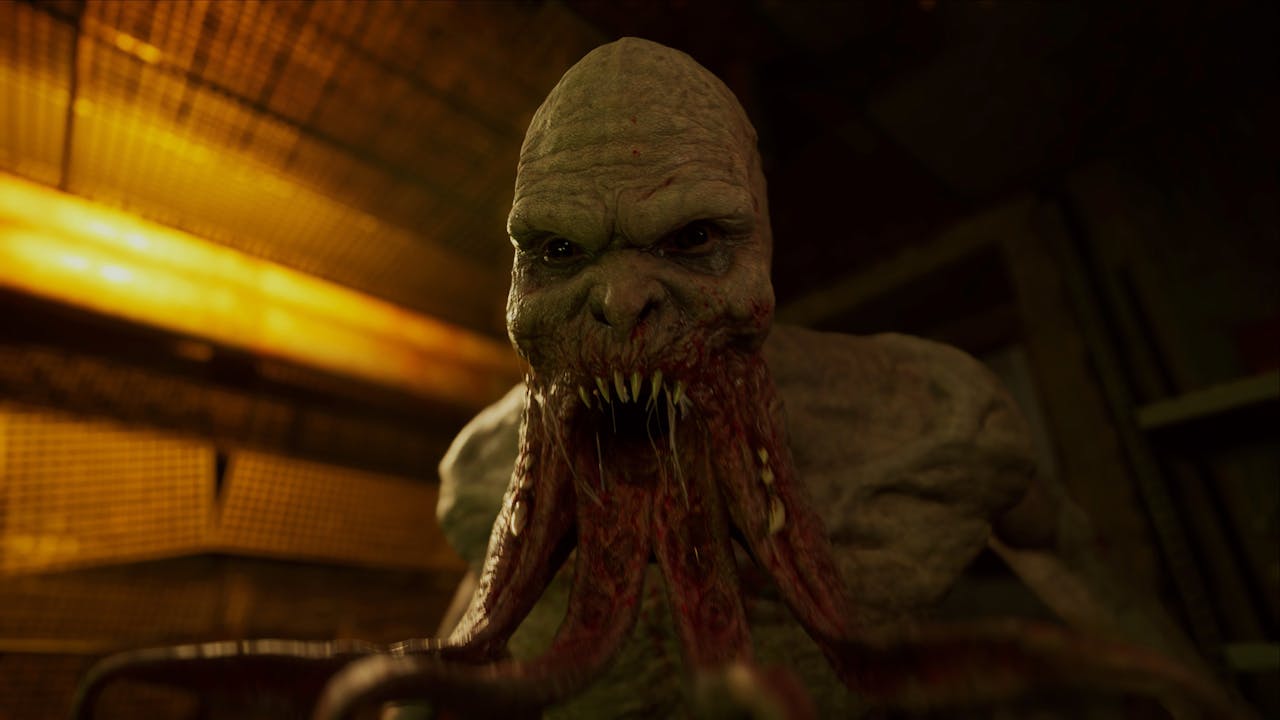 Seriously, you could have whatever you want here. You could go with the typical radioactive zombies, showing how humanity has just disintegrated in the face of danger. You could go deeper though, and show mutated humans just trying to survive. It would make the atmosphere a lot creepier if you're hunting, searching for any health kits, and you come across a mutated and deformed child that was caught in the blast but somehow survived, losing all sense of self and becoming something evolved beyond human.
A possible remaster of the original game included?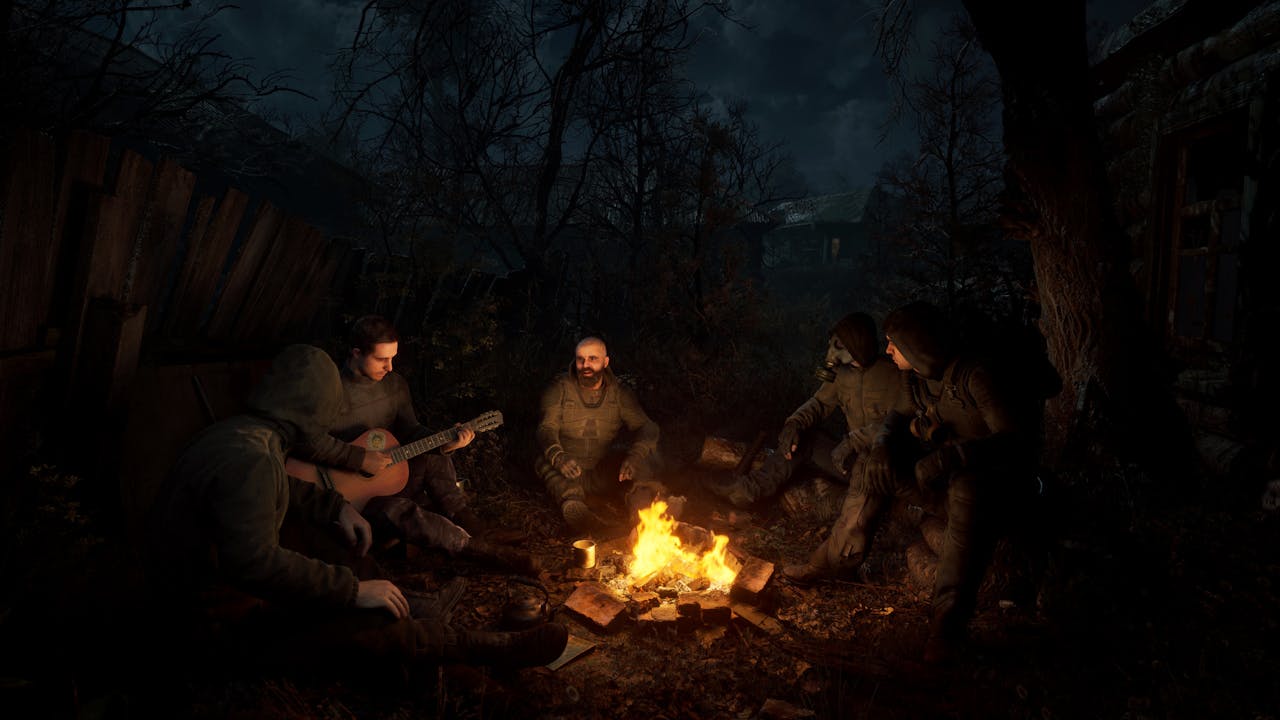 Very few people actually know about the history of the S.T.A.L.K.E.R series. While we understand this is a massive ask, especially consider the history and troubled development of this sequel, it would be an incredible addition to allow newcomers to the franchise to find out the long and storied history of the series, plus they'd likely get more sales from this decision.
Take full advantage of modern hardware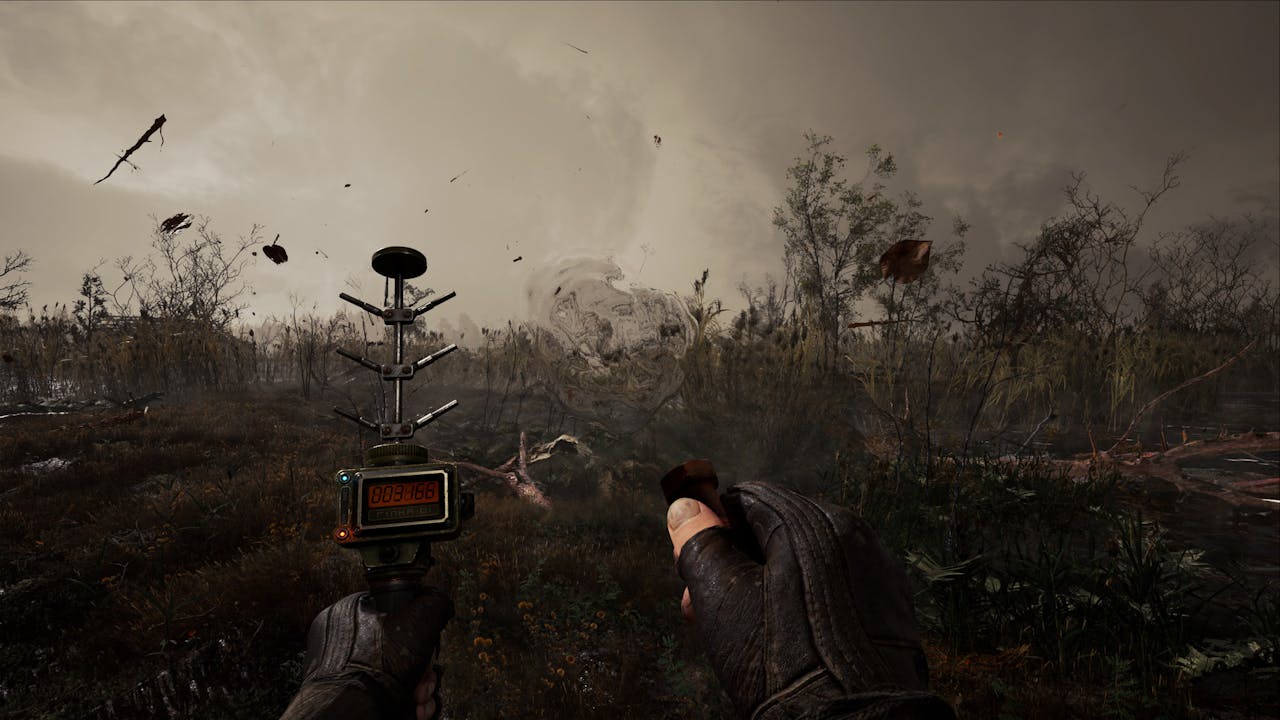 By the time S.T.A.L.K.E.R. 2: Heart Of Chernobyl releases, it'll have bene a full twelve years since the last game in the series. In that time, technology has changed so significantly that we've gone through a full generation of console releases, so it'll only be fitting that Heart of Chernobyl takes on the advantage of being developed for Xbox Series X and Xbox Series S and implements the technology that they came with such as quick loading, quick resume, 4K graphics, ray tracing and more.
The game to actually, finally, release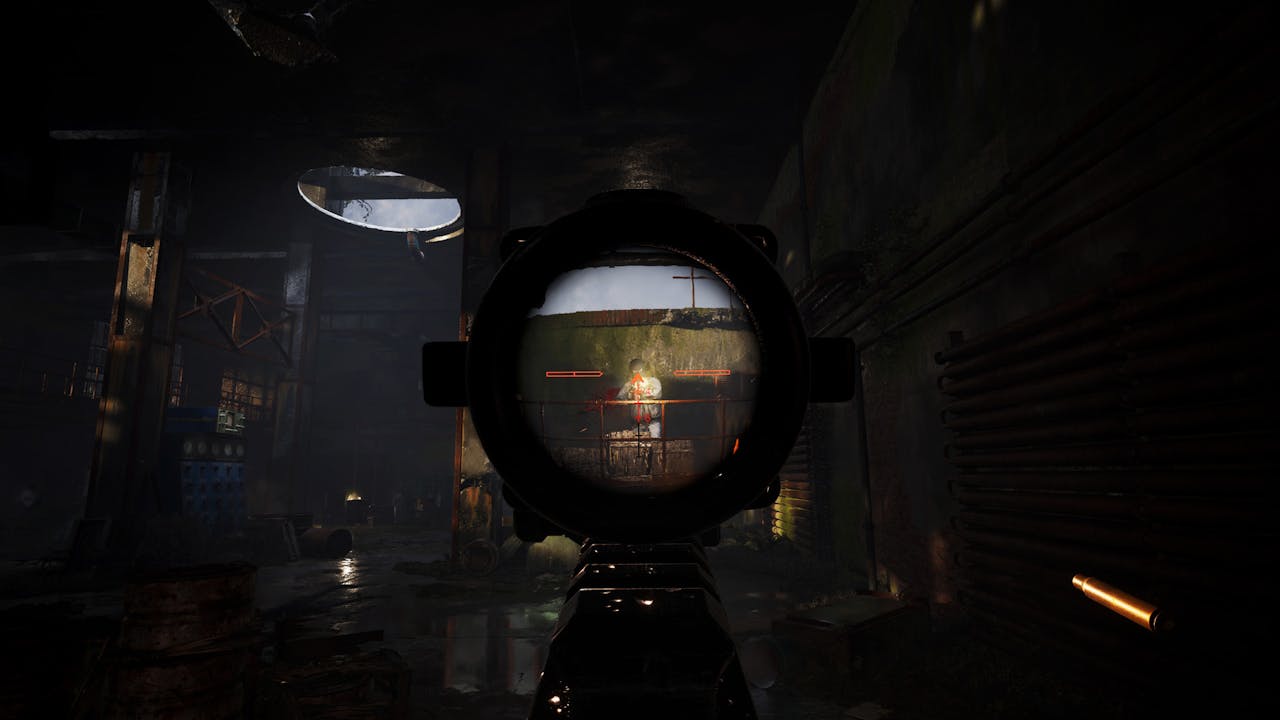 Look, let's be real here. S.T.A.L.K.E.R. 2: Heart Of Chernobyl has been in development hell since 2012, and it was announced back in 2010. While the April 28th 2022 release date is currently the most specific release date we've gotten so far, it might not even make that. We'd quite like the game to release eventually, no matter how long it takes.
Haven't stepped into the 'Zone' yet? Grab your officially licensed S.T.A.L.K.E.R. Steam PC games right here at Fanatical.
Article by Ryan Easby
---
---
Share this post