Five Tips & Tricks for Bosses in ELDEN RING
Is someone killing you relentlessly and you're tired of it? Check out these five tips and see if you're making any of these mistakes!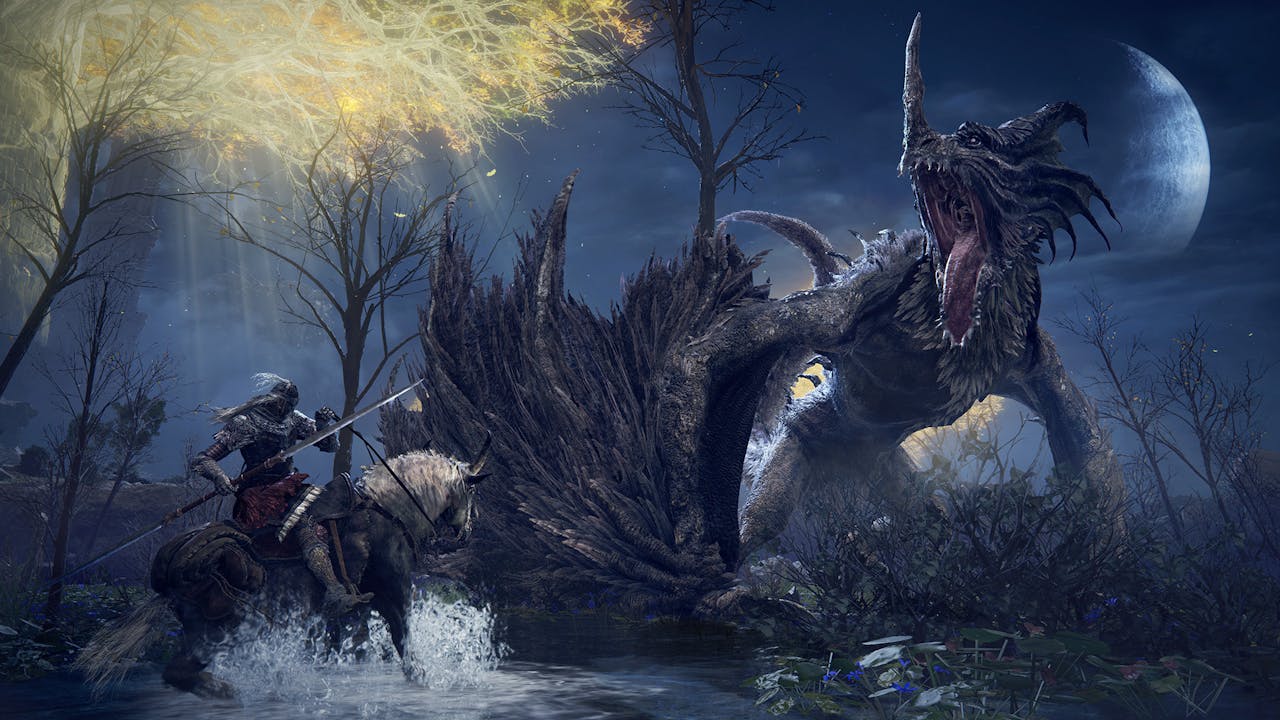 Rise, Tarnished, and be guided by grace to brandish the power of the Elden Ring and become an Elden Lord in the Lands Between.
Let's be real, with well over 100 bosses in ELDEN RING, most of what you will be doing is fighting them. Although most of them have unique skill sets and tricks to use in order to defeat them, there are some universal rules you can follow that are sure to make your life easier when fighting them. Here are five tips & tricks for fighting bosses in ELDEN RING!
#1 — Don't panic roll
FromSoftware has a knack for making our lives a living hell and making us feel constant dread and danger at every turn of the corner. Thankfully, they provided a panic invulnerability button to help us. Unfortunately, that same panic button can often lead to us getting hit, as most bosses have a delayed attack that is meant to catch you when you're rolling. Try to pay attention to boss animations and roll accordingly, as spamming it will lead to less-than-favourable results.
---
---
Share this post