Five top rated Indie games you can buy in the Staff Picks Build your own Bundle
Which games to look out for in our exclusively curated collection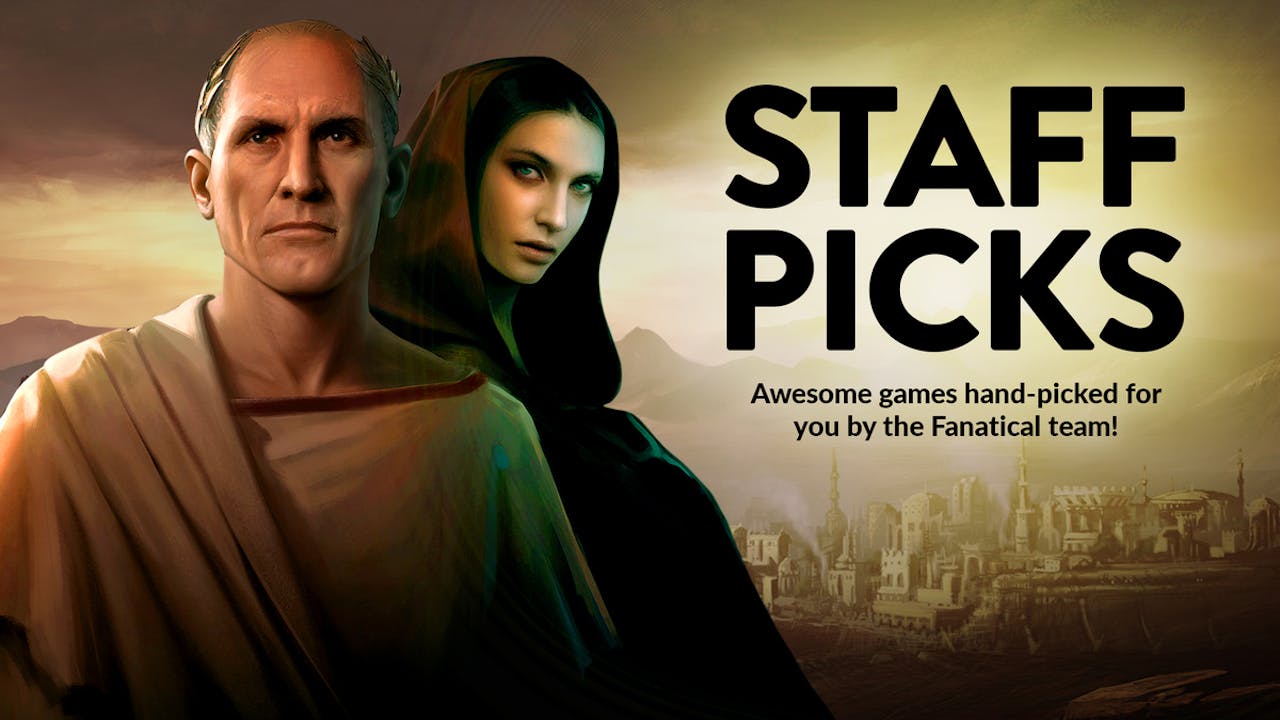 Picking some Indie game gems for your Steam Library is tough, there are so many out there and you'll often find yourself scrolling through page after page trying to decide on which ones to buy.
Fortunately, we've cut the scrolling step down significantly with our Staff Picks Build your own Bundle - including over 20 games, handpicked by Team Fanatical, for you to choose from. You can select a bundle of five, 10 or 15 Steam PC games in your roster, many of which are highly-rated by fellow gamers on Steam.
To give you an inkling of what to look for, let's take a look at five top rated games that you can buy in the Staff Picks Build your own Bundle.
Cook, Serve, Delicious! 2!!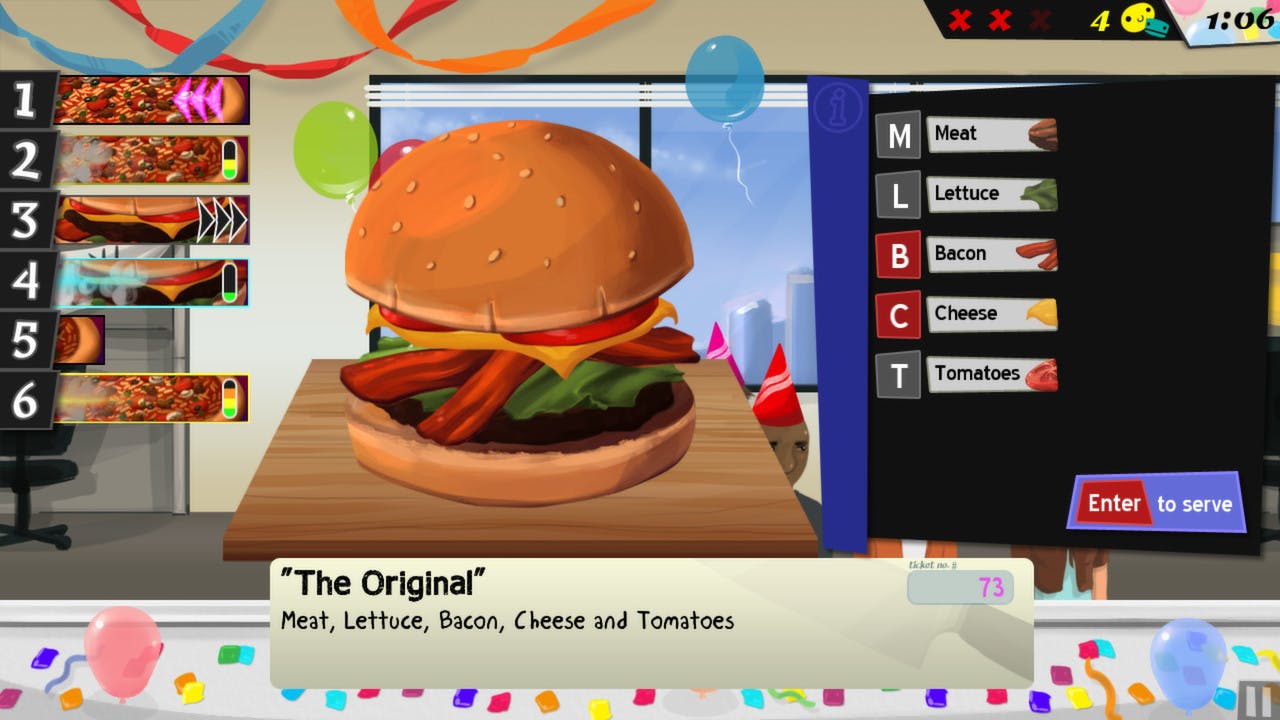 Steam rating: Very Positive
A deceptively easy game to learn but incredibly challenging to master, Cook, Serve, Delicious! 2!! is the sequel to the 'Overwhelmingly Positive' rated Cook, Serve, Delicious!
In this strategy sim, you take on a career in the food industry and embark on a journey of being the best chef in the world with your small but humble restaurant on the 50th floor of the Teragon Supertower. The all new split screen co-op feature allows you to play through the entire game with two players, with the ability for players to drop in and out during your progress within the game.
Plus, the free Barista Update contains a whole host of additional content to enjoy including 36 new shifts, three new restaurants, a higher 125 level cap, 119 new objects to unlock, the new Zen Shifts mode for all 400 shifts, 24 new foods, and over a hundred new additions, fixes and improvements!
Ara Fell
Steam rating: Very Positive
It's time to explore a magical world floating above the clouds, filled with a menacing race of vampires hidden in the dark and various large monsters!
Ara Fell, a 16-bit era, Japanese-style RPG, is a story-heavy game - but the world is still fraught with danger. Choose specialized equipment and statistics, customizing each character to best suit your play style, and to best thwart each boss battle's unique mechanics.
Jump, crawl, swim and even fly through the air to solve puzzles and discover new locations filled with hidden treasure, secrets and adventure!
Every corner of Ara Fell is designed with exploration in mind. So, get ready to relive the golden age of the RPG with a game that both pays homage to the past greats, as well as blazing its own trail.
Invisigun Reloaded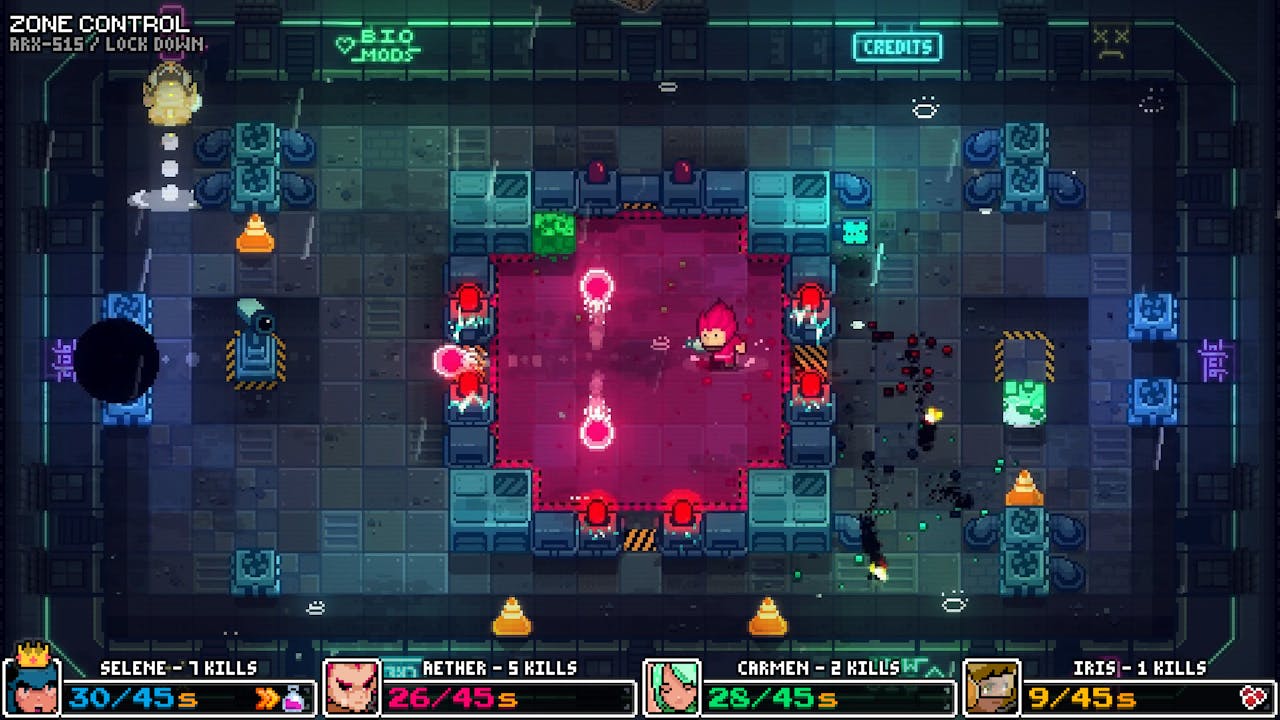 Steam rating: Very Positive
The ultimate stealth battle adventure where everyone's invisible!
In action strategy Invisigun Reloaded, vigilance is key as your check your environment for footprints and other disturbances that point out careless cadets. A massive amount of lovingly-made environments, maps, modes, and abilities – all obsessively balanced – combine for high replayability and a deep path to mastery.
With 12 different heroes, each with their own unique ability, there is a perfect strategy for every playstyle. From meticulously sneaky to ruthlessly aggressive, find your favorite ability and shock your friends when you appear out of thin air and surprise them.
Once you've honed your skills in the Hero's Journey and defeated all of your friends, you'll want to challenge the world. Online matchmaking, crossplay with the PC community, and public or private matches with join keys allow you to find a foe anytime, anywhere.
Oxenfree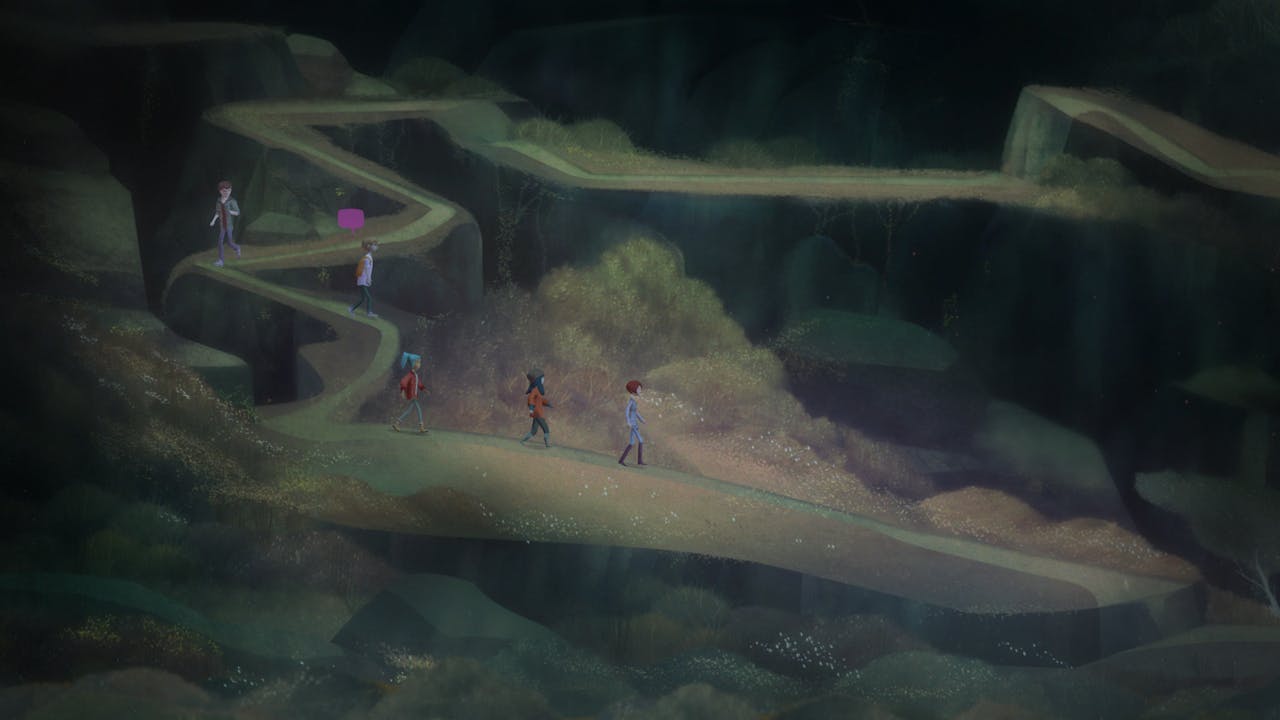 Steam rating: Very Positive
A supernatural thriller about a group of friends who unwittingly open a ghostly rift. Oxenfree sees you take on the role of Alex, who has brought his new stepbrother Jonas to an overnight island party gone horribly wrong.
How you deal with these events, your peers, and the ominous creatures you've unleashed is up to you. Using the game's intelligent conversation system, you'll be able to change how the story unfolds, as well as relationships with other characters.
In this story-rich atmospheric adventure game, you'll enjoy a cast of familiar voices including Erin Yvette (The Wolf Among Us, Tales From the Borderlands), Gavin Hammon (The Walking Dead, The Wolf Among Us, Tomb Raider) and Britanni Johnson (Borderlands, Borderlands 2) as you engross yourself in a gripping narrative.
Neon Chrome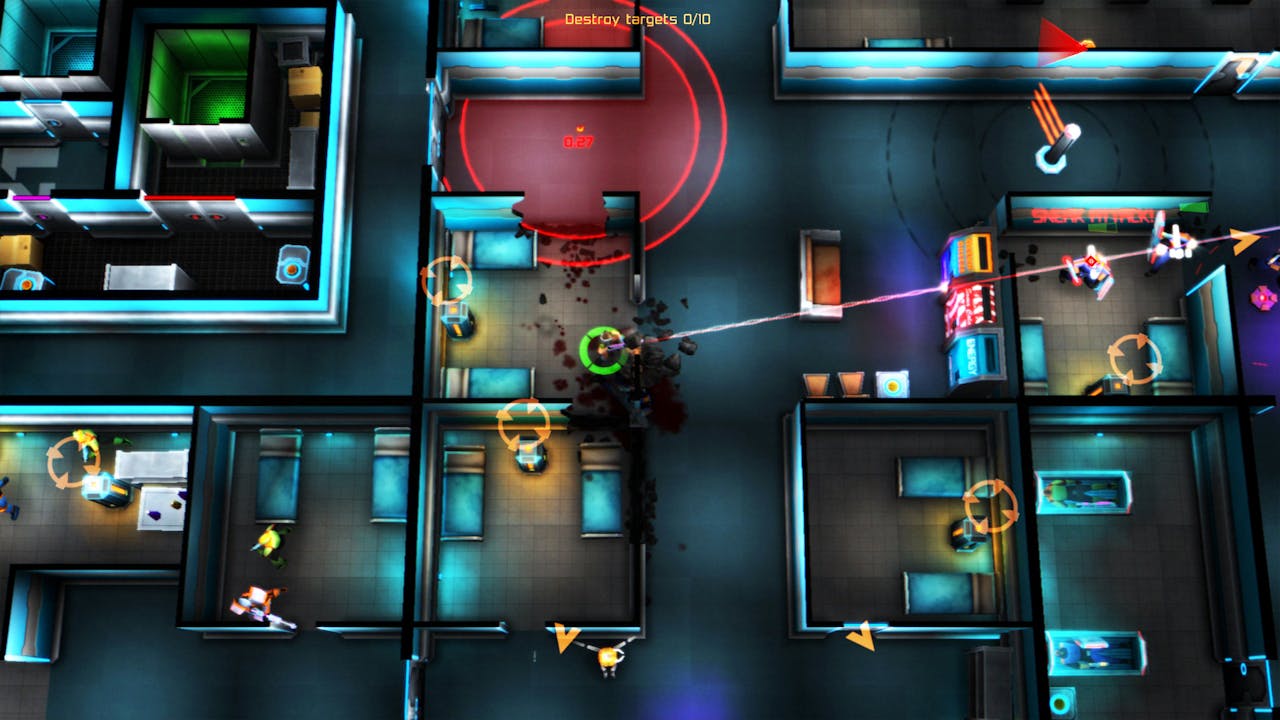 Steam rating: Very Positive
A masterful combination of top-down shooter and endless replayability with procedural levels, Neon Chrome lets you blast your way through walls and enemies with guns and cybernetic abilities. You can install perks from cyber chambers and upgrade your character stats after each death - you've learnt the hard way, but at least you're getting stronger!
Overcome the latest killing solutions ranging from armed security to lethal assault drones and cyborgs. The building hosts a small army and even devastating military robots.
To make your way to the top, you also need to overcome handcrafted combat and puzzle challenges.
---
---
Share this post