Sucker Punch had a very different approach in mind for its previous project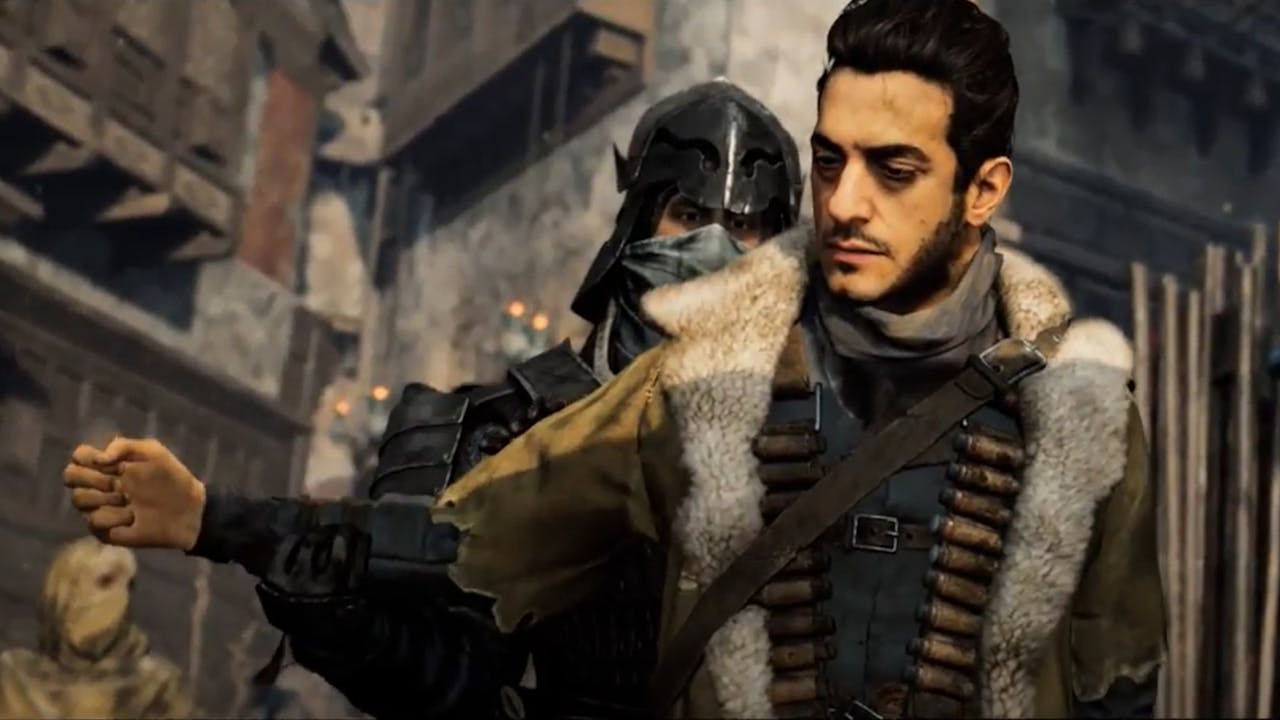 Build your own Platinum Collection is your dream ticket to superpowered Steam games! Unlock hours of gaming excitement by selecting the games of your choice; all while...
It's fair to say that Sucker Punch has had a pretty smooth ride so far with the launch of its highly-anticipated samurai action-adventure Ghost of Tsushima, with the game recently becoming the fastest-selling IP debut for a PlayStation first-party release.
During this period of success and hype about a AAA game which has immersed millions of gamers in an ancient realm with ridiculously beautiful environments and intense, well thought-out combat - it's been revealed that Sucker Punch had been working on another game project, which has since been cancelled.
Codenamed 'Prophecy', the game looked pretty impressive from the 10-plus minutes of gameplay which leaked on 4Chan from one of the character artists, which gave us a glimpse of the high-end graphics the team had been working with - and what probably inspired the creation of Ghost of Tsushima.
The game was set to follow the journey of an outlaw called Abel Tvorah, with vibrant cinematic gameplay graphics and a heavy emphasis on stealth and close-quarter combat. Stills provided from the original concept art also showed Abel and a mutated enemy that was set to feature in the game.
During the leaked gameplay demo, we saw that Abel had a series of tools and routes at his disposal, including crawling through narrow tunnels under the streets, scaling buildings and rooftops, and using an explosive powder to stun and take down enemies, as well as use it to melt bars and fences.
Players would also be required to act in Quick Time Event-like scenarios, such as barricading doors and pulling an arrow from Abel's leg after being injured. It's not clear where this fictional world was set, but gamers have been quick to comment on the 'steampunk' element of Abel's attire, as well as the medieval looking buildings and soldiers' armor.
in the mood for some action-adventure games? We've got loads to choose from right here on the Fanatical Store!
---
---
Share this post