Reviews are in for the latest managerial simulation game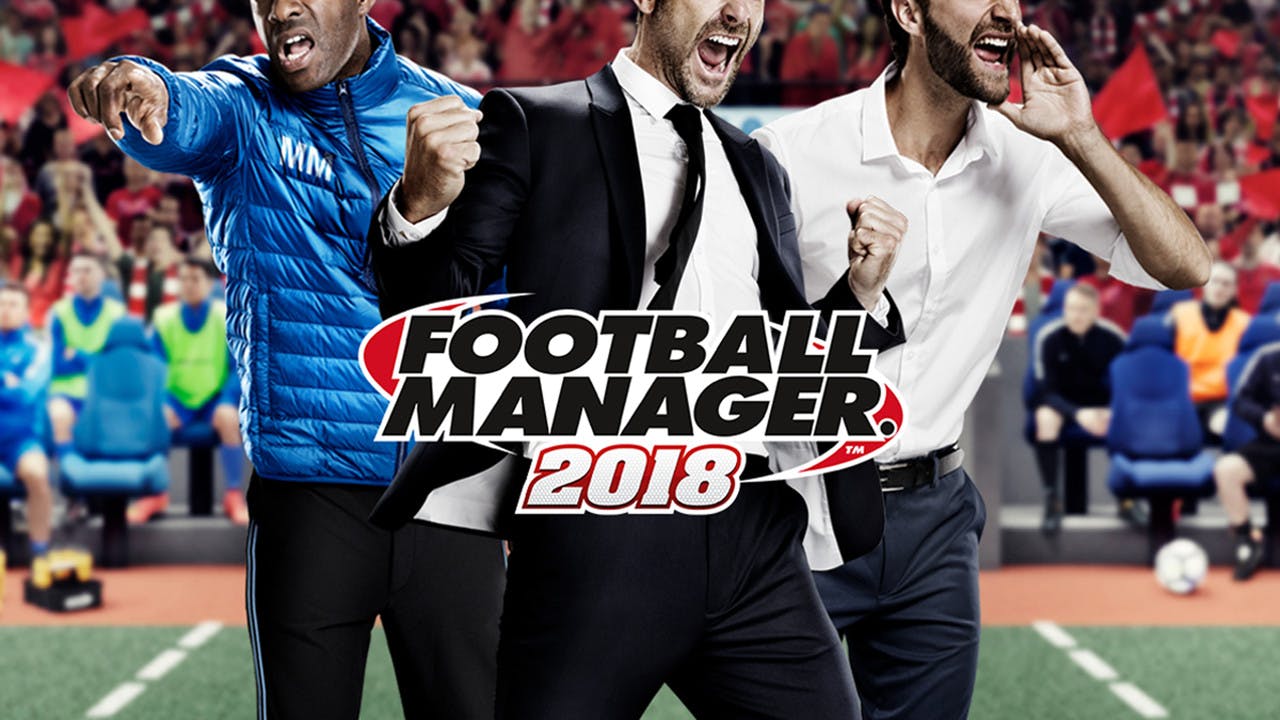 The world of football is forever changing, with transfer values skyrocketing and more of a focus on getting the right scouts and tactics - thankfully, Sports Interactive's got it covered.
Football Manager 2018 introduces a brand new game engine and brand new features to the football managerial simulator table. The new Medical Center gives you a better overview of your club's injury situation than previously FM games, while the revamp for live 3D matches makes watching the beautiful game even more, well, beautiful!
Completing seasonal objectives are crucial as your club's board will take a number of factors into account when judging your performance as manager - a nice bonus for next season's transfer budget might be coming your way should you succeed. With the outcomes of Brexit appearing in the game, originally introduced in Football Manager 2017, a brand new feature sees a small number of players coming out as gay - which results in your team getting a boost in merchandise sales.
What the critics have said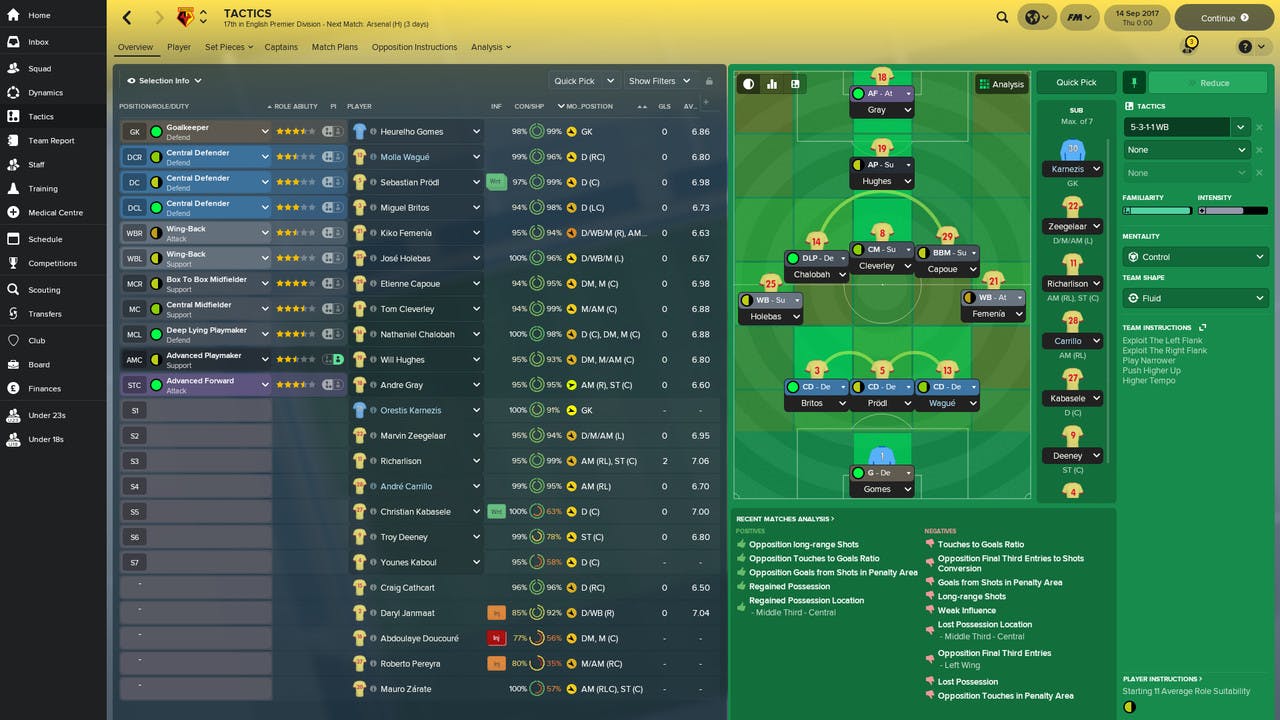 At the time of writing, Football Manager 2018 received "generally favorable" reviews on Metacritic - with many critics praising the vast amount of elements included in the game, such as Brexit and players coming out as gay, as well as upgraded features such as scouting, tactics and the game's much-improved look in 3D matches.
PC Gamer - "The quintessential football management sim is back with its most ambitious undertaking in years" - 89/100
Trusted Reviews - "The sheer number of things that you can do make it ridiculously addictive – and one of the best value games around" - 4/5
wccftech.com - "New features have brought Football Manager 2018 closer to the beautiful game than ever before" - 9/10
XGN - "Football Manager 2018 is entitled to be the sole ruler in the management genre" - 8.5/10
Eurogamer - "Innovations in the right places keep an old veteran match fit" - Recommended
---
---
Share this post