But can the latest sports management sim handle it on a cold rainy night at Stoke?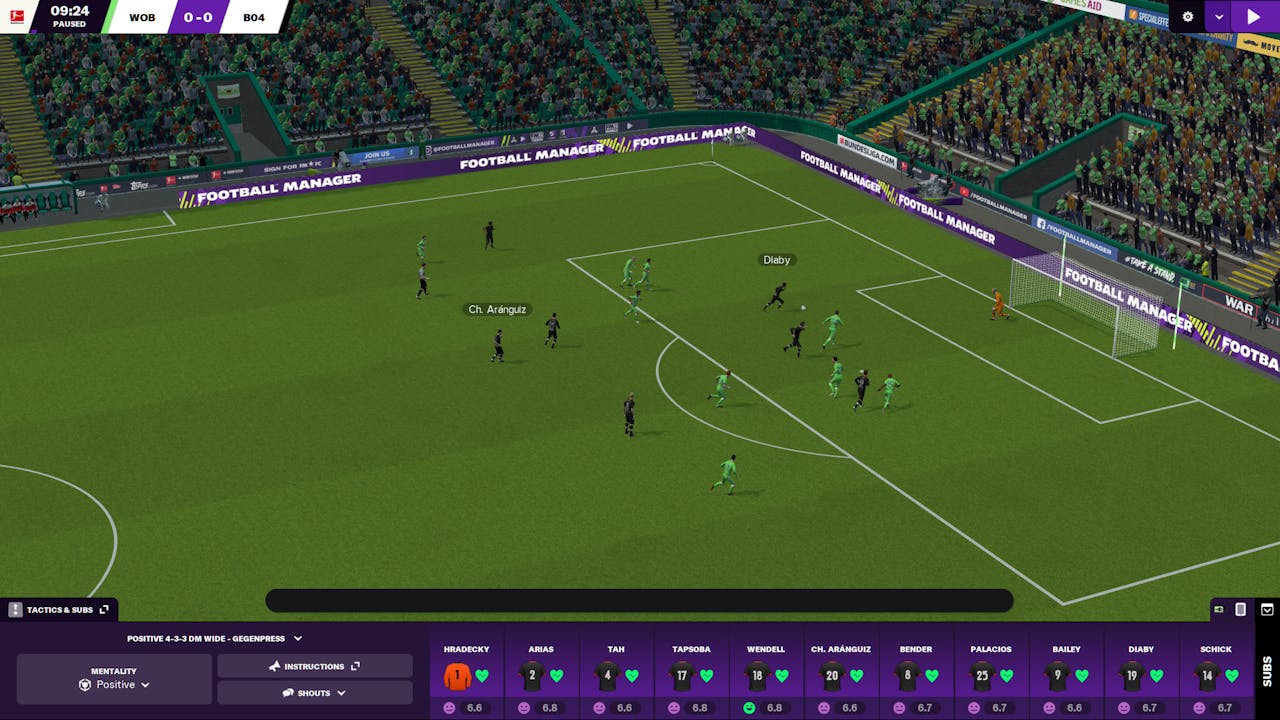 The majority of professional football (soccer) leagues have kicked off, with the popular video game counterparts following shortly after.
eFootball PES 2021 expansion and FIFA 21 arrived back in September and October respectively, and now it's time for the ever-popular Football Manager series to make its entrance. Football Manager 2021, the latest sports simulation title from Sports Interactive and SEGA, adds new levels of depth, drama, and football authenticity to your experience both on and off the pitch - allowing you to discover dynamic, true-to-life management experiences.
The game launched today (November 23rd) but a large number of PC media outlets have already been getting to grips with the game in full form, and the new and improved features that come with it. So, what have the critics been saying about FM21 - and is it worth picking up?
Review round-up - What are the critics saying about the game?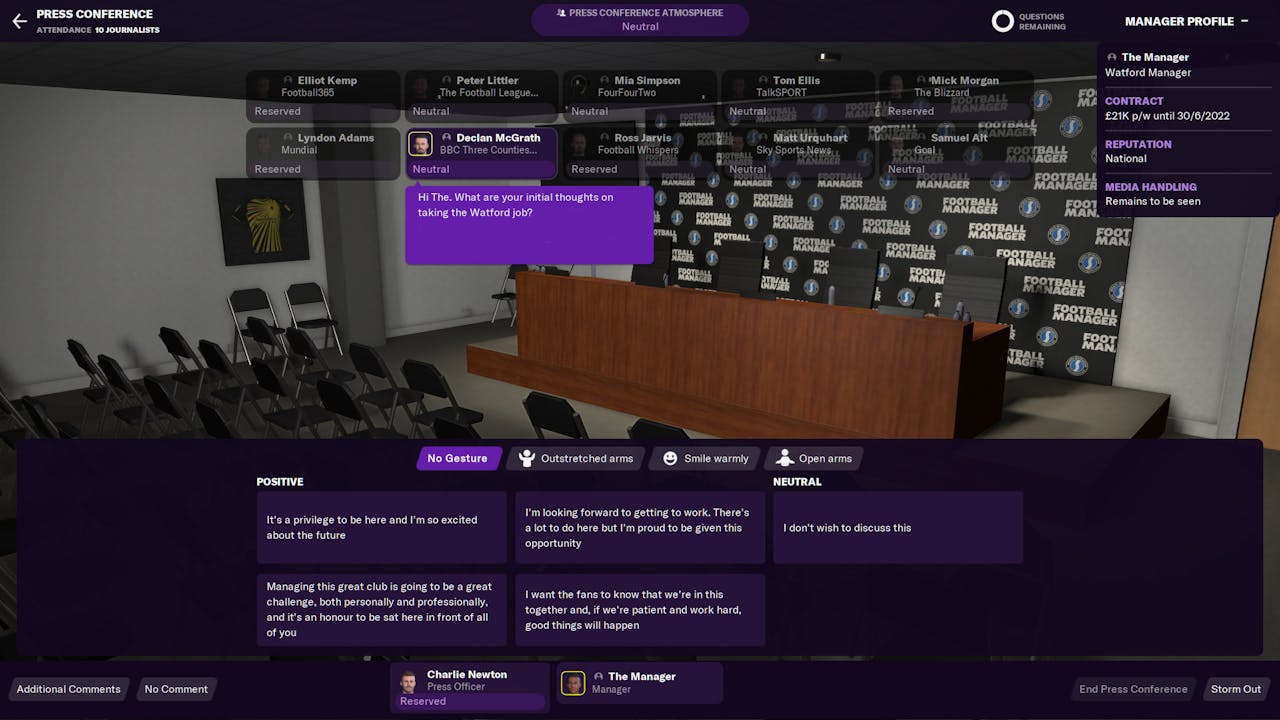 At the time of writing, Football Manager 2021 had scored 'Generally favorable reviews' on Metacritic with an overall score of 85/100. Here's what some of the critics have said so far:
GamesRadar+ - "Football Manager 2021 may not revolutionise the series, but instead it adds countless quality-of-life improvements – including ones to the match engine – that make it the best Football Manager game to date" - 100/100
Wccftech - "Football Manager 2021 is by far the closest representation to the beautiful game you can find. With an improved matchday engine, improved AI and even more datapoints than ever before, all represented in a more digestible method, making it more accessible than ever before" - 95/100
Metro GameCentral - "Despite a lack of big ticket new features Football Manager 2021 delivers its best ever matchday experience and the series' most realistic on-pitch simulation of football" - 90/100
God is a Geek - "Football Manager 2021 is a deep, detailed football management sim that rewards you for paying attention to your team. From the board of directors to your under-18 team, if you are willing to put in the time to achieve success, every win reaps tons of satisfaction" - 90/100
Vandal - "Football Manager 2021 is a big step forward. We are talking about a new edition of a huge title, gigantic in terms of experience and managed data , which seeks to be the absolute reference in sports management. In fact, if you allow us the platitude, it is" - 87/100
GameStar - "Everything that happens in the menus is the same as in the previous year - you will not find any substantial innovations, only the conversations already mentioned have been spruced up. On the field, however, fans get the most realistic football experience in the long history of the simulation series - even in 2D mode, there are wonderful moves to marvel at" - 86/100
SpazioGames - "The pandemic didn't stop the folks at Sports Interactive: even this year, their product is the undisputed king in the genre it created. A deep and rewarding medicine for all the weeks spent indoors" - 85/100
PC Gamer - "With a newfound litheness on the pitch and deep data analysis, FM21 gives you an easy excuse to relapse" - 85/100
BACK OF THE NET! Buy your officially licensed Football Manager 2021 Steam PC key from Fanatical now. Plus, you'll also get FM21 Touch for free within your purchase!
---
---
Share this post