Football Manager 2023 FIVE Teams to Rebuild
By
Kieran Murphy
- 21st Oct 2022
Games
Here are FIVE Teams YOU can REBUILD in FM23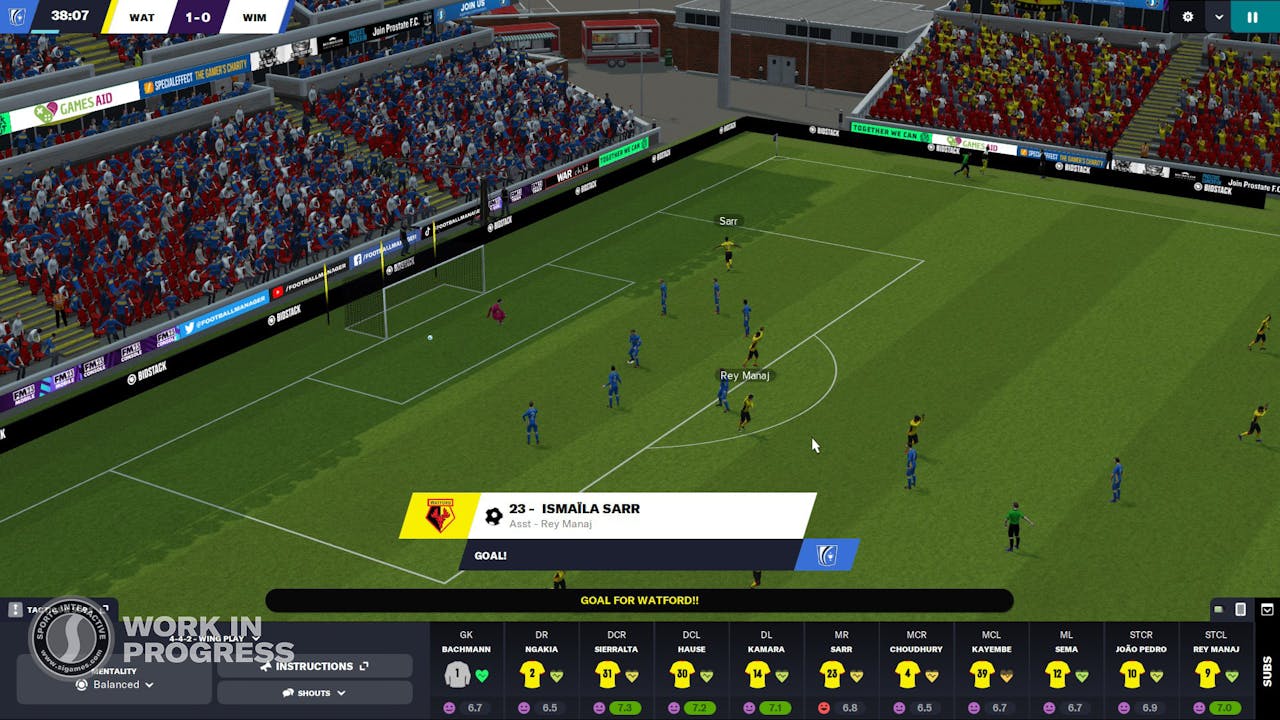 With Football Manager 2023 right around the corner, we are today looking at FIVE sides you could REBUILD on FM23.
So for anyone wondering, a "Rebuild" is a phrase used to FIX a side who are underperforming massively, whether it be in cup competitions, their league form or just that their squad does not match the ambition of the team itself.
We kick things off by looking at Manchester United, a side which has struggled for so long to hit the heights that their fans drastically wish to see. With them failing to make the UEFA Champions League last season, could you begin the rebuild at "Man UFC" by moving Cristiano Ronaldo on & taking the team forward? Currently, MUFC has a lot of ageing players and simply players who are not good enough for their side. Could you be the one to replace Eric Ten-Hag and begin the new revolution in Manchester and finally rival Manchester City?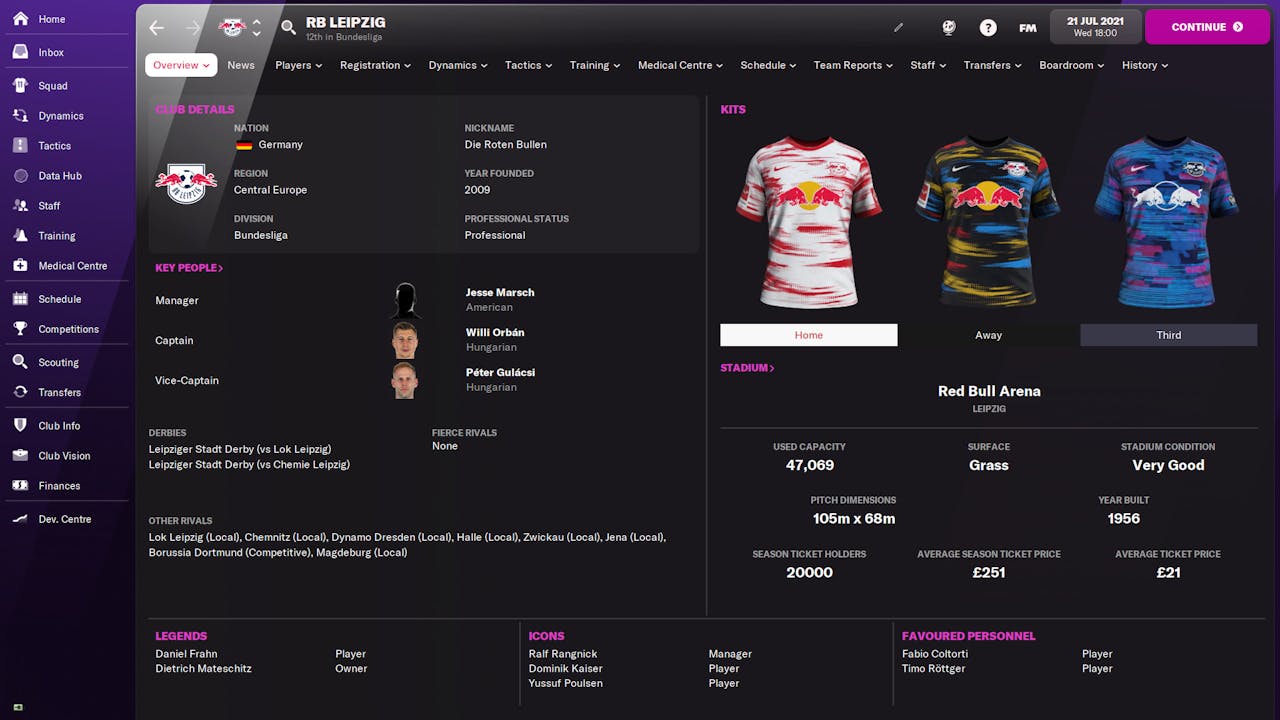 Borussia Dortmund comes into this list next, with them losing their KEY man Erling Haaland this past summer to Manchester City. Can you revive Dortmund & finally steal the Bundesliga trophy from rivals Bayern Munich? It's been a long time since we've seen the Black & Yellow lift the trophy & with young talents like Adeyemi, Bellingham, Gio Reyna & more could you be the one to return some silverware back to Borussia Dortmund?
Third up on our list is a lower league side now and a harder challenge, perhaps in Bordeaux. Due to some financial problems in real life & poor league form, the once Ligue 1 champions have been relegated to Ligue 2. Could you perhaps come in, reform & rebuild this once great team & firstly gain them promotion back into Ligue 1, drag them back into Europe & even perhaps challenge the likes of Mbappe & Neymar over at PSG? A huge task to undertake here at Bordeaux, but perhaps you are up for the challenge!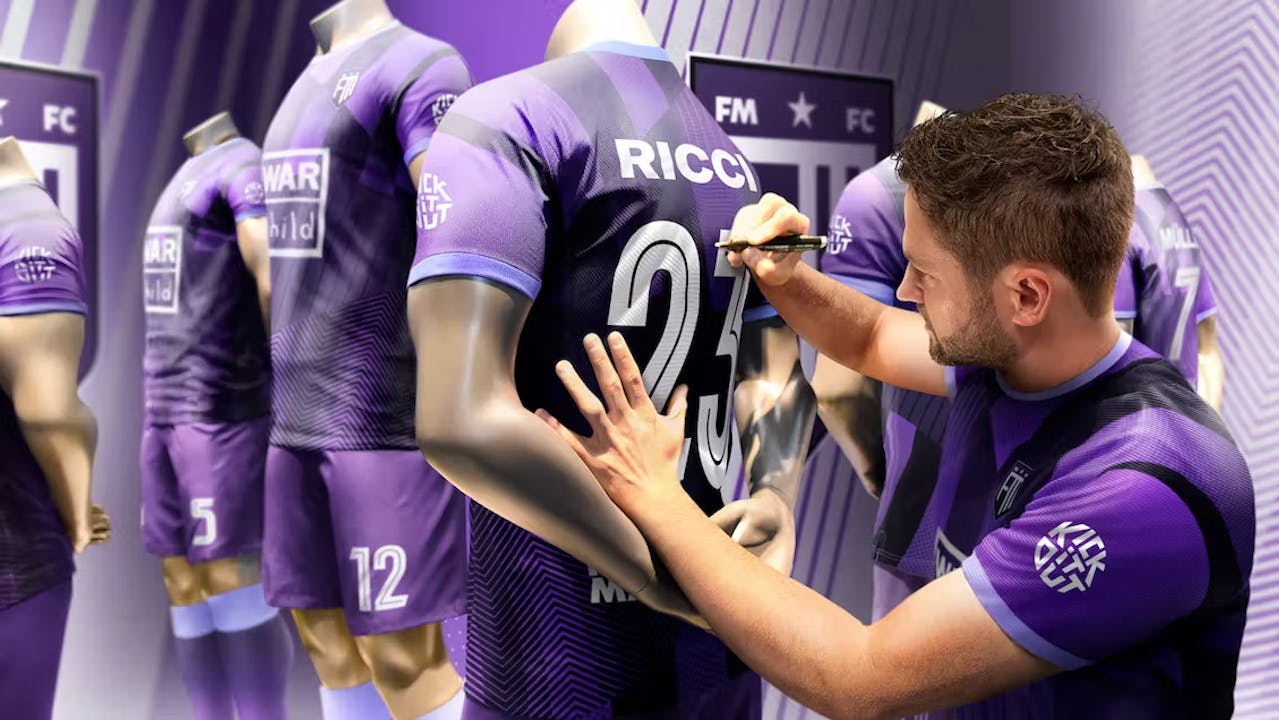 Valencia has been missing out on Europe & failing to challenge for the La Liga title for FAR too long, so my mission to you would be to take Valencia back to European Glory & winning the La Liga title. Over recent times star players have left the side that failed to qualify for Europe this past season, but with the likes of Edison Cavani joining from Manchester United, could he & the youth of Valencia rise once again? With loanees such as Ilaix Moriba & Gavi from RB Leipzig & Barcelona in their ranks for the season & a huge history behind them, it would be great to see this side again be considered one of the "Giants" of Europe.
Coming in to wrap our Rebuilds list, we're ending things back in England with Leicester City. This past summer caught The Foxes doing 0 Transfers & with key players such as Welsey Fofana in defence and starting Goalkeeper & Captain Kasper Schmeichel leaving the side it's lead to a huge downfall at Leicester with the once Premier League champions & a side who have been in regular European competition of late sitting in the bottom three of the Premier League table. So what would the goal be of this challenge? Of course, to ONCE AGAIN win Leicester City the Premier League, the likes of Jamie Vardy still remain at the club & with talents such as James Maddison, Harvey Barnes & Youri Tielemans; your job would be to help The Foxes rise again & lift the Premier League crown.
Well, that right there is MY Five Teams in Football Manager 2023. I believe who YOU could or should be rebuilt when the game comes out on November 8th. Of course, you can pre-order the game right now via Fanatical, so you're ready to drive straight into the action on the game's release.
---
---
Share this post