Football Manager 2023 Wishlist
By
Kieran Murphy
- 10th Oct 2022
Games
We've been talking to the public, finding out what YOU want in Football Manager 2023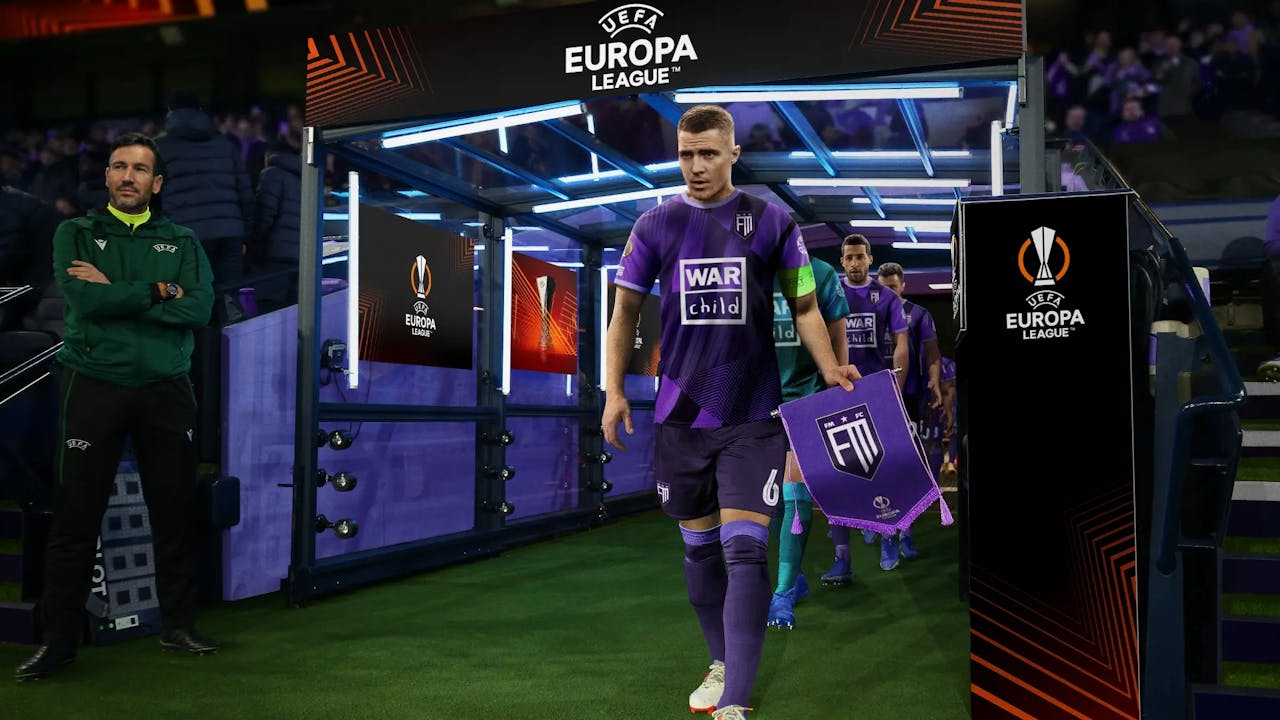 Upgrade your managerial game with new levels of authenticity and immersion in FM23. Your journey towards footballing glory awaits.
As the release for Football Manager 2023 comes ever closer we have been reaching out to the footballing community to see what YOU all would love to see in the coming FM23 title from Sports Interactive.
With the headline features having already been announced for this edition of the game we're looking at what else could be released for FM23 — or, going forward, maybe Football Manager 2024?
Set Piece Creator
For the longest time now, players of the Football Manager franchise have craved for a new and updated version of the Set Piece Creator; for so long the Set Piece tools have been very fixed-in and unable to create exactly what you are thinking of, and it's very due for a revamp for the longest of times. What we are all hoping for is for that freedom to move every player within your team for a set piece; if you wanted two players to come short for a corner or even nine bodies in the box, the freedom to do that should be there. Or perhaps you could repeat the Champions League Final of 1999 and get your goalkeeper up for that final corner to win you a trophy.
The African League Update
For the fans of those Pentagon Challenges, or even those trying to manage in new and exciting places, this one's for you. The African League system has been lacking in Football Manager for so long now — in FM22 you could literally only manage in South Africa, leaving the rest of the continent's league systems unable to play, BUT those sides are still in the game. If you're playing the African Champions League you come up against these real-life sides but with no real players, which I understand — they don't wish to let the teams be managed when they don't have the real players — but at the same time, people are missing out on these leagues, and when doing stuff like a Pentagon Challenge you really need more than just being able to manage in South Africa.
The Scouting Preset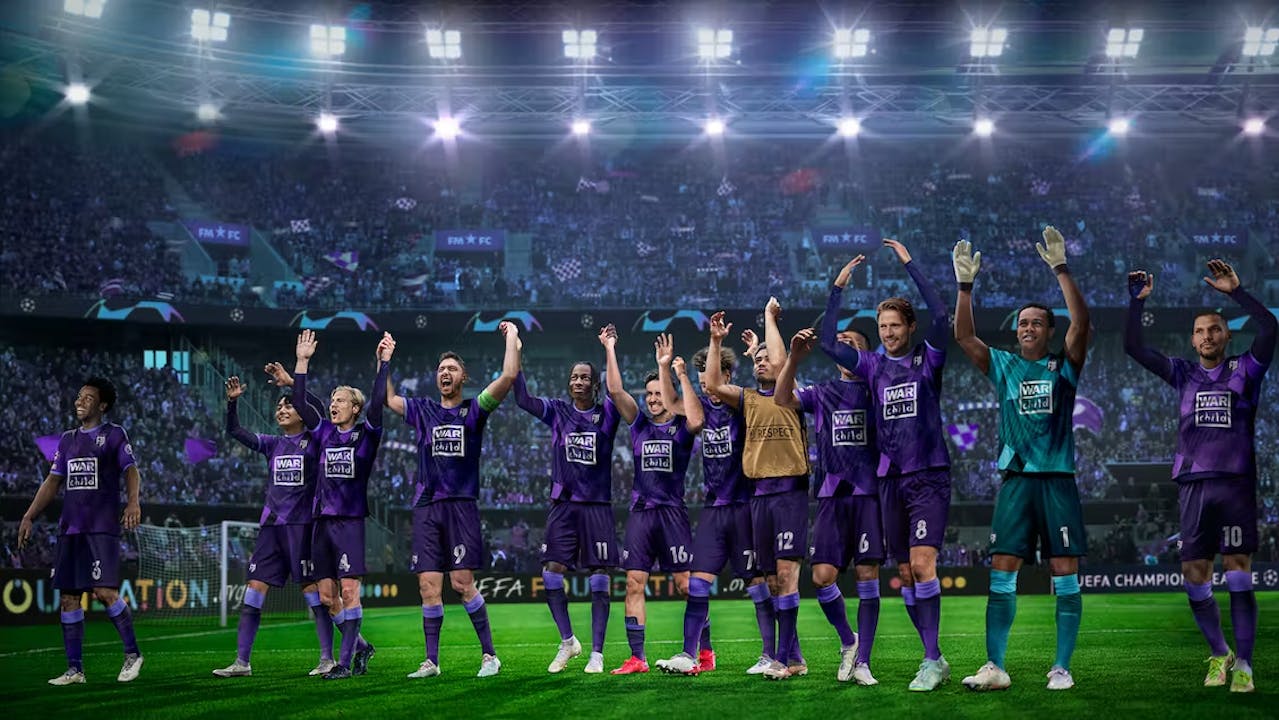 Many of us who use our scouts correctly in Football Manager know that having that perfect assignment to find the wonder kids is a gem of its own, but having to set that assignment up EVERY time can be very time consuming, so the idea of a Scouting Preset for your Scouts is something that I feel could be easily added into the game. We've seen it in other aspects of the game, so just a function where you can save an assignment then Import/Export it into other scouts would help the majority of FM23 players.
International Management Training
A pet peeve of mine and something that puts me off doing Internationals in Football Manager is not being able to handle your training! Something so simple that you can handle at club level but as an International Manager you should be able to do this, whether it be resting before a big match at the World Cup or training certain styles of play before a competition. These are all things that are in the game and just have not yet been added in for international managers and hopefully we'll see that changed very soon.
Upgrade your managerial game with new levels of authenticity and immersion in FM23. Your journey towards footballing glory awaits.
So there we have it, just some ideas that I've heard from the public on what you'd all love to see in the new edition of Football Manager 2023 which you can purchase right now via Fanatical. The Early Access via the beta will be released VERY soon so you're best off getting your copy of the game ordered now.
---
---
Share this post