Forever Skies - What is it?
When everything is gone, the only thing you can do is look up to the sky.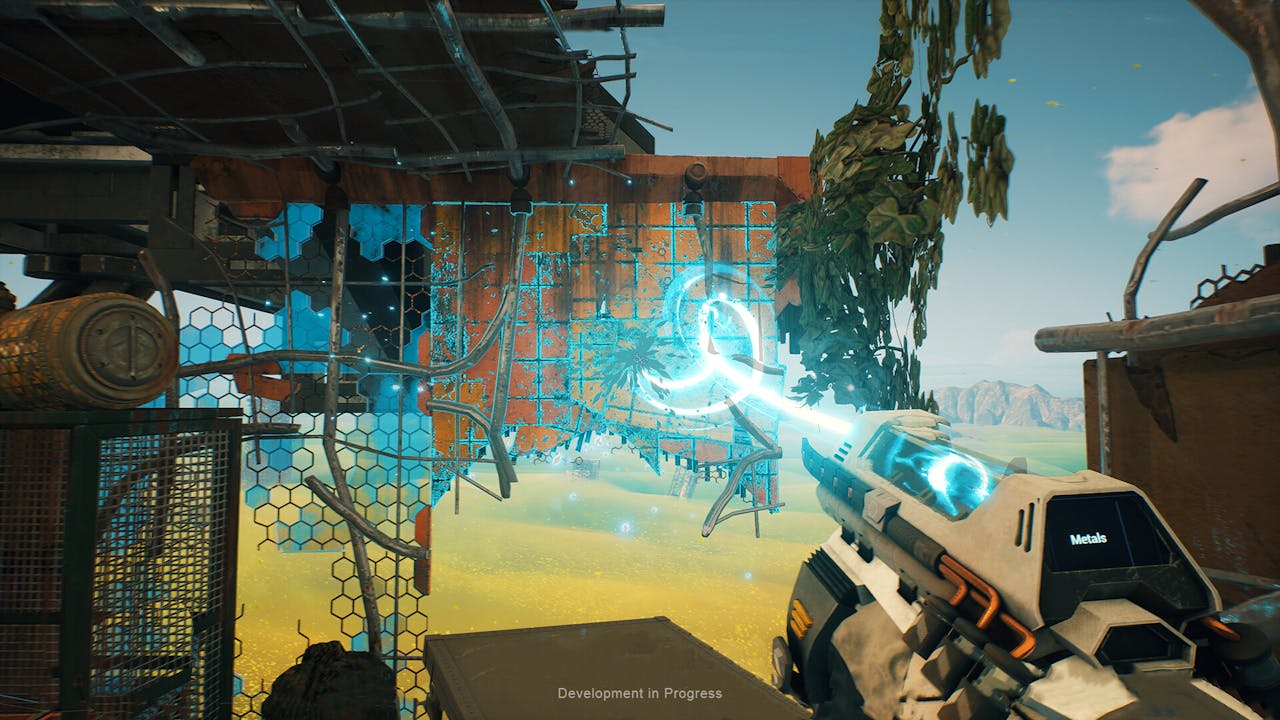 Forever Skies is a first-person post-apocalypse survival game, developed and published by Far From Home. In the game, Earth has been thoroughly ravaged by an ecological disaster, causing the surface of the planet to be covered in a colossal layer of toxic dust and forcing the remnants of humanity to take to the stars. Hundreds of years later, you crash land on Earth with nothing but a suit to tell you you're dying of starvation. Gather enough resources to live for more than a few hours before grabbing a small airship and taking off to explore this destroyed world to find answers to why Earth is in this state in the first place.
I immediately drew comparisons to Raft where your main mode of transportation also acts as your mobile homebase and you're mainly just drifting around the world, hunting down for resources or the next story beat all while managing your energy, thirst, hunger, and health. Your airship starts out slow with very little space to work with, but eventually you'll be able to transform into a massive, self-sufficient sky fortress you can call your own, which is necessary considering the state of Earth.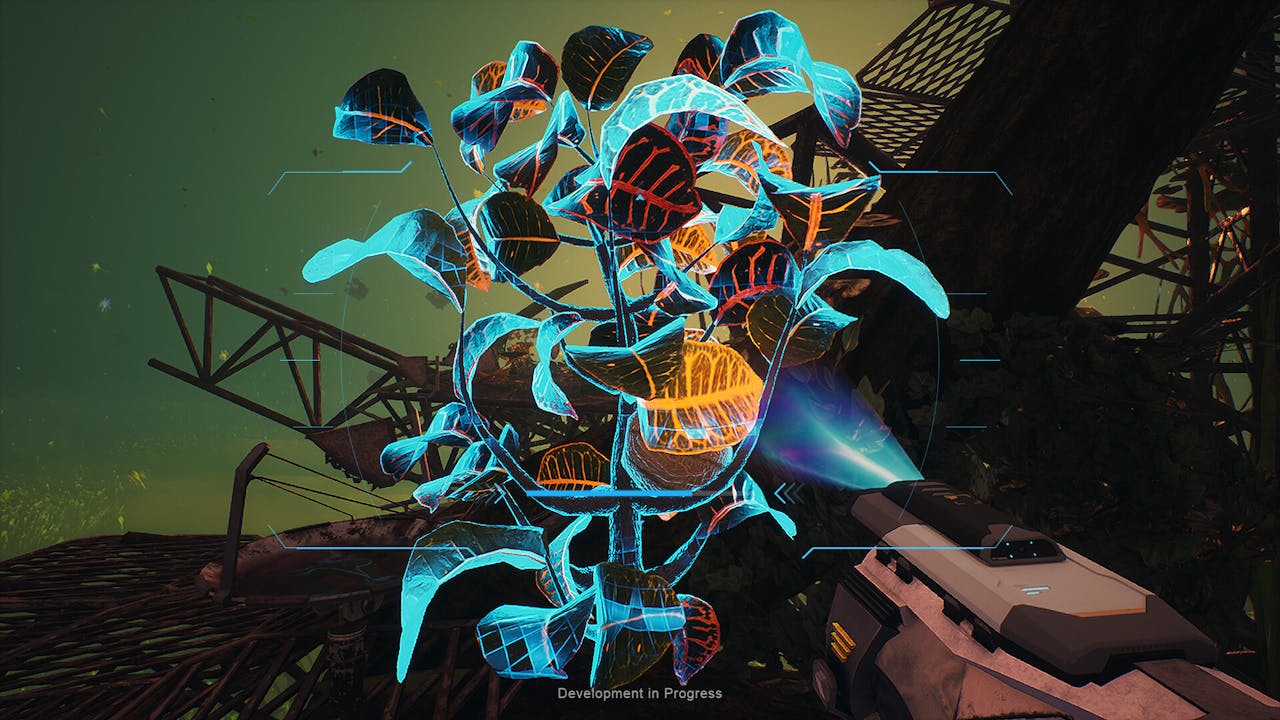 The world is beautifully destroyed, with buildings reduced to concrete shells barely held up by metal scaffolding, giant clutters of moths flying around, and the little food and water you can find is either dirty or will get you sick without cooking it first. The early game is difficult, but will slowly get easier as you expand the airship, research upgrades, and craft better equipment and facilities.
If you're looking for another game like Raft with its own twist, Forever Skies is for you. It follows the same gameplay loop, except instead of endless ocean and beautiful blue skies, you get sickly green dust that will kill if you go too low and crumbling buildings that will collapse if you take out its supports.
At least you get a cool ship.
---
---
Share this post