Former Shadow of War studio head joins EA to work on new open-world game
Kevin Stephens will lead the new Seattle-based studio for EA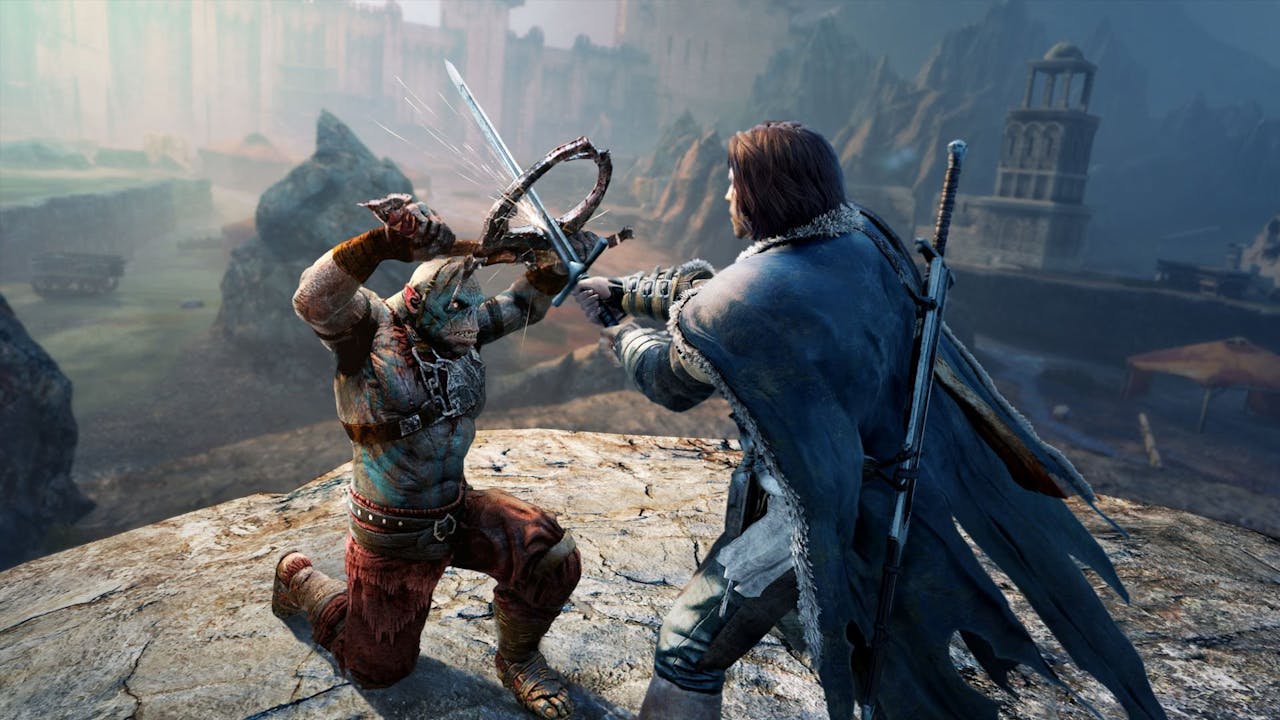 Talion may not be heading out for another fantasy adventure, but the studio head who helped bring him to life is now working at EA's new studio to deliver an upcoming open-world game for console and PC.
As reported by Gamesindustry.biz, Monolith Productions VP and studio head Kevin Stephens - who worked on both Middle-earth: Shadow of Mordor and it sequel Middle-earth: Shadow of War - will be running the show at EA's unnamed studio, due to be based in Seattle. The move also sees him team up with EA senior VP and group general manager Samantha Ryan, who previously worked with Stephens at Monolith Productions in the late '90s.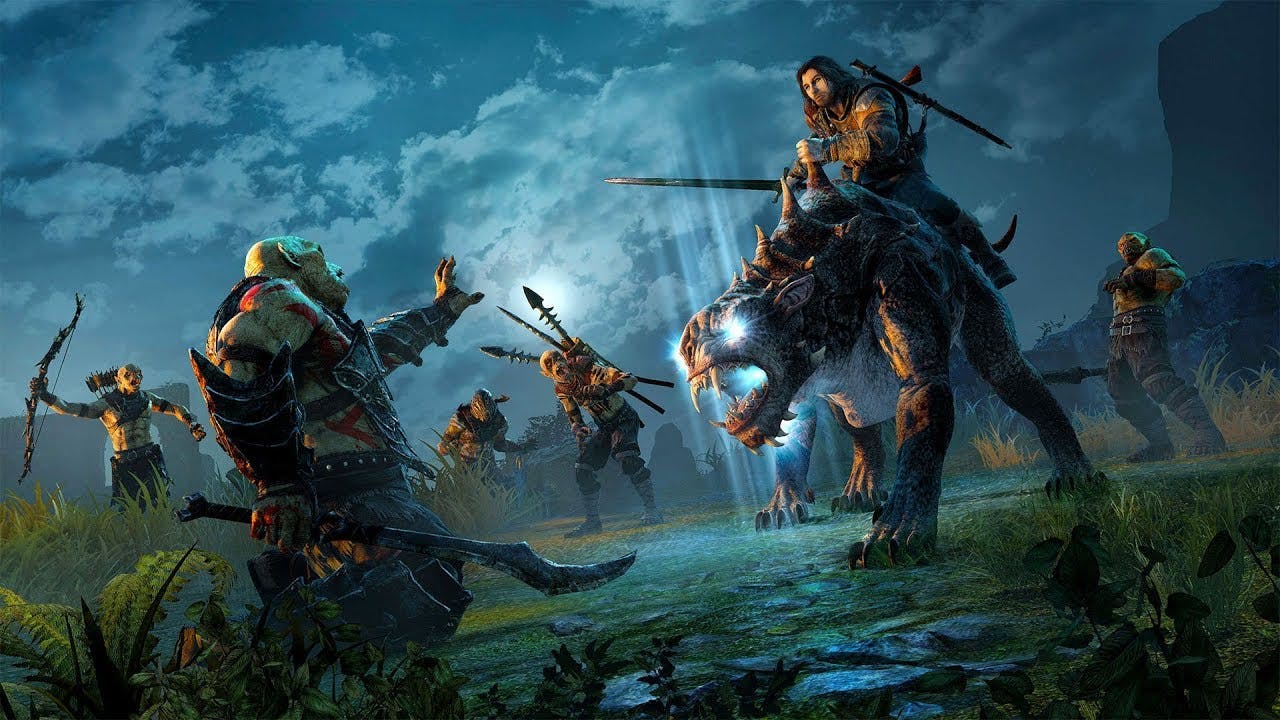 EA chief studios officer Laura Miele told Gamesindustry.biz: "Kevin joining forces with Samantha and the incredibly talented teams at Electronic Arts adds even more depth to our creative collective.
"Kevin is an exceptionally talented game developer leader and we look forward to supporting him while he builds his team. As someone known for his open-world action-adventure games, we know players will be eagerly awaiting more details on this new studio and its projects."
EA already has a number of action-adventure titles under it belt in recent years with the likes of STAR WARS: BATTLEFRONT II and STAR WARS JEDI FALLEN ORDER, as well as open-world games including Mass Effect Legendary Edition and Dragon Age II.
No details on specific IPs have been disclosed just yet as the studio looks to set its foundations, but gamers will no doubt be hoping to see some of EA's popular franchises make a return.
"The action-adventure space is a hugely important genre in our industry, and to us at EA," Ryan told GamesIndustry.biz. "Players and fans of those games are so passionate and it's also one of my personal favorite genres. We've also recently had success with Star Wars Jedi: Fallen Order, and we would love to entertain more fans with similar interests.
"Personally, I always love supporting my teams to reach new players, whether that was an effort like Motive's Star Wars: Squadrons, which was a hit with players... or the work BioWare did recently on the Mass Effect Legendary Edition which has been a fan favorite and seen critical success... but we hope also brings in new folks to what was one of the most historically significant series in the genre's history. Both of those efforts expand our ability to reach these players."
Check out a great range of officially licensed EA PC games right here at Fanatical!
---
---
Share this post