West Virginia just got a whole lot more dangerous, and awesome!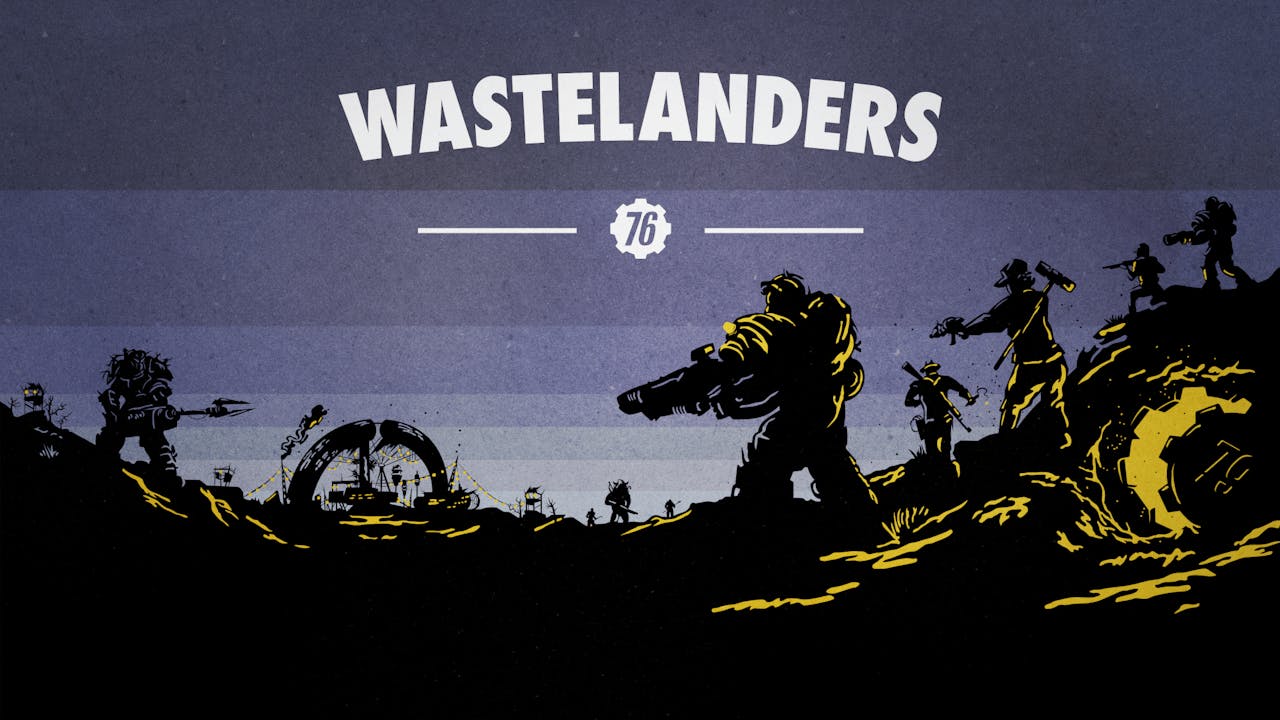 Experience the largest, most dynamic world ever created in the legendary Fallout universe with multiplayer RPG Fallout 76. Grab your Steam key now!
There's no post-apocalyptic world quite like the Fallout universe, what with its mutated creatures, eerie lands and huge bunkers holding what little of humanity remains.
With the likes of Fallout 4 and Fallout: New Vegas, players would often come across interesting NPCs that they could communicate with, fight alongside or against, and even... 'bump-uglies' together. Fallout 76 ventured into more of an MMO territory, and without NPCs in the game - but that's all changed now with Bethesda's brand new update called 'Wastelanders', which is free to those who currently own the game.
If you're an existing Fallout 76 player heading back in, or you're experiencing it for the first time, here are four key things that await you in the Wastelanders update.
New & revamped quests and events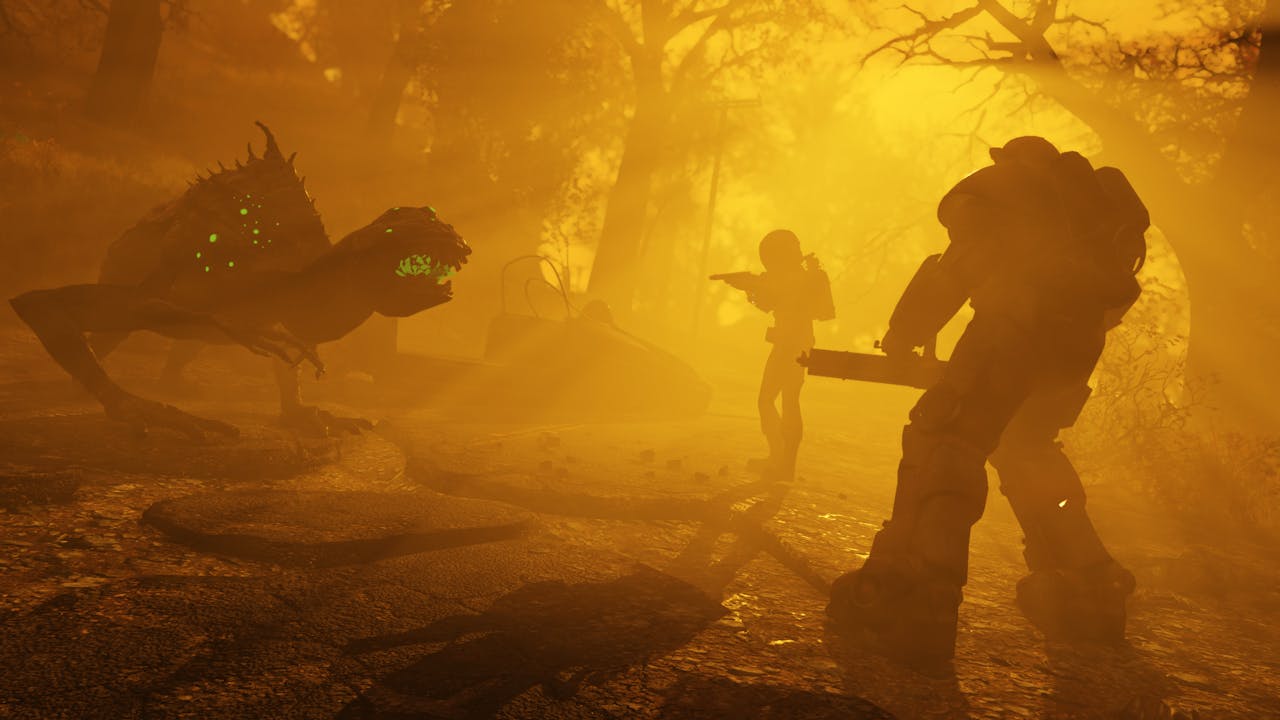 You'll uncover the secrets of West Virginia by playing through an all-new main quest as well as a revamped original main quest line, with friends or in solo mode, starting from the moment you leave Vault 76. New and veteran players alike will take on new missions, explore new locations and fight with (or against) the new faces that have made their long-awaited return to West Virginia.
Wastelanders will add two new events to Fallout 76 in Riding Shotgun and Radiation Rumble. Whether you're playing caravan protector or fending off onslaughts of irradiated creatures, these new events bring new, unique challenges to Appalachia.
Human NPCs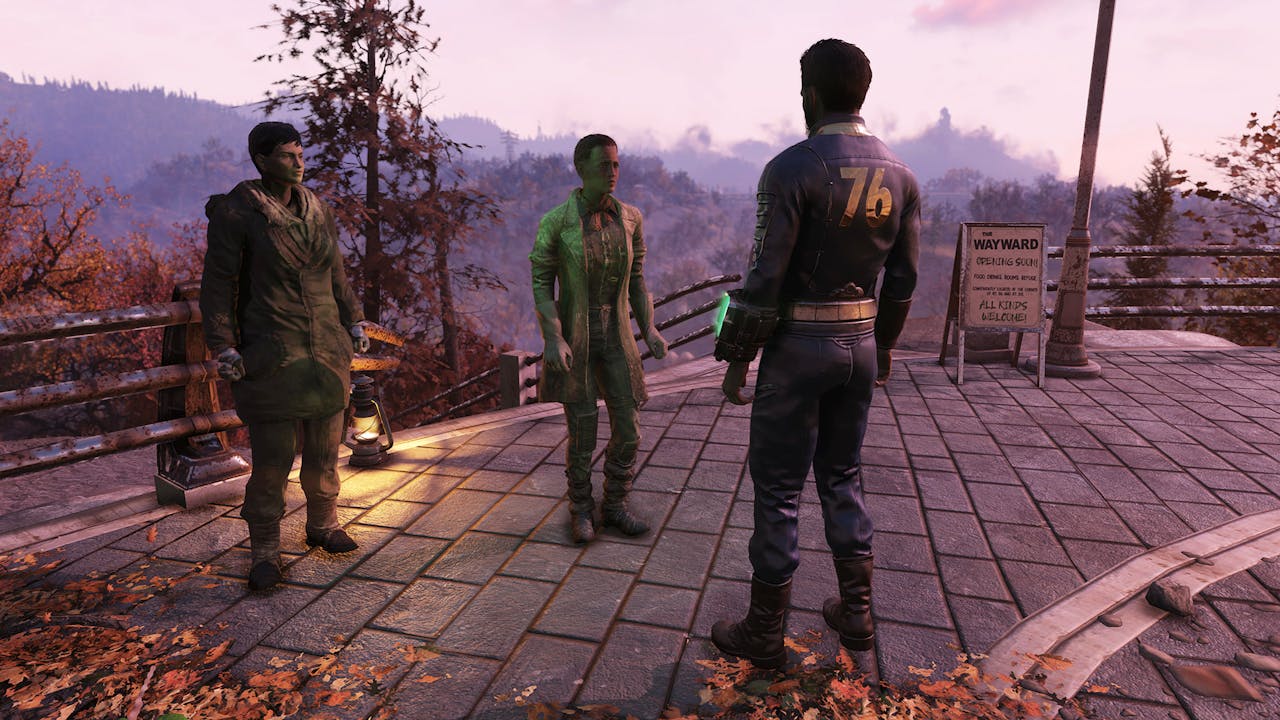 Wait, there's another person over there... and it's not another player!
With the inclusion of NPCs, you'll befriend or betray new neighbours who have come to rebuild, and experience Appalachia through the eyes of its residents. Special types of human NPCs will bring more life to player C.A.M.P.s and offer activities to take part in daily.
New creatures and gear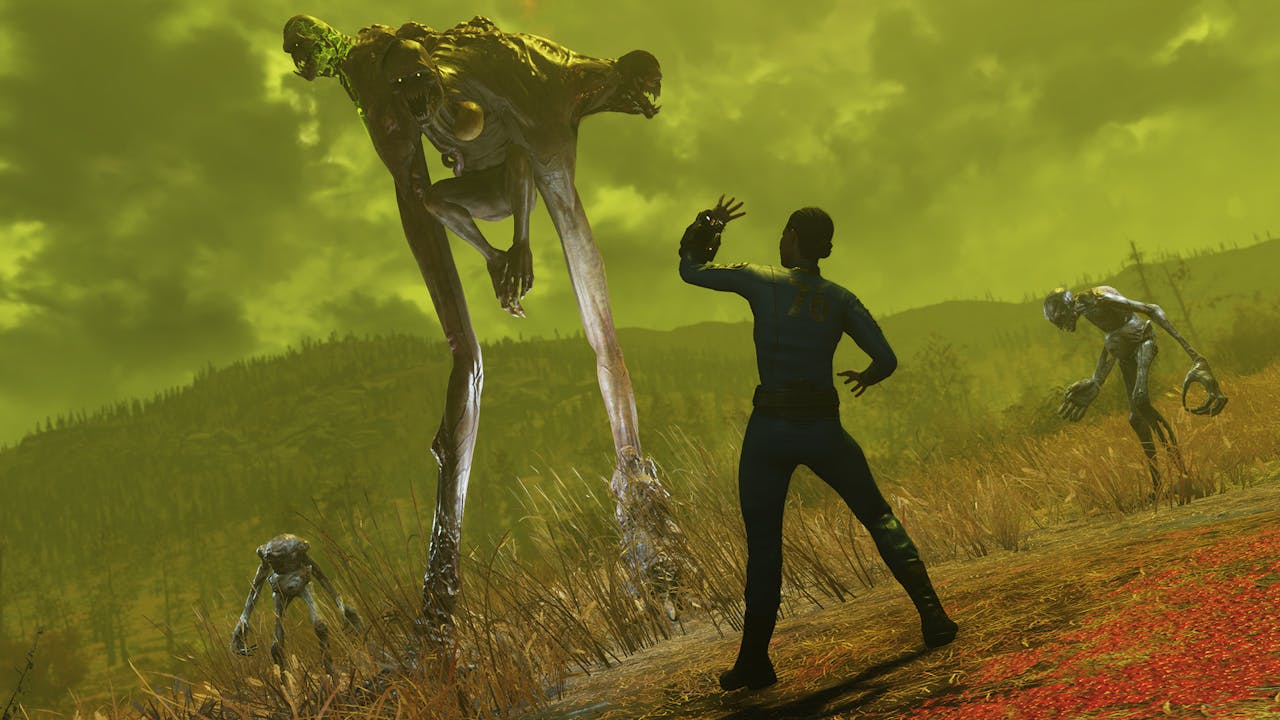 This post-apocalyptic world just got a lot more dangerous, and also more rewarding!
Takedown newly mutated creatures finding their way into the region and earn the highest tier of weapons and armor to protect your camp or while on your travels.
Choices and reputation
Returning from previous Fallout titles is the inclusion of a reputation system, giving each choice you make more weight. The more players do to help a faction by offering information, taking down their enemies, and completing quests, the more their reputation with that faction will increase.
Decisions affect your standing with each faction through an all-new reputation system!
Explore more, craft new gear and meet new NPCs with your officially licensed Fallout 76 Bethesda PC key now.
---
---
Share this post