Free 5 million Zeni and Lobby Characters for Dragon Ball FighterZ gamers
Free items to celebrate a milestone achievement for the arcade-style fighting game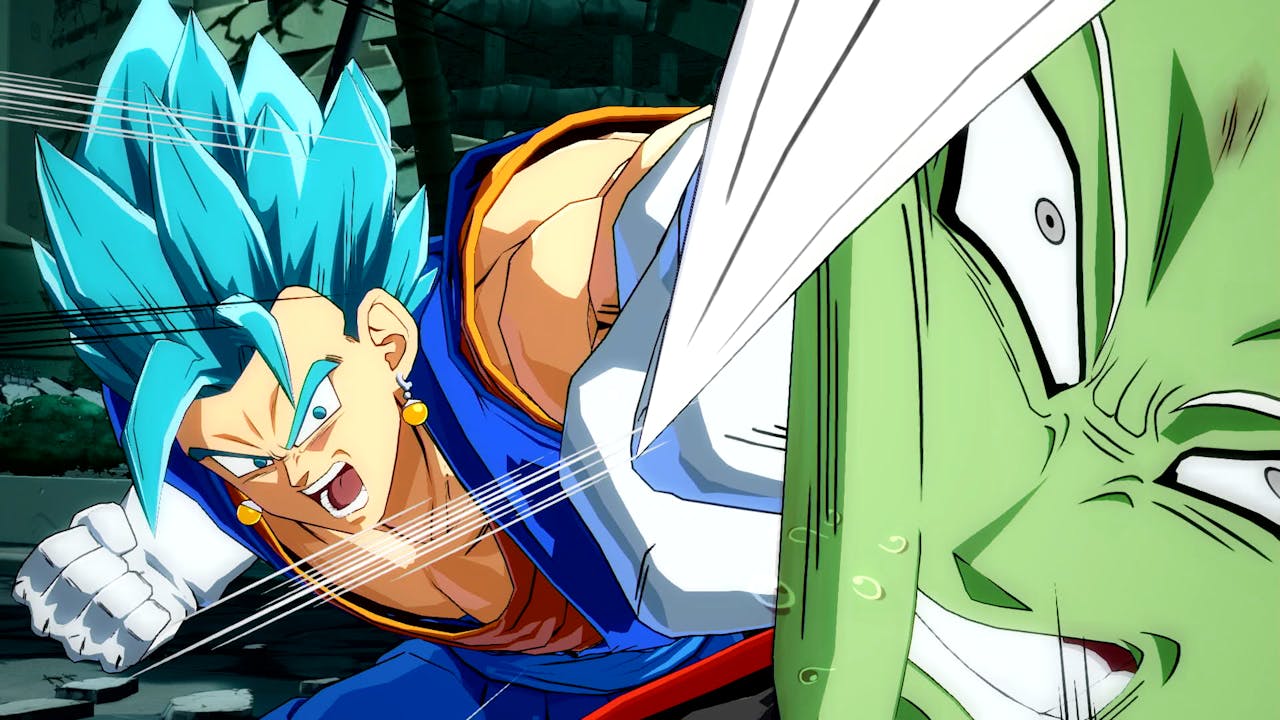 Spectacular fights. All-powerful fighters. Join the brawl in Dragon Ball FighterZ, powered by the stunning Arc System Works graphics engine.
Dragon Ball FighterZ kicked off 2018 with a bang - bringing the likes of Goku, Vegeta, Cell, Frieza and many other characters from the popular Anime & Manga series back for another explosive video game addition to the franchise - and now, the arcade-style fighting game has hit an impressive milestone.
DBFZ, developed by fighting game masterminds Arc System Works and published by Bandai Namco, has now officially shipped over five million copies of the game over the past two years, with many gamers reliving iconic moments from the hit TV show - or experiencing them for the first time - as well as a brand new enemy and never-seen-before scenario.
Players can not only journey through the exciting campaign arcs, helping Goku and his friends thwart god-like foes and the new antagonist Android 21, but they can also jump into competitive online matches against friends and fellow gamers, as well as take part in time-limited Party Battle events to earn extra Zeni and Premium Z Coins.
As part of the milestone celebration, anyone who owns Dragon Ball FighterZ will get five million Zeni in-game currency as well as bonus Lobby Characters - 'Goku (SSGSS) SPECIAL 01', and 'Vegeta (SSGSS) SPECIAL 01', and 'Android 21 SPECIAL 01'.
In a statement on the official Dragon Ball FighterZ Japanese site, the developer said [translated]: "Thank you for your continued patronage to Dragon Ball FighterZ. Today, from 12pm on May 21st, 2020 (Thursday), we will carry out 'five million pieces commemoration' Item present.
"Thanks to you, the total number of Dragon Ball FighterZ shipped worldwide has exceeded five million (including the number of DLC versions sold). To commemorate this, we will present five million Zeni to all the customers who are playing, in addition to three special lobby characters including Android 21!"
All you need to do to receive these special free items is log in to the game between today (May 21st, 2020) and May 28th, 2020. This announcement arrives the day before Goku Ultra Instinct becomes officially available in Dragon Ball FighterZ via the FighterZ Pass 3.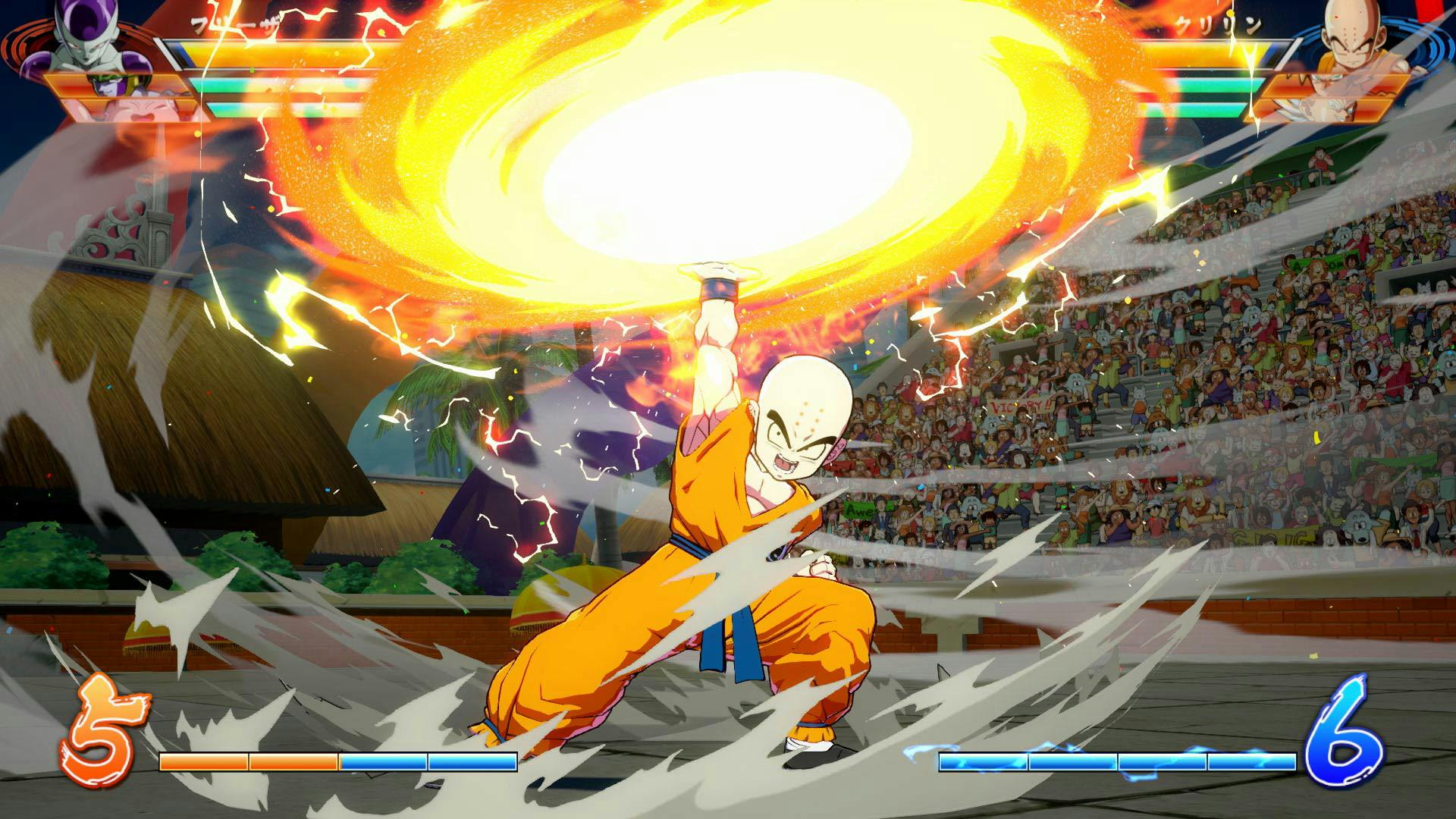 ---
---
Share this post