Free Cult of the Lamb Blood Moon Festival Update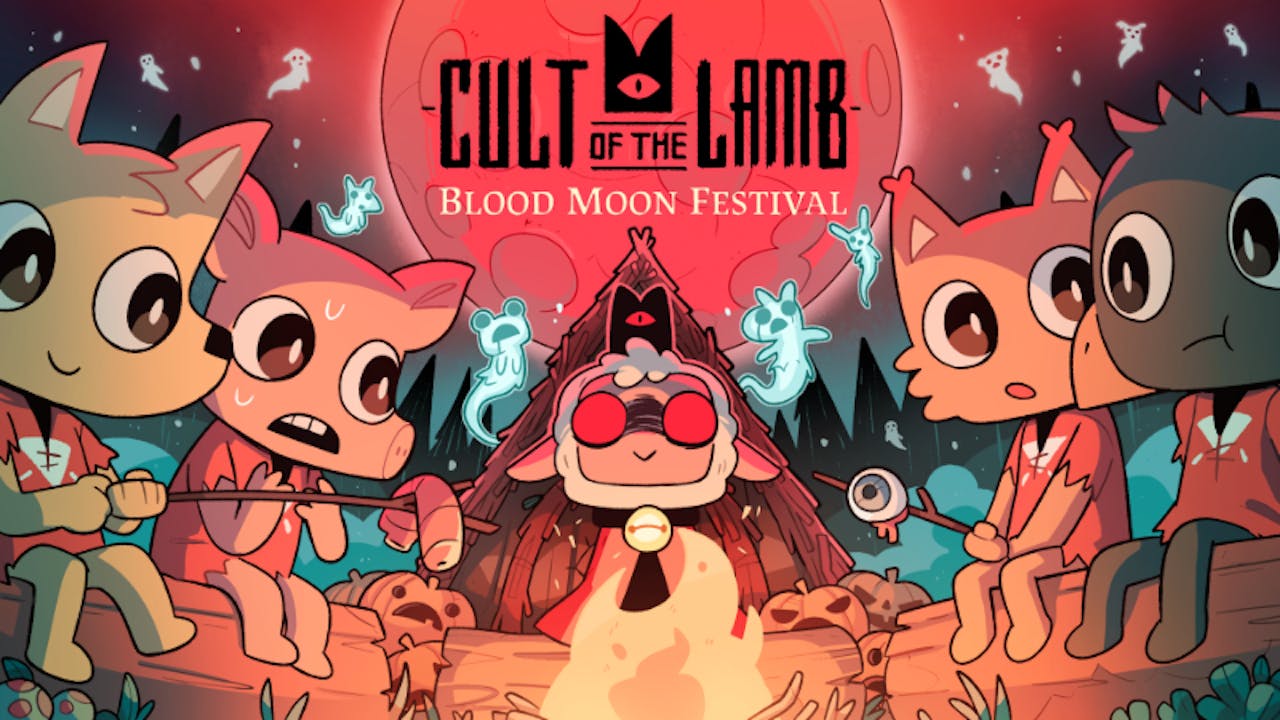 Calling forth all the cult leaders! Don't miss out on Cult of the Lamb's very first seasonal event — the Blood Moon Festival!
Jump into the game and perform the ritual to bring forth the power of the malevolent night! By participating in this event, you'll unlock some cool new follower forms: the Cursed Crow, the Skeletal Deer, and the Bat Demon! Additionally, with the festival come four new decorations to really spruce up your cult's camp.
Hurry up, though! The Blood Moon Festival is free and will only be available until the 10th of November.
---
---
Share this post