Free DLC released for Warhammer: End Times Vermintide
By Sam Jones
- 20th Feb 2018
News
New DLC for the action-melee FPS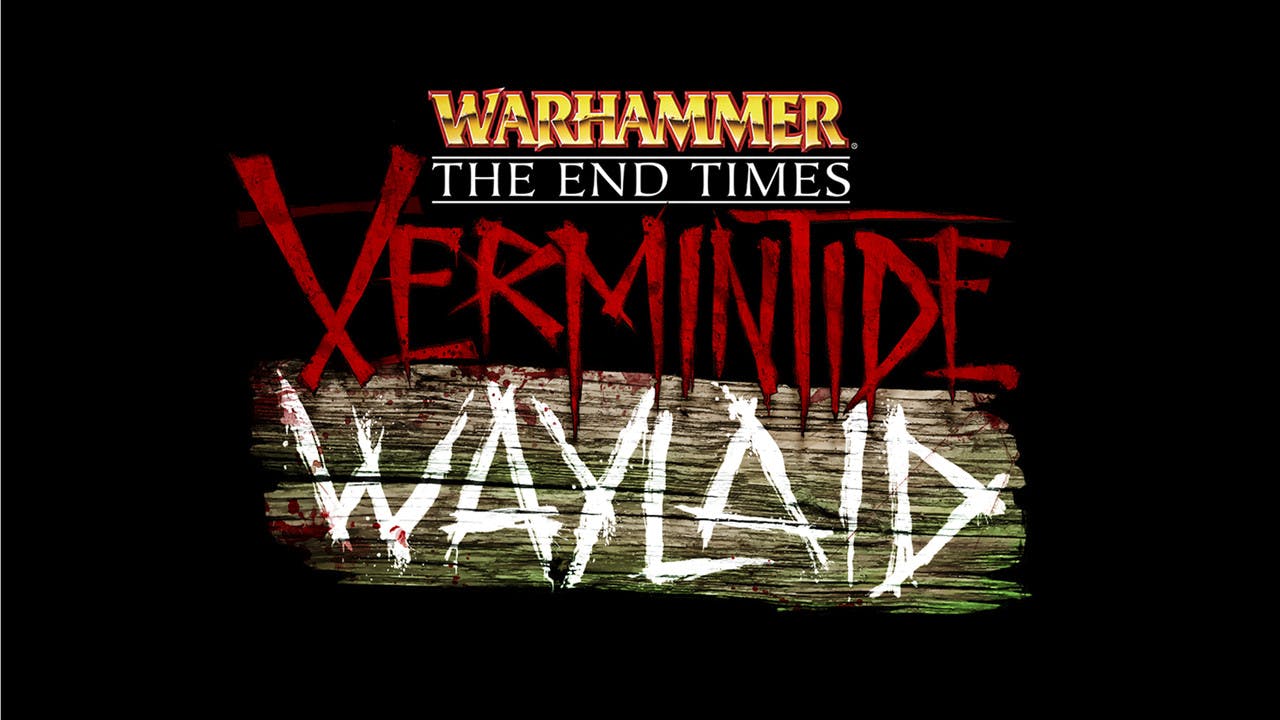 A new DLC has been released for Warhammer: End Times Vermintide, as part of Fatshark's latest patch for the popular Steam PC game.
With Warhammer: Vermintide II on the horizon, the developer has been busy tinkering with updates for its predecessor - allowing players to take part in a new quest called 'Waylaid' which is included in the 1.11 patch update. The announcement was made on Fatshark's Steam Community page on February 19th - with brief information on the quest itself.
Set within the Warhammer universe, End Times - Vermintide is a first-person shooter action game, predominantly based on gameplay with either AI bots or fellow players in online co-op, which originally launched in 2015 for Steam PC and consoles in 2016. With music composed by the famous Jesper Kyd, players will be taking on an intense, dark journey as they embark on a series of missions through the city of Ubersreik, defeating rodent-like creatures known as Skaven.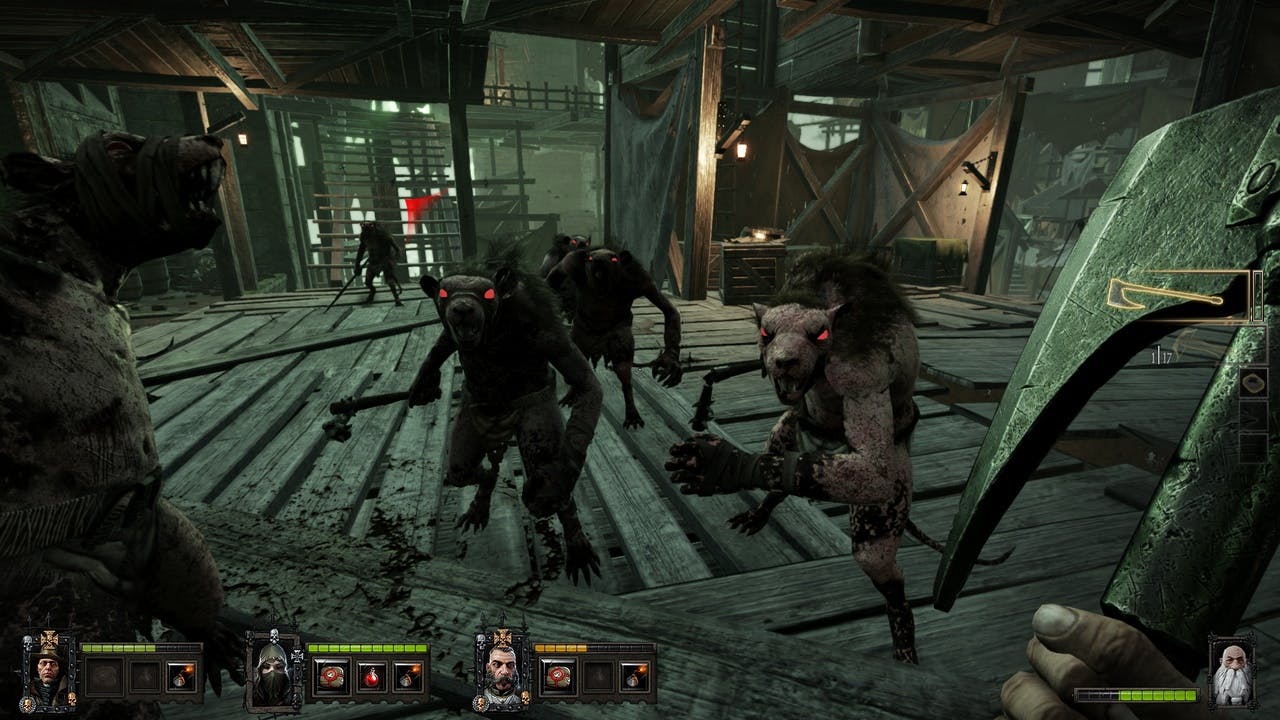 Old Franz Lohner has a new task for you, and it's most likely going to involve slaying Skaven hordes to reach a relic or precious item. Not a lot has been said about what the quest entails, but gamers will learn more by visiting the Red Moon Inn.
Patch updates and tweaks
As well as the new DLC, Fatshark has announced the following patch updates for Warhammer: End Times - Vermintide:
Beam and Drake now prioritize closest enemies instead of at random
The Wizard's Tower title no longer intersects the symbol for Trials of the foolhardy on the mission table
Fixed 2599 dialogue spelling errors, mistranslations and missing subtitles
Fixed 291 text spelling errors, mistranslations and missing texts
Reikwald Forest: Fixed the cliff corner that would instantly claim the life of a player character
Reikwald Forest: Corrected a jump that would take you out of bounds
Reikwald Forest: Fixed a location where players could get stuck in the geometry
The River Reik: Fixed geometry so that the player's character doesn't phase into rocks while ledge hanging
The River Reik: Bridge between boats no longer traversable before it becomes visible
The River Reik: Barrels will explode again if tossed under the small bridge during the boat event
The River Reik: Fixed so that players can no longer see the inside of the Skaven boat that has crashed on the shore
The River Reik: Corrected so that player character can no longer clip through boat near the end of the level
The River Reik: Added a hole to the chimney of a cottage
The River Reik: Fixed geometry so that tome could not be grabbed through the floor
The River Reik: Stormvermin will once again spawn during the ship battle
The River Reik: Added more guidance VO
The River Reik: Fixed boat event crash
The River Reik: Fixed minor collision issue
The River Reik: Fixed minor nav issue
The River Reik: Fixed minor end zone abuse
---
Share this post