Watch the new announcement trailer from 11 bit studios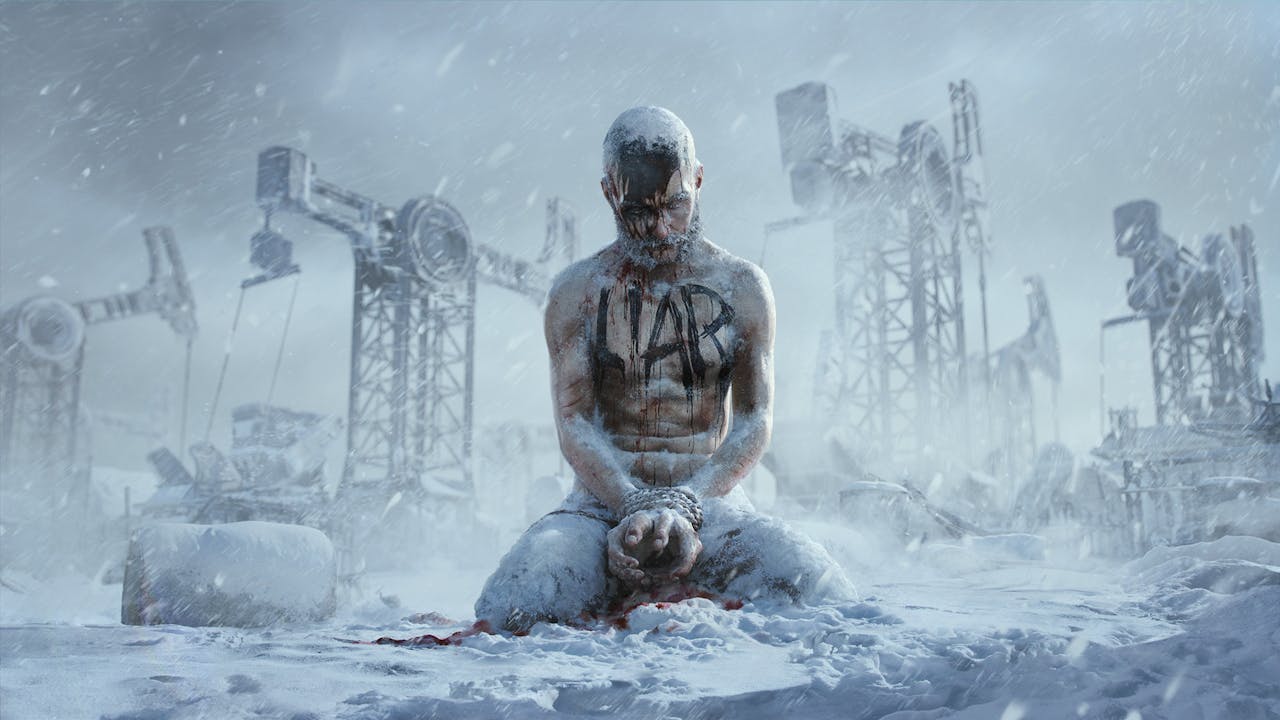 The city must survive... are you up to the task? Find out with your Frostpunk Game of the Year Edition Steam PC key. Includes city-builder sim and DLC content!
There's a chill in the air again - and that's because 11 bit studios has just announced that it's releasing a sequel to its 'Very Positive' rated city-building strategy Frostpunk.
Frostpunk 2 was revealed by the developer today (August 12th) along with a snippet of what's to come via an announcement trailer. From the game's description on Steam, we know that the sequel to the BAFTA-nominated first game takes place 30 years down the line, where the world is still covered in ice and snow - but now survivors have turned to oil as a source of fuel instead of coal.
You'll be taking on the role of a leader left with the responsibility of running a resource-hungry metropolis where the expansion and search for new sources of power is an unavoidable reality. Moving on from the age of coal may be ideal for many, but not everyone in this new multi-layered society will welcome this new direction - and it'll be down to you to make the tough decisions.
Various factions will raise tensions and evoke conflicts within your settlement, and your best chance of survival is to make sure your people are united, driven, and ready for difficult, unavoidable sacrifices. Or you could go for the cold-blooded rule and a Machiavellian approach to politics, let us know how that goes!
Jakub Stokalski, Frostpunk 2 Co-Director, said: "What we aim to deliver to players is an experience that goes vastly beyond that of the original Frostpunk. With a still-growing team of nearly 70 people, we have more manpower available to focus on all aspects of the game from the scale, the production value, and the quality of UX, but our ambition is to do more than a straight-up sequel.
"What players should expect is a wide universe of choices, the freedom to shape the society and the city however they see fit - and reap the consequences. Frostpunk 2 builds on the conflicts of its predecessor - survival vs human values, life vs the arctic frost.
"But most importantly, it adds a new layer that is present in many aspects of the game - be it politics, society or technological progress - the conflict between humans and their nature".
The sequel has big icy shoes to fill following the success of its predecessor, but we're looking to seeing what new features 11 bit studios throws at us in the next instalment.
---
---
Share this post