Which platforms are people looking to play games on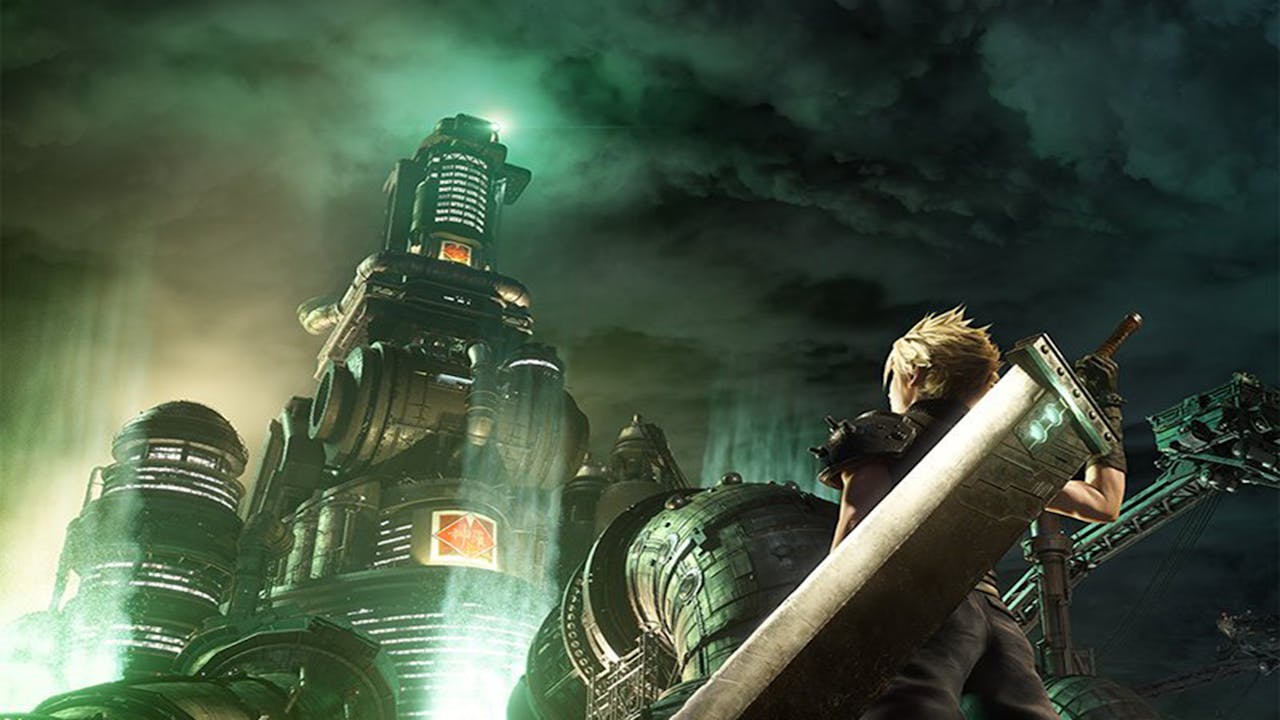 We've already had a great start to the year with some incredible games launching in the past few months - Dragon Ball Z: Kakarot, DOOM Eternal, Resident Evil 3 Remake and Animal Crossing: New Horizons are but a few of the many titles now lovingly placed in our game libraries.
But there are still a number of months to go, and with it comes a new batch of exciting and highly-anticipated releases such as Cyberpunk 2077, Marvel's Avengers, Ghost of Tsushima, Dying Light 2, the Final Fantasy VII Remake and many more. In some cases, these games will be launching across multiple platforms over the next year or so, but which platforms are gamers most looking forward to playing their games on?
Well, here's a bit of research that we've put together to show which platforms have been the most popular when looking at 2020 games.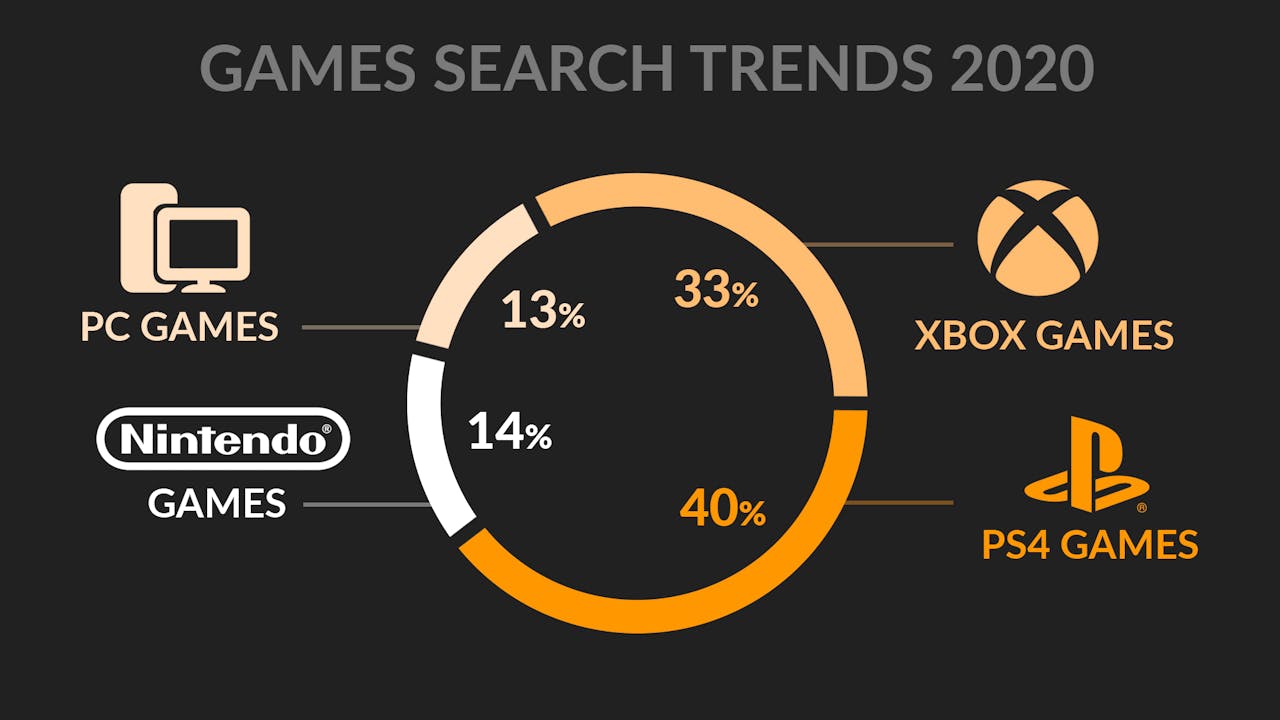 Using statistics from Google Trends from around the Christmas period up until the beginning of March 2020, we looked at the general search trend for games on specific platforms. PC (Steam included) was the least searched platform for 2020 so far with 13% of the search trends, with Nintendo just above it with 14% respectively.
As expected, Xbox One and the PlayStation 4 proved to be popular platforms for upcoming games in 2020, with Xbox securing 33% of the search trend, while the PS4 took poll position with 40%.
Whichever platform is your preference, you're sure to be in for a treat for the remainder of the year with some high quality games launching very soon. If you're a PC gamer, you'll find a huge range of AAA & Indies plus exclusive Steam game bundles right here at Fanatical - and, if you didn't know, you can also buy officially licensed Nintendo Switch and 3DS digital games from us too!
---
---
Share this post