How to enter and how gamers have reacted to the news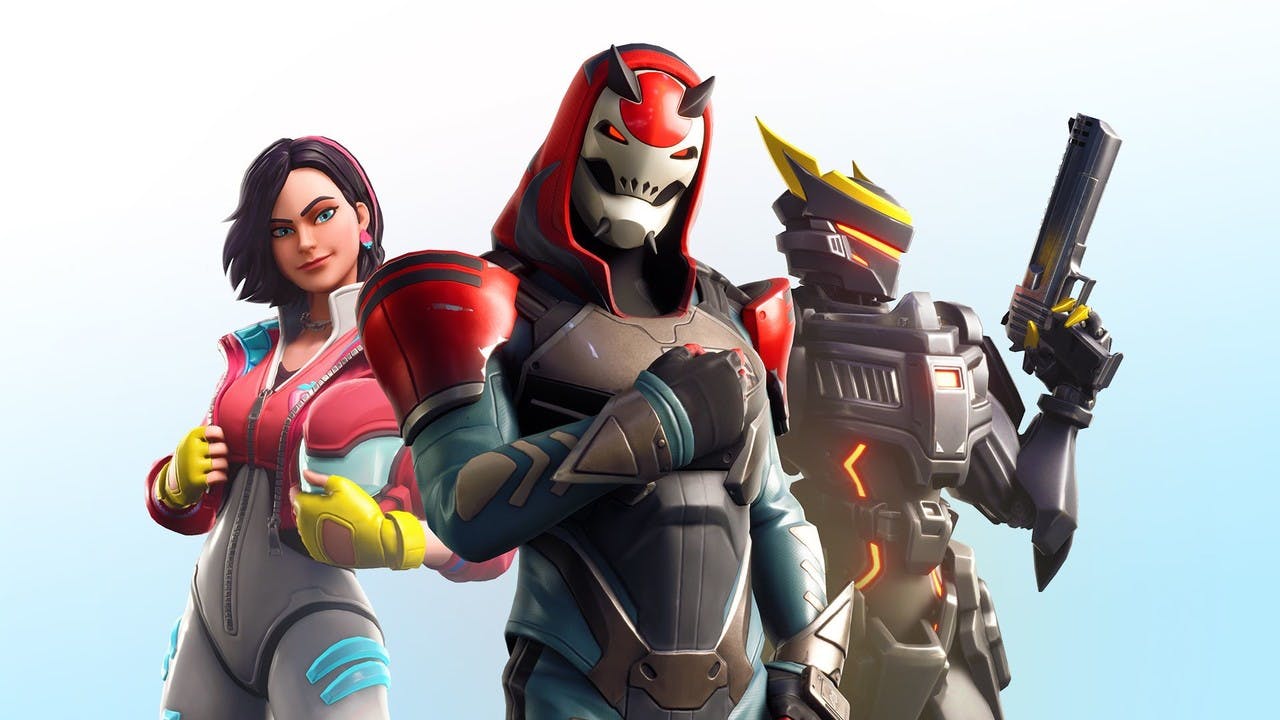 If someone said to you that you could enter a gaming tournament for free and potentially win a share of one million dollars, you'd bite their hand off, right?
Well, we mean that in a figurative manner, not literally biting someone's arm off... anyway, Epic Games has announced that there will be a Fortnite Xbox Cup this weekend, where lucky gamers who can finish strongly in the overall leaderboards will scoop part of the $1m prize money. The free-to-play battle royale shooter currently has over 120 million players dive bombing onto an island to loot, shoot and build their way to victory.
The Xbox Cup event, which is specifically a Solos tournament, will also be a free-to-play event and is due to start on July 20th - with the top 1,500 players progressing into a second round of the cup on Sunday, July 21st. A Trios tournament is also set to launch on the Sunday for those wanting to buddy up with friends.
There has been some confusion over how it will run, what with the brand-new in-game event set to kick in at 2pm ET on Saturday, which will involve a 'giant robot versus monster battle'.
How to enter the Fortnite Xbox Cup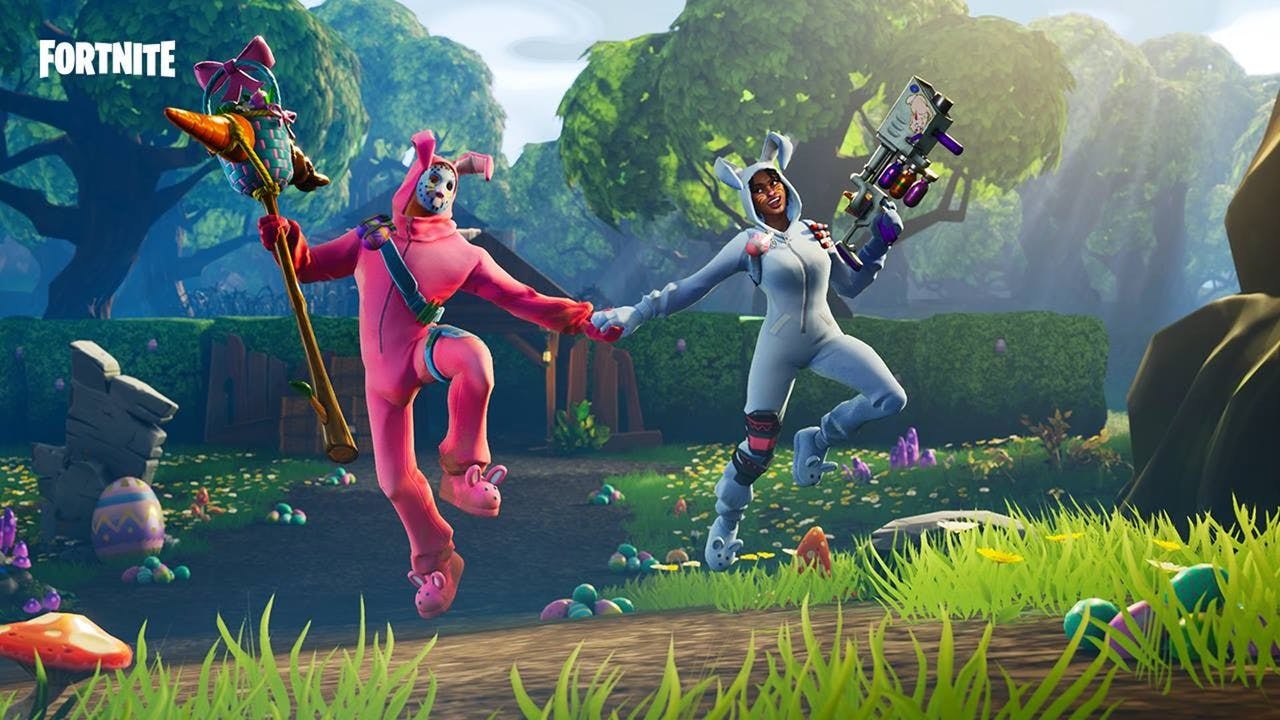 First thing's first, it's an Xbox Cup so (you guessed it) it's for Xbox gamers only. It's free to enter and Epic will be launching more details on the Xbox Cup, as well as the in-game weekend event, in the next few days.
From what we understand, an option will appear in the main menu for players to access to the Xbox Cup option. All skill levels can enter on day one, so don't be panic!
What have gamers said about it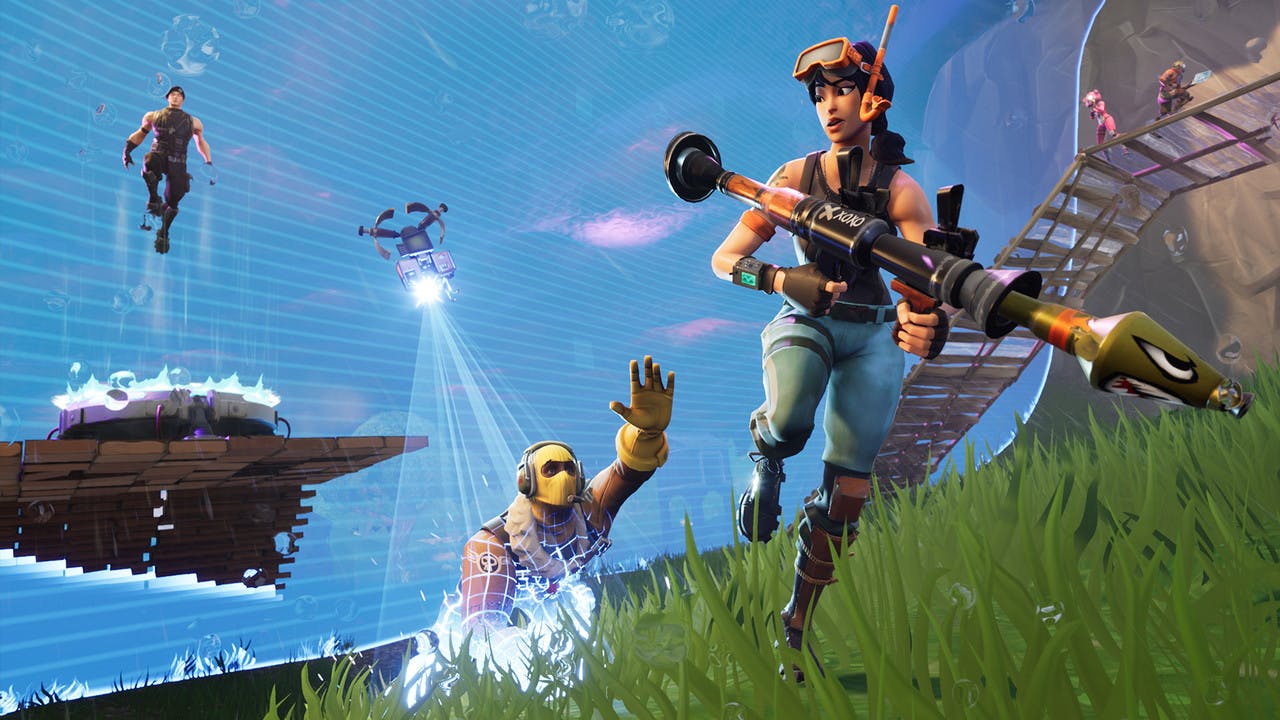 So, as you'd expect, there has been mixed emotions over the announcement of the Fortnite Xbox Cup - predominantly positive though.
Here's what the the wonderful gamers of Twitter have been saying about the announcement. We'll give you a clue, the negative sentiments are coming from people who play the 'other' console.
<blockquote class="twitter-tweet" data-partner="tweetdeck"><p lang="en" dir="ltr">Fortnite is doing a Xbox cup 👀 LETS GO BABY! We taking this bread 👀🤘🙌</p>&mdash; WBG RFTC (@RFTC_) <a href="https://twitter.com/RFTC_/status/1151500249233408000?ref_src=twsrc%5Etfw">July 17, 2019</a></blockquote>
<script async src="https://platform.twitter.com/widgets.js" charset="utf-8"></script>
<blockquote class="twitter-tweet" data-partner="tweetdeck"><p lang="en" dir="ltr">The Xbox Cup is about to be 🔥🔥🔥 <a href="https://twitter.com/hashtag/Fortnite?src=hash&amp;ref_src=twsrc%5Etfw">#Fortnite</a></p>&mdash; Retnuuh (@Retnuuuh) <a href="https://twitter.com/Retnuuuh/status/1151490748593950721?ref_src=twsrc%5Etfw">July 17, 2019</a></blockquote>
<script async src="https://platform.twitter.com/widgets.js" charset="utf-8"></script>
<blockquote class="twitter-tweet" data-partner="tweetdeck"><p lang="en" dir="ltr">Xbox Cup for Fortnite?! Can't wait for this!!</p>&mdash; TheGrizzTV (@TheGrizzTV) <a href="https://twitter.com/TheGrizzTV/status/1151486071655604224?ref_src=twsrc%5Etfw">July 17, 2019</a></blockquote>
<script async src="https://platform.twitter.com/widgets.js" charset="utf-8"></script>
<blockquote class="twitter-tweet" data-partner="tweetdeck"><p lang="en" dir="ltr">Why is there only a xbox cup and no ps4 cup? <a href="https://twitter.com/FortniteGame?ref_src=twsrc%5Etfw">@FortniteGame</a> 🤡</p>&mdash; q. (@1qhuno) <a href="https://twitter.com/1qhuno/status/1151471422046445569?ref_src=twsrc%5Etfw">July 17, 2019</a></blockquote>
<script async src="https://platform.twitter.com/widgets.js" charset="utf-8"></script>
<blockquote class="twitter-tweet" data-partner="tweetdeck"><p lang="en" dir="ltr"><a href="https://twitter.com/FNCompetitive?ref_src=twsrc%5Etfw">@FNCompetitive</a> <a href="https://twitter.com/FortniteGame?ref_src=twsrc%5Etfw">@FortniteGame</a> please do something about the trio cup and the Xbox one because they both run at the same time on Sunday</p>&mdash; use code SparkyOCE :) (@sparkyoce) <a href="https://twitter.com/sparkyoce/status/1151467456277274624?ref_src=twsrc%5Etfw">July 17, 2019</a></blockquote>
<script async src="https://platform.twitter.com/widgets.js" charset="utf-8"></script>
<blockquote class="twitter-tweet" data-partner="tweetdeck"><p lang="en" dir="ltr">So <a href="https://twitter.com/FortniteGame?ref_src=twsrc%5Etfw">@FortniteGame</a> you add a cup for Xbox players but not for ps4 wow beautiful thanks</p>&mdash; Hysteria💔 (@RipHyst) <a href="https://twitter.com/RipHyst/status/1151452322049998848?ref_src=twsrc%5Etfw">July 17, 2019</a></blockquote>
<script async src="https://platform.twitter.com/widgets.js" charset="utf-8"></script>
---
---
Share this post