New real-time strategy in pre-production with crowdfunded support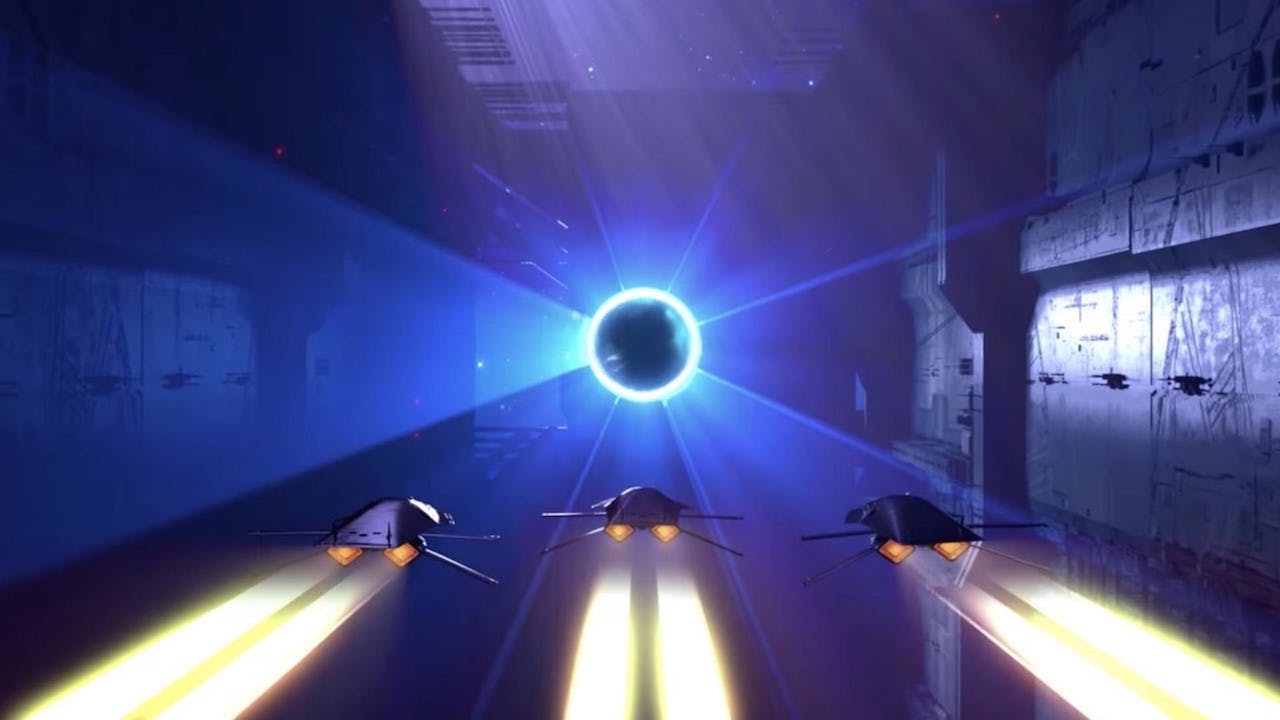 Experience the epic space strategy games that redefined the RTS genre. Control your fleet and build an armada across more than 30 single-player missions.
Fans of the Homeworld franchise, as well as sci-fi strategy fans in general, got a nice surprise over the weekend after Gearbox announced that Homeworld 3 is now officially in development.
Players will once again be able to take flight in large-scale space battles as they attempt to conquer the unknown with a fleet of war-strong ships. The game, which is due to be released in Q4 2022, is already in pre-production.
PAX West 2019 was always going to be a busy window for Gearbox, what with the upcoming release of shooter-looter Borderlands 3, but the team still had more exciting news to share. Homeworld 3 is also being crowdfunded via fig.co and gamers don't have to worry about the project falling through as the pledge goal was only set to $1... so, I guess we can say it's officially happening!
As with any crowdfunded project, there are benefits for how much you want to pledge. The lowest pledge is $50, which grants you a digital copy of the game as well as support-only access to the survey and Discord channel, and early access to Homeworld Mobile. The top tier pledge is a whopping $1,000, which not only gets you the Homeworld 3 Collector's Edition and all of the rewards above, but also a signed Homeworld 3 concept art print, the Homeworld Remastered Collection, Homeworld: Deserts of Kharak, and Fig digital collector's edition items.
As well as making a pledge, you can also invest in the game with shares starting at $500 each. So far, the crowdfunding has raised over $460,000 with 27 days to go.
On their fig.co page, Gearbox said "Homeworld returns with the next chapter of the story. Homeworld 3 is the true sequel to the legendary space-faring RTS. Blackbird Interactive, founded by original Homeworld Art Director Rob Cunningham takes the helm on development, returning the series to its roots with a gripping continuation of the story, fully 3D combat, and the classic RTS elements you expect.
"Further supported by the veterans of Homeworld Remastered Collection at Gearbox Publishing, Homeworld 3 is coming to life and the teams couldn't be more ecstatic. With our partners at Fig, we can give fans both new and grizzled a chance to fuel and profit from Homeworld 3's success."
How have gamers reacted to the news?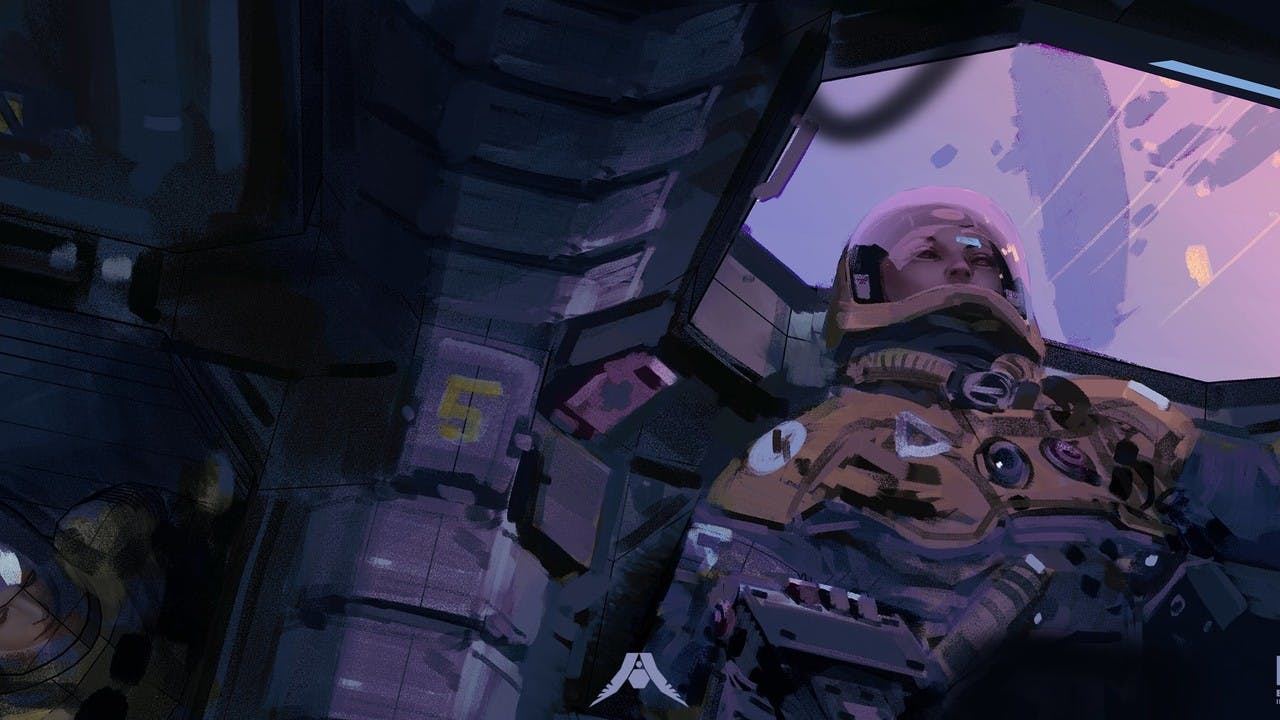 Well, from the comments from the trailer reveal alone, it sounds like a fair few of you are excited for Homeworld 3's release in 2022.
YouTube user Zeurel said "I can't believe I lived long enough to see Homeworld 3 announced"
YouTuber user Gameslinx said "My favourite childhood franchise. It's a dream come true"
Twitter user @DukeSkymocker said "I vividly remember how emotionally invested I was in #Homeworld the first time I saw Kharak burn & to this day I've never played a game with a stronger narrative. The only game I've ever cared enough about to pay for a collector's edition was Homeworld HD & I can't wait for HW3!"
Twitter user @jmarvel99 added "OH MY GOD GEARBOX I LOVE YOU GUYS!!!!!!! Such a fan of this series!"
New to the franchise or looking for a trip down memory lane? Get the Homeworld Remastered Collection and experience an epic space strategy duo that redefined the RTS genre.
---
---
Share this post