Itching to play P5S? These games will keep you occupied!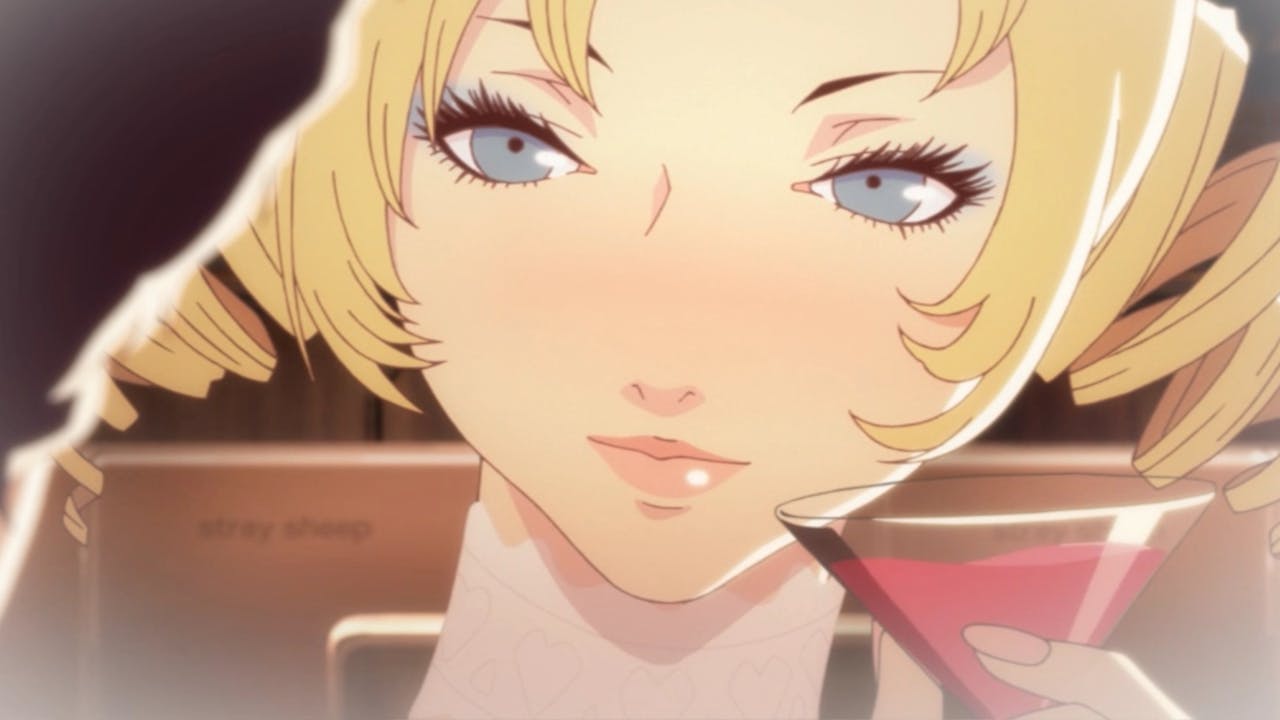 Join the Phantom Thieves and strike back against the corruption overtaking cities across Japan with your Persona 5 Strikers Steam PC key.
We're still a way off from getting our grubby hands on Persona 5 Strikers - and we're sure you, like us, can't contain the excitement any longer.
SEGA's upcoming hack 'n slash action RPG sees the return of The Phantom Thieves who will team up once again to thwart a new threat from a dark parallel world. So, while you're waiting for the new spin-off from the Persona series, here are a few other titles which may keep you hyped, and scratch that itch.
Persona 4 Golden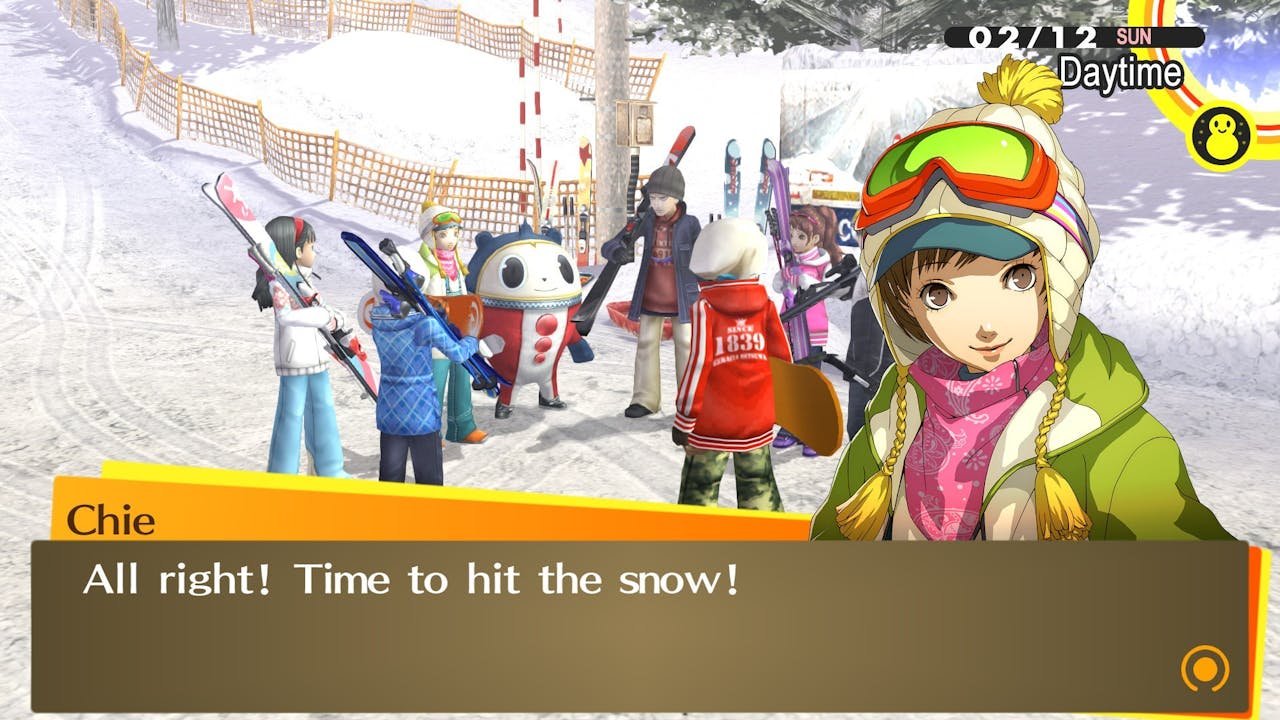 Regarded as the best game in the Persona series and recently released on PC, it's worth sinking in the hundreds of hours to play through this masterpiece in JRPG history. Persona 4 Golden is an expanded version of the original and became a massive cult hit on PSVita.
The story follows Yu Narukami in a coming-of-age story crossed with a murder mystery tale about a serial killer in the local area. Using the famed Persona mechanics, a gang of local teenagers attempts to stop the killings.
The plot sounds like par for the course, but it's the depth of the writing and the personalities of the cast which elevate this game.
Tokyo Mirage Sessions FE (Nintendo Switch)
Set in Tokyo, this game follows a group of teenagers who are signed up to a talent agency which fights evil characters known as mirages. Tokyo Mirage Sessions FE is actually a crossover title featuring both Persona and Fire Emblem, so it riffs on aspects of both titles, using the Personas and battles from the mainline Persona games and the cast and dungeon crawling aspects of Fire Emblem.
This game leans into the 'real world' as much as it can, replicating slices of Tokyo for players to roam around in between grandiose fights and gorgeous anime cutscenes. A large feature of the game are the musical numbers, which play like full-on anime music videos and each is catchy and will have you humming along for days after.
Persona: Dancing in Starlight (PS4, PSVita)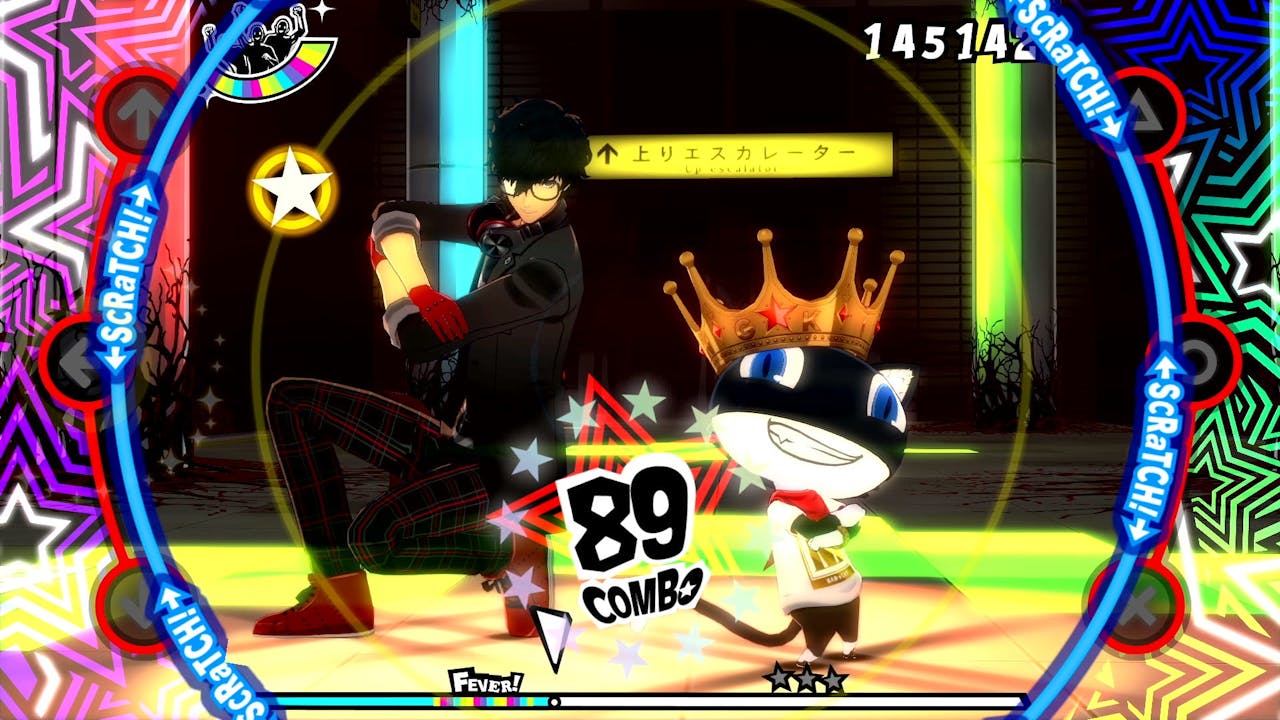 The cast of any Persona game tends to be incredibly well-loved. With this in mind, ATLUS, the creators of the series like to bring us spin-offs to further our love of certain protagonists. Dancing in Starlight is one such game, however this isn't an RPG, it's a rhythm game. Players react to button prompts as they appear on the screen while characters from the games dance and sing along to the soundtrack. They're fun, light-hearted and allow us to stay for a little longer in the world of Persona.
Catherine Classic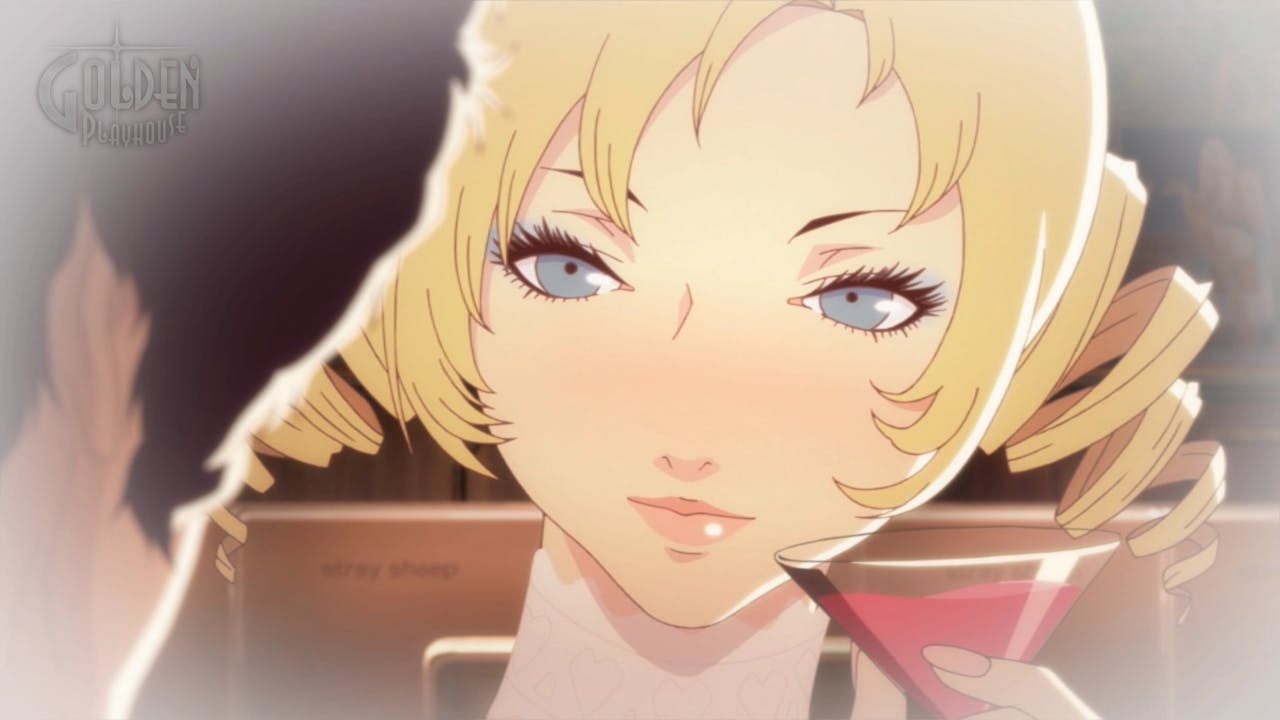 This one is not for the younger audience. And also, not an RPG. Catherine is a puzzle game which follows Vincent as he explores his feelings for Katherine his girlfriend and Catherine a beautiful girl he idolises. It's pretty risqué in places and can get quite steamy, but it's also an intelligent story looking at lust and passion, through gorgeous cutscenes and great dialogue. The puzzles can get quite challenging, but it's a great experience, nonetheless.
Dynasty Warriors / Age of Calamity (Xbox, PlayStation/Switch)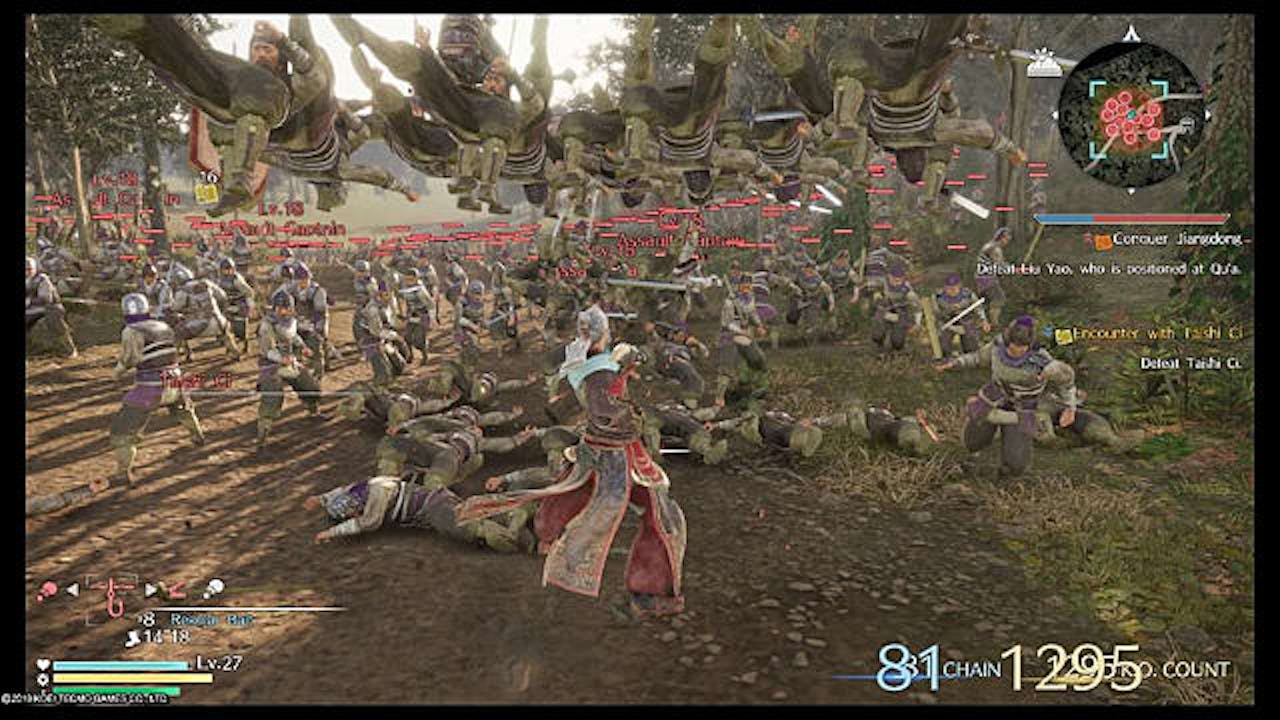 Zelda: Age of Calamity and Persona 5: Strikers are both Musou games created in the vein of Dynasty Warriors. So, it makes sense that the original Musou game and the most recent Musou inspired release are on the list.
These games are action oriented, backing on to great stories off the battlefield. They are known for throwing waves of hundreds of enemies at players allowing for monumental fights, huge combos and outlandish special moves.
While Dynasty Warriors focuses on Eastern history, Age of Calamity brings the genre to Hyrule, much like Strikers will bring it to the world of Persona 5.
---
---
Share this post