Games Like Stray To Play While You Wait?
Desperate to play Stray? Here are some alternatives for while you wait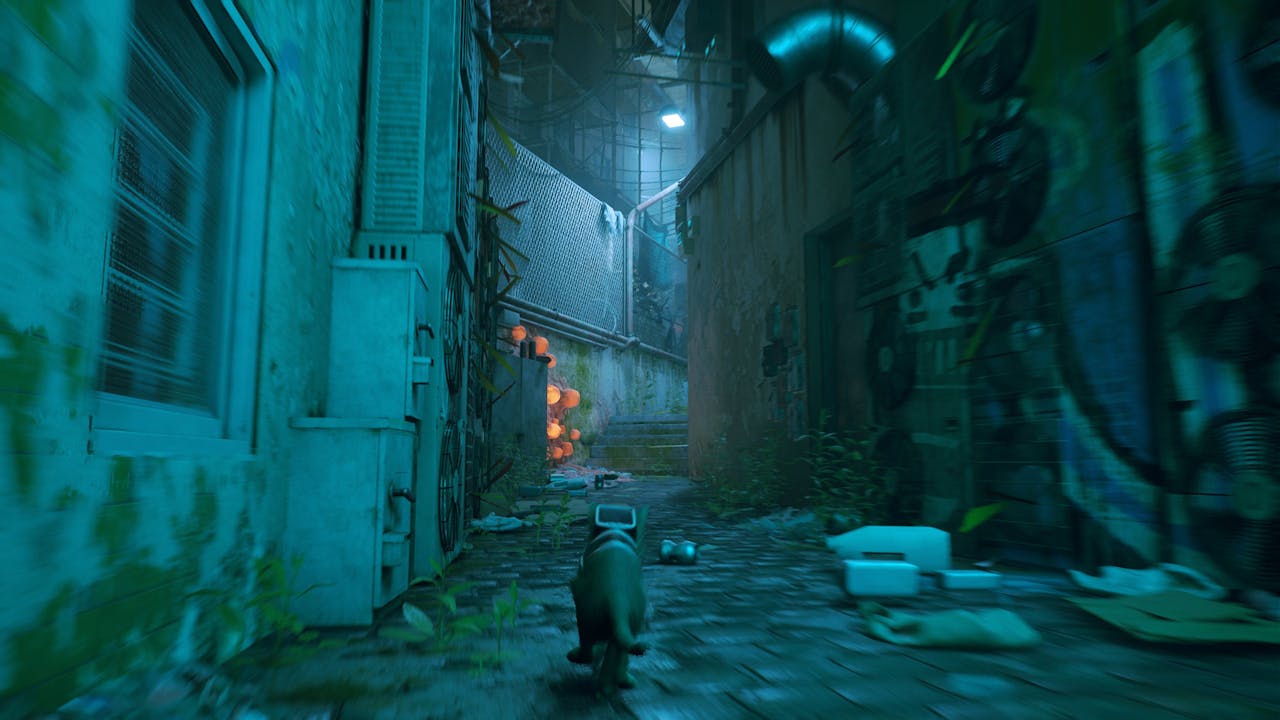 In June 2020, developer Annapurina released a teaser trailer for their new futuristic cyberpunk game, Stray. The hero isn't your usual futuristic tough guy equipped with cool weapons; instead, it's a cat! When I saw that you could play as a cat, I knew this was a game that I had to play no matter what. I am a massive fan of felines, having two of these furballs myself. Originally, Stray was due to come out in 2021, but it ended up being pushed back to the 19th of July, 2022. I am anxiously awaiting Stray's release, but here are some other titles starring felines that you can play while you wait for Stray to make its grand entrance.
Catlateral Damage
Calateral Damage has you on a quest to be the most destructive kitty ever, knocking down everything in sight. The more that hits the floor, the more points you get! You get to move throughout the house, finding more special collectables and possessions to smash, including photos. Once you have finished destroying the contents of the house, you can move on to the museum and knock down precious artefacts, including a T. rex skeleton!
Catlateral Damage is a first-person destructive cat simulator where you play as a cat on a rampage, knocking as much stuff onto the ground as possible.
---
---
Share this post