Dino-rific Steam games available on our store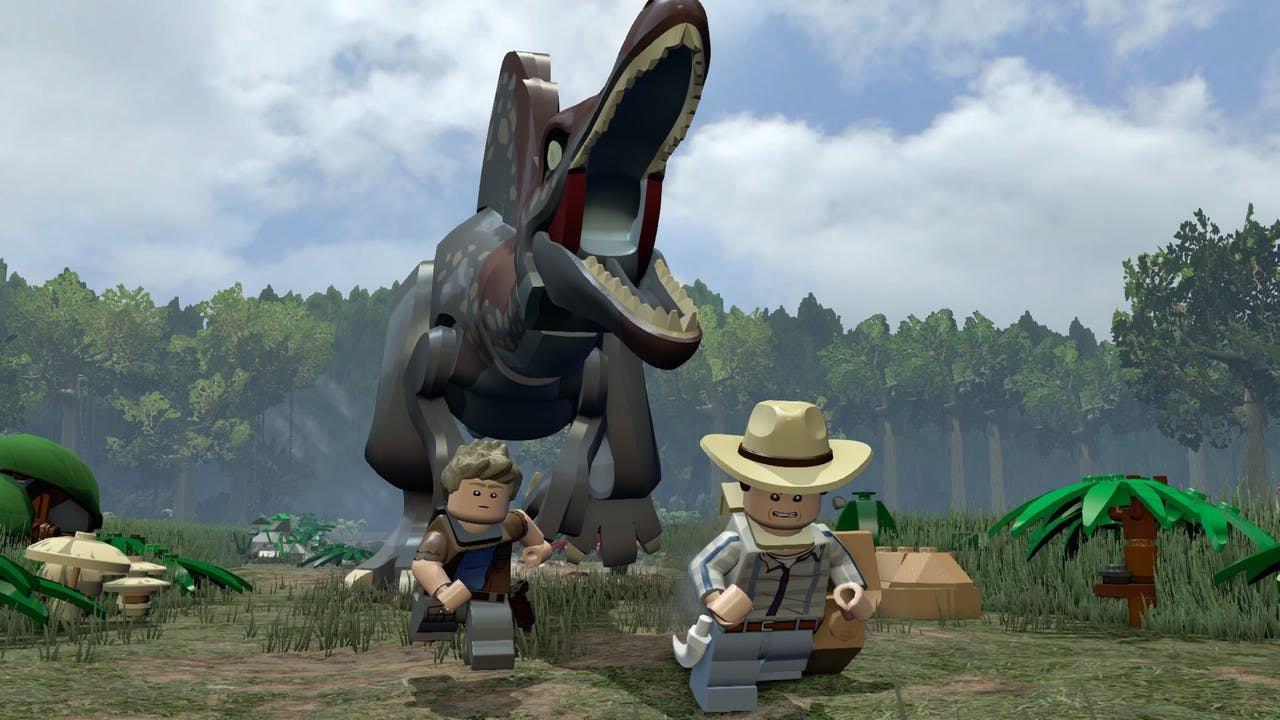 Jurassic World: Fallen Kingdom will be roaring its way into UK movie theaters tomorrow, the fifth installment in the blockbuster franchise.
Video games based on the adventures seen throughout these films date back to the early 90s, including launches on several consoles, PC and arcades. Many other developers have dipped into the world of dinosaurs to give players a glimpse of what life would be like to roam around with such fascinating and often deadly creatures.
To get you in the mood for Jurassic World: Fallen Kingdom, we've rounded-up our dino-rific list of Steam games available to buy from the Fanatical Store.
LEGO Jurassic World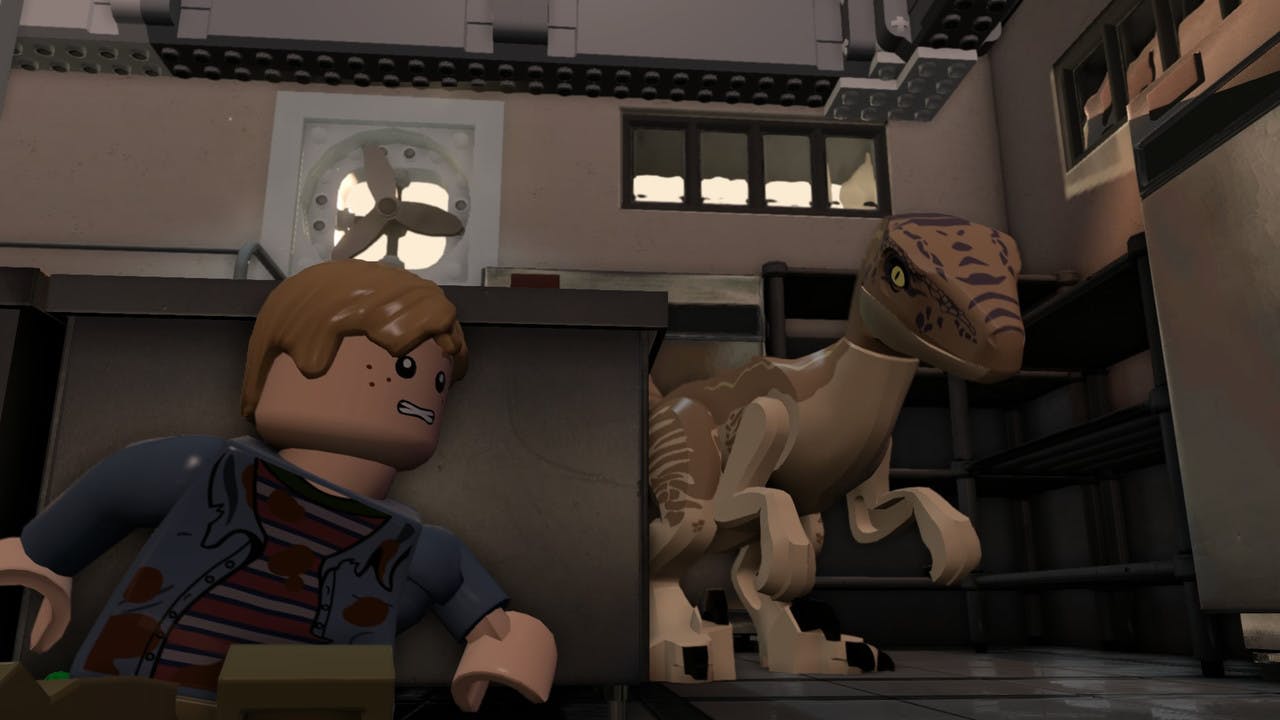 What better way to get hyped for the new Jurassic World film than to jump back into the first one via the wonderful world of LEGO. Featuring the epic storylines of Jurassic Park, The Lost World: Jurassic Park, Jurassic Park III, LEGO Jurassic World is the first video game where players will be able to relive and experience all four Jurassic films.
Reimagined in LEGO form and told in TT Games' signature classic LEGO humor, the thrilling adventure recreates unforgettable scenes and action sequences from the films, allowing fans to play through key moments and giving them the opportunity to fully explore the expansive grounds of Isla Nublar and Isla Sorna.
Collect LEGO amber and experiment with DNA to create completely original dinosaurs, like the Dilophosaurus Rex - and choose from 20 dinosaurs, including the friendly Triceratops, deadly Raptor, vicious Compy and even the mighty T-Rex.
---
---
Share this post