Scratch the Warhammer itch with our latest recommendations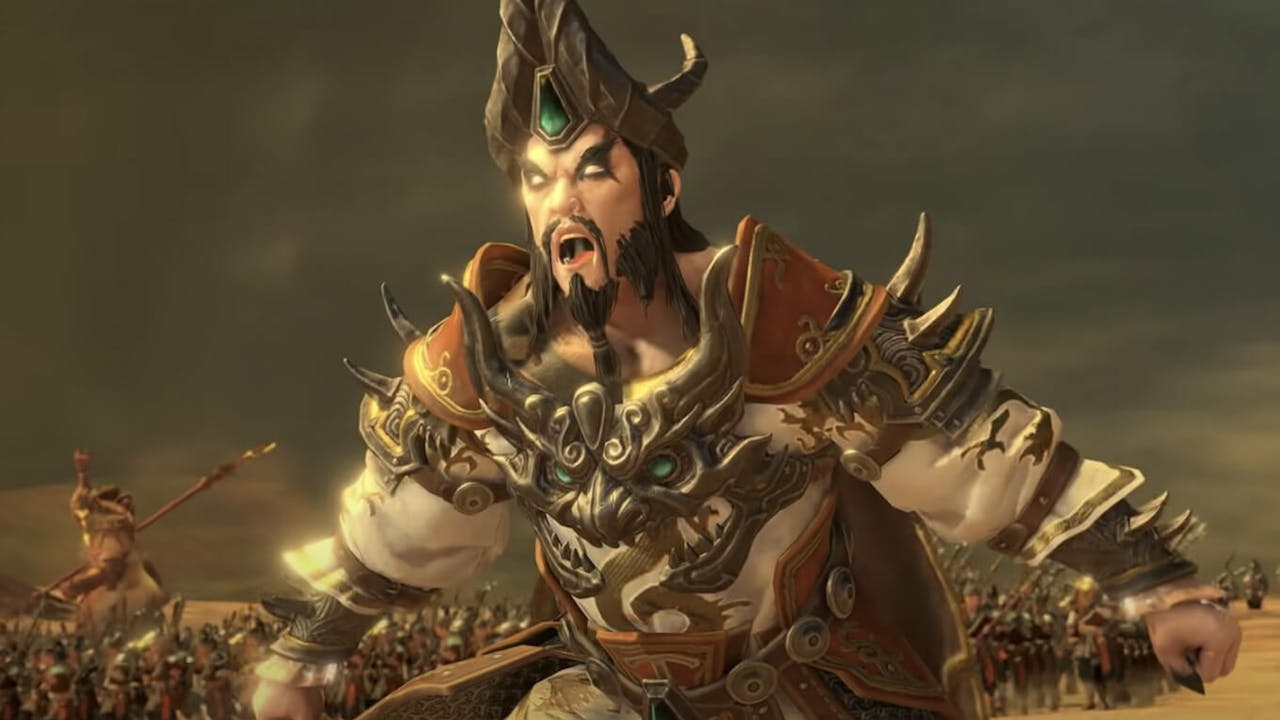 Conquer your daemons, or command them? Experience gripping action strategy with your Total War: WARHAMMER III Steam PC key. Lead new races and Legendary Lords to glory!
Before Total War: Warhammer III releases, you might be looking for something to play in the meantime. Not to fret though, we've got some games for you to play while you wait that agonizing wait for the next Warhammer game.
By Ryan Easby
Any Of The Total War Series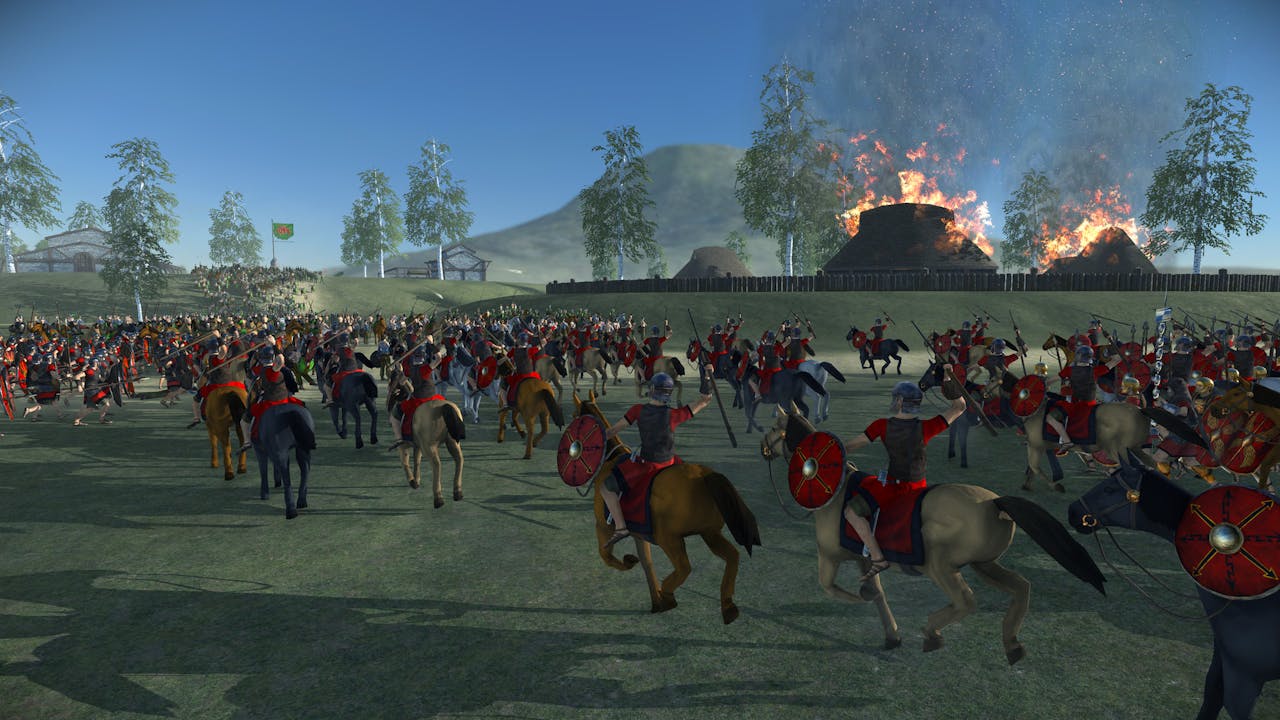 This one probably seems like an extremely obvious choice. I mean, if you're playing Total War: Warhammer, why WOULDN'T you be playing the rest of the Total War games? But, if you're not, then you really should be. They're extremely fun strategy games that also have a historical element to them, that allow for extreme creativity from the player. You can't really go wrong with any of the Total War games, but if I had to give you select games from the series I'd say you should play the Total War: Rome games.
---
---
Share this post