gamescom Opening Night LIVE Overview 2022
This is a full list for all of the games announced in gamescom Opening Night LIVE!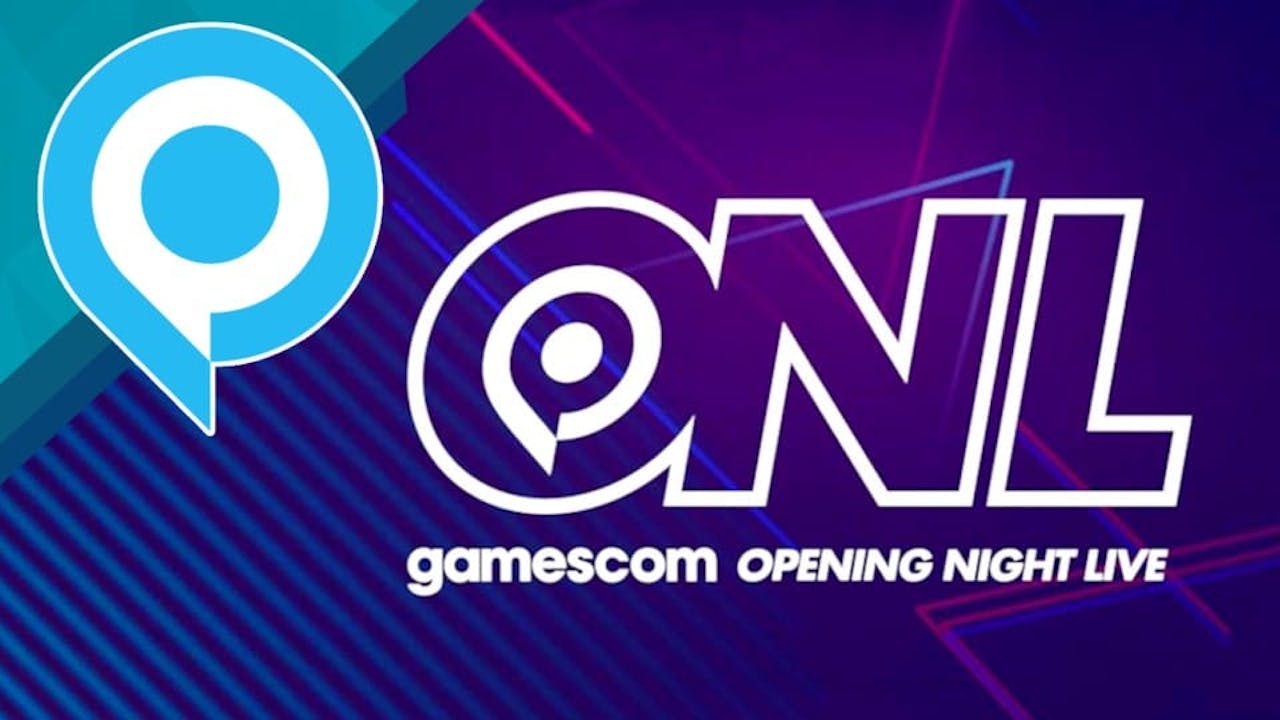 gamescom is officially back in business this year, and with this excitement comes a slew of new conferences, all packed to the brim with a myriad of game announcements. Starting us off we had Opening Night LIVE, and here you can catch a brief glimpse of everything that we saw!
Hogwarts Legacy Cinematic Trailer
Harry Potter stands as a hallmark for many of our childhoods, and now we can get to love that out in the videogame space with Hogwarts Legacy, a brand new story within the Harry Potter universe that follows two students digging into the history of Hogwarts, stepping into the dark arts as they do.
Experience Hogwarts in the 1800s. Your character is a student who holds the key to an ancient secret that threatens to tear the wizarding world apart. Make allies, battle Dark...
---
---
Share this post