Gaming PC rigs - Our top picks from your pics
We asked. You responded in style!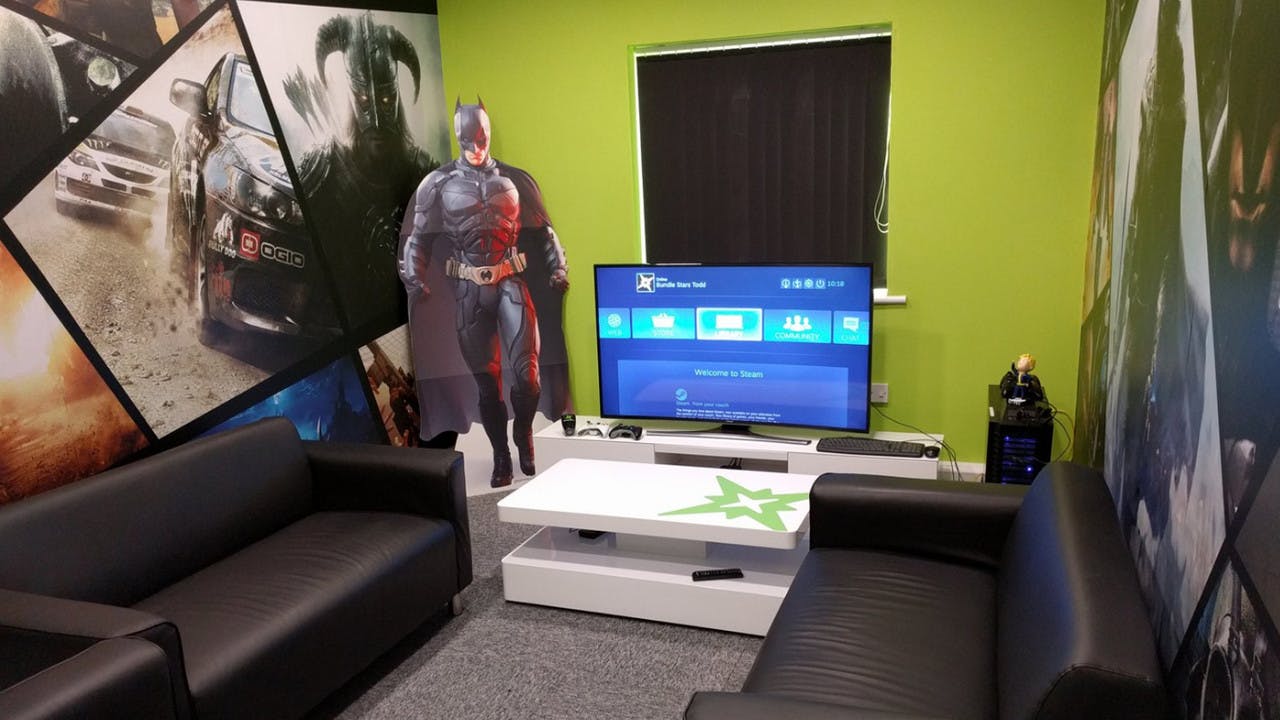 We asked you to show us your PC rigs, and you responded!
Here are some of your awesome set-ups, from multiple screens to classy work spaces, sorted from the dozens of comments we received.
@geebeegooner on Twitter is rightly proud of his set-up and sent in this video of his rig looking its best.
To see our gallery of rigs, visit our Imgur page here.
---
---
Share this post